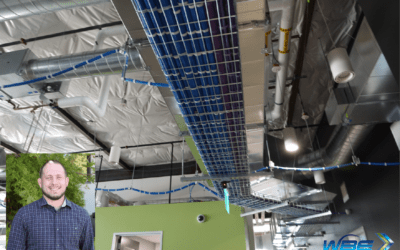 By Paul Gigliello Jr. | VP Telcom Division What category of cabling do you prefer? To some clients this might be like picking a flavor of ice-cream. As professionals in the industry, we need to be able to communicate the different types of category cabling and what...
read more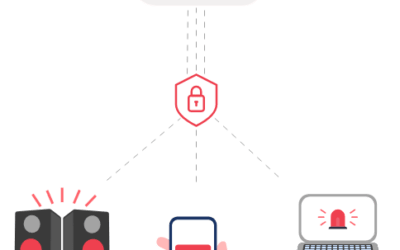 Give your building occupants an extra level of protection by sending mass notifications during an event via pre-recorded phone calls, text messages, emails and more. At WBE, we can implement an effective and reliable mass notification system for your facilities. We'll...
read more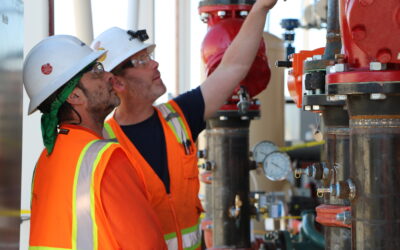 You fell. Cut your knee, hit your head. Ouch! Stick a Band-Aid on and you'll be fine!" A familiar scenario, and for most of us, the bleeding will stop, and the scrape will heal. In a week, we'll never even know it was there. But not if you have severe hemophilia. That...
read more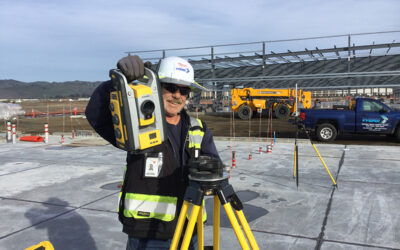 Buying a Trimble Robotic Total Station made perfect sense to BIM manager Kemal Masnopita, and the lucky WBE field crew who use WBE's latest purchase are delighted with their results. "I am sure the other foremen are gonna love it. After they train and start using it...
read more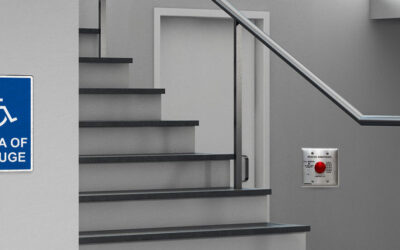 Areas of Refuge Protect your building's occupants by planning areas of refuge. An area of refuge is a specially designed "waiting room" to safeguard individuals who can't safely exit the building during an emergency.  At WBE, we support your efforts to keep every...
read more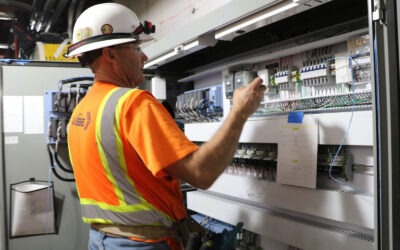 Newcomers to the San Francisco Bay Area might be astounded to learn that there are over 200 biotechnology companies in the region – the largest cluster anywhere on Earth. These vast facilities, full of delicate machinery and intricate processes, create life-saving...
read more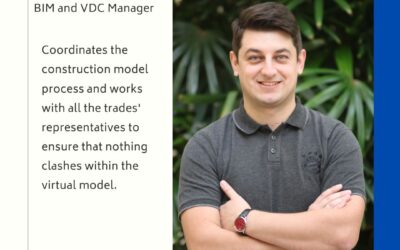 Remember when everything in the building industry was done by hand? When blueprints were genuinely blue, and we used hammers instead of nail guns? How often was there a chasm between the architect's vision and the builder's reality on the ground? PDF construction...
read more