How Companies Can Harness Cutting-Edge Audio Visual Technology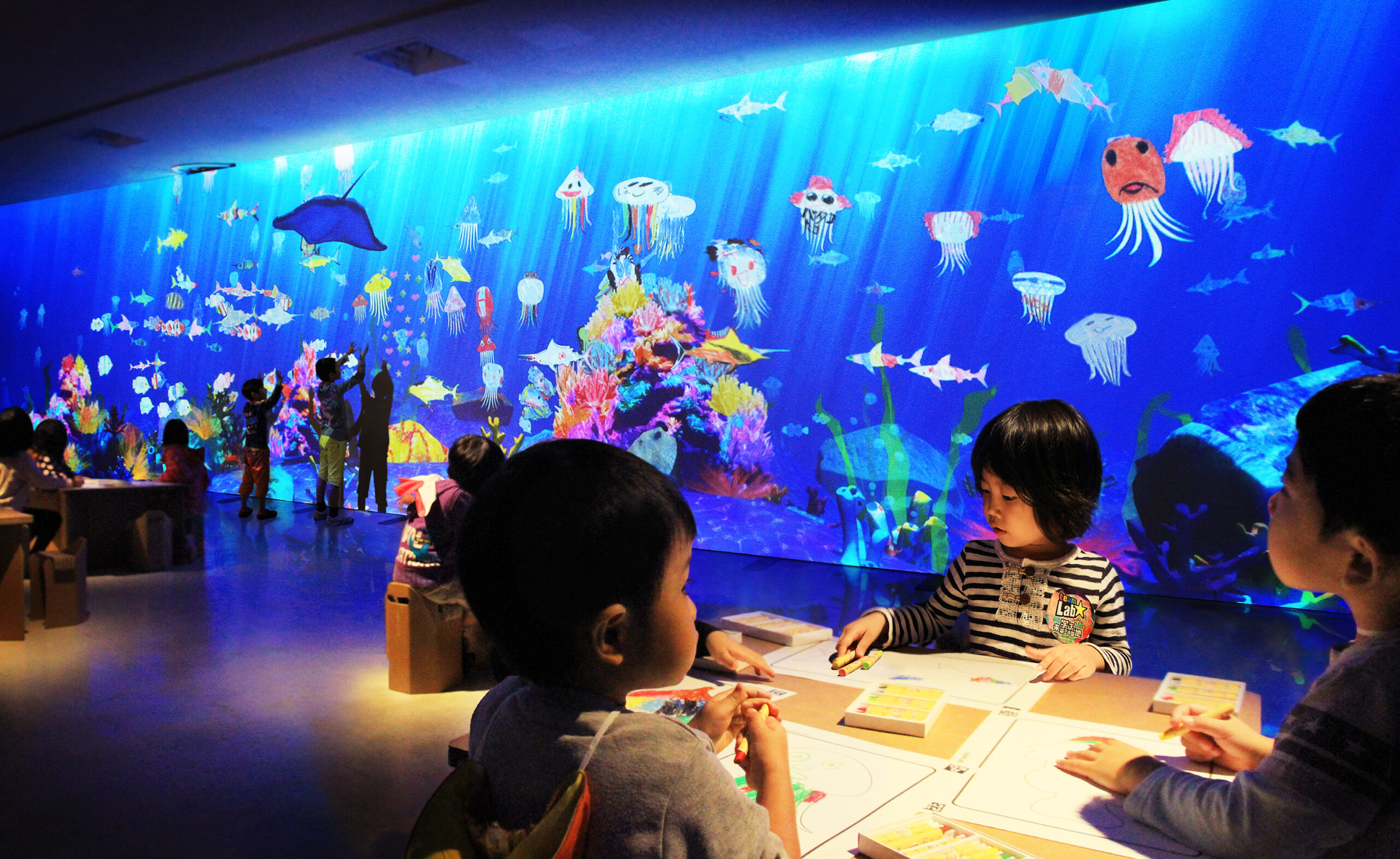 As companies today embrace remote work, it's increasingly important to equip teams with the right digital tools. In particular, Audio Visual technology plays a key role in building connected workspaces that boost collaboration and innovation. 
To leverage this technology at your company, you'll need a seasoned AV specialist like WBE to help you navigate options. Here we'll explore cutting-edge technologies in the Audio Visual field, so you can better understand how your company can benefit from installing top-of-the-line AV systems.  
Ready for a personalized AV solution? Find out more about our expert-backed AV services at WBE here!
Table of Contents
Touchless Environments

Hybrid Work Models

Remote Monitoring

VR and AR

Leverage Our 40+ Years of AV Expertise
Touchless Environments
To start, touchless AV systems can promote convenient, sanitary, energy-efficient and data-driven work environments. For example, our veteran technicians can design and implement touchless features for your smart building including:
Touchless biometric scans and/or access controls

Automated temperature and airflow

Voice controlled elevators and lights

QR codes and digital signage

AI-monitored emergency sensors

Integrated conference technology via Bluetooth
In this way, your employees and clients can enjoy integrated, safe and hands-free environments. These AV systems are ideal for post-COVID offices that want to better protect their personnel and automate monitoring of key metrics (such as building occupancy, energy usage, active threats, etc.)
Hybrid Work Models
In addition, your hybrid office may require connected workspaces in order to seamlessly collaborate with virtual teams, whether for a video conference, client meeting, networking event, product launch or more. Some key ways to maximize your people power via AV include:
Integrated video conference rooms and workstations

Sound masking systems for confidentiality 

Video walls and displays

AV testing and monitoring 

Full integration with company tech stack (flat screens, projectors, microphones, lighting controls, shades, tablets, smartphones, etc.)
Ultimately, your teams require AV-powered meeting rooms and workstations that guarantee crystal-clear audio, full integration with tools and sound-proof confidentiality. In turn, your AV systems can help boost team collaboration, client support and more. 
Remote Monitoring
Employees often get frustrated when something goes wrong with video conference technology. That's why having remote monitoring through dashboards and device alerts can better support your hybrid office. 
For example, installing AV equipment that gives real-time feedback can be essential for preventing and troubleshooting problems as they arise. Our WBE experts can install cutting-edge AV equipment with 24/7 monitoring features that instantly notify our technicians of potential issues. 
What's more, we can virtually monitor, debug and fix your AV infrastructure, reducing downtime through rapid remote resolution. And of course, if required, we can schedule our technicians for any in-person repairs ASAP. 
VR and AR
Finally, our AV solutions at WBE utilize the latest in VR and AR to provide immersive, sensory experiences for key products and services. While VR (Virtual Reality) and AR (Augmented Reality) may seem futuristic, they're much more accessible to implement than you may think. 
In a nutshell, VR-based experiences can enhance your organization's offerings in unique, compelling ways, such as:
Sensory and interactive experiences

Immersive in-store experiences or demonstrations

3D or 360-degree versions of products and/or spaces

Hands-on VR employee training and education

AR-driven acoustics 
Take for example how WBE installed awe-inspiring immersive content at the Asian Art Museum using a complex system of 68 projectors, 5 unique environments, and nearly 70 super-computers. The result was an incredible on-site sensory experience for museum visitors. 
Leverage Our 40+ Years of AV Expertise
Audio Visual technology has a wide range of intriguing applications today that can add top value to your company's hybrid workplace, product offerings and more. 
To harness the power of AV, you'll need experienced technicians who know how to design, implement and monitor your systems in the long term. At WBE, we have decades of industry-leading experience in the Audio Visual field and can bring your AV systems into the future. 
Get in touch with our WBE AV specialists today to learn more about how we can support your company's vision!