Which Cabling is Right for You?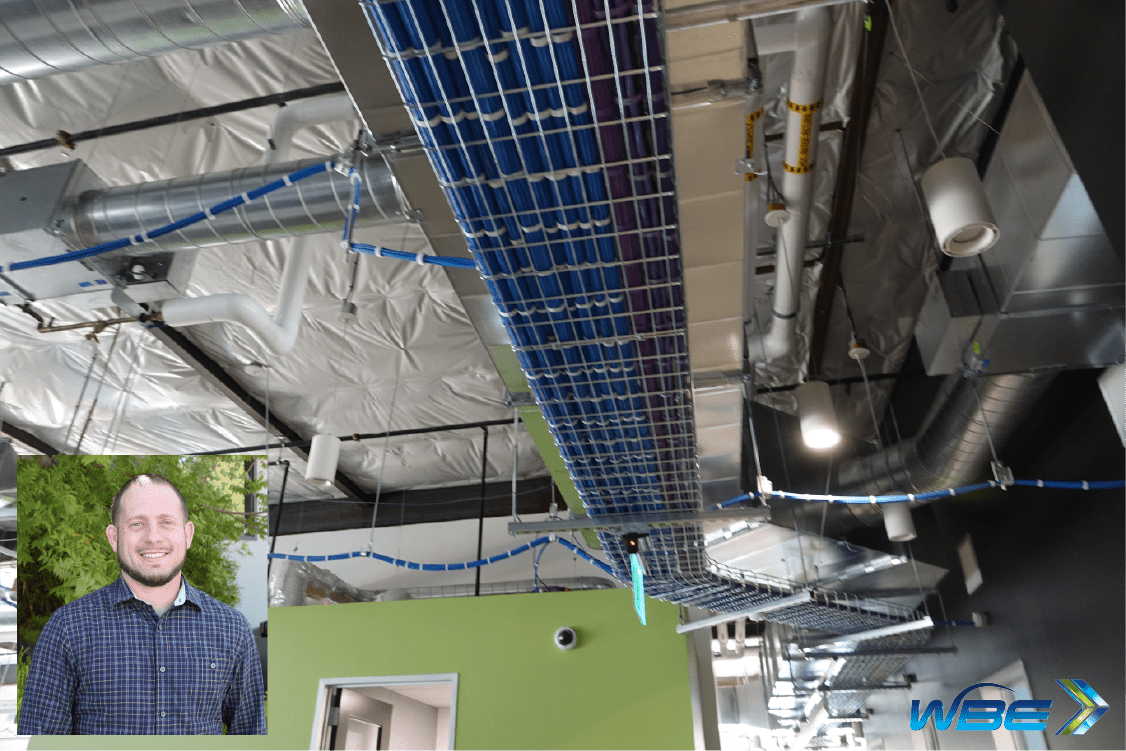 By Paul Gigliello Jr. | VP Telcom Division
What category of cabling do you prefer? To some clients this might be like picking a flavor of ice-cream. As professionals in the industry, we need to be able to communicate the different types of category cabling and what each one will support/provide to our clients. With Category 5E (legacy) still being requested by some clients, this tells us that they might not be ready for what the future is going to bring. Or they don't have a good understanding of the types of category cables and what each one can offer.
What is the difference between Cat 5E, Cat 6 and Cat 6A
Cat 5E = 100MB (up to 100 meters)
Cat 6 = 1G (up to 100 meters)
Cat 6A= 10G (up to 100 meters)
Since 2015, Category 5E cable has been on a steep decline in the industry, with Category 6 not far behind as it has seen a big decline since 2019. Category 6A has started to take over the market share for new and remodel installs. Previously Category 6A cables were large (it was like installing a garden hose) and many considerations needed to be thought about. This includes larger cable pathways, larger conduits, additional conduits needed, larger vertical wire managers in the MDF/IDF rooms, and more labor to install the bigger cable. All these considerations came with a price tag. Still today people hear Category 6A and automatically think big cable and more cost. However, that is not the case anymore. With technology changing so quickly, the Category 6A cable is now the same size as Category 6 cable. This gets the cabling infrastructure cost back down to what it takes to install Category 6. Now for new installs or remodels, the premium cost to increase from Cat 6 to Cat 6A is manageable and makes sense if our clients will be in their space for more than a few years.
Standards require or recommend Category 6A cable for the following:
Distributed building services
Health care facilities
Education facilities
Data centers
Wireless access points (WAPS)
Wi-Fi is a big driver for Cat 6A cabling. The standard highly recommends (2) Category 6A cables to each WAP, and yes, we know that some WAPs only have (1) uplink. The reason for (2) cables is so we can support the technology as it changes. Currently we have Wi-Fi 6/6E, with Wi-Fi 7 on the horizon, it is said that Category 6 cabling might not be able to support Wi-Fi 7 technology.
"WBE can lay out all of the pros and cons and get you set up for the future, which entails faster speeds and better technology."