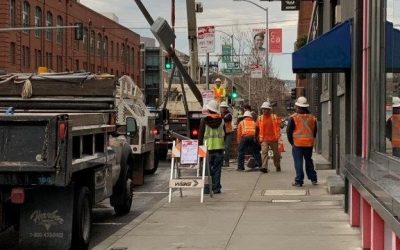 By now, you have discussed 5G (5th generation mobile wireless communication) technology with your leadership, or you have already configured your buildings, structures and spaces for 5G technology. This relatively new technology is an innovative solution designed to...
read more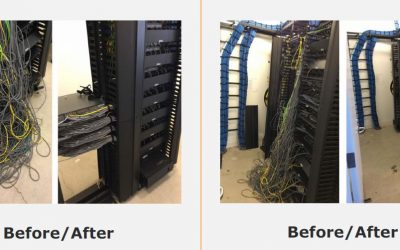 Whether you have a single rack or an entire server room that has become an uncontrollable web of patch cables, missing labels, inactive ports, or users are losing connectivity when changes are made, WBE can help. We'll evaluate the existing conditions and make...
read more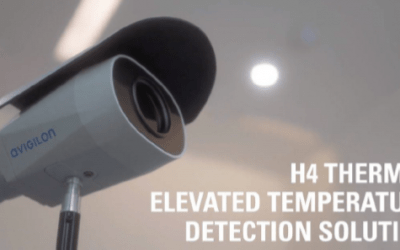 As COVID-19 restrictions lift and facilities reopen, public and health safety guidelines need to be followed in order to keep employees, customers and visitors safe. Businesses need to be agile and quickly identify individuals who may be exhibiting symptoms of...
read more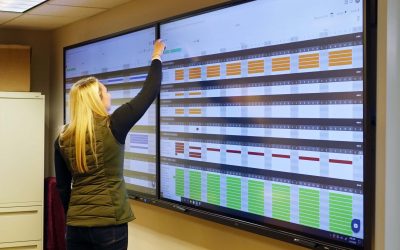 THE PROBLEM Static Labor Management Liz Hartmann would look at the two floor-to-ceiling whiteboards every day and know there had to be a better way to manage the labor force at W. Bradley Electric, Inc. "You're moving week-to-week and it's difficult," Hartmann says....
read more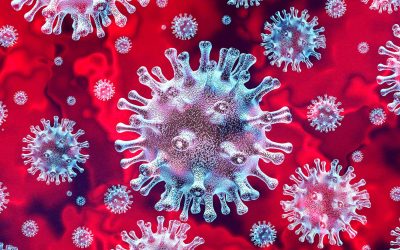 Your safety continues to be of the utmost importance. Here are some reminder of the safe practices you should continue to follow at home at job sites. Social Distancing - Due to the shelter in place, social distancing (maintain 6' or greater) must followed at all...
read more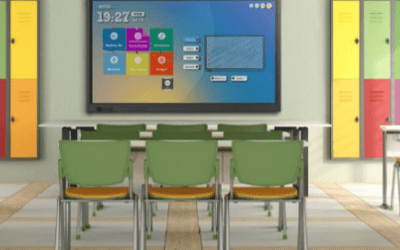 All You Need To Teach Newline has made it easier than ever to get a single classroom up and running. With an integrated classroom, your customers get everything they need to transform a classroom, lecture hall, or lab into an interactive center that actively engages...
read more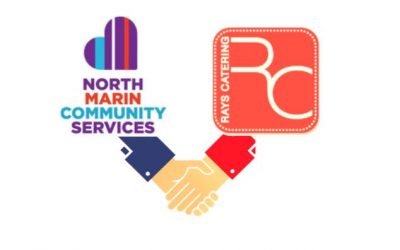 WBE facilitated a partnership between North Marin Community Services and Ray's Catering with the goal of raising money for the NMBS COVID-19 relief efforts. Ray's prepared delicious meals for dinner such as BBQ ribs with beans, chicken with rice pilaf, and grilled...
read more