Electric Vehicle (EV) Charging Stations
The Electrical Revolution is Here
What You Need To Know
As the nation transitions to a more energy efficient and self-sustaining environment, electric vehicles are taking center stage. While electric vehicle (EV) charging stations (also called electric vehicle supply equipment – or EVSE) are readily available in most states, the expected growth factor is tremendous as more laws are put into place to support a greener earth. When companies select EV charging station suppliers, there are a number of considerations including accessories, installations, and locations. When companies are ready to make a commitment to new and ever-increasing trends for electric vehicles, a third-party electrical provider can offer the knowledge and support for successful and energy-efficient options.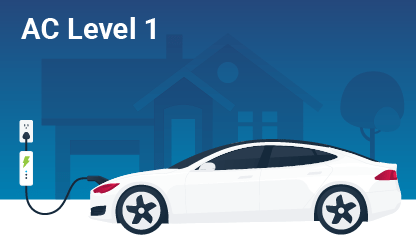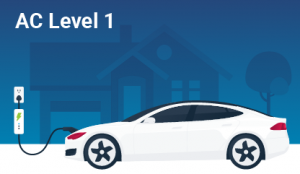 Level 1 Charging
Voltage: 120V 1-Phase AC
Amps: 12-16 Amps
Charging Loads: 1.4 to 1.9 kW
Charge time for vehicle: 3-5 miles of range per hour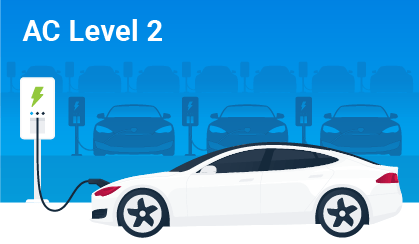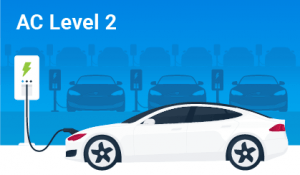 Level 2 Charging
Voltage: 280V or 240V 1-Phase AC
Amps: 12-80 Amps
Charging Loads: 2.5 to 19.2 kW
Charge time for vehicle: 10-20 miles of Range per hour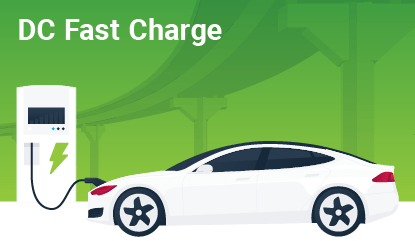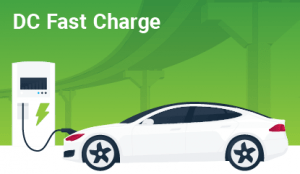 Level 3 Charging
Voltage: 208V or 480V 3-Phase AC
Amps: <125  Amps
Charging Loads: <90 kW
Charge time for vehicle: 80% Charge in 20-30 minutes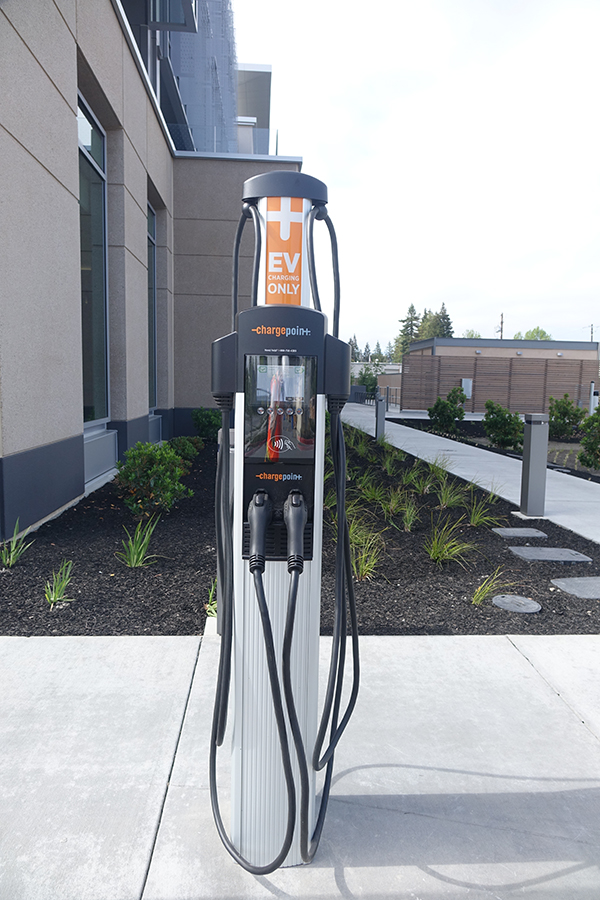 EV Charging Station Considerations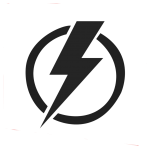 Level of Electricity
Most charging stations use amps as the measurement for how fast an electric vehicle will charge. Some examples to look for: 1) an output of 30 amps equates to about 30 miles of driving per hour of charging time, or 2) an output of 40 amps equates to about 40 miles of driving per hour of charging time. Look for an EV charging station with a minimum output of 30 amps.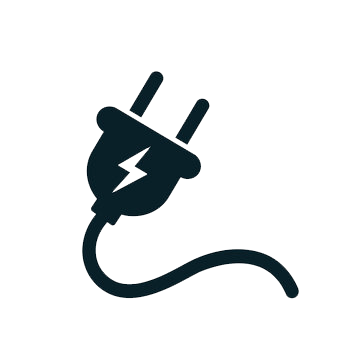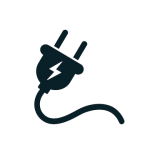 Plugged In or Hard-Wired
There are two options for EV charging: one that plugs into a 240-volt wall outlet, and one that is hard-wired using an interior electrical connection. A plugged-in station is more portable and usually easier to replace. If business requirements demand it, this portable option allows stations that plug into outlets.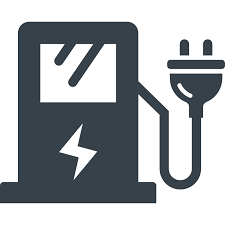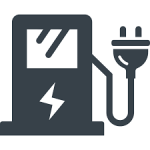 Cabling to Suit
Most EV charging station manufacturers offer both 16 and 25 foot chargers. The length of cable is usually based on where your electric vehicle(s) are parked. Consider these simple questions: 1) where will your vehicles be charged? 2) what is the distance needed from the charging station to the vehicle outlet?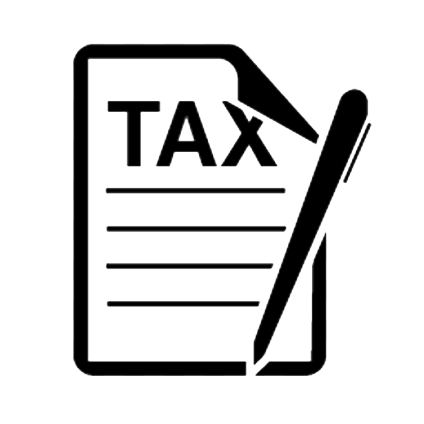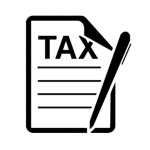 Government Tax Credits
A certified EV charging station provider and installer is aware of government tax credits, rebates and associated incentives. Many states are involved in special programs to help reduce emissions and are happy to offer deals for reducing related costs.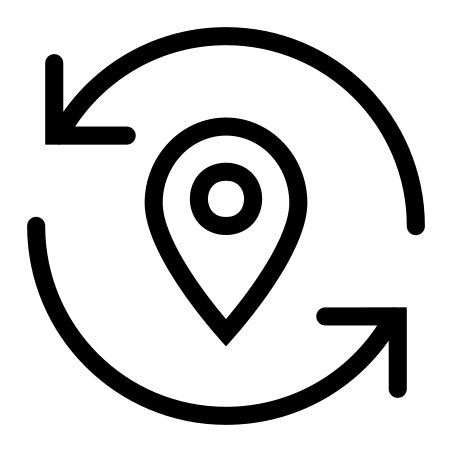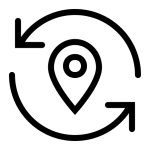 Storage Location
​The application for electric vehicles determines the storage location for charging stations. Usage, convenience, and weather are some factors that impact this decision. Some EV charging stations are designed to be stored indoors while others have indoor/outdoor properties to accommodate various scenarios.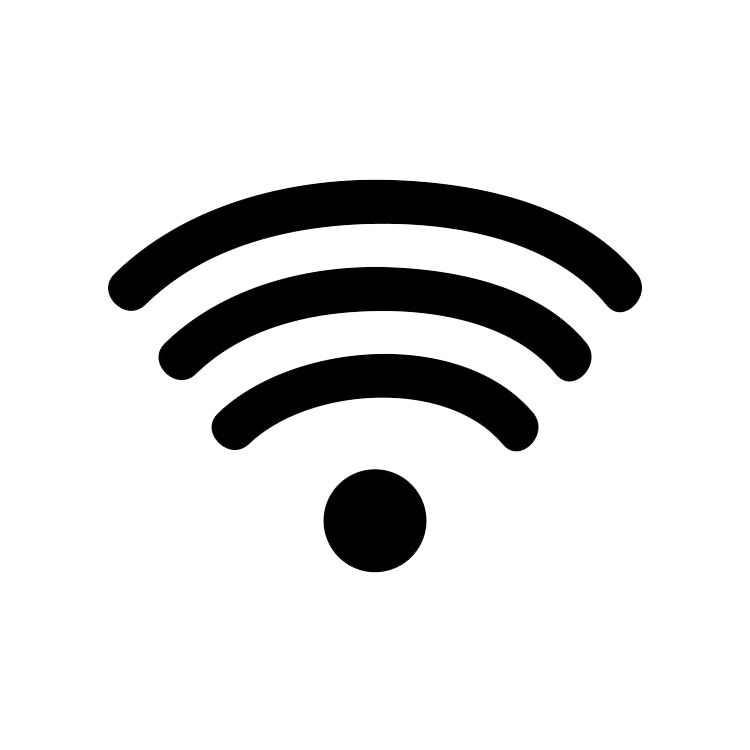 internet Connectivity
​EV charging stations are best managed from a manufacturer app in which Internet connectivity is required. This app allows remote starting, scheduling, and real-time reminders, to name a few. When time-of-use metering is required, an app can program charging to take place at the time of day when electricity is at the lowest cost.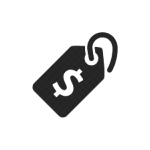 EV Charging Station Pricing
Expect to pay between $500 and $1,500 for the charging station alone, and then add the cost for expert consultation, accessories, added features, installation, electrical, and possibly maintenance. Pre-planning and selecting a full-scale provider up front that can accommodate every aspect of an EV charging station could save costs.
What Are the Benefits of Electric Vehicles?
Reduce carbon emissions by using electricity in lieu of fuel
No oil changes required
Repair the vehicle by plugging it in and pressing a system update button
Save dollars on gasoline and avoid fluctuating gas hikes
Excellent acceleration and decelerations
Expert handling, ride and responsiveness
Shown to have less rollovers than traditional vehicles during crashes
Instant Torque
Let WBE Be Your One Stop Shop
Consider one-stop shopping for electric vehicle charging stations. There is no need to contract with three or more vendors for charging station services and electric vehicle supply equipment (EVSE). The advantages in finding a qualified electrician experienced in charging stations is that you also get expert consultation to align with your specific personal or business needs. For enterprise level shipping, packaging and mailing companies, a certified electrician is the best approach. Avoid the red tape, find out the city and state legal requirements, acquire consultation, and receive a thought-out strategy that works for you. Choose an experienced electrician that is familiar with the construction aspects of outlet installation, so your EV charging station setup is a success the first time! We employ resources in all disciplines—electrical, telecommunications, network, security, and audio visual—under one umbrella. We offer companies of every scale a seamless design for various EV charging station scenarios. Count on W. Bradley Electric for a sustainable future.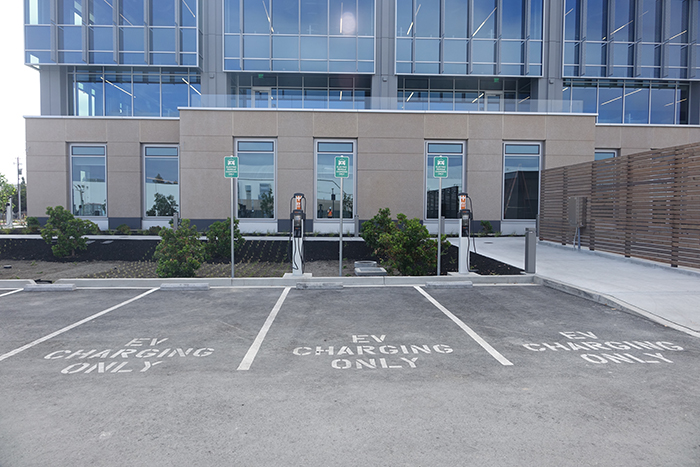 EV Charging Learning Center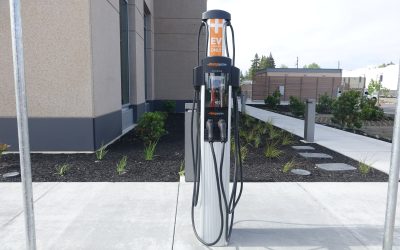 "Change your oil" used to be the #1 maxim for car maintenance. But with an Electrical Vehicle (EV), this popular tip and other auto advice no longer applies.  If you've recently purchased an EV of your own, or you're considering one, you may be wondering what EV...
read more