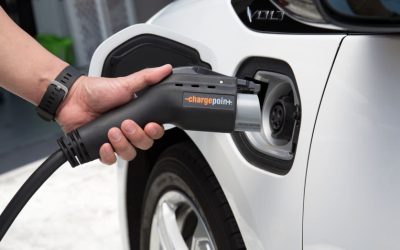 Going green is simply good business. If you're a business or property owner looking to reduce your carbon footprint, you may be interested in installing an electric vehicle (EV) charging station of your own. But how do you get started?  EV charging stations can be...
read more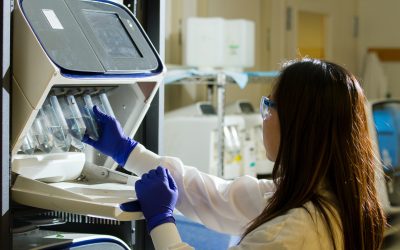 Biotechnology is booming in the 21st century, with the global market predicted to reach $727.1 billion by 2025.  With so many companies racing to expand their facilities, it's more important than ever to get your construction done on budget and on time. That's why you...
read more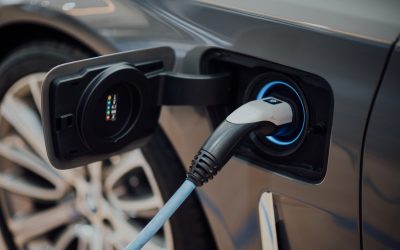 Perhaps you were one of the 3 million new EV (Electric Vehicle) owners on the road in 2020, or maybe you're considering an EV purchase of your own.  Whatever the case, it's never been a better time to purchase an electric vehicle. And with the Biden Administration's...
read more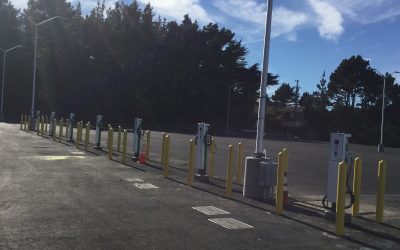 As the nation transitions to a more energy efficient and self-sustaining environment, electric vehicles are taking center stage. While electric vehicle (EV) charging stations (also called electric vehicle supply equipment – or EVSE) are readily available in most...
read more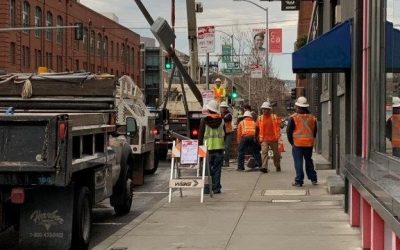 By now, you have discussed 5G (5th generation mobile wireless communication) technology with your leadership, or you have already configured your buildings, structures and spaces for 5G technology. This relatively new technology is an innovative solution designed to...
read more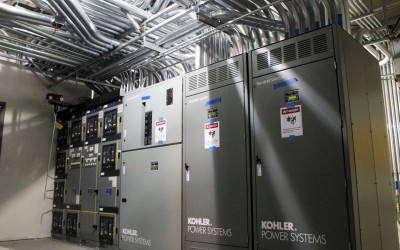 The principal reason for electrical system failure is lack of maintenance. All electrical equipment requires regular maintenance to optimize operations, avoid outages, and ensure safety. With cost cutting, smaller maintenance budgets, and deferred maintenance, the...
read more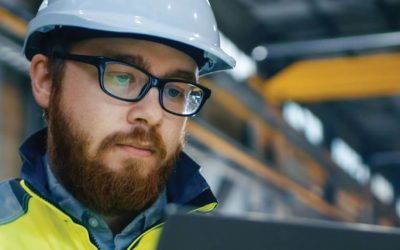 COVID-19 changed the world, and contractors were hit hard by the impact. Coronavirus, like other crises the industry has endured, required contractors to adapt to a rapidly shifting commercial landscape, develop new safety protocols and reinvent processes overnight....
read more