Safety at WBE
Since 1977, WBE has developed a safety culture to be proud of. As an integral part of our Injury and Illness Prevention Program (IIPP), employees start each and every day discussing a pre-task safety plan. WBE's Field Safety Manager visits job sites full time to ensure accountability and reinforce our safety values.
We are proud members of the following organizations:
ISNetworld

Associated General Contractors of America

United Contractors Safety Award

PG&E's Gold Shovel Standard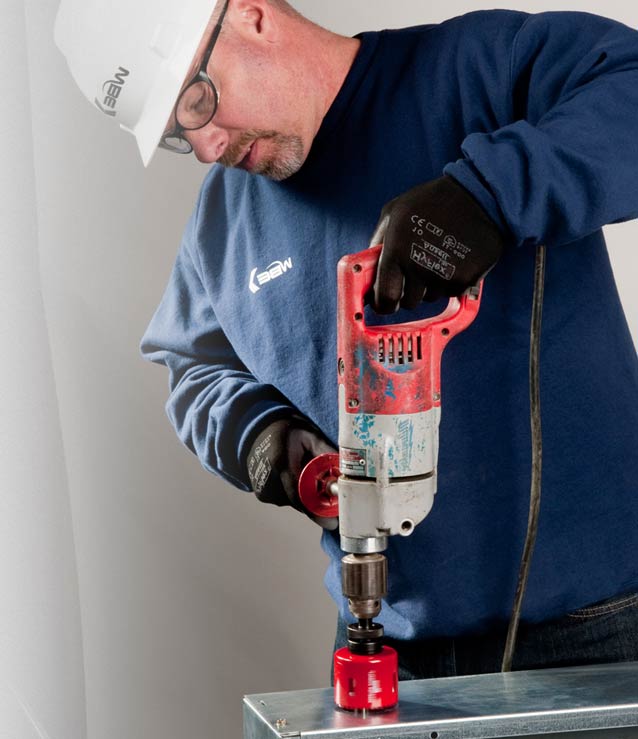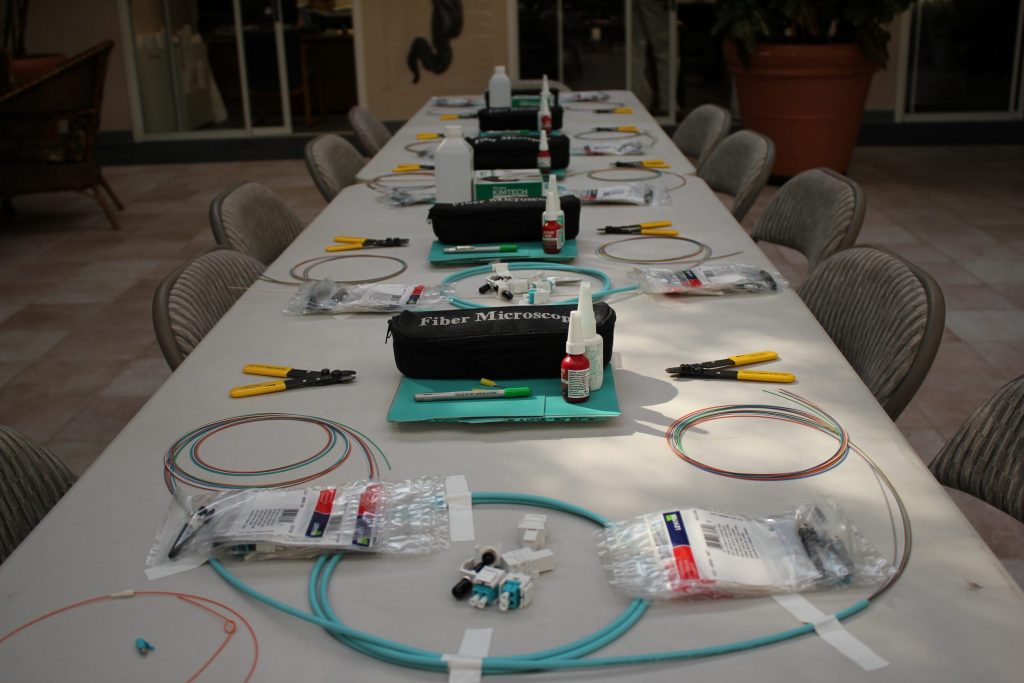 WBE has "in house" trainers with the ability to train and certify field personnel onsite in the following areas:
Blood Borne Pathogens

Boom Lift

Bucket Truck

Confined Spaces

CPR

Electrical Safety

Fall Protection

First Aid

GFCI/Assured Equipment Grounding

Hand and Power Tools

HAZCOM

Heat Illness Prevention

Illness and Injury Prevention Program

Industrial Lift Truck

Ladder Safety

Lock Out Tag Out/Guarding

NFPA 70E

Personal Protective Equipment

Power Actuated Tool

Scaffold Awareness

Scissor Lift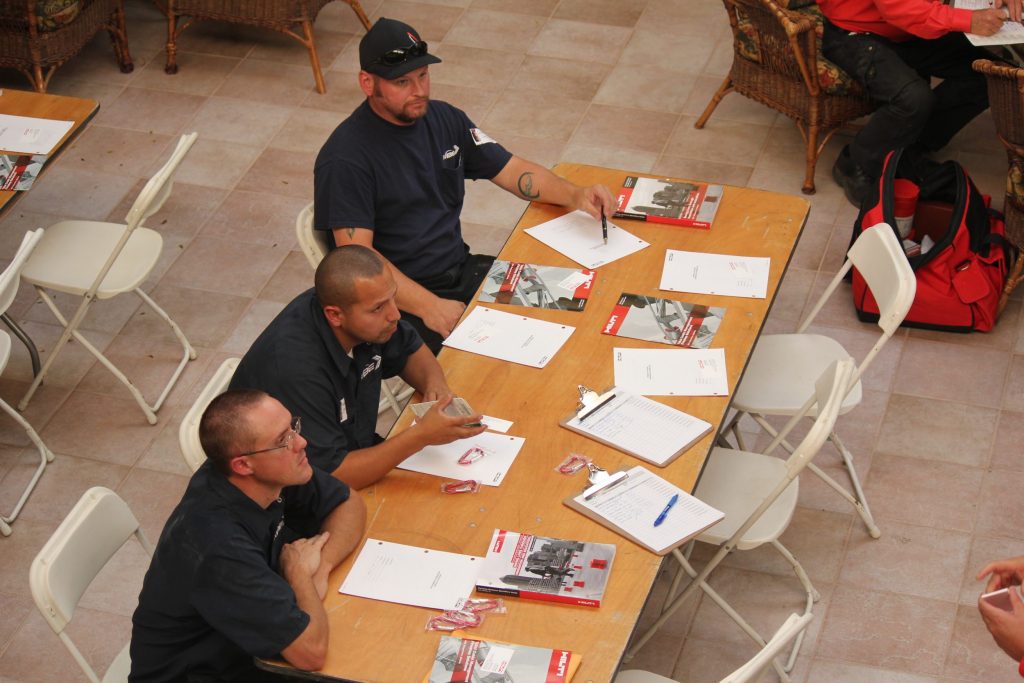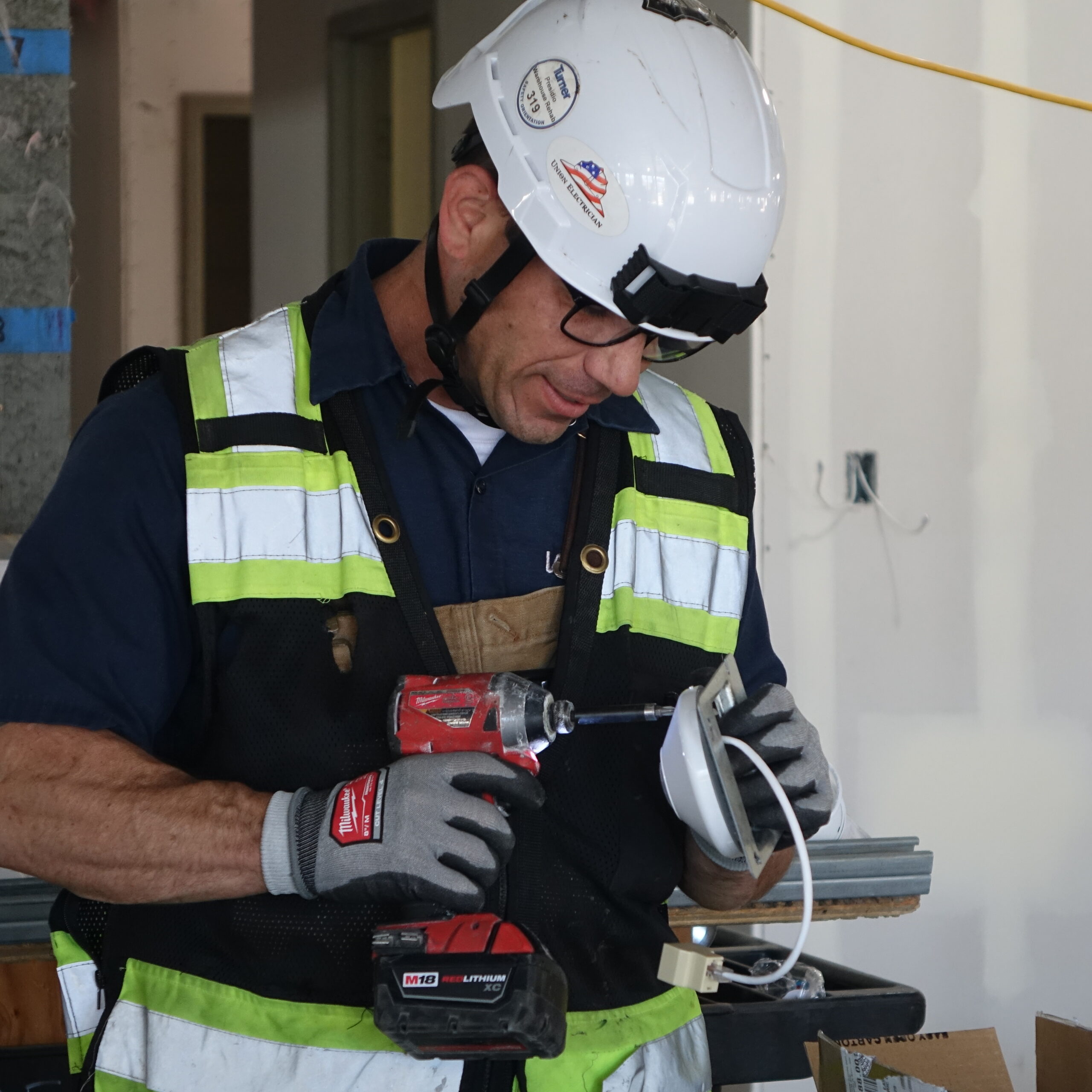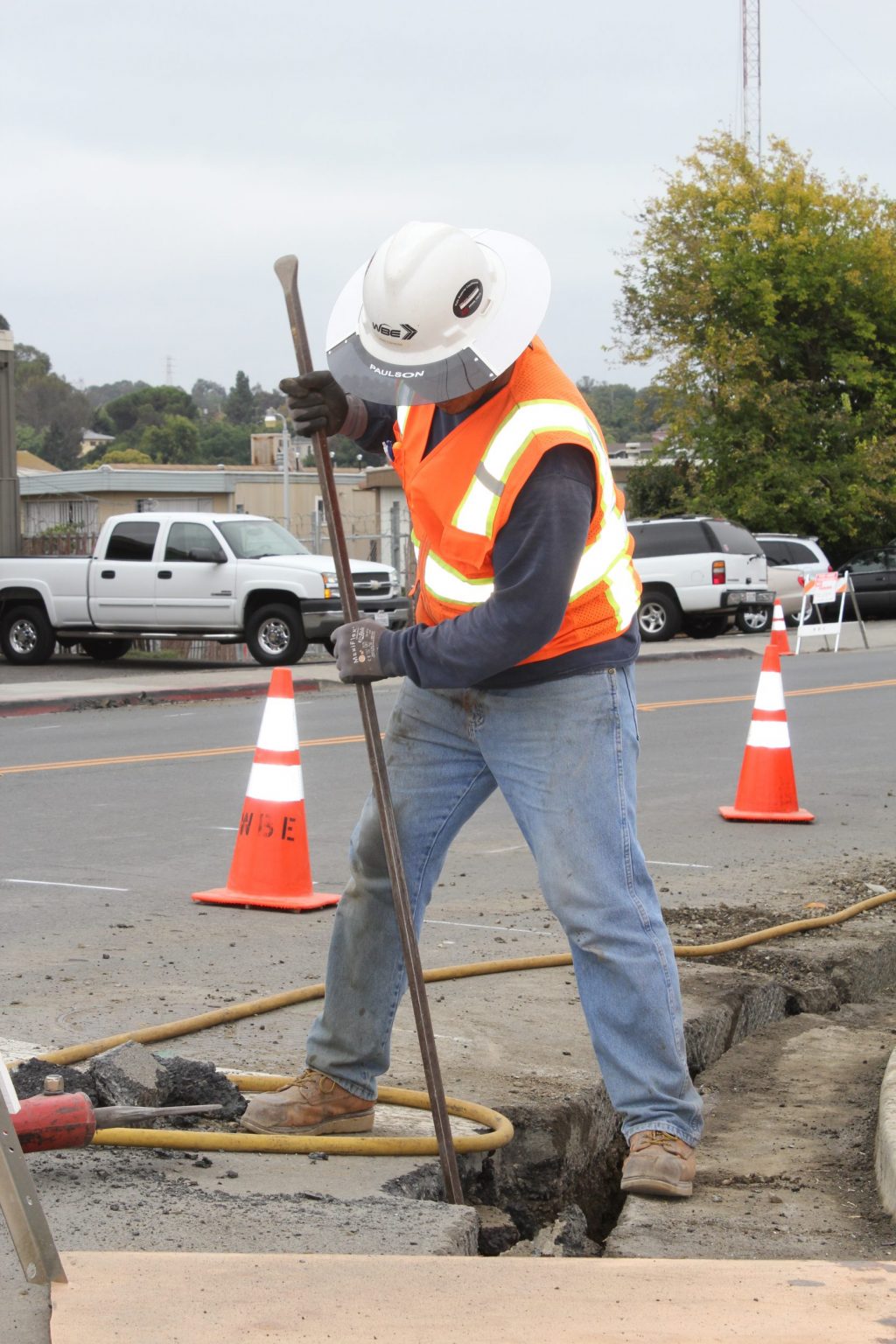 WBE hires industry professionals to train and certify our employees in these additional safety certifications:
Asbestos-Class III Operations and Maintenance

Emergency Action Plan

Flagger/Traffic Control

Hearing Conservation

Qualified Rigger & Signal Person

Trenching/Shoring/Excavation
WBE's employees are our greatest asset. It is our mission to protect them by providing the proper tools, training, equipment and PPE to complete their work each day in a safe and efficient manner.