Why Work at WBE
At W. Bradley Electric, you'll experience a healthy, positive, productive, flexible and fun place to work. You'll be provided the education, support, mentoring, and encouragement along with the opportunity to make a difference both at work and in the community.
On your first day you will soon see what WBE has to offer in the areas of personal and professional growth opportunities and career advancement. It is our mission for every employee to be successful and to thrive both at work and at home.
The tenure of WBE employees is 7.4 years which is twice the national average. By taking into account an employee's well-being we have built a healthy, vibrant, and rewarding work environment that continues to grow and encourages employees grow with us.
With four offices, multiple divisions, and over 60 different types of positions here at WBE, there are  numerous options and paths for careers. It's a fun time to be in construction and with WBE. Come join us!
Current Open Positions
Apply Now!
W. Bradley Electric is proud to be one of the leading Electrical Contracting companies in the Bay Area.
If you're considering joining our team, submit your resume for one of our open positions below.

"Nothing short of amazing"
"Working at WBE as an intern the past five weeks has been nothing short of amazing. Since the day I walked in the front office I felt comfortable and happy. I worked in the Telcom division and everyone made sure I had everything I needed to excel in what I was doing each day. Everyone here made me feel like I can go to them for any questions. As an intern, to know you have that support is truly amazing. Working here has not only shown me the ropes of the industry but has prepared me to go back to Chico State with a different outlook on what I am learning or what I need to get out of learning because I now have a better understanding of what goes on each day."
Dominic Cozzo
Intern
Internships
WBE provides paid internships to High School and College age students to help them kick start their future and by providing guidance and experience in a corporate work place.
Our internship program seeks to teach and train aspiring students. We believe that students should be exposed to all aspects of a business so that they can begin a career path with a broad knowledge of the entire field and process. When you start you can expect to be assigned important and practical tasks, as well as work side by side with tenured staff to ensure your time is well spent and both productive, collaborative, and educational.
Because WBE has multiple divisions within one company, Electrical Construction, Telecommunications, Security Control, Audio/Visual, IT Services and Traffic Signals this diversity will assist you in answering some of the most important questions in your life. What future job will be the best fit for me and give me the greatest fulfillment in my career?
For more information, please contact W. Bradley Electric, LLC 90 Hill Road, Novato CA 94945, Attention: Laura Masset, Human Resources Director or lmasset@wbeinc.com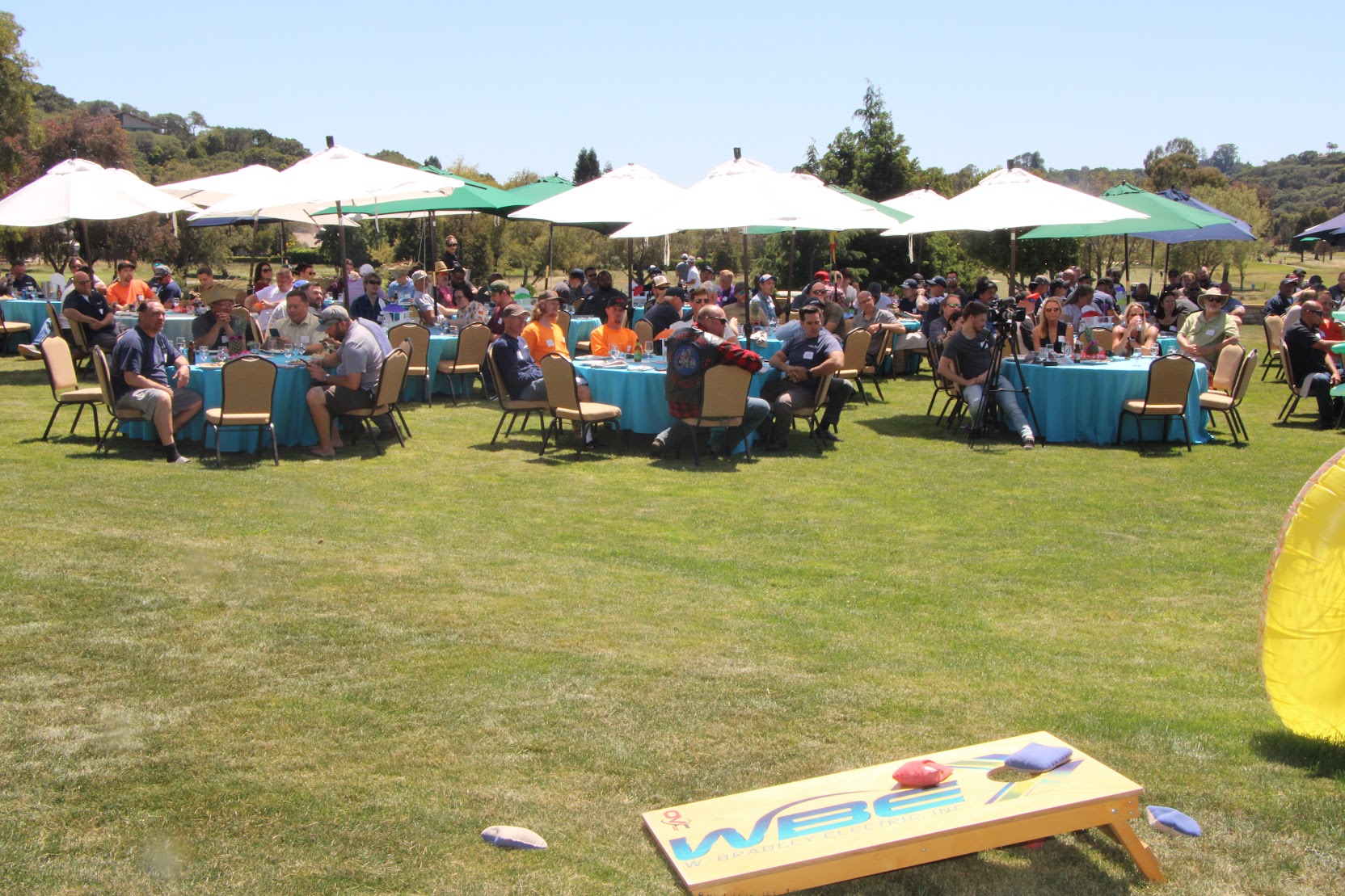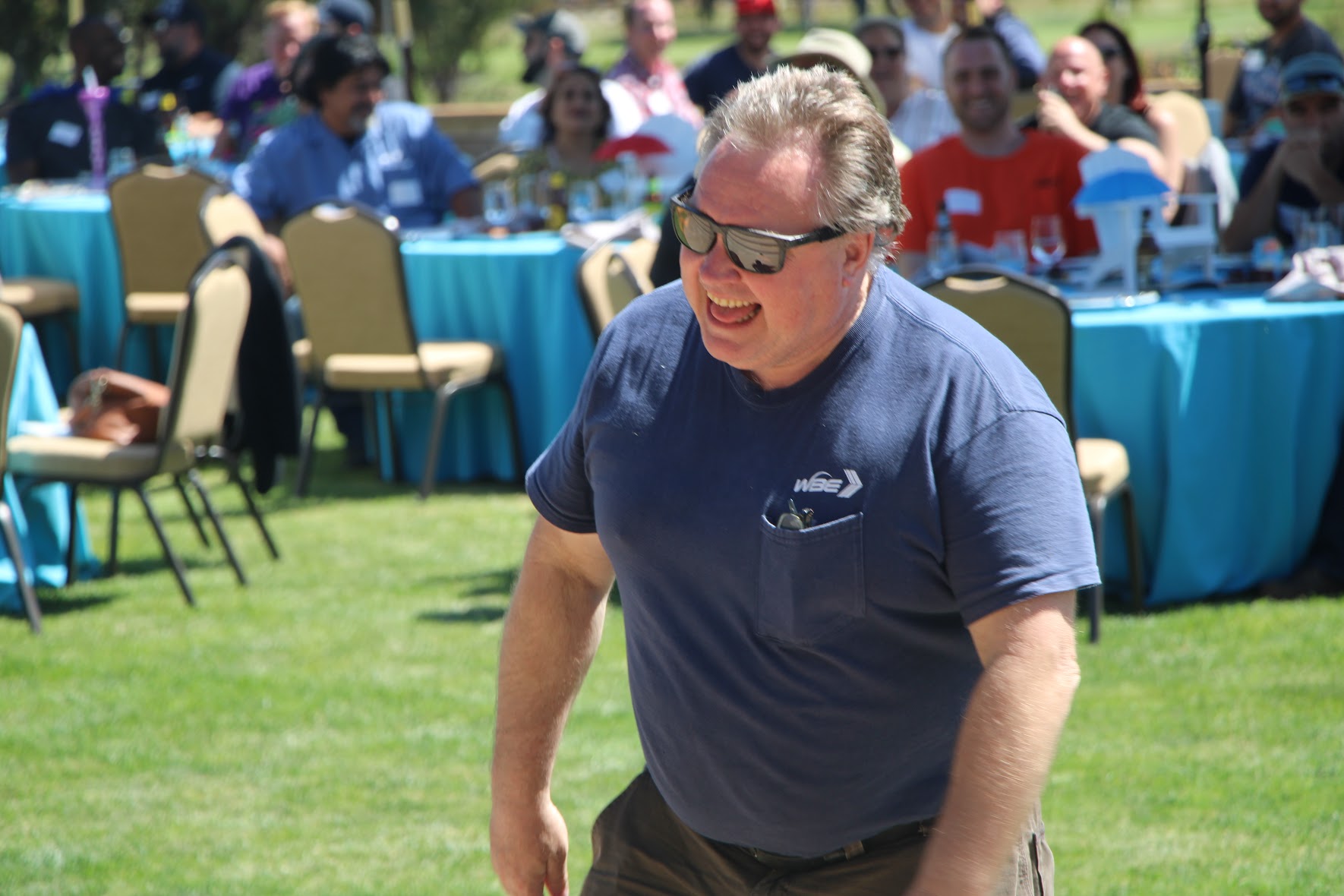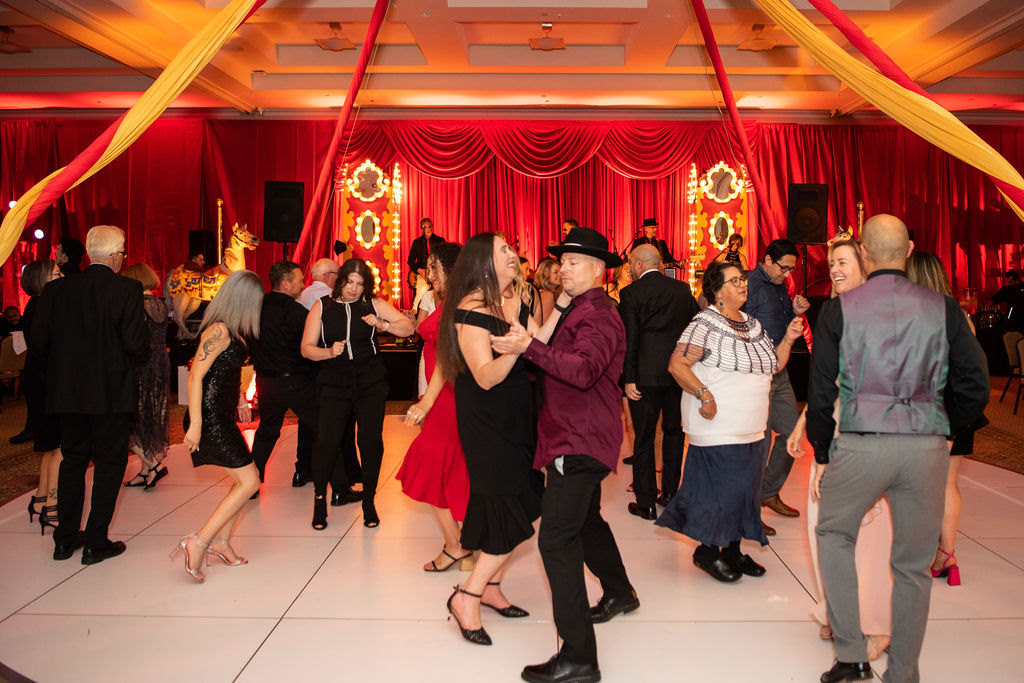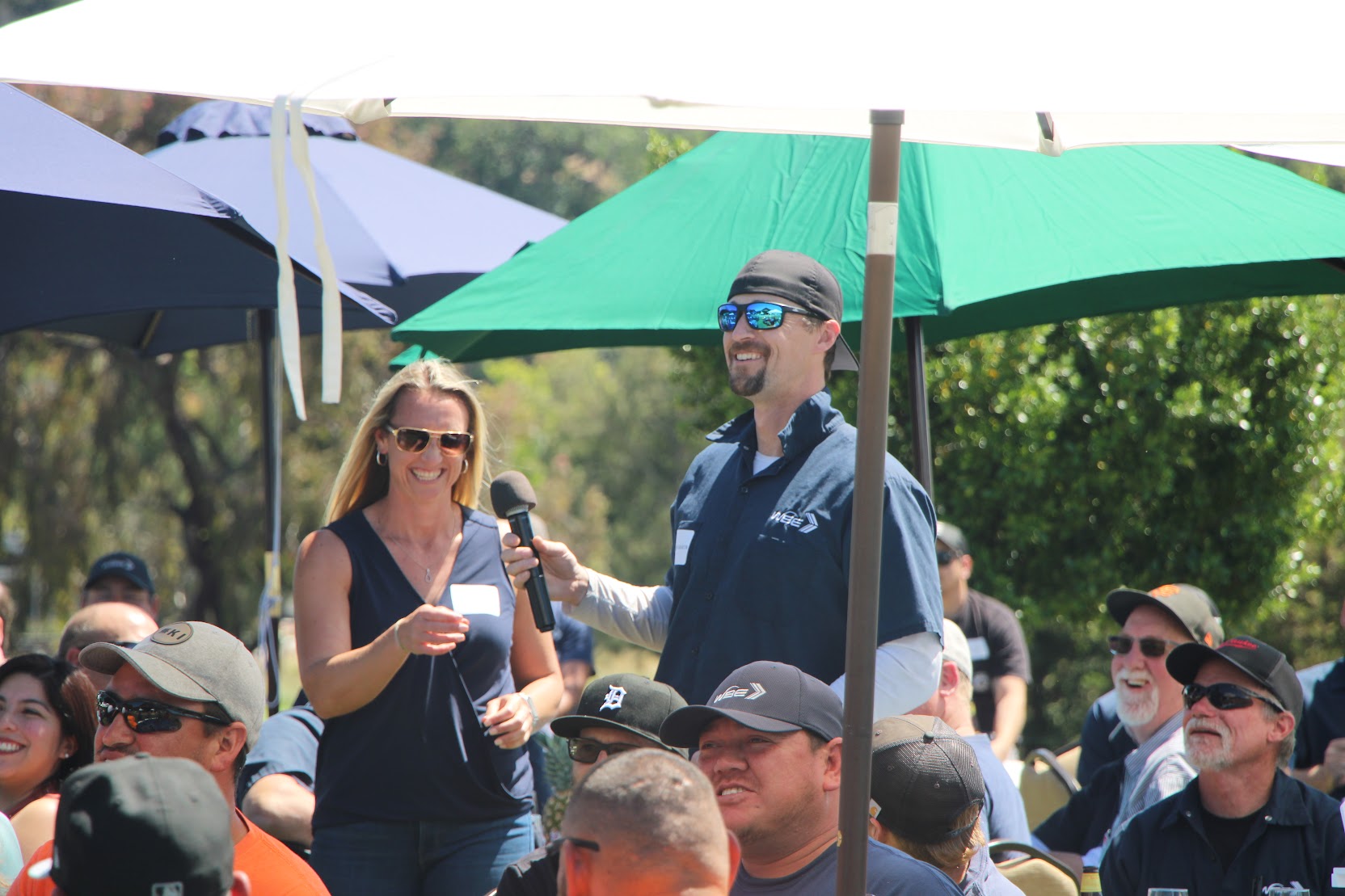 Benefits
The lively-hood and well-being of our employees and their families rank at the top of the employee satisfaction scale at WBE, so much so that these fundamentals are the foundation of our company and its culture ever since WBE, LLC was formed in 1977. WBE strives to provide a full benefits package for our co-workers and their families, which are listed on this page.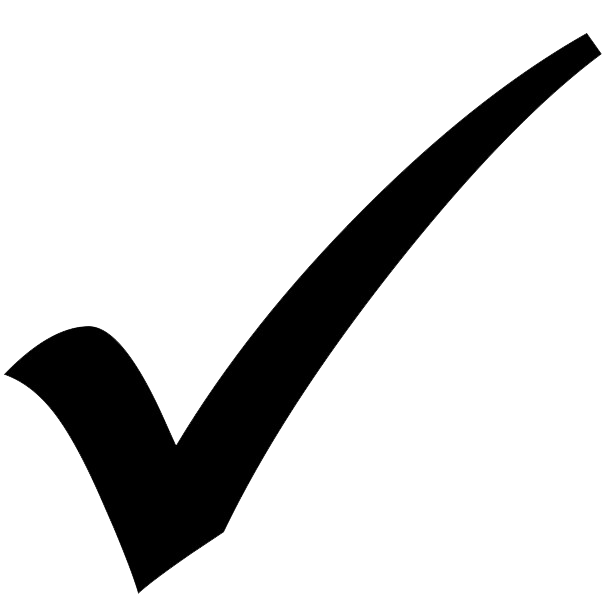 Student Loan Repayment Assistance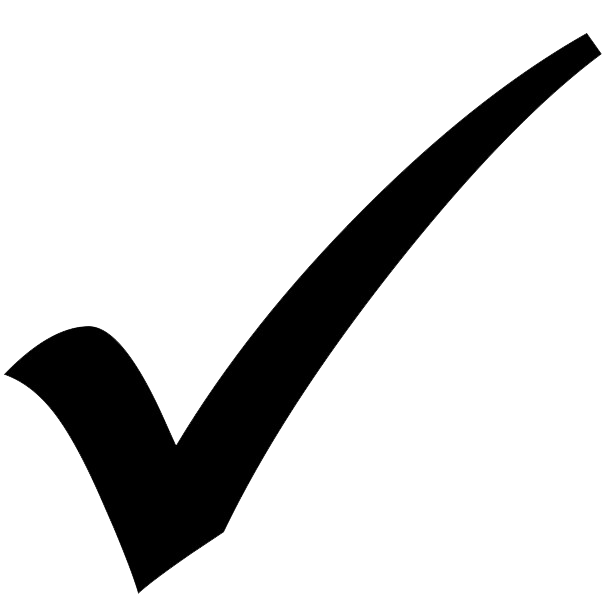 Matching 401k Retirement Plan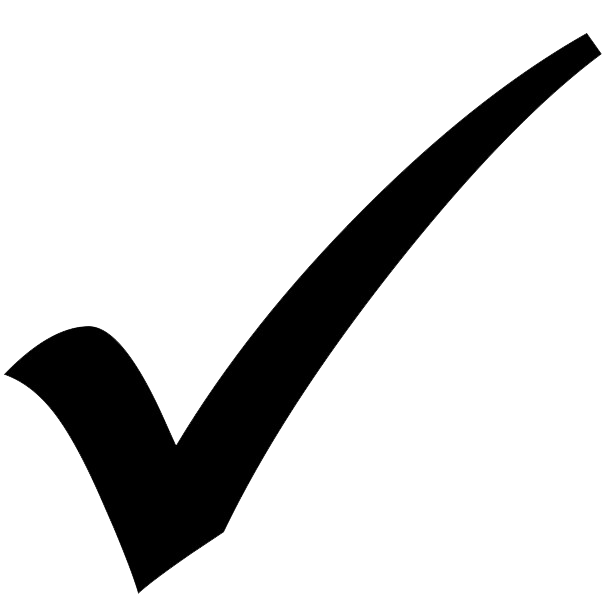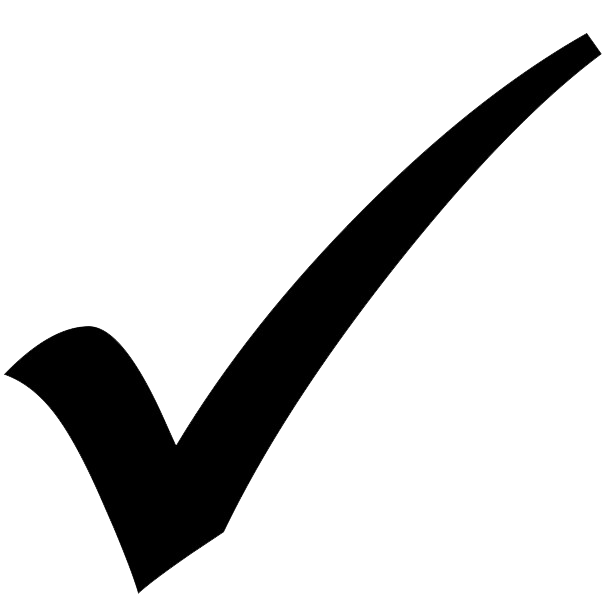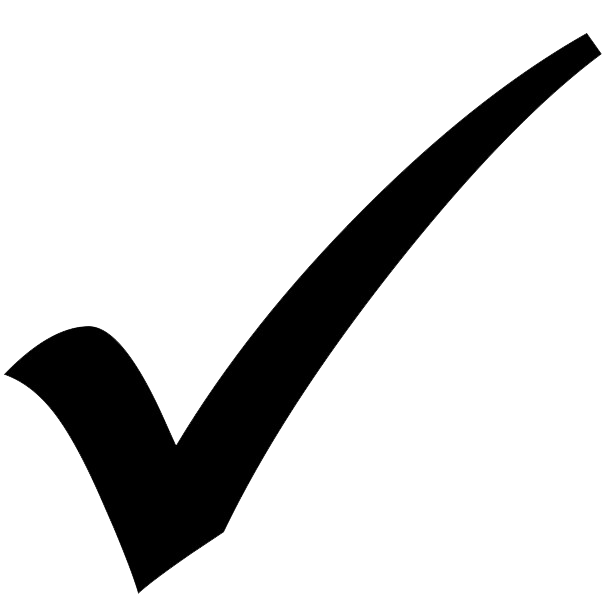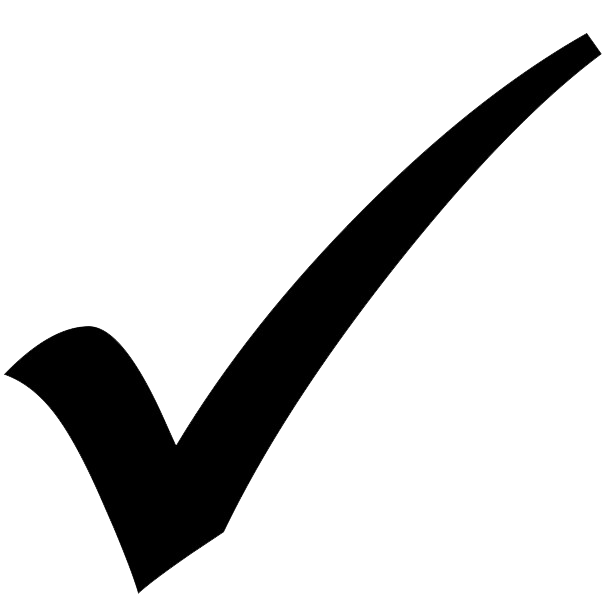 Long Term Disability Insurance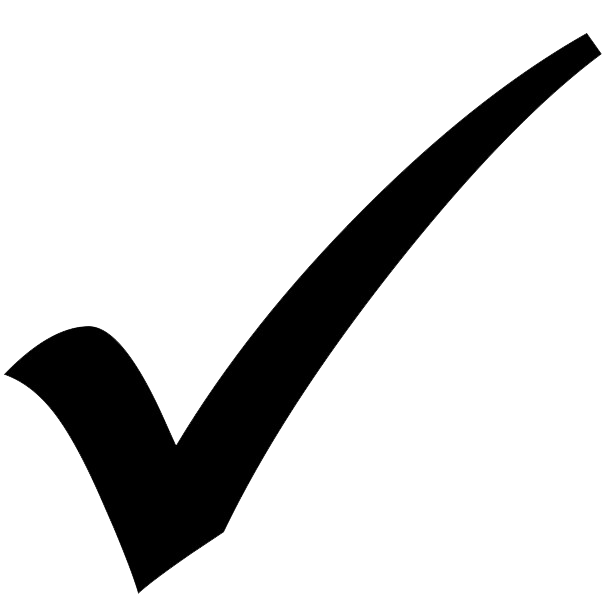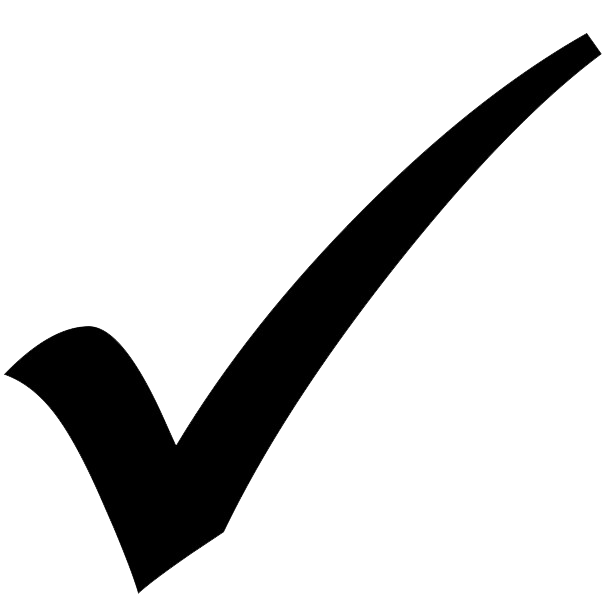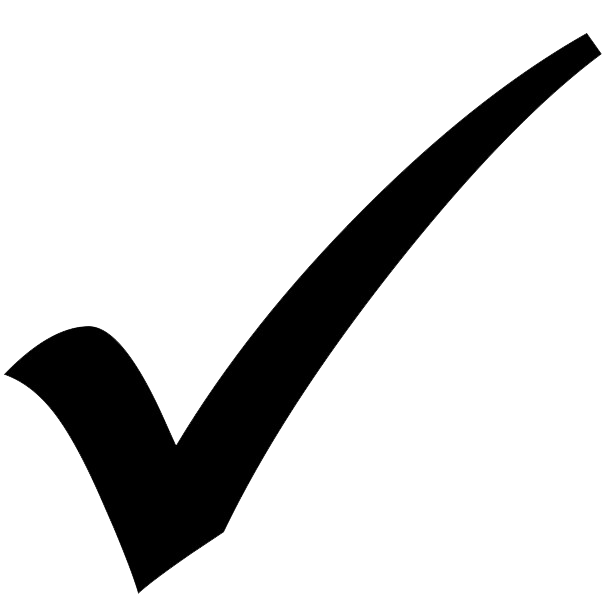 Employee Assistance Program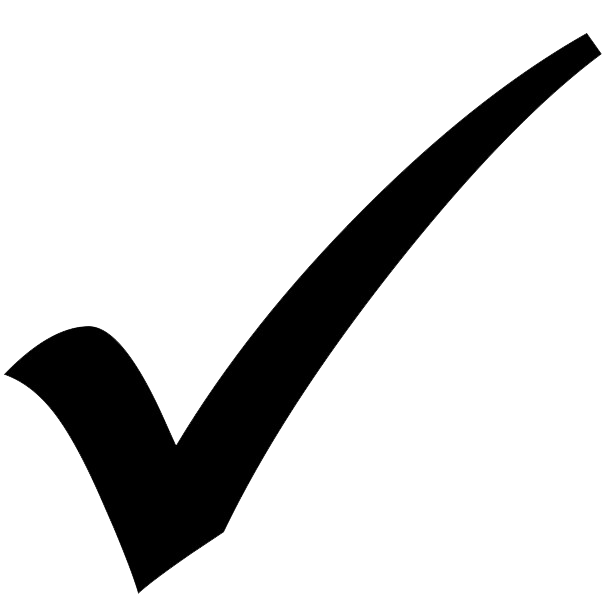 Flexible Spending Accounts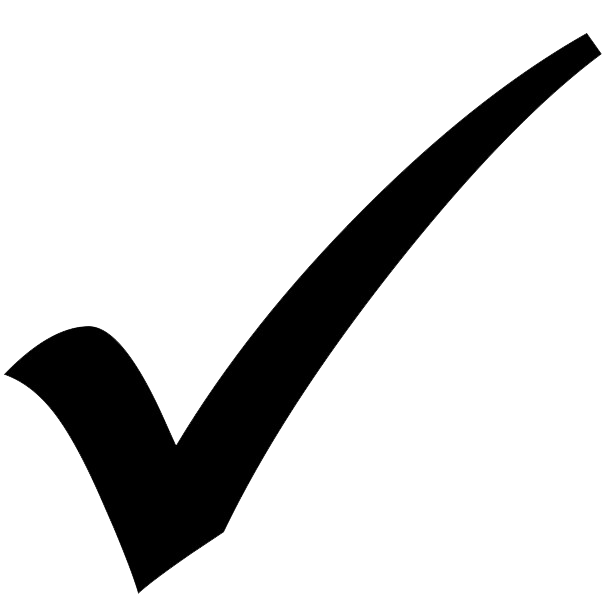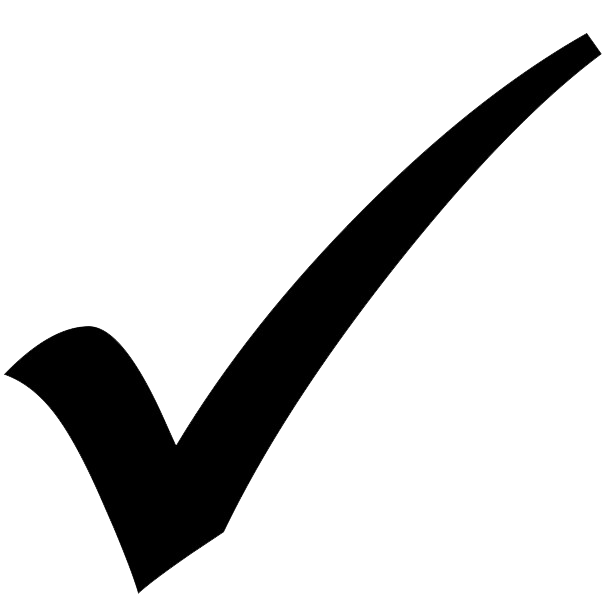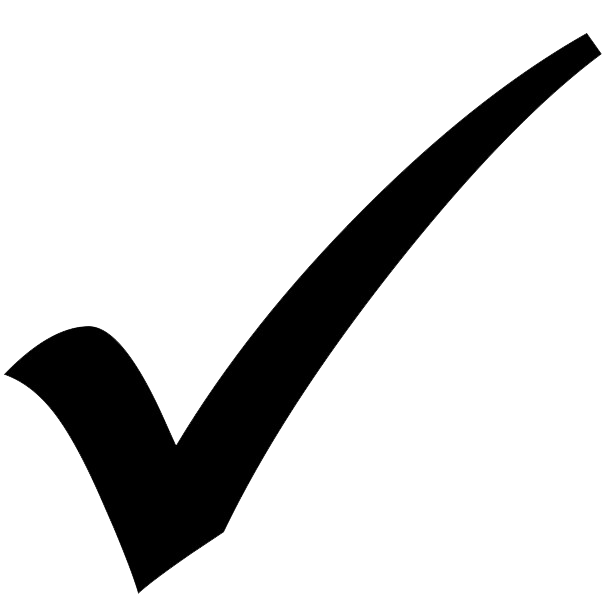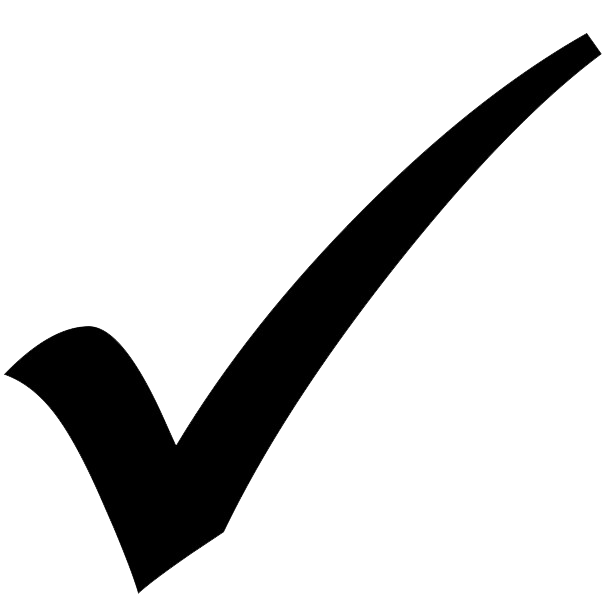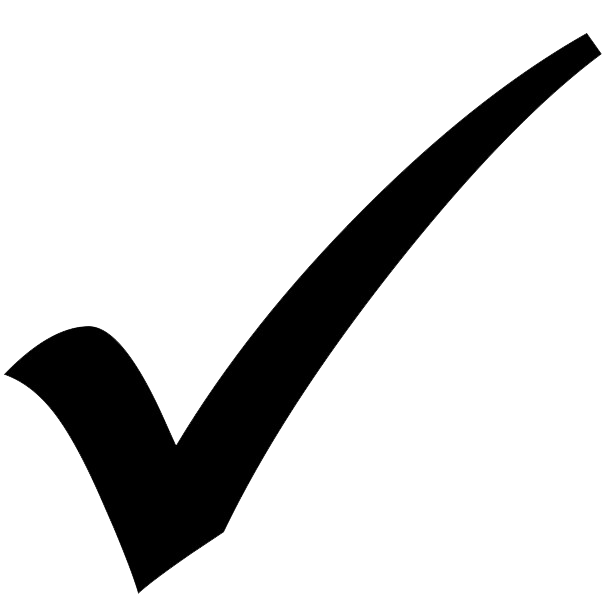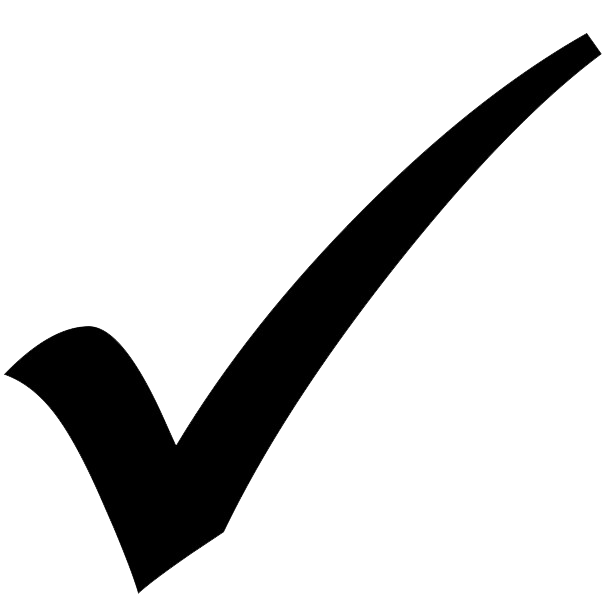 Beer Garden at Novato location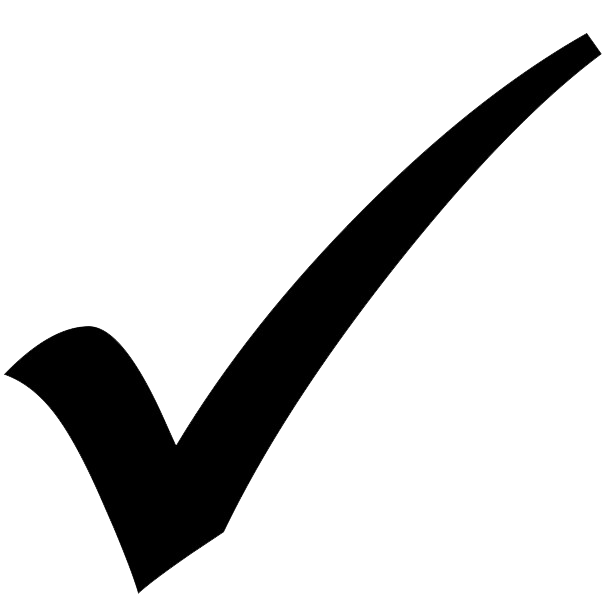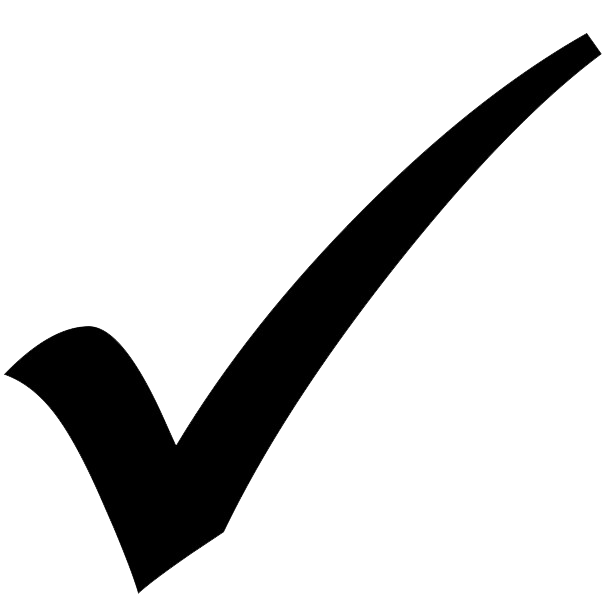 Pets at work (In select locations)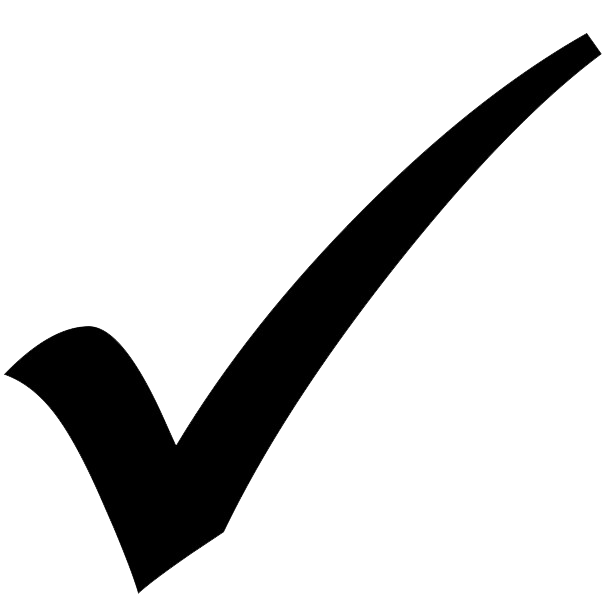 Monthly birthday luncheons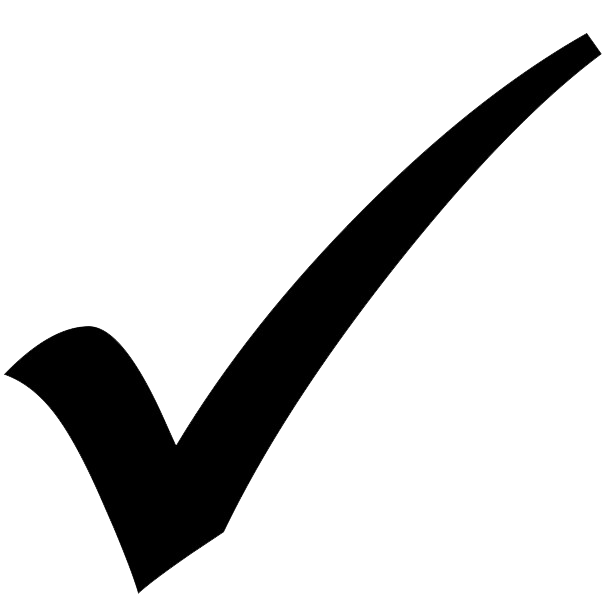 Tournaments: poker, ping pong, horse shoes, kickball, cornhole, etc.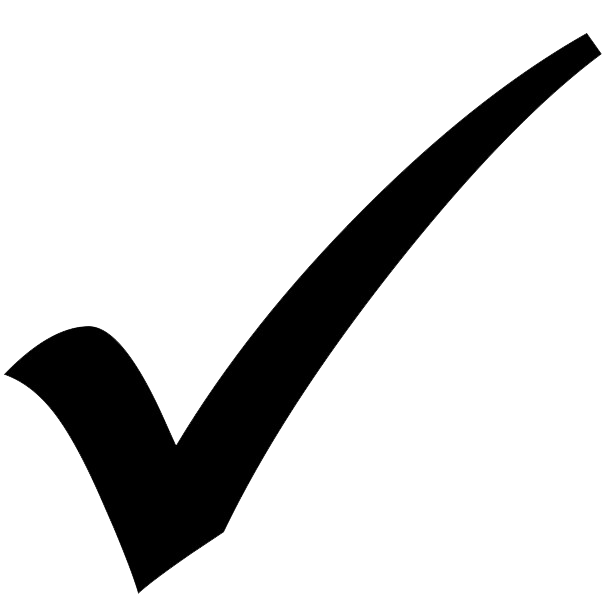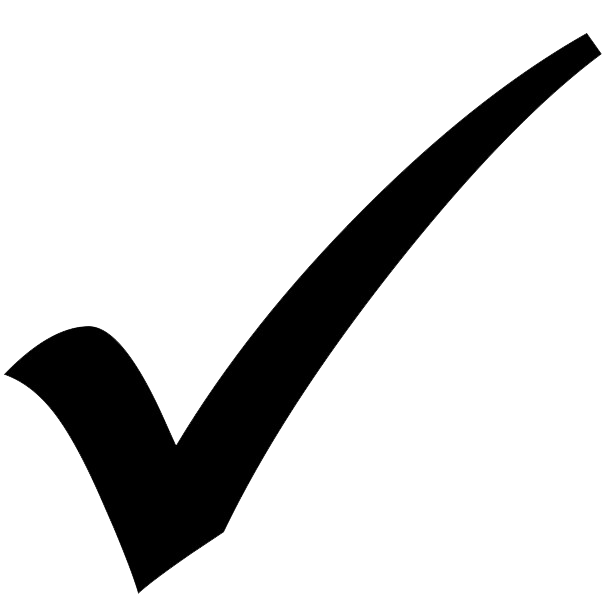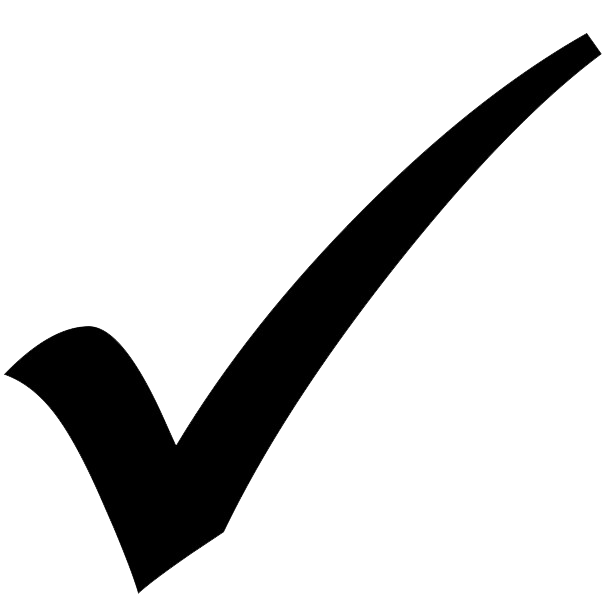 Committees such as Random Acts of Kindness, Giving Committee, Green Committee and more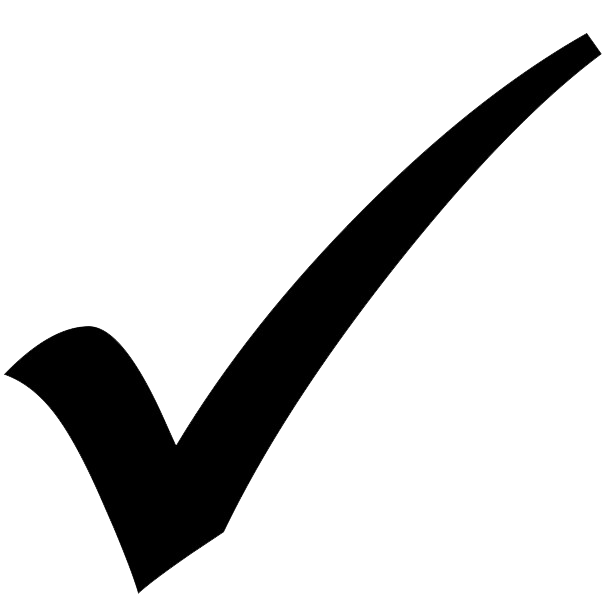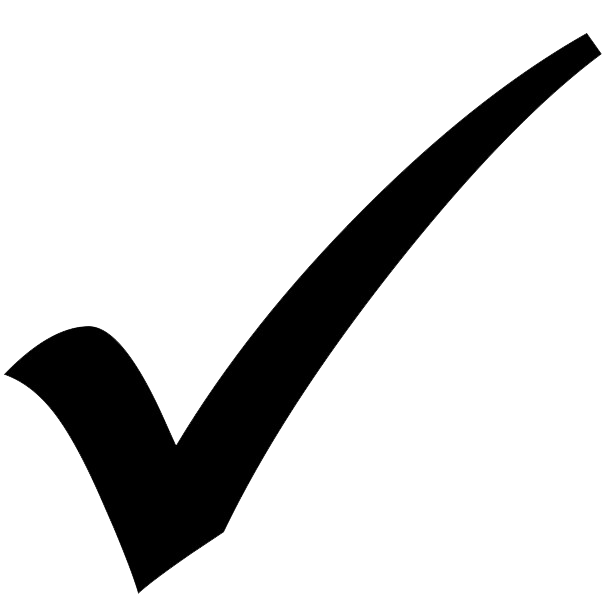 Company vehicles/vehicle allowance (project manager and above)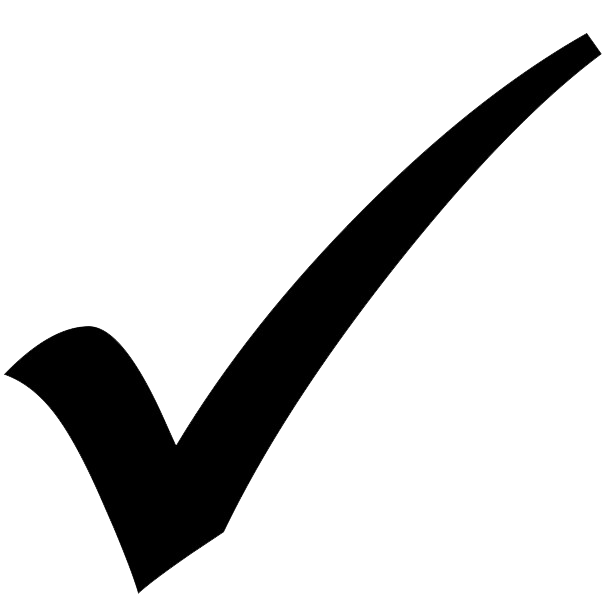 Paid 30 hours of job related training every year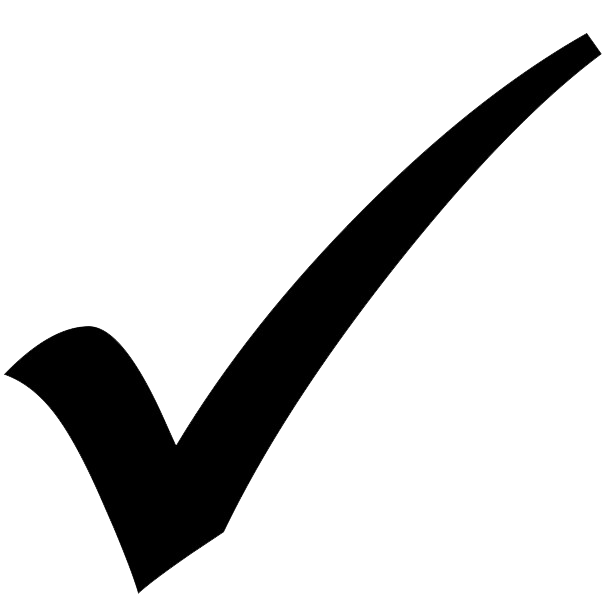 Annual family holiday brunch with a visit from Santa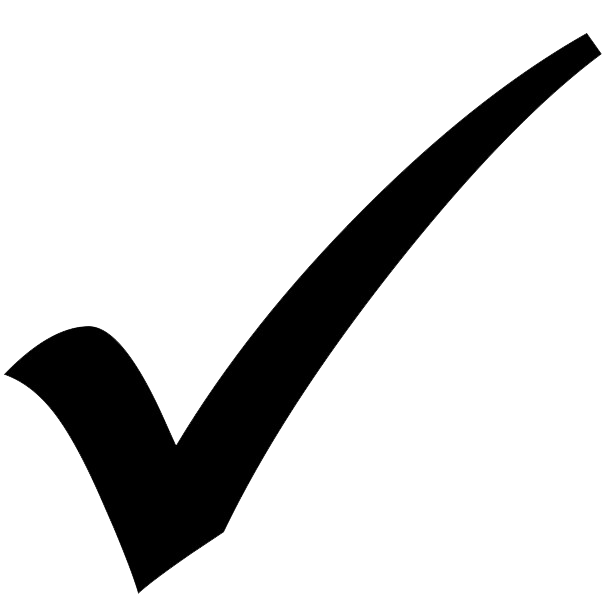 Semi Annual Holiday Luncheon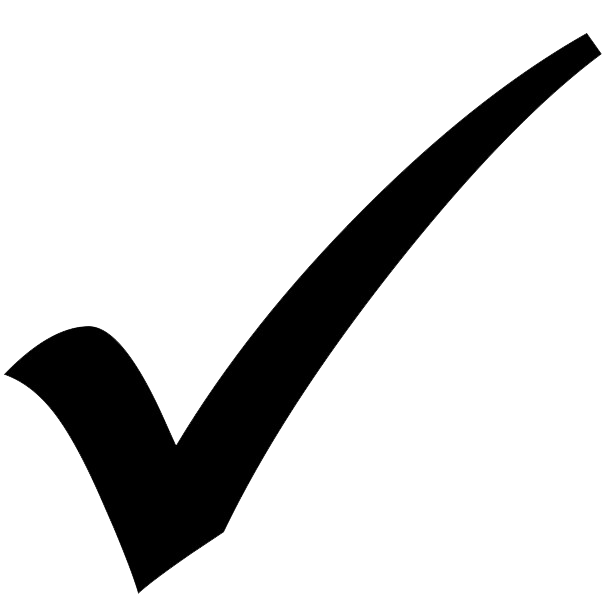 Semi Annual Formal Including Significant Others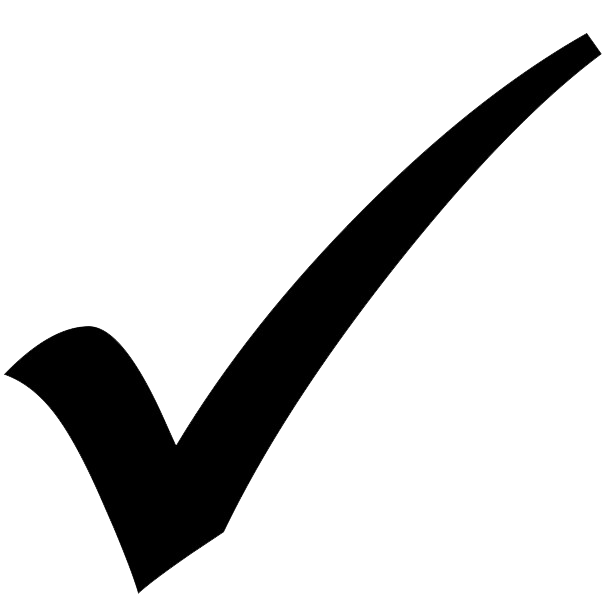 Semi Annual Company Picnics/Events for Families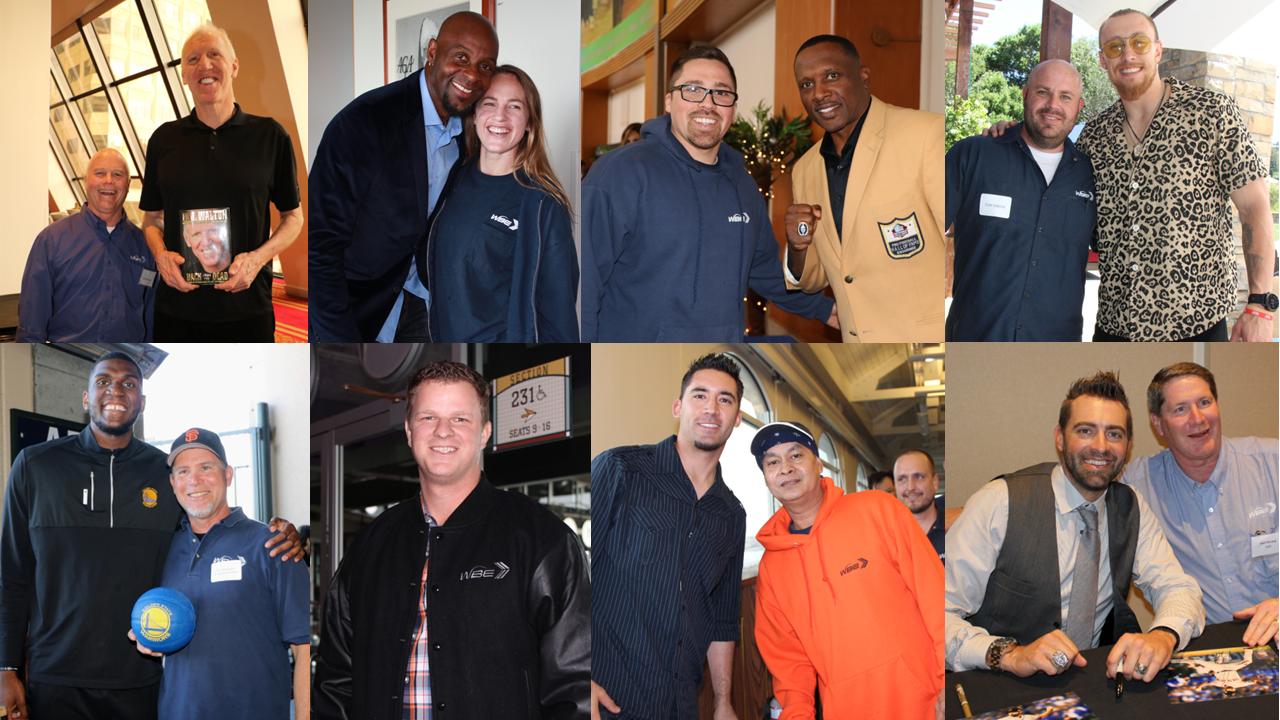 16 Time "Best Places to Work" Winner
Want to know what makes WBE one of the best places to work? According to Leslie Murphy, former  CEO, "It's the people. They are our greatest asset and mean so much to the company both professionally and personally. The relationships and camaraderie they share amongst themselves and with the company's executive team keeps the environment light and fun. It is one of the things I look forward to each and every day. I feel fortunate to be surrounded by some of the most genuine, liked minded, professional, and fun people in our industry."
We like to describe our company culture as family oriented, creative, playful, friendly, supportive, encouraging, kind, giving, and welcoming. Every year that we win this award is an honor.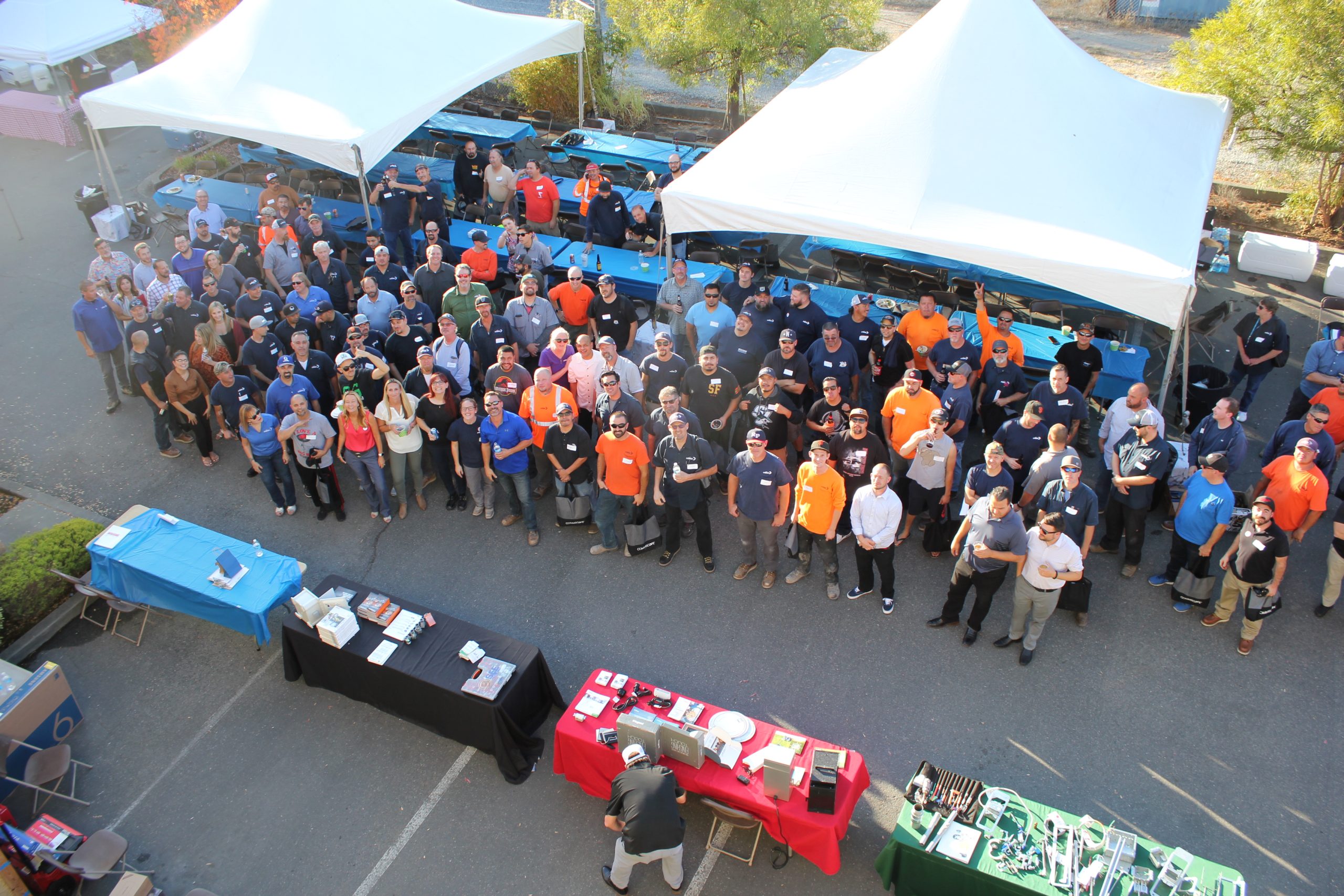 Health and Wellness
WBE is an eight time winner of the North Bay Business Journal's "Healthiest Companies in the North Bay." Our Wellness Committee does a great job of encouraging healthy choices. There is always fresh fruit and healthy snack choices in our office provided daily as well as sponsored activities such as Tough Mudder, Color Runs, Spartan Race, and Battle Frog for everyone to participate in.  Flu shots are offered yearly on site.
Customers are family
We hug our customers and aim to keep them for life. We respect them and never forget it is their choice to be with us. We use technology & priorities to respond at lightning speed to our client's needs. Our job is to solve our clients' problems and blow away their expectations.
Excellence
We are committed to a flawless execution and won't take short cuts on quality or safety. We train until we are experts and leaders in the industry, and then we train some more. We are flexible and learn from our mistakes. We thrive on creativity and encourage quiet time to use the left side of our brains. We value honesty and integrity.
Teamwork
We treat each other with respect and communicate honestly & openly. We collaborate while maintaining individual accountability. We encourage ideas to improve the company & processes.
Employee Life
We are family with a strong bond of loyalty and with a common goal of serving our clients. We embrace the whole person and their families. We emphasize a healthy life and work balance.
Community
We share a mission to make an impact on our local and regional societies. We strive to mentor, give back, donate, coach and serve others so that this world is a better place because of our existence.
Play
We believe we should have fun and play each day. We embrace humor and encourage each other to try new things. We celebrate small and we celebrate large
Training and Career Development
Professional advancement and personal growth is the cornerstone of WBE's foundation. All employees have the opportunity to advance within our company. Whether it is through promotion, or a lateral move as a result from cross training. You will control your future at WBE. Our company offers many tools to assist you. All you need to do is provide the ambition and the talent and we will help with the rest, such as
Paid 30 hours of job related training every year
Tuition reimbursement
Cross training
Online courses
Paid internships
Hundreds of years of industry experience & expertise
Diversity within our industry
Technical and non-technical skill sets
Mentoring program
One on one meetings with supervisor
Manufacturer seminars and presentations
Because WBE has multiple divisions within one company (Electrical Construction, Telecommunications, Security Control, Audio/Visual, and IT Services) there are endless possibilities for you to discover your true potential.