Electrical Contractor Serving the San Francisco Bay Area & Beyond
When comparing electrical contractors in San Francisco and the Bay Area, keep in mind that our team of electrical project managers, estimators, design build professionals, and electricians are qualified and equipped to handle the challenges of any size job in any type of environment, including pre-construction services. At our San Francisco Bay Area based company, we see each project as a fresh opportunity to satisfy the unique needs of our clients in technology, biotech, financial, professional services, insurance, health care, public works, retail, utilities, education, and mixed-use facilities.
At WBE, we not only encourage but expect the foreman on each and every project to become part of the construction team. Our foremen have the talent to direct on- site crews effectively, coordinate with other trades, and engage clients on a professional level when necessary.
As a signatory contractor to the International Brotherhood of Electrical Workers, WBE ensures that each and every one of our electricians has completed a five year apprenticeship program and all are California State Certified. The State of California requires all electricians to be certified with a mandatory recertification every three years.
Electrical Construction Services
Are you a developer, construction manager, general contractor, or building owner? Planning a new construction project? Cold shell, warm shell, or site utilities? It's important to be confident that your electrical construction provider has the knowledge you need to maximize your return on investment. W. Bradley Electric, Inc. (WBE) has earned a reputation throughout the San Francisco Bay Area and beyond for keeping pre-construction services and construction costs low and the quality of our deliverables/implementation high.
WBE has been a pleasure to work with. The attention to detail and responsiveness of their teams is unparalleled.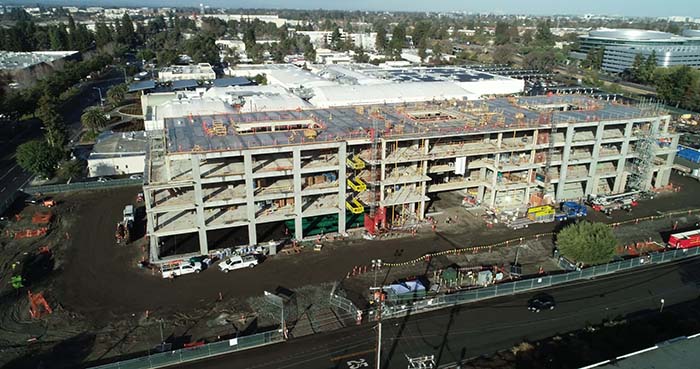 Green Technologies
Above and below grade, you can count on us to design and implement all of the critical infrastructure for your building(s) or campus. We have recently seen a spike in green technologies that require a specialized electrical construction skill set never before anticipated. So if you are considering solar, Bloom Energy boxes, building management systems, LED lighting, gas micro-turbines, or geothermal heat exchange, we can guide you through some of these complex solutions to solve an age-old problem: how to get more without compromising existing financial and environmental resources.
Custom Solutions
Like snowflakes, no two facilities are alike. That's why WBE develops a custom electrical preventive maintenance service plan for each client. Depending on your needs, your facility's maintenance plan may include one or more of the following services:
Infrared scanning and analysis

Scripting and planning

Proper shutdown and re-powering of electrical systems

Inspection of panel boards

Calibrating main breakers including GFI (ground fault interrupting)

Inspection, cleaning, and re-torque of connections

System troubleshooting

Ensuring code compliance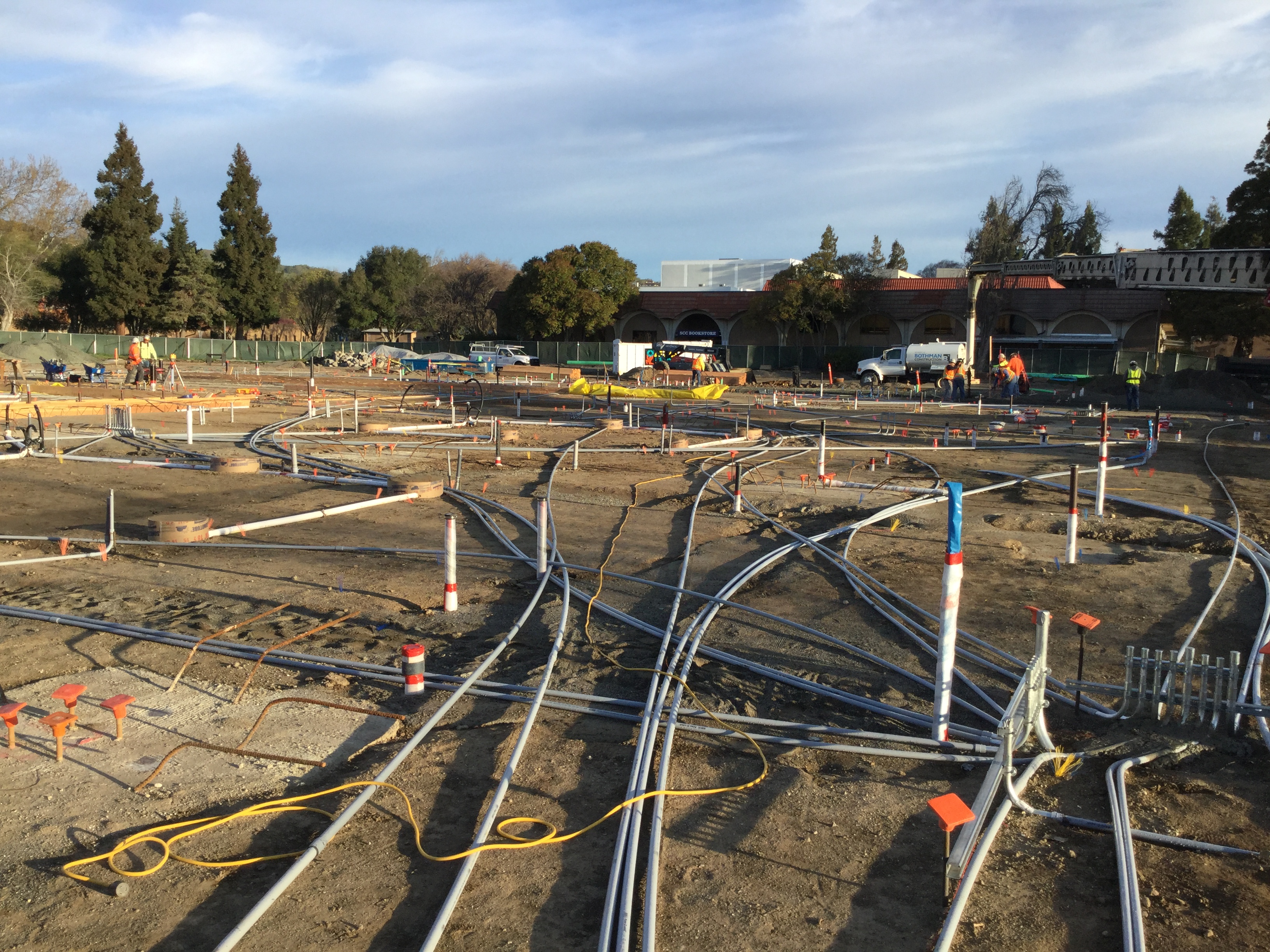 Interactions with WBE have been proactive. There is never an issue, only a solution.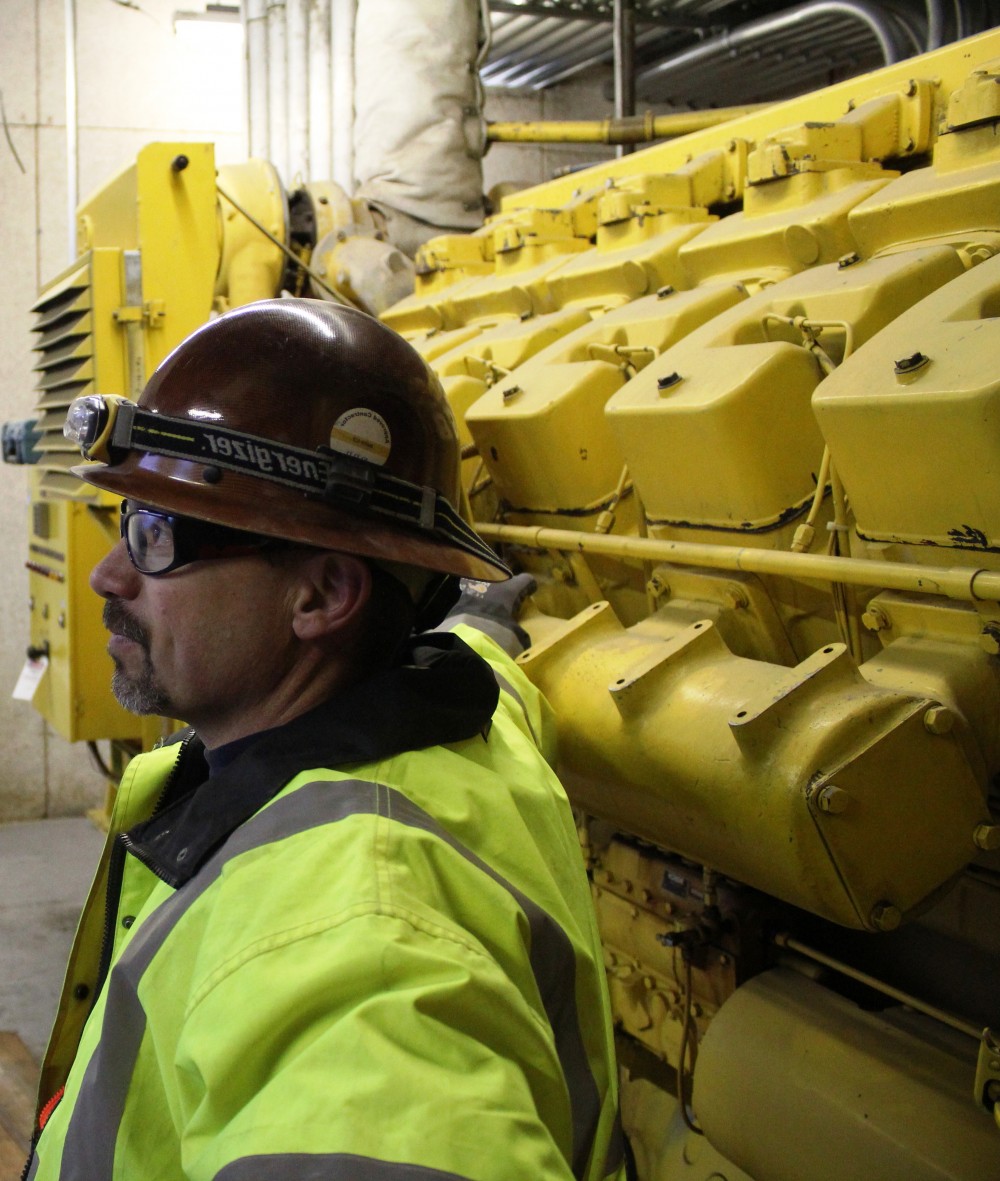 WBE has been one of the best electrical companies I've worked with. Always responsive to my needs and pricing is very competitive.
Electrical Shutdowns / Preventive Maintenance
Without proper preventive maintenance of your electrical systems, you run the increased risk of sudden power outages, power quality problems, catastrophic failure, and the potential of severe bodily harm.
These issues can cost millions of dollars of lost productivity, lead to potential lawsuits, and take months to recover from. W. Bradley Electric (WBE) will help you avoid facility down time and keep productivity at its best through cost-effective electrical preventive maintenance services, including electrical shutdowns.
Unplanned downtime and catastrophic failure can devastate your business. An experienced electrical contractor like WBE can help you avoid the potential for catastrophic failure and extend the life cycle of your facility's electrical systems through electrical shutdowns and electrical preventive maintenance.
Generators/UPS
Don't let power outages result in costly downtime for your organization! WBE delivers long term and short term permanent and temporary back-up power solutions designed to meet the needs of your industry and keep your business running. From the smallest UPS to multiple one-megawatt generators, all of the solutions we provide are scalable to precisely fit your every need.
After experiencing the Loma Prieta earthquake of 1989 and the affect it had on WBE and our clients, we decided to install our own 125 Kva generator at our new building in 1996. This generator is large enough to support the entire facility in an emergency.
In addition to helping us avoid multiple service interruptions, including the rolling blackouts of 2000 and 2011, our generator is large enough to support our entire facility in an emergency, which gives the capability to support your company in the event of a catastrophic event.
Electrical Projects