A DIFFERENT KIND OF
ELECTRICAL CONTRACTOR
About WBE
A Different Kind of Electrical Contracting Company
Our multiple divisions–Electrical, Telcom, DAS/5G, Security, Audio Visual, Traffic Signal, and IT Services–provide you with a one source solution for a variety of specialty contracting services.
We combine 46 years of company experience and hundreds of years of individual experience, workmanship, and commitment to customer satisfaction to ensure a successful project experience.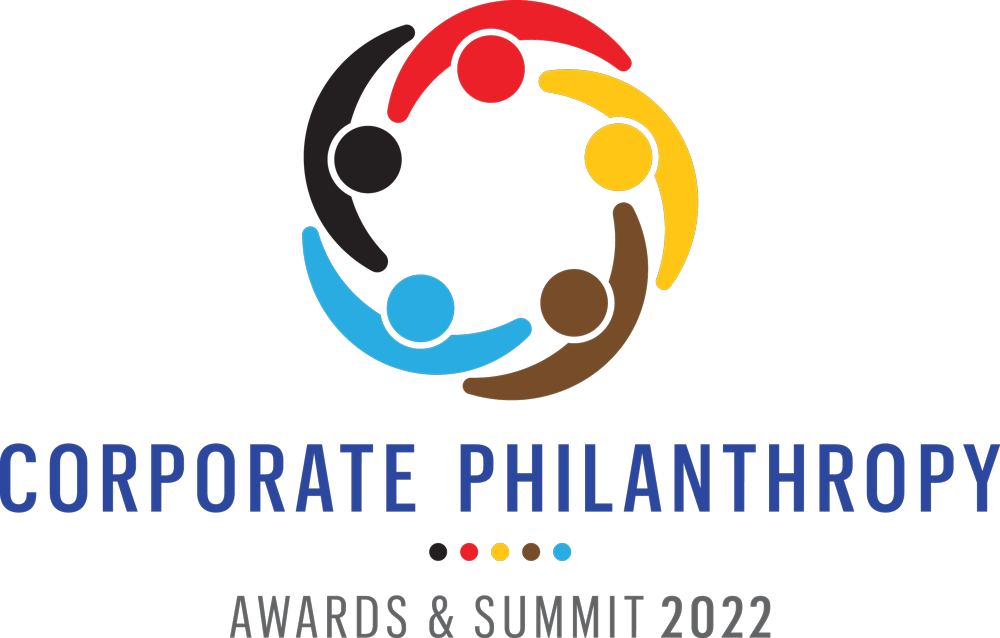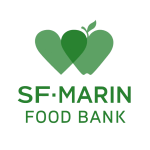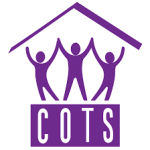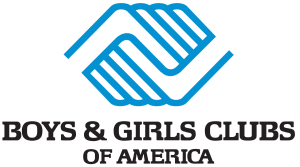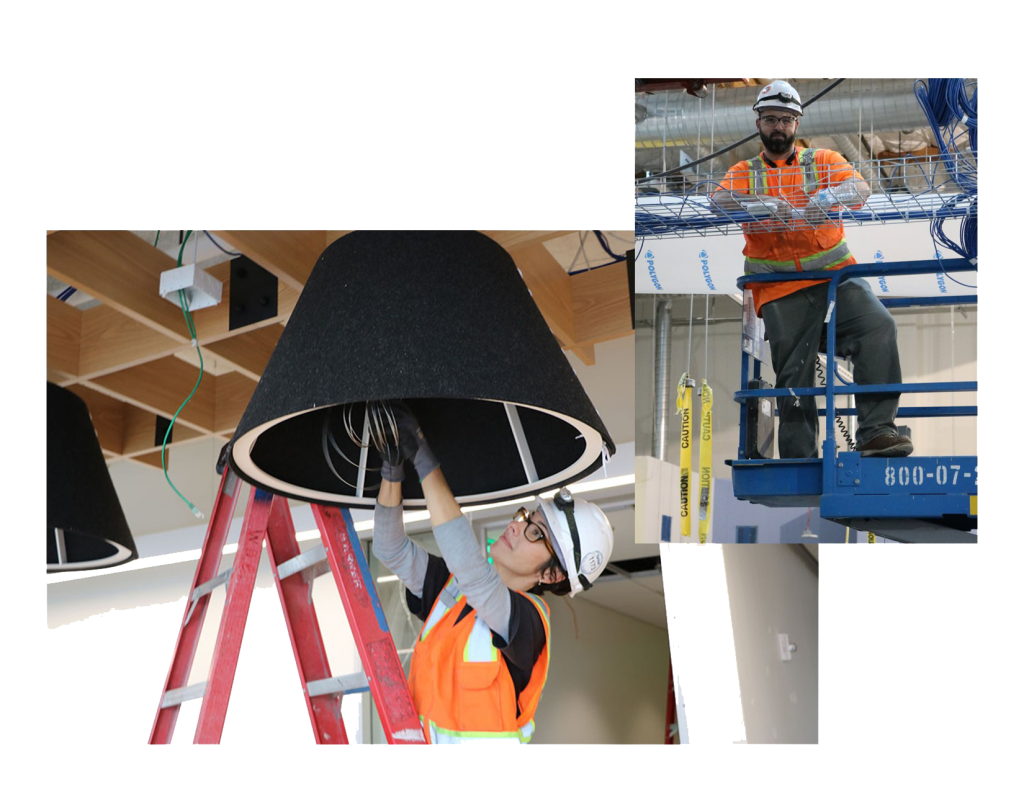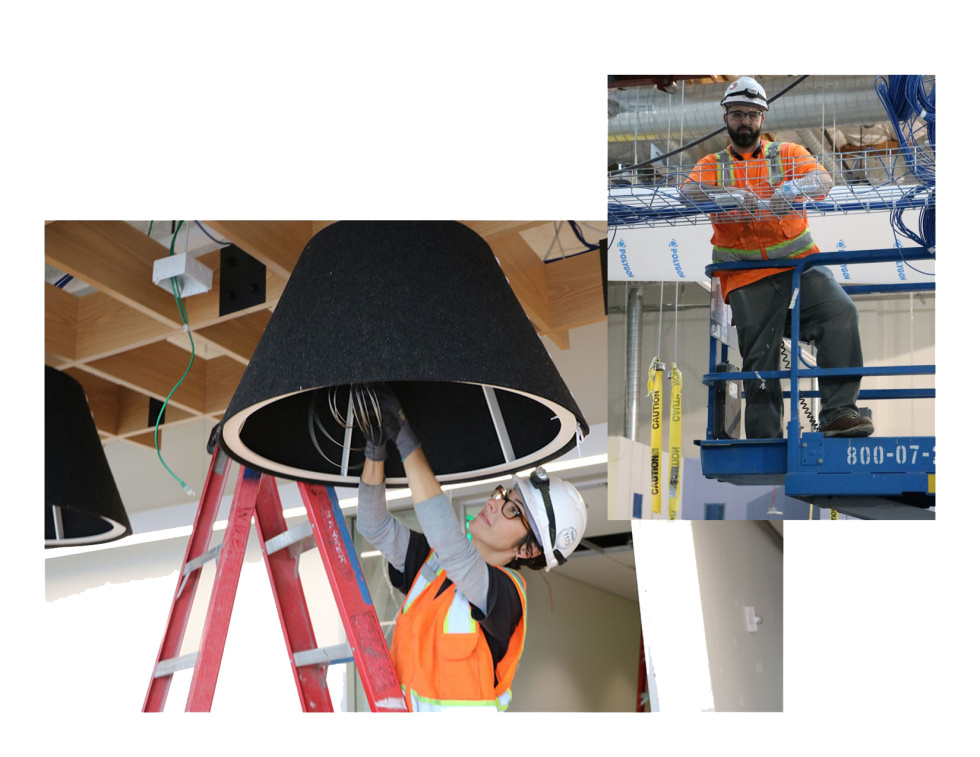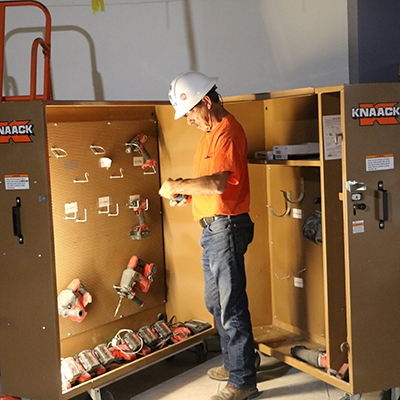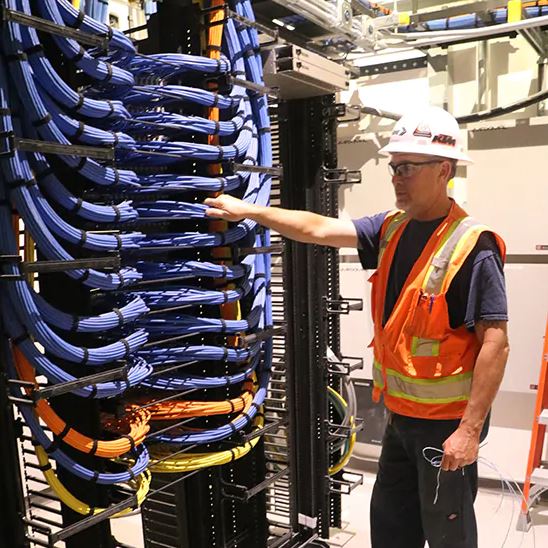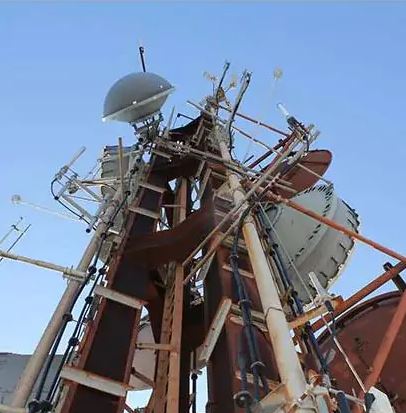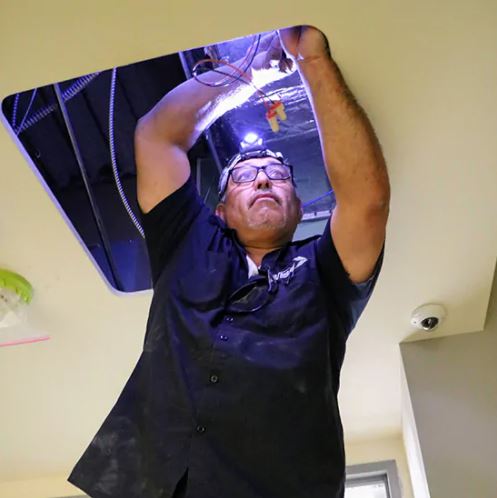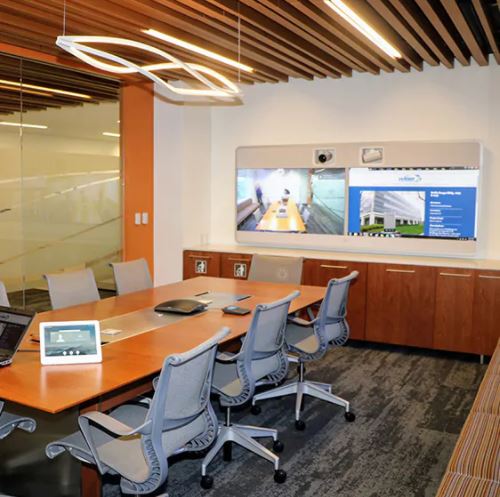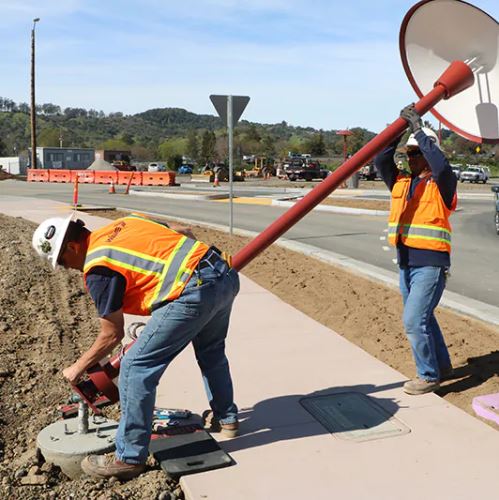 Traffic Signal/Street Lighting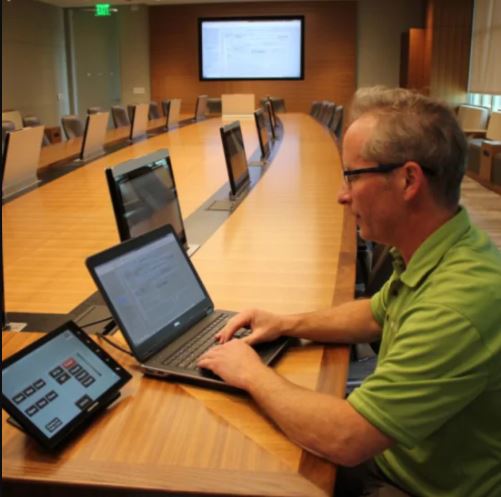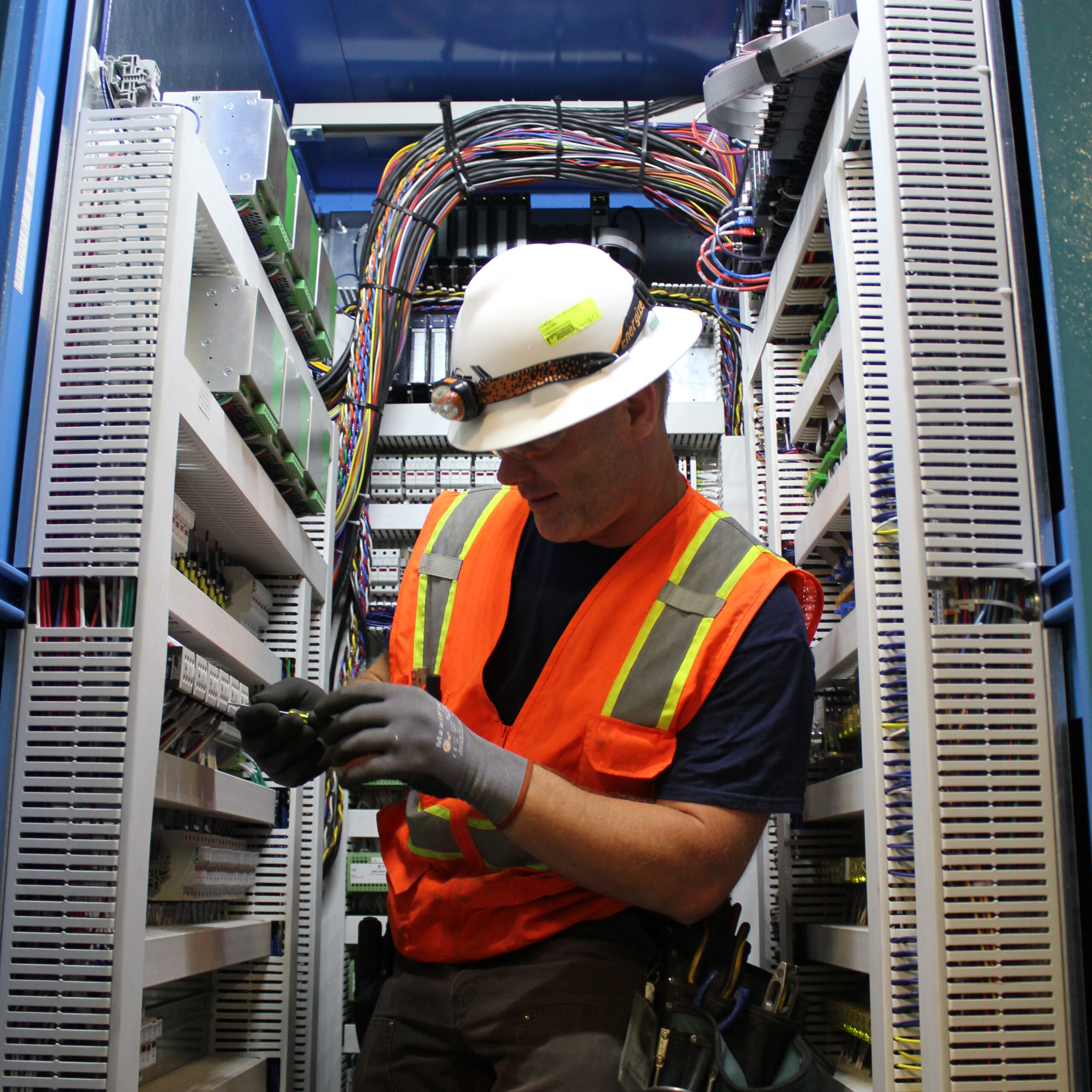 Instrumentation & Controls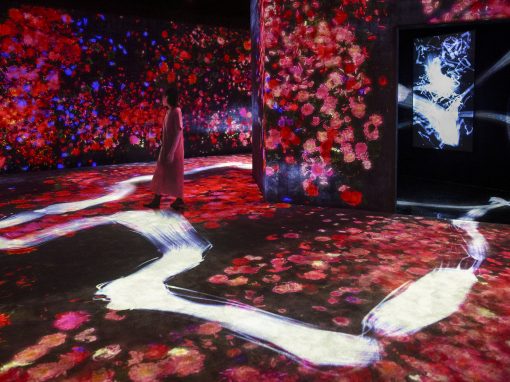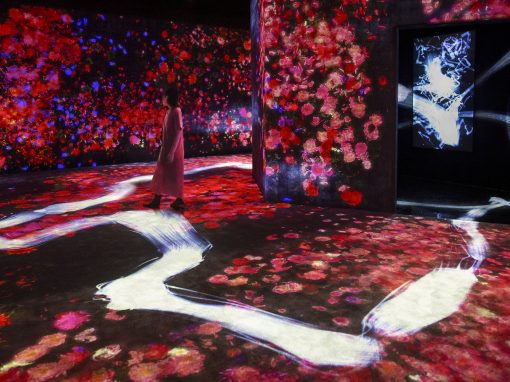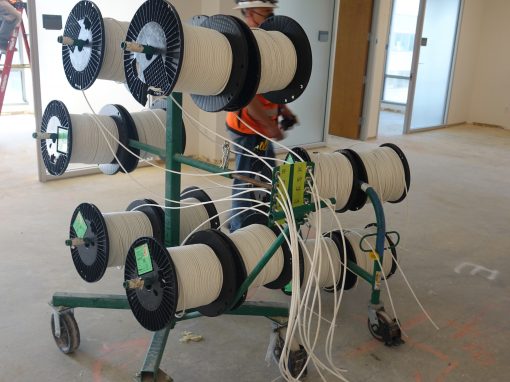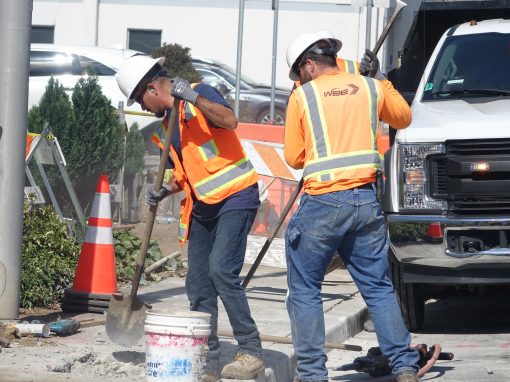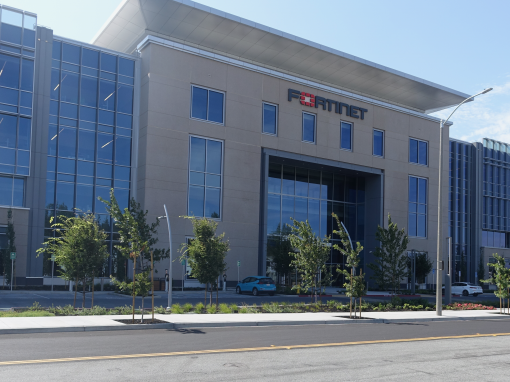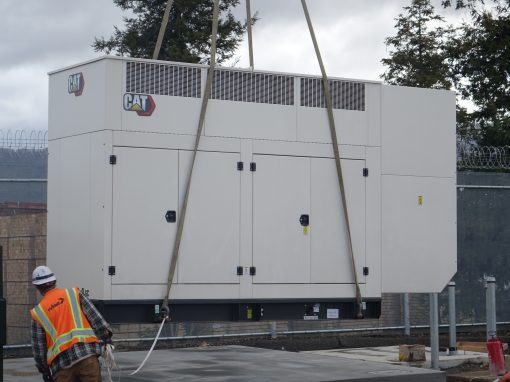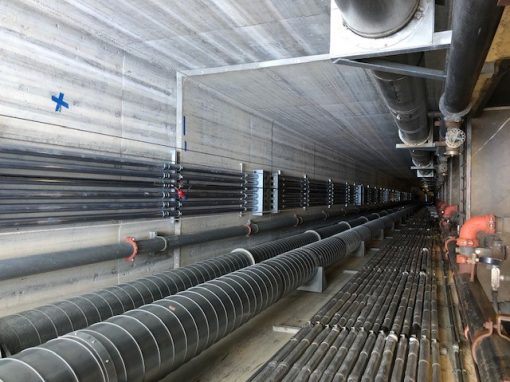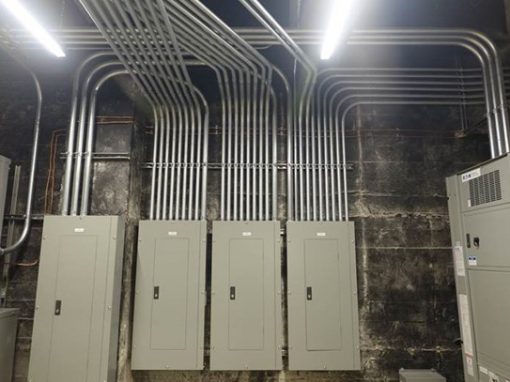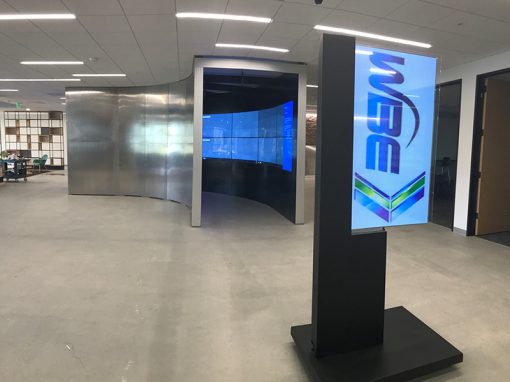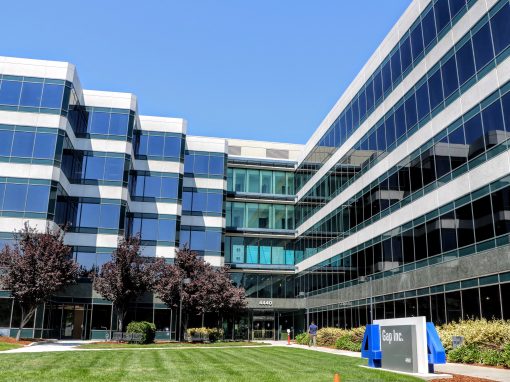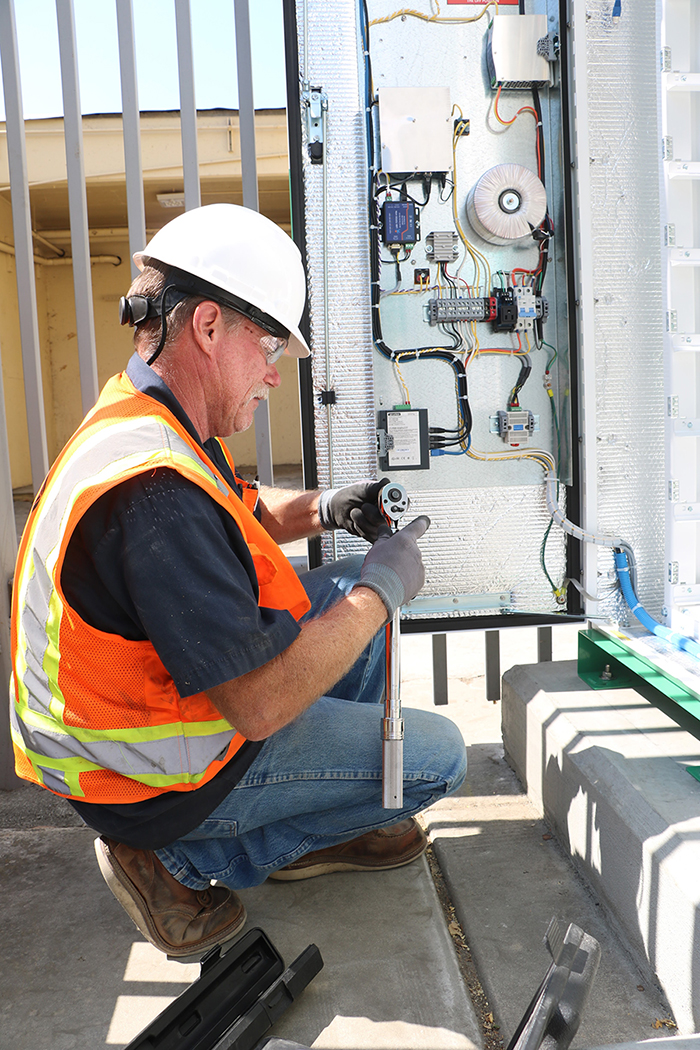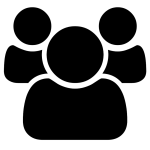 Customers Are Family
We hug our customers and aim to keep them for life. We respect them and never forget it is their choice to be with us.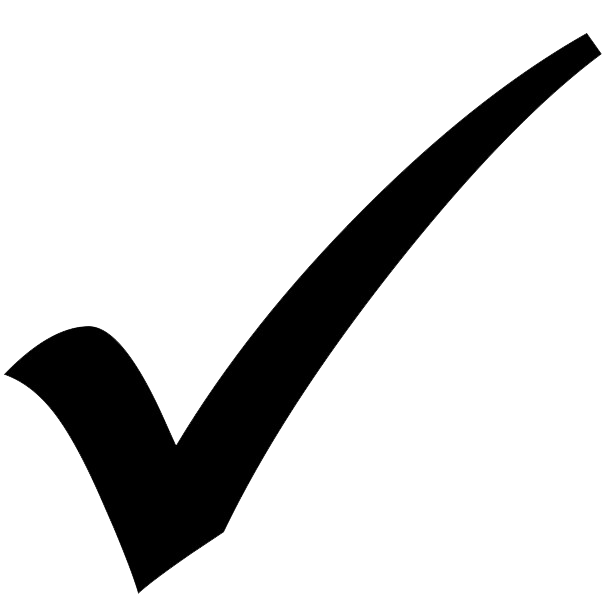 Excellence
We are committed to a flawless execution and won't take short cuts on quality or safety. We train until we are experts and leaders in the industry, and then we train some more.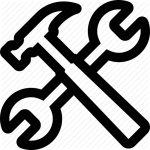 One Source Solution
Our multiple divisions provide you with a one source solution for a variety of specialty contracting services.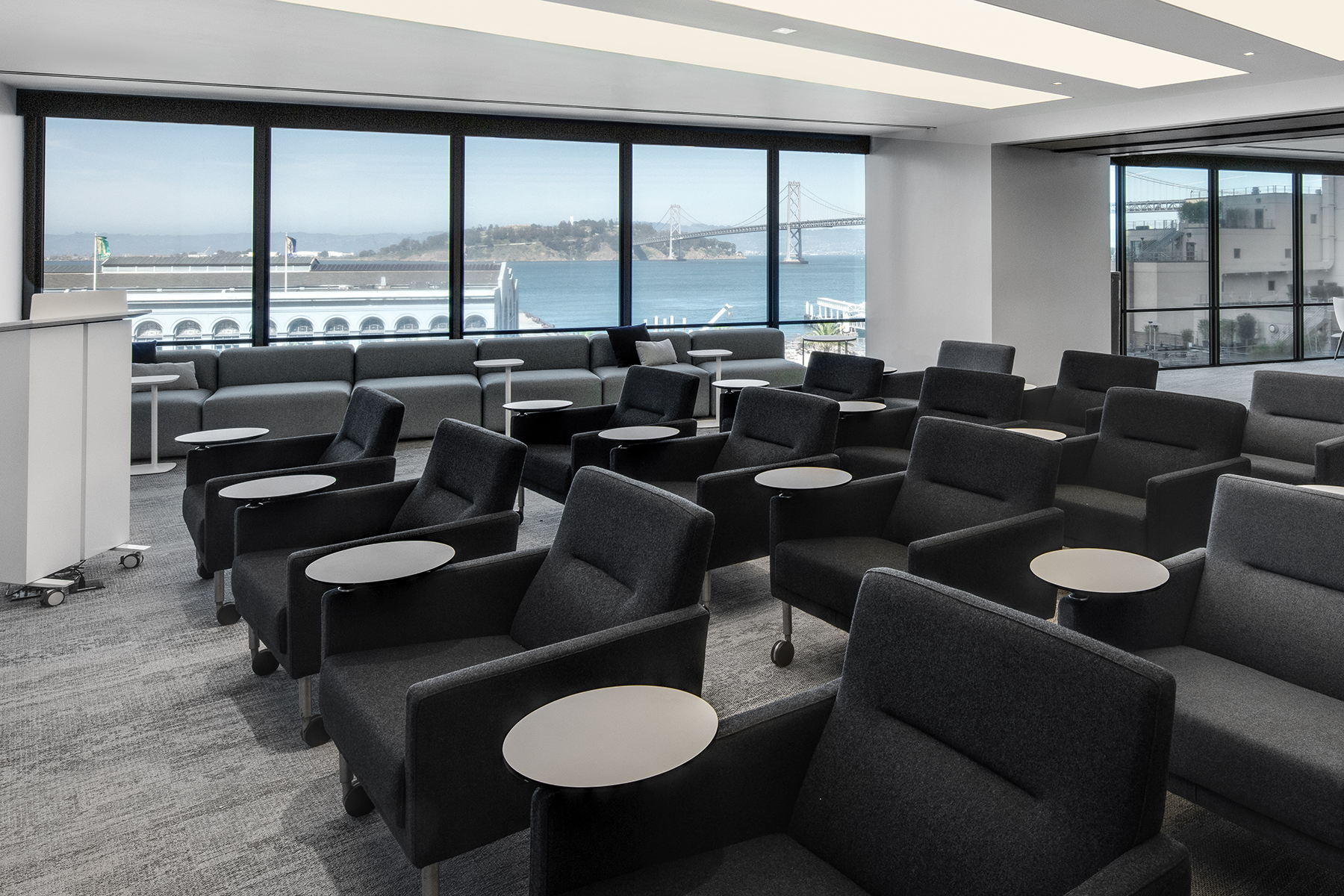 Some of the cities we serve
We stretch from Eureka to Fresno to Los Angeles and even have a global presence. Having served clients as far away as Dublin, Germany, Singapore, and Hong Kong.
Alameda

Antioch

Berkeley

Concord

Daly City

Fairfield

Fremont

Hayward

Modesto

Mountain View

Napa

Novato

Oakland

Palo Alto

Petaluma

Redwood City

San Francisco

San Jose

San Rafael

San Ramon

Santa Clara

Santa Rosa

Vacaville

Vallejo

"A Pleasure To Work With"
"WBE has been a pleasure to work with. The attention to detail and responsiveness of their teams is unparalleled.
Jason Rianda
Skyline Construction

"WBE has been one of the best electrical companies I've worked with. Always responsive to my needs and pricing is very competitive.
Santiago Pina
Oracle

"Never an Issue, Only a Solution"
"Interactions with WBE have been proactive. There is never an issue, only a solution"
Christopher Ortega
Roebbelen

"WBE has more of a 'can do' attitude. Their AV division does a better job at offering solutions to challenges, rather than simply identifying problems."
Pete Samaras
DPR Construction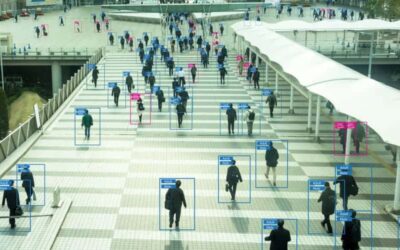 Utilize proactive security video analytics to enhance the security, efficiency and customer experience of your building. At WBE, our veteran technicians can install industry-leading and cost-effective on-site security video analytics to monitor potential issues in...