Electrical Contractor Serving the Bay Area For Over 40 Years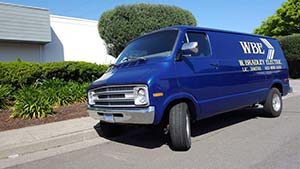 You are one of the leading vendors in the electrical and telecommunications industry.
W. Bradley Electric, Inc. (WBE) has been setting industry standards for experience, education, customer service, and workmanship since 1977.
Founded by William T. Bradley, Sr., WBE started out as a home business. Bill's persistence and hard work soon paid off, and the small commercial electrical contractor became a thriving company.
Today, WBE is still a family business and now has 4 Bay Area locations: Novato, San Francisco, Fairfield, and Redwood City.

With Bill's daughter Leslie Murphy, and her 37 years of experience, we are positioned for continued success. Now, we have more than 300 employees and an annual sales volume in 2021 of over $123 million.
With Leslie Murphy as CEO since 1999, our impeccable reputation over the years continues to position us as a leader in our industry, and we are proud to be a Woman Owned Business.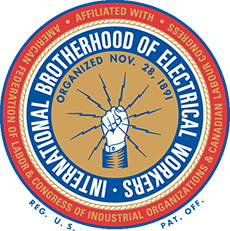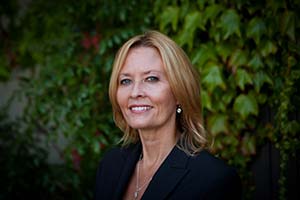 Your people are the best. They always deliver on what they say they will do.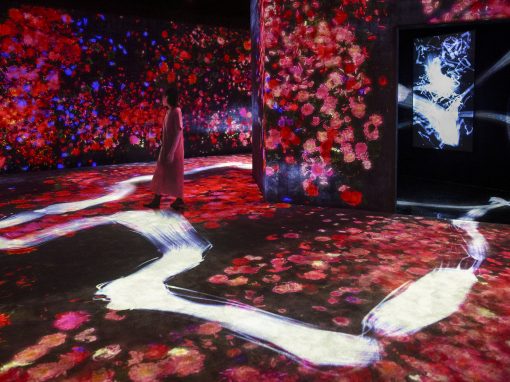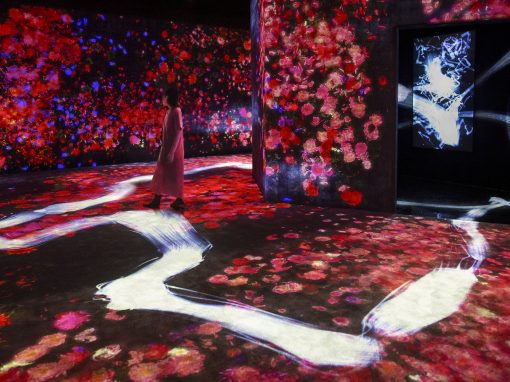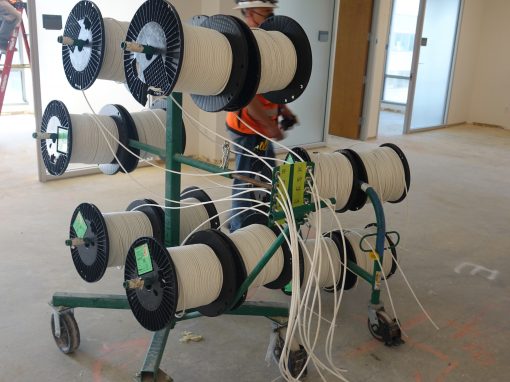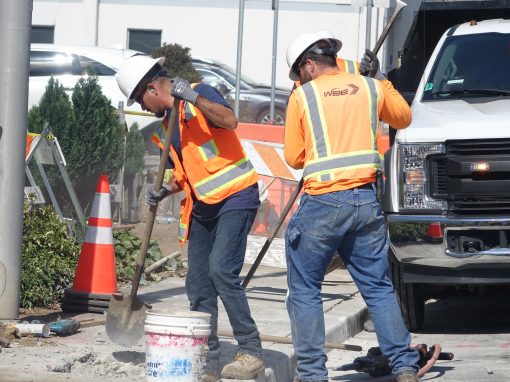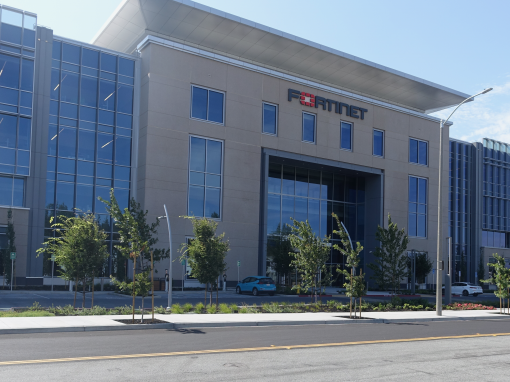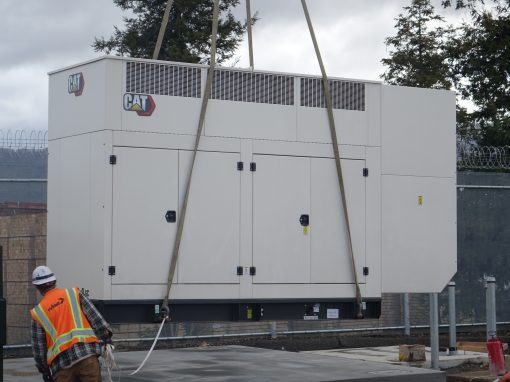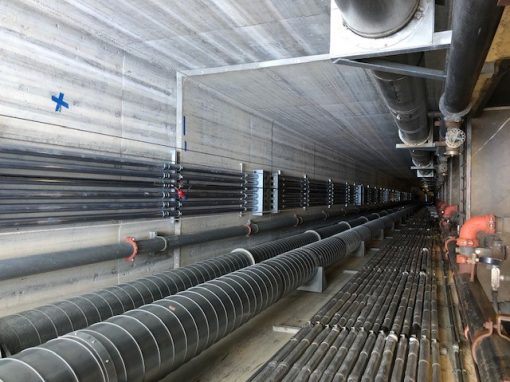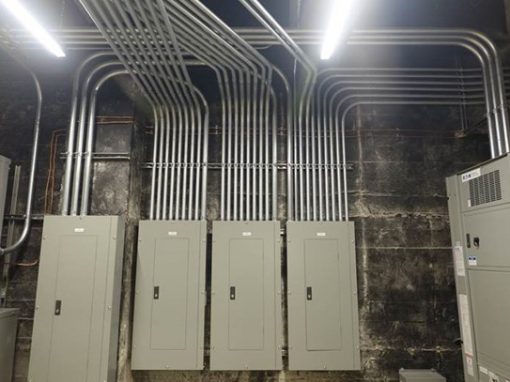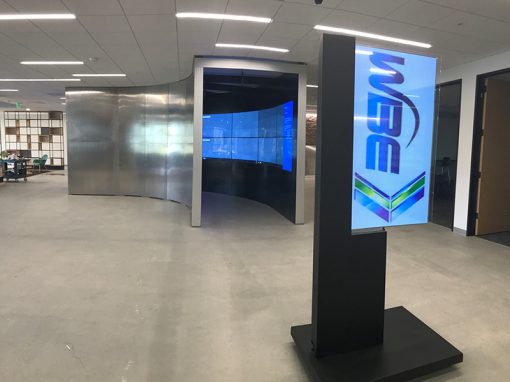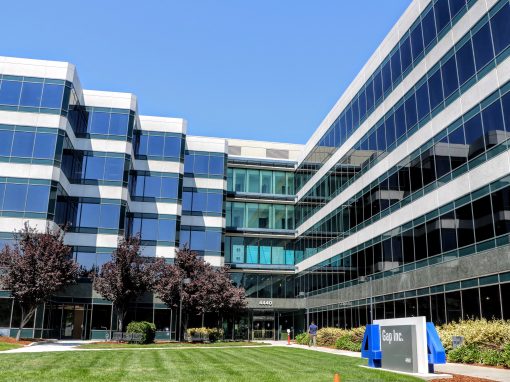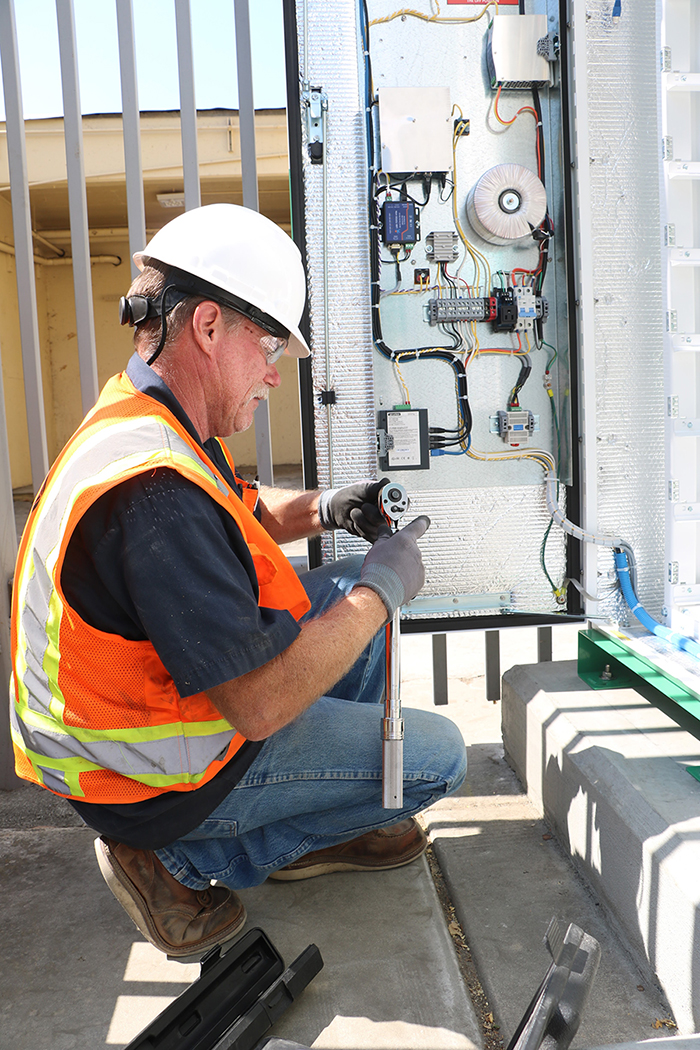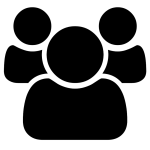 Customers Are Family
We hug our customers and aim to keep them for life. We respect them and never forget it is their choice to be with us.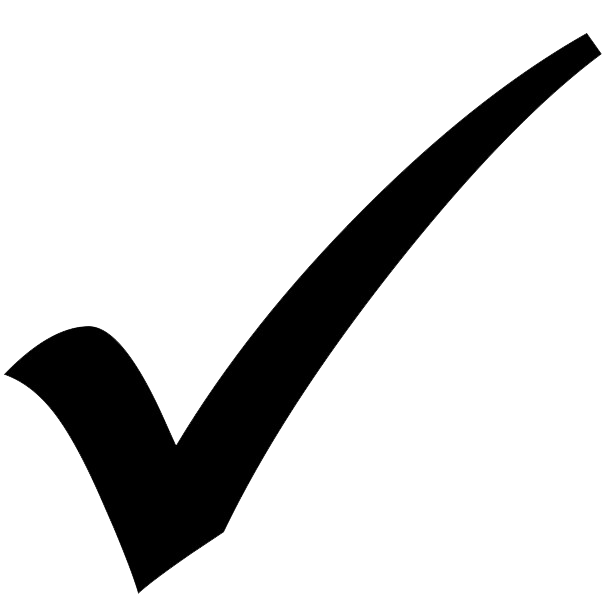 Excellence
We are committed to a flawless execution and won't take short cuts on quality or safety. We train until we are experts and leaders in the industry, and then we train some more.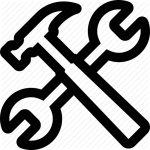 One Stop Shop
Our multiple divisions provide you with a one source solution for a variety of specialty contracting services.