On-Site Security Video Analytics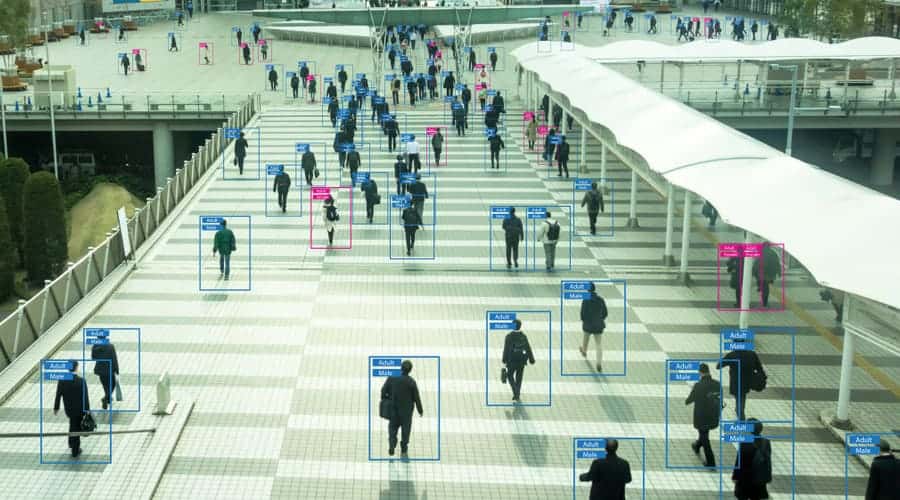 Utilize proactive security video analytics to enhance the security, efficiency and customer experience of your building. At WBE, our veteran technicians can install industry-leading and cost-effective on-site security video analytics to monitor potential issues in real-time and provide key insights into your business operations. 
What are the advantages of on-site security video analytics?
On-site security video analytics have a range of benefits for your business or building. Some of the main advantages include:
Monitor security of people, vehicles and objects in real-time

Receive smart alerts of potential issues

Record automated zoom-ins of potential issues

Get insights into customer behavior and business operations

Determine inefficiencies in space planning or resource allocation
In turn, this allows your staff to respond more quickly to events and improve their decision-making according to flagged video data. 
Sometimes, rapid responses can make the difference in saving lives. For example, on-site security video analytics can be paired with shooter detection systems in order to prevent and respond quickly to active incidents. 
Finally, on the business side, customer behavior data can also be leveraged to improve operations, traffic flows or marketing campaigns. 
What are the key features of on-site security video analytics?
To achieve these improvements, on-site security video analytics typically comes with a suite of features, such as:
Face recognition

Vehicle tracking, traffic monitoring and automatic license plate recognition

Indoor and outdoor people tracking

Crowd detection and heat mapping

Loitering detection

Left item detection

Identify fraud detection

Human behavior analysis, including gaze patterns, visit durations, etc.

Employee performance monitoring

Metadata tagging
In addition, video analytics can be tailored according to any issues or metrics you'd like to collect for the benefit of your business's security and customer experience. As a certified SDS dealer, WBE also works with brands such as EAGL and Amberbox to set up video-based shooter detection systems as needed.
Trust WBE for on-site security video analytics
At WBE, we plan and implement state-of-the-art on-site security video analytics according to your building's greatest threats and business needs. 
Our top professionals can assist with end-to-end video analytics installation customized to your requirements, including video hardware, video software, cloud services, access controls, staff training and smart data analysis.