You are very helpful and think outside the box. You point out items that could be potential issues BEFORE the project starts and look at the project as a team rather than just as a sub. That is greatly appreciated.
IT Installation / Network Infrastructure Design and Management
At the heart of every successful business is a dependable network infrastructure. Based in the San Francisco Bay Area, WBE IT Services offers comprehensive networking solutions for small and medium sized businesses.
Made up of seasoned Cisco, Microsoft, VMware, Citrix, and Avaya pros, our team is prepared to help you get your network up and running quickly.
WBE's wide range of network infrastructure design, infrastructure support, and managed IT services can be custom tailored to meet your organization's unique needs.
Enterprise Class WiFi Networks
For mobile-friendly, flexible, and efficient network access that provides the security your organization needs, an enterprise class WiFi infrastructure can provide a smart solution. The WBE IT Services team is ready to assist you during every phase of WiFi network infrastructure design, installation, and testing to help you get the most out of your wireless network.
Remote Access Solutions and Mobile Devices
If you have employees that are constantly on the go, a remote access solution can boost productivity and ensure efficient collaboration. WBE will use our highly capable managed IT services, employing a remote access solution that will allow users to connect to your organization's resources while keeping your critical company assets secure.
Business Continuity and IT Data Protection
Can you guarantee that your business can continue to surpass your customers' expectations? WBE will help you ensure business continuity with a rock solid data protection strategy and a superior, multi-layered data protection approach that defends your organization against the most stubborn viruses and malware.
Converged IP Networks
A converged IP platform gives you the opportunity to reduce costs and improve efficiency. We will work closely with you to design and implement a converged IP network that will meet your current needs while leaving room for future growth.
LAN/WAN Design and Engineering
Whether you've been tasked to build a new LAN/WAN infrastructure or re-engineer your network to allow for expansion, WBE Network will provide you with expert LAN/WAN infrastructure design, network installation, and cabling services to meet your organization's needs.
I feel like I have a more personal relationship in working with WBE team members.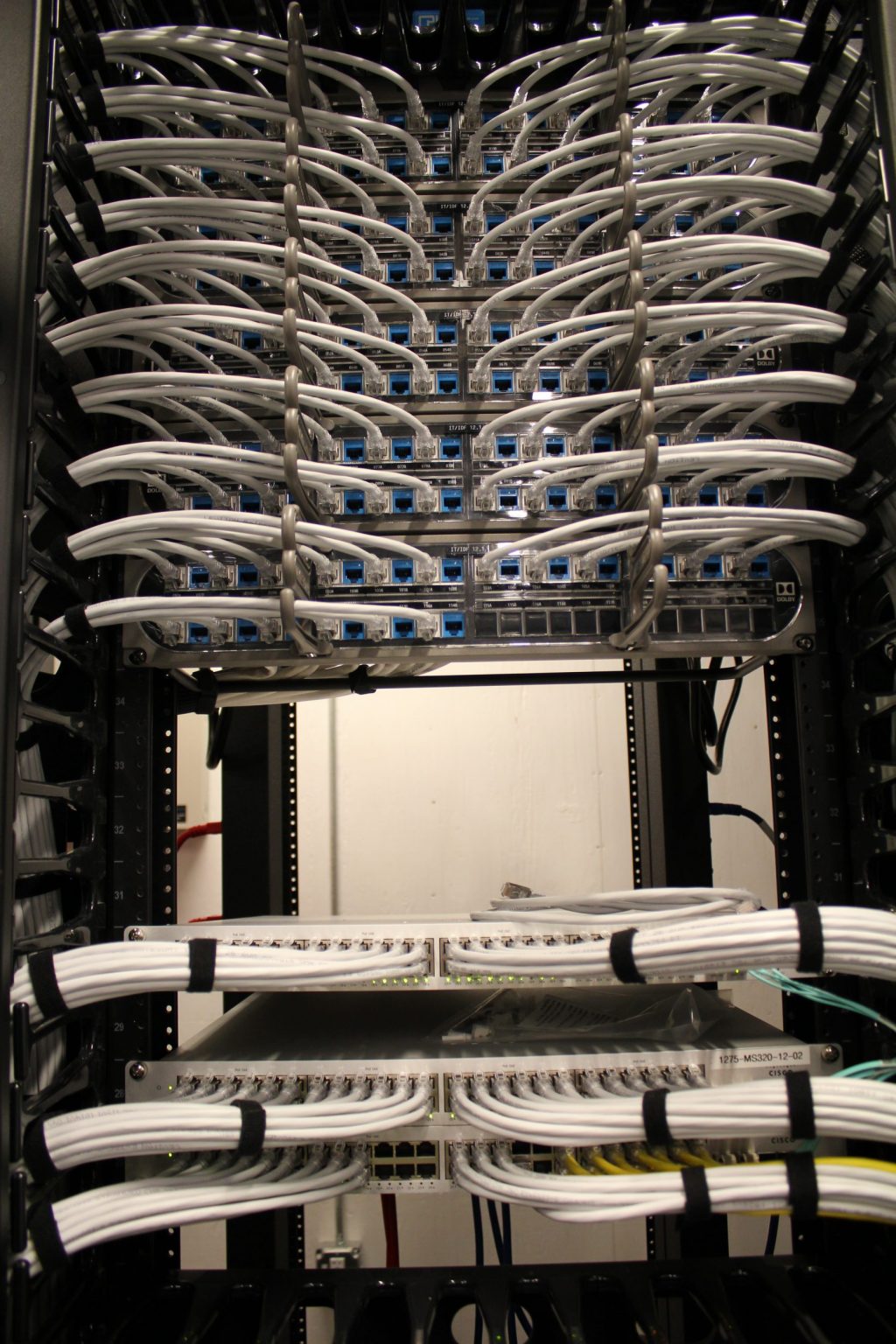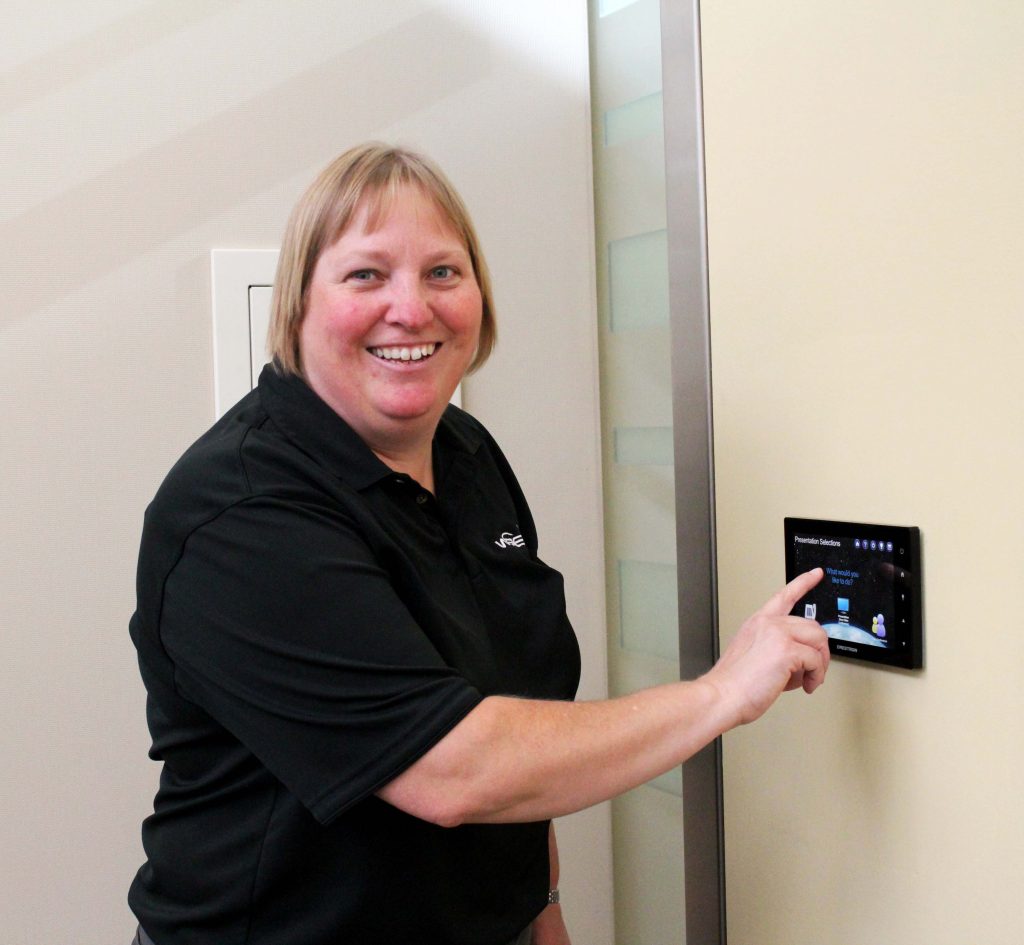 Windows Server and Active Directory
The right network infrastructure design and support services can help your small- or medium-size business focus on sales, growth, and new opportunities.
As a Microsoft Certified Partner, WBE specializes in the selection, implementation, and support of:
Windows Server, Active Directory

Exchange Server

SQL Server

SharePoint Server

Lync Server

Dynamics CRM and AX

Windows Desktop Operating Systems

Microsoft Office
Cloud Solutions and Virtualization
We'll be your partner in the selection, configuration, and installation of any cloud-based, hosted solution, like Office365, Azure, private cloud, virtualization, spam filters, firewalls, CRM, or another specialized solution. We can ensure your company's hosted solution gets implemented to meet your strategic goals and maintains the best possible ROI.