Traffic Signals/Street Lighting
Traffic Signal Installation, Street Lighting, and Stadiums 
In 2002, the WBE team realized that there was a growing need for traffic and lighting infrastructure contractors. Experts who could design and implement intelligent traffic systems for cities, counties, and state municipalities in northern California. General contractors and private developers, too, needed expert assistance with projects requiring these technologies.
Thus, our traffic and lighting division was born. WBE Traffic provides the expertise to ensure efficient solutions and coordinated efforts from project start to completion. We have experience as a Traffic Signal contractor for a wide range of project types, from traffic signal installation to stadium lighting.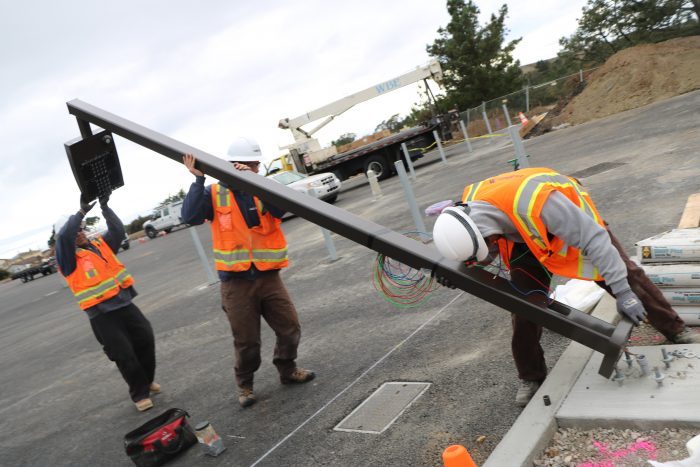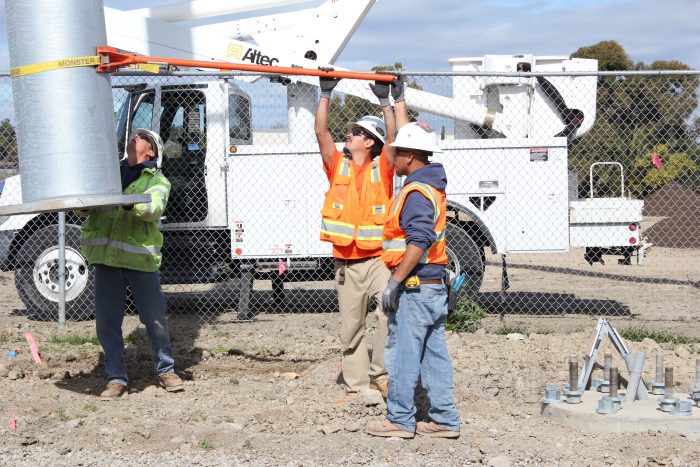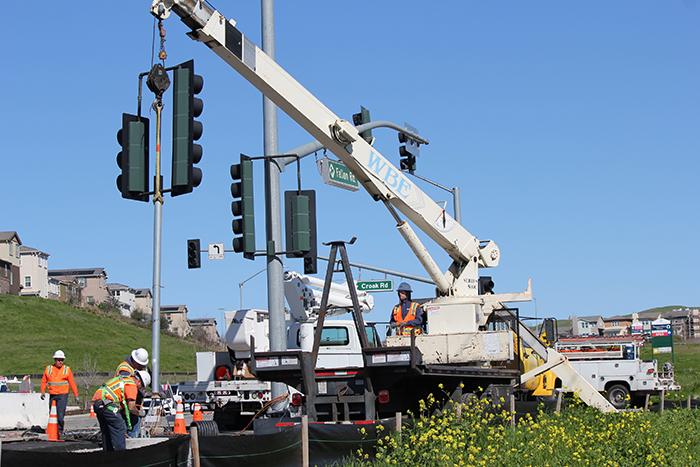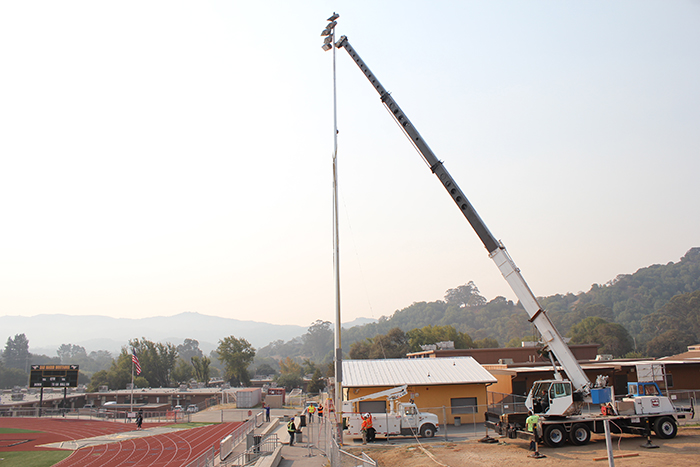 Traffic Signal Installation
Traffic is a complex problem that demands a smarter solution. We design and install intelligent systems that apply reliable, cutting-edge communication technologies to solving transportation issues.
Highway Surveillance & Monitoring

Intelligent Transportation Systems (ITS)

Pedestrian and Traffic Control

Microwave / Spread Spectrum Interconnect Systems

Traffic Signal Installation

Traffic Signal Maintenance
Street Lighting Installation
From massive stadium lighting systems to localized LED streetlight upgrades, WBE has completed lighting projects of every size and scope. You can rely on our highly trained and experienced professionals to complete your next lighting project to your exact specifications.
Site Lighting

Stadium Lighting

Street Lights

Street Lights / LED Streetlight Upgrades
Traffic Projects