Safeguard Your Renewable Grid
Safeguard your renewable grid with expert-designed battery energy storage systems (BESS). To mitigate the numerous challenges of energy production and integration, our WBE team crafts industry-leading storage solutions tailored to your facility requirements and long-term goals.
To ensure reliable, sustainable energy storage, we utilize dynamic services including power ramping support, frequency regulation, voltage correction, back-up power and more. At WBE, we've designed and installed a variety of full-scale BESS projects to date by leveraging our seasoned energy professionals and aiming for the highest green quality standards on the market today.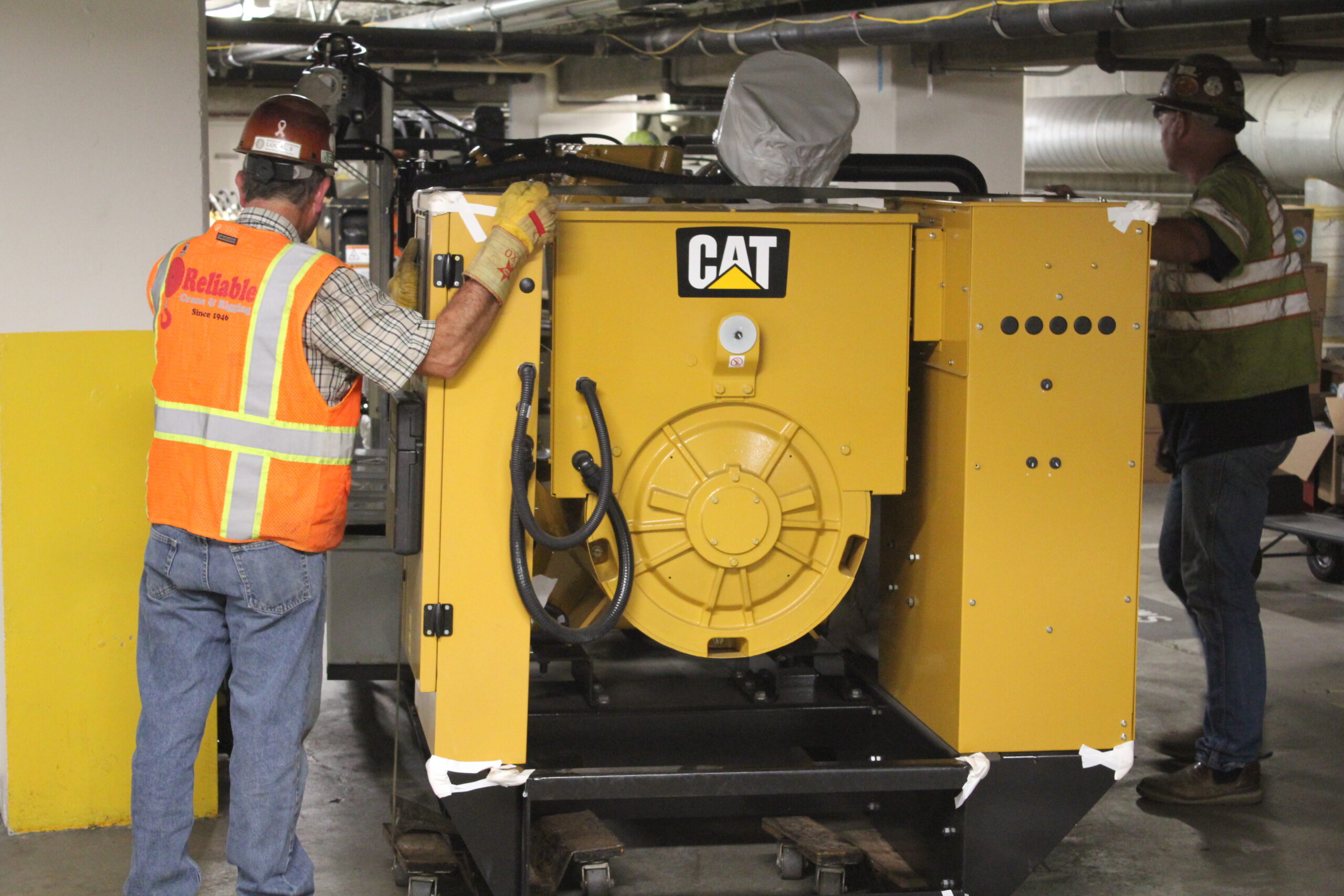 Peak Shaving

Demand Response

Frequency Regulation

Microgrid Support
Frequency Control

Renewable Integration

Voltage Correction
Reliability & Grid Stability

Volt/Var Support

Power Quality
Other Renewable Energy Specialties
Let WBE Be Your One Source Solution