Solar Energy Installation
Reliable, Sustainable Energy Storage
Get tailor-made solar energy solutions that meet the challenges of your unique location, industry, project size, and budget.
As solar energy veterans, our WBE team has extensive experience in design, engineering, and construction of commercial photovoltaic (PV) projects in diverse environments, ranging from small businesses to utility-grade solar farms.
To achieve top solar energy delivery that's sustainable and cost-effective, we utilize cutting-edge photovoltaic (PV) technology with mounts that fit the needs of the facilities.
From ground mounted solar farms to unique placement of PV arrays on complex rooftops high above the ground, WBE has the experience, know-how and top performing team to get you from conception to producing power from the sun.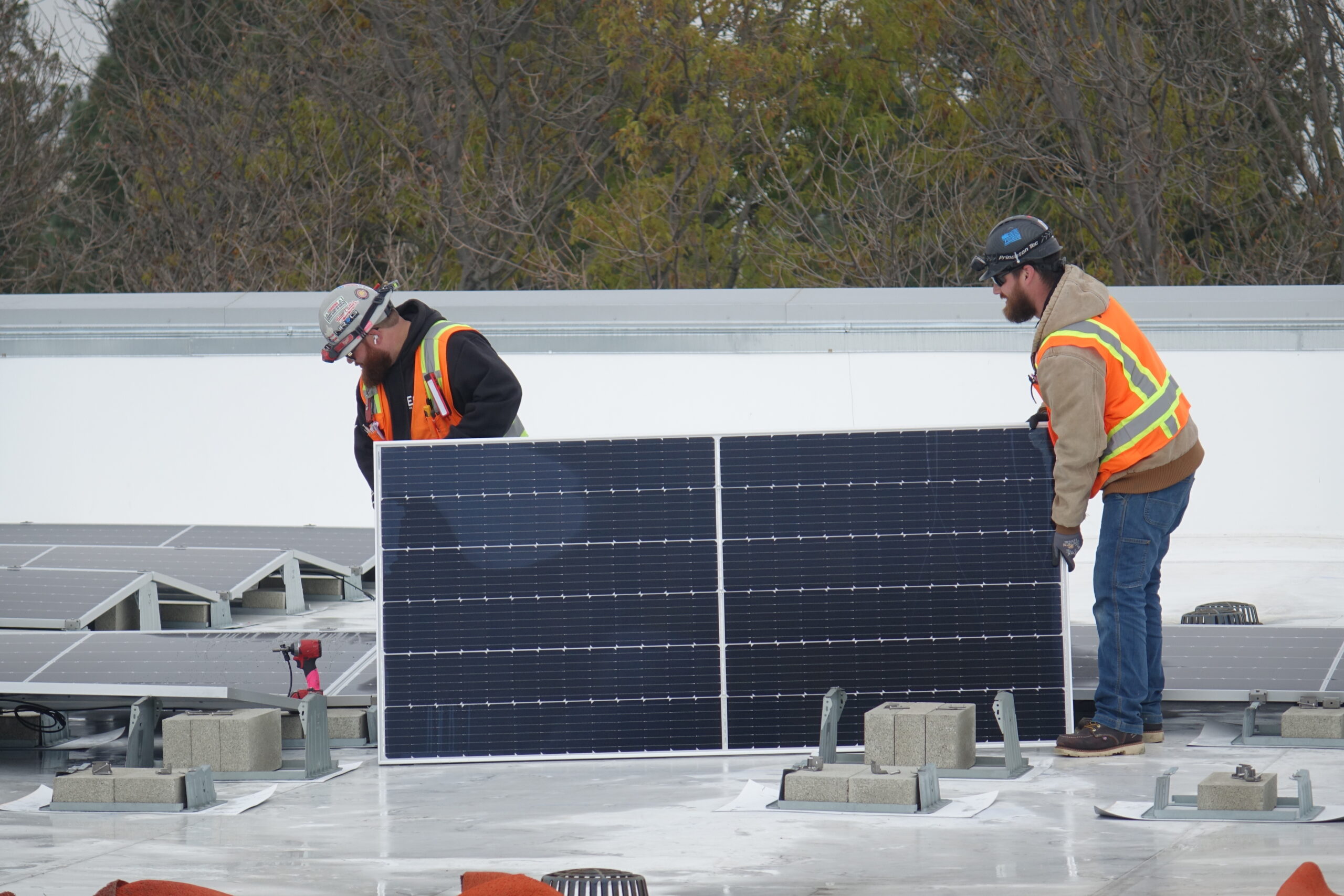 Engineering

Procurement

Operations & Maintenance
Construction

Commissioning
Project Feasibility Analysis

Energy Performance Analysis