Business Security Control Systems
Between your employees, your equipment, and your facility, your organization has a lot to lose. It's time to stop worrying about how to keep everything safe–WBE's Security Control Systems division has you covered.
We design, install, test, and maintain industry-leading business security systems, intercoms, and life safety/fire control systems for organizations of every size and shape.
Through National Security Integrators (NSI), WBE leverages a global network that can meet the security needs of organizations around the world.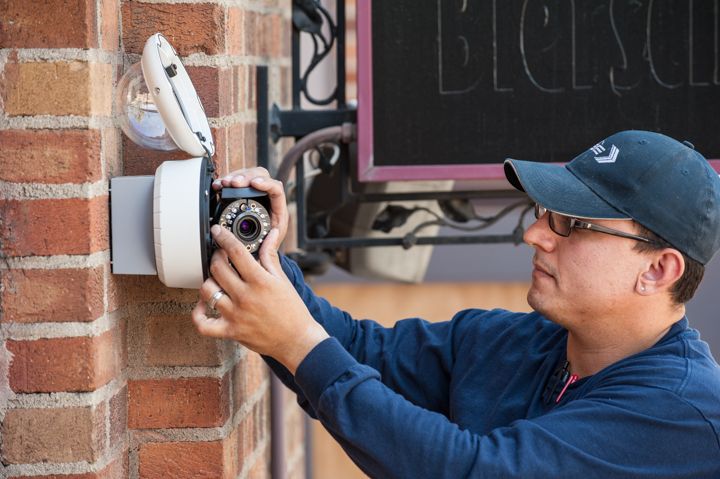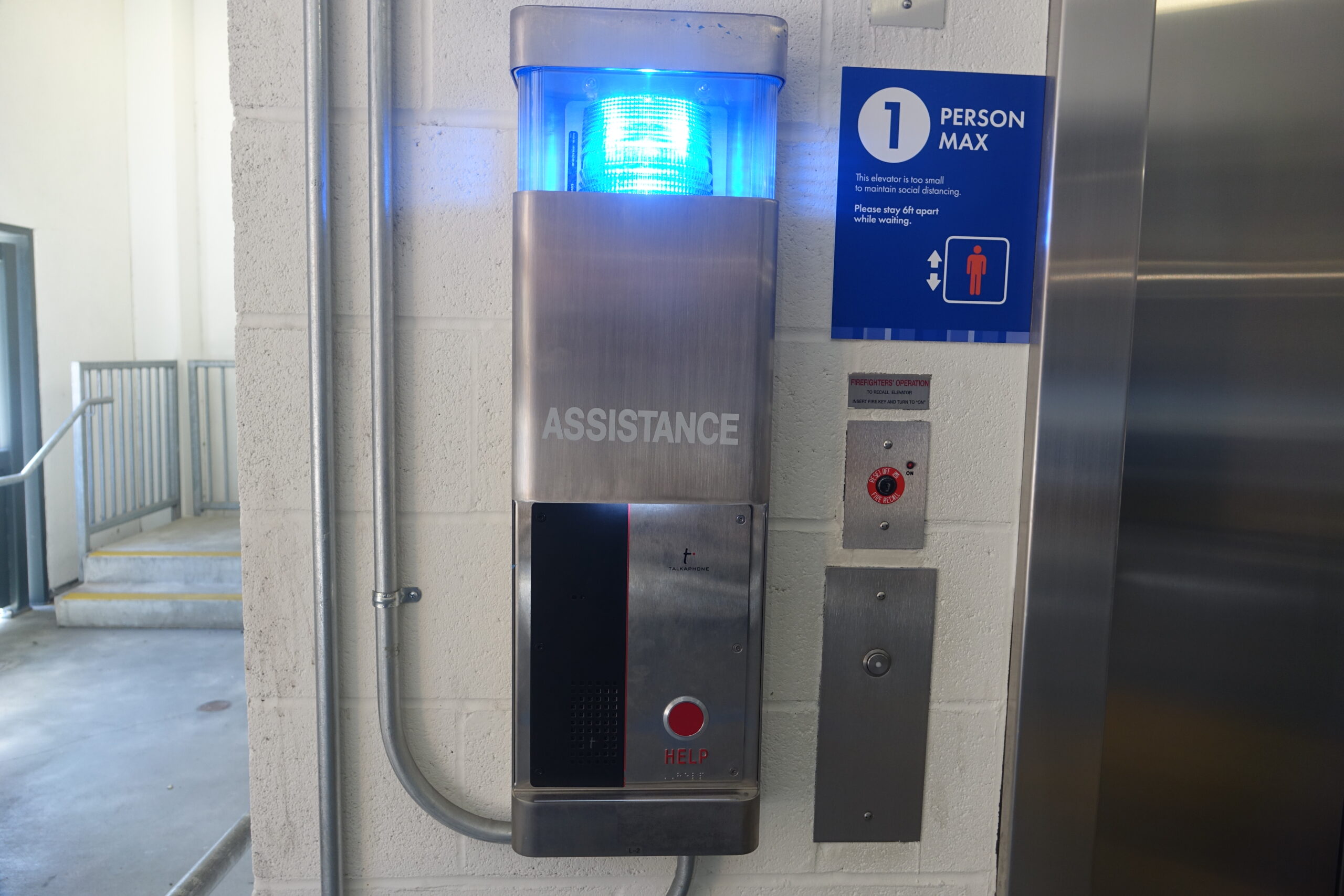 I have always found WBE to be so easy to work with, you always go the extra mile for me.
Turnkey Security Solutions
Designing and installing a commercial security system that meets a company's exact requirements is a complex task that takes the right combination of knowledge and experience. Our team of security system experts brings over 90 years of industry experience combined to the table. The result? Turnkey security solutions that fit your goals and your budget perfectly.
Service and Maintenance
Well-planned maintenance of your existing security systems is a vital component to the safety and security of your employees and your company. It can also help save your organization time and money by keeping your business security systems operating efficiently.
Products which we sell and service include but are not limited to:
Software House
Avigilon
American Dynamics
S2
AMAG
Genetec
Exacq
Milestone
HID
AXIS
AXIS Companion
Vingtor Stentofon
Cameras and Video Management Systems
It is not only important to know who's entering/leaving your facility; it's equally important to see who's occupying both the secure and non-secure areas of your building. Let us engage you by providing a turnkey camera security system design and installation.
Whether we provide IP cameras and network video recorders or analog cameras and digital video recorders, you will be secure in the fact that you will have the necessary video at hand when necessary.
In some instances a basic camera will suffice, while in other cases a high definition pan tilt zoom camera would be the better solution. This is why it's so important to let us find the best solution for your site.
For existing business and commercial security systems, we will provide solutions when you are considering upgrading from an analog camera system to an IP based system.
By providing hybrid components to run both systems in parallel during migration, we'll help you avoid gaps in your video surveillance and storage.
Physical Security / Access Control / Biometrics
Your organization is one of a kind and so is the building that houses it. We will get to know your facility inside and out in order to develop an effective integrated physical security management system.
Our commercial security control systems are designed to minimize installation and maintenance costs while delivering the most reliable performance.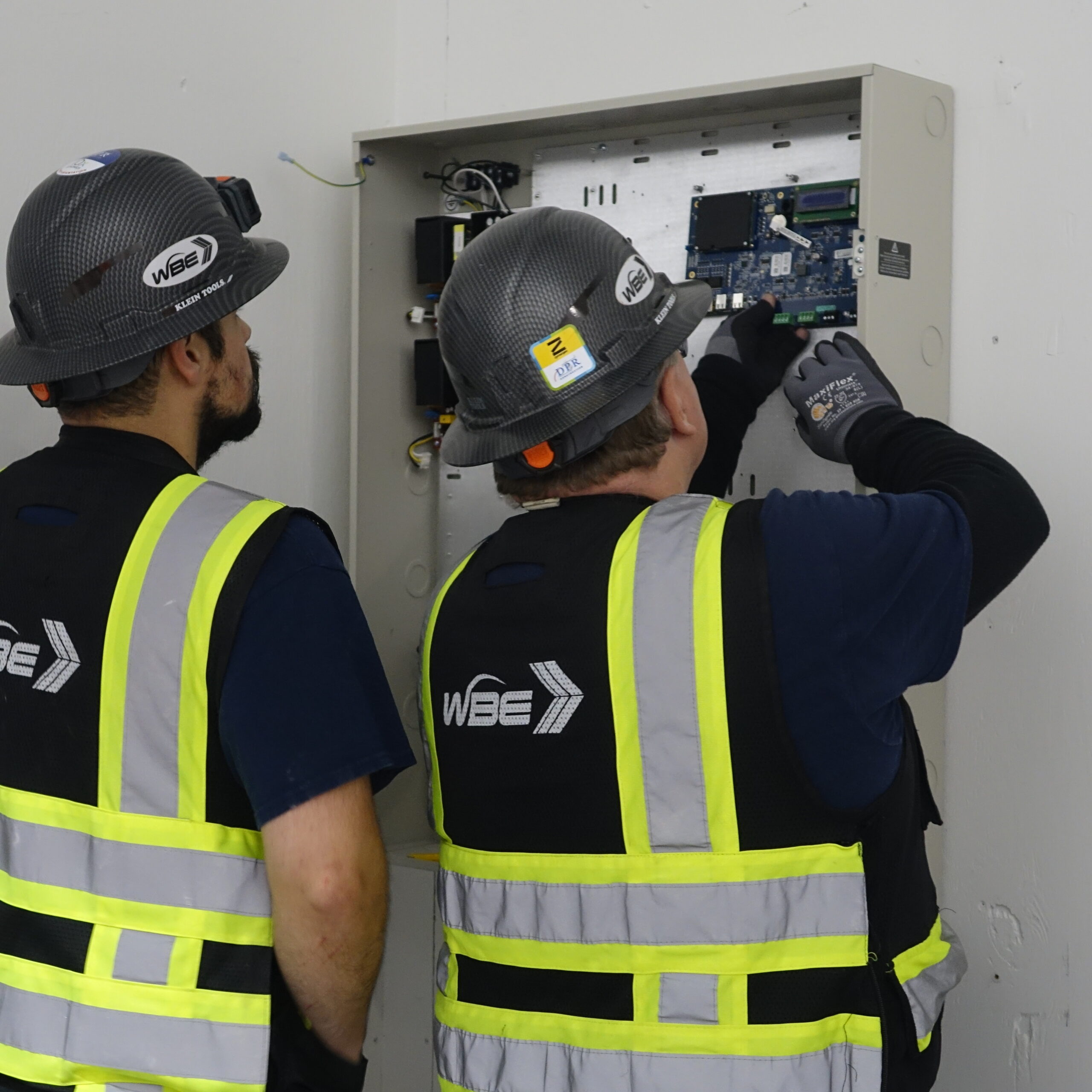 Field staff are very knowledgeable on sometimes impossible situations. Great to work with.
Security Projects