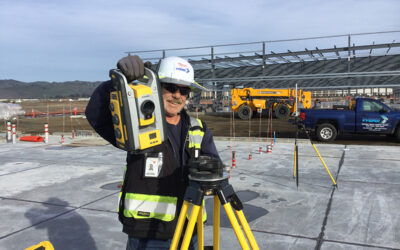 Buying a Trimble Robotic Total Station made perfect sense to BIM manager Kemal Masnopita, and the lucky WBE field crew who use WBE's latest purchase are delighted with their results. "I am sure the other foremen are gonna love it. After they train and start using it...
read more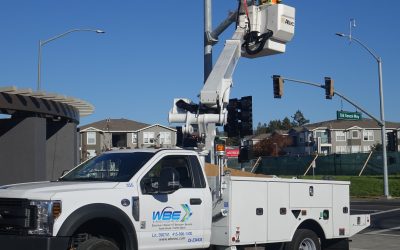 What It Takes to Install a Traffic Signal What do exploding gas lamps and semaphore arms have in common with 21st-century traffic lights? As you might have guessed, all three try to deal with the problem of who goes first at a crowded intersection. The first recorded...
read more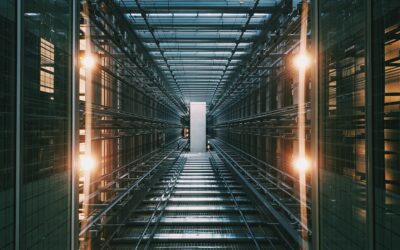 What comes to mind when you think "Data Center?" Is it a fluffy white cloud — "it's in the cloud?" Or maybe countless rows of massive machines whirring and beeping in an eerie blue light, à la The Matrix or Transcendence?  Perhaps you shoot back to the 1940s and ENIAC...
read more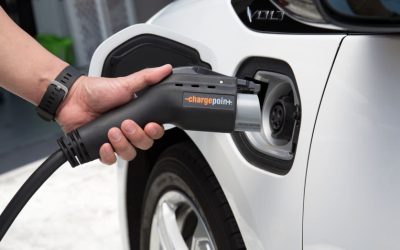 Going green is simply good business. If you're a business or property owner looking to reduce your carbon footprint, you may be interested in installing an electric vehicle (EV) charging station of your own. But how do you get started?  EV charging stations can be...
read more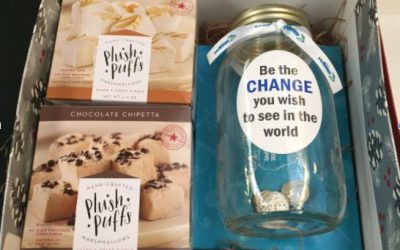 At WBE, we believe that every little bit helps.  Every holiday season, we do our best to give more. Though our efforts may be small, we hope to do our part to make this time of year more merry and bright.  Learn about WBE's holiday drive this year, how the tradition...
read more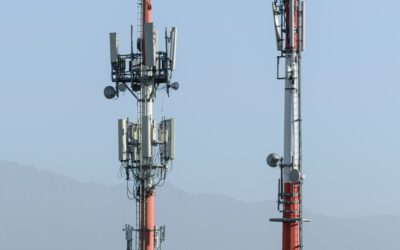 Understanding DAS (Distributed Antenna Systems) can be overwhelming. Between the technical terms and expert explanations, it's tricky to figure out the best connectivity solution for your building. This is especially true because DAS technology has rapidly evolved in...
read more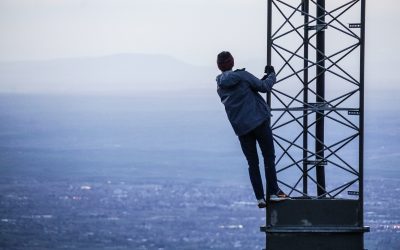 Imagine the power of 5G. Uber-fast connection within 1-4 milliseconds. Millions of devices connected per square mile. The promise of new invention through uninterrupted connection.  5G is set to transform our world in ways big and small. Though using 5G for your Zoom...
read more