Electrical Construction for Technology Companies
To keep up with ever-growing digital demands, tech companies require a seasoned electrical contractor who can tailor turnkey solutions according to their unique needs – whether outfitting a modern conference room, designing a scalable data center, setting up security surveillance or streamlining wireless DAS services. 
At WBE, we've designed, implemented and maintained world-class electrical solutions for industry titans such as AirBnB, Facebook, LinkedIn, Mozilla and more. Our expert team has 45+ years of experience in masterfully planning electrical services to future-proof digital products and operations of any size and scope.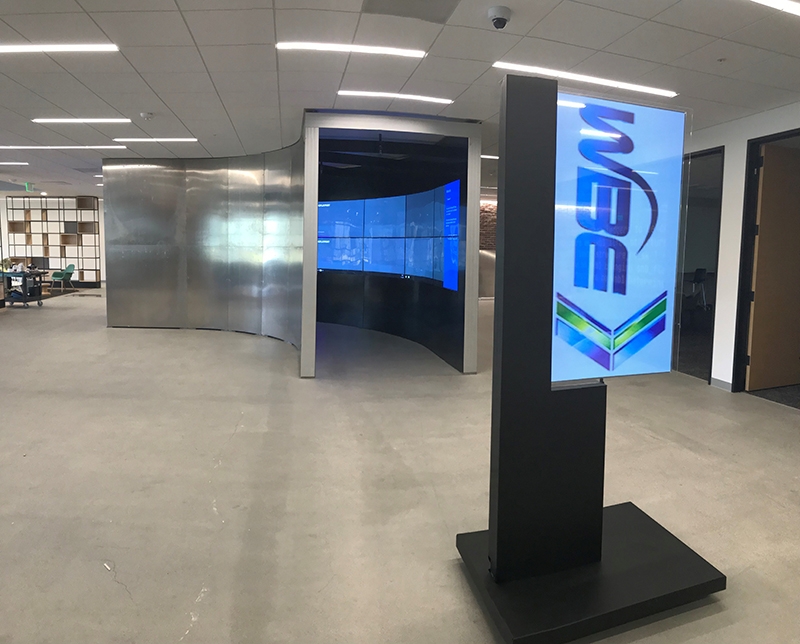 Office and conference room Audio Visual solutions 

Data Center/server room installation and maintenance

Tenant improvement
Distributed Antenna System design and installation for enhanced wireless signal
Advanced security systems – access control and video surveillance
Data/cloud infrastructure installation
Let WBE Be Your One Source Solution