Building the Learning Environments of Tomorrow
At WBE, we support the nation's top colleges and high schools by implementing state-of-the-art electrical solutions that enhance sustainability, meet institutional goals and add value to the student experience. 
We leverage our expertise to equip students with the best possible learning environments – whether by installing a campus-wide fiber-optic system, supporting lecture and laboratory spaces with first-class electrical solutions, or implementing parking lot lights, security systems, EV chargers and traffic monitoring technology. 
Ultimately, building the learning environments of tomorrow requires a deep understanding of every institution's dynamic needs. Our seasoned workforce implements projects within each institution's unique timeline, so that learning remains uninterrupted. We also work closely to define a detailed project plan that checks all the boxes for safety, sustainability, innovation, student experience and more.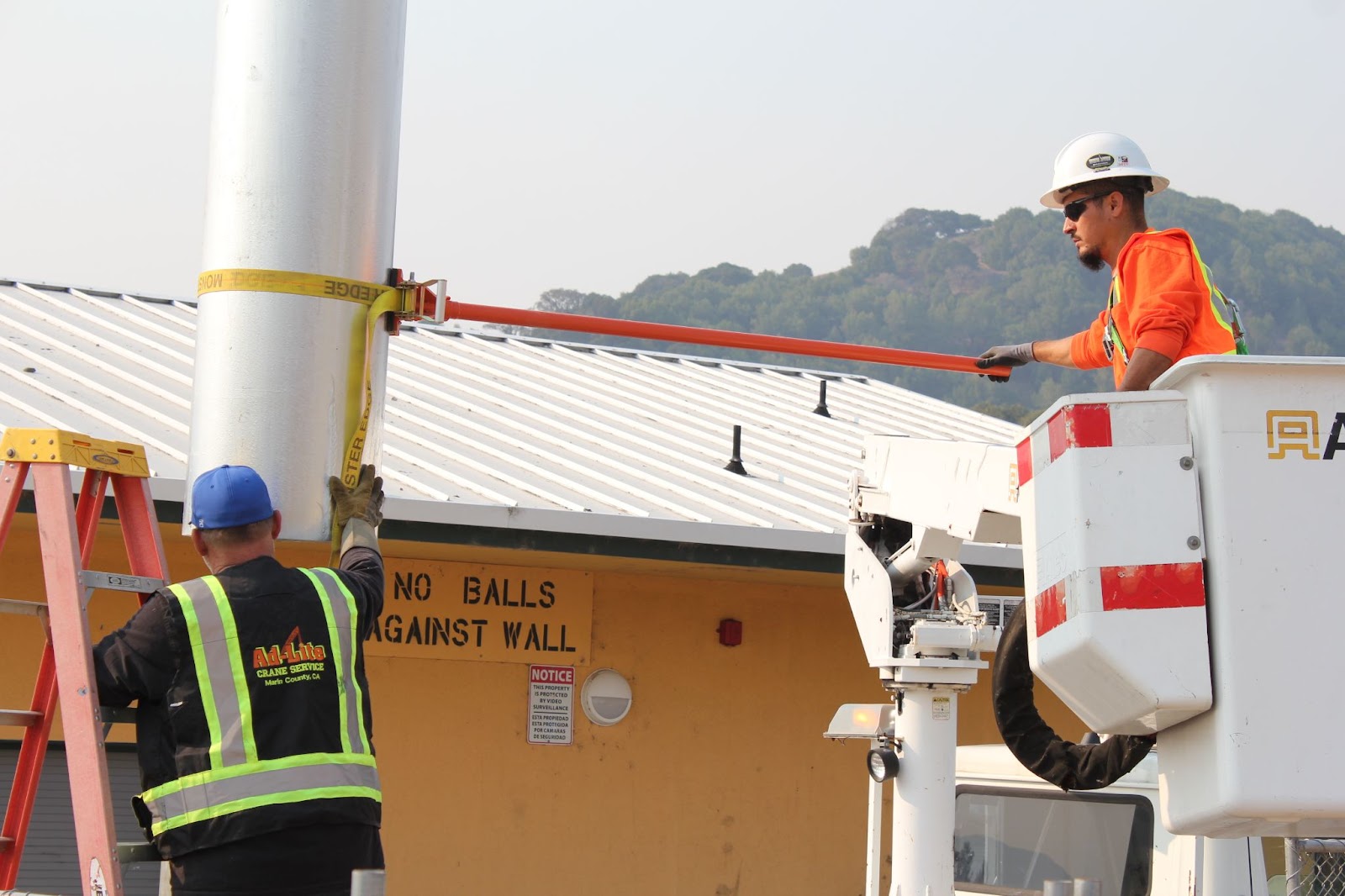 Classrooms

Dormitories and Student Housing

Dining Facilities
Research Facilities

Central Utility Plants

Athletic Facilities
Let WBE Be Your One Source Solution