Let Us Keep Your Data Secure 
In our increasingly digital world, companies face a hyper demand for infrastructure that supports big data and cloud storage.
As a result, data centers have become a key component of business success, especially as customer-driven services such as IoT, streaming and microgrids become commonplace. 
Data centers are a critical part of companies' daily operations and must be secure, reliable, scalable and cost-effective in order to successfully meet business needs in the long term.
As companies look to build up their infrastructure, it's essential to choose experienced data center contractors with a deep understanding of these requirements. Businesses will need experts like WBE to design, install and maintain data centers in order to optimize online services into the future.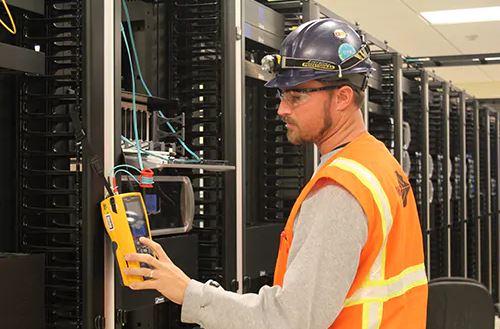 End-to-End Data Center Services
Design Planning
Site Selection
Due Diligence
Infrastructure
Construction
Installation
Cabling 
Maintenance
Turnkey Data Center Solutions
At WBE, we develop the entire lifecycle of your data center, so you can support mission critical infrastructure and maximize your data's business potential – even as technology evolves at breakneck speeds. 
Our mission is to build turnkey data center solutions that allow your business to thrive in a digital age. To accomplish this, our holistic data center designs are defined by:
Granting 24/7 airtight security and access to data

Balancing sustainable costs with long-term data goals

Maximizing performance and computing power through smart design

Utilizing latest technical components as they evolve 

Leveraging industry-diverse experience with hyperscale and colocation data centers

Delivering top customer experiences, optimized with real-time analytics
In addition, we act as a single point of contact for realizing your business' data potential. With 45+ years of expertise in energy, electricity, telecommunications and IT services, our data center contractors have full vision into your data center's most complex construction requirements. At every step, we protect and optimize your critical assets for future-proofed data center solutions.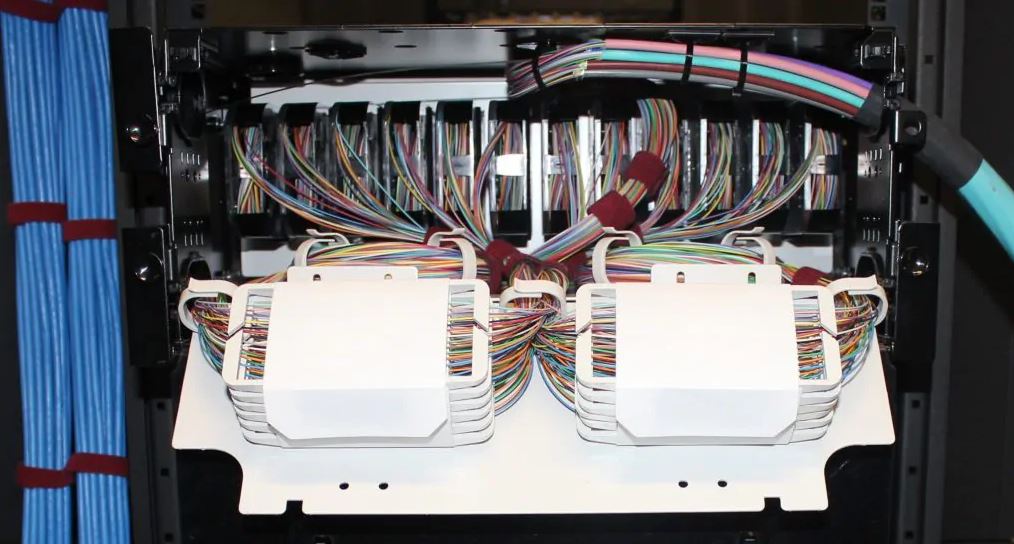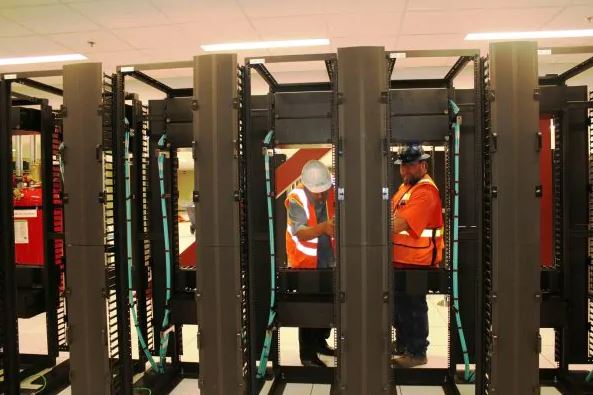 Data Center Infrastructure
Your data center infrastructure is the starting point for data-driven business. WBE's custom solutions bring together industry-leading standards for security, efficiency and sustainability.
100% Optimized Performance
Our data center contractors leverage high-level engineering and construction expertise to design infrastructure with ultra-fast speeds and great precision. We specialize solutions to maximize your budget and ensure long-term, reliable performance.
Value-driven solutions
No matter the hurdles you're facing, our experts can aid in resolving them. We help clients navigate regulatory paperwork, complex construction issues and sustainability-driven design. Our innovative infrastructure can address any of your ambitious goals, whether related to your company's budget, carbon footprint or customer needs.
Holistic Expertise
At WBE, we have decades of across-the-board critical infrastructure expertise. Every phase of data center infrastructure is informed by our extensive experience in energy, electricity, telecommunications, IT services and more. We build fully integrated data center designs that align with every client's unique vision for always-on solutions.
Data Center Installation
On the ground installation requires not just innovative designs, but the personnel to carry them out. Our data center installation process at WBE is backed by technicians with extensive experience and in-depth knowledge of equipment, as well as guaranteed installation insurance.
From day one, our data center installation team ensures that every component of the infrastructure runs at optimal performance. Our team members test equipment before and after installation, while staying compliant with all regulatory requirements. Overall, our data center installation aims for smooth implementation to power your business' data needs as quickly as possible.
Data Center Cabling
Mission critical infrastructure requires the market-leading best in data cabling installation. Without it, your data center may risk weak connection points of suffer outages. Our WBE technicians have decades of telecommunications cabling know-how that informs every aspect of our data center solutions.
Our structured data cabling expertise ensures that all telecommunication connections are viable within your data center infrastructure. We utilize high-end cabling products and certified technicians to provide well-integrated, secure and organized data wiring that meets bandwidth requirements.
Overall, data cabling may involve testing and installing category 6/6a cabling, single-mode fiber, multi-mode fiber, cabling frameworks, patch panels, cable tray systems and more. No matter your needs, our industry-leading technicians have the top skills to correctly test and install data cabling.
Data Center Maintenance
Once your data center is up and running, our expert contractors will uphold your company's assets through critical maintenance planning. Our maintenance phase entails not only a schedule for key updates, but also regular assessments in case data center technologies require upgrades of your business is looking to scal up data support.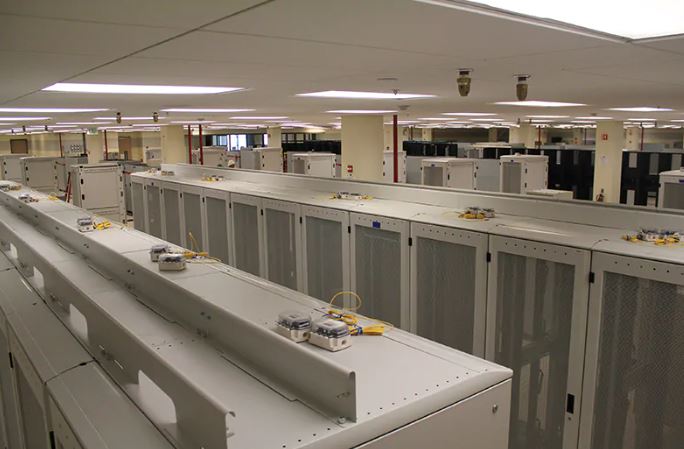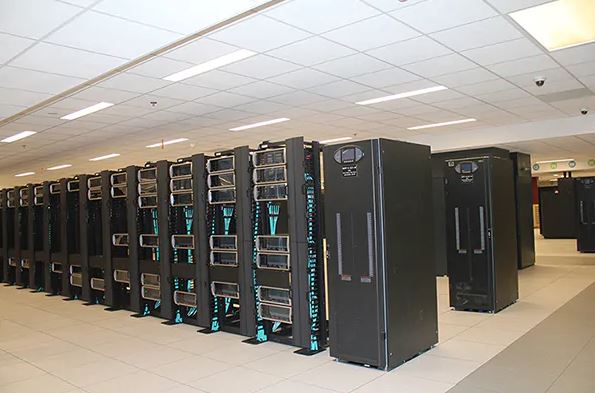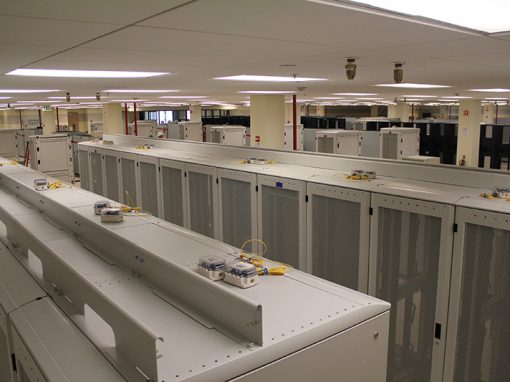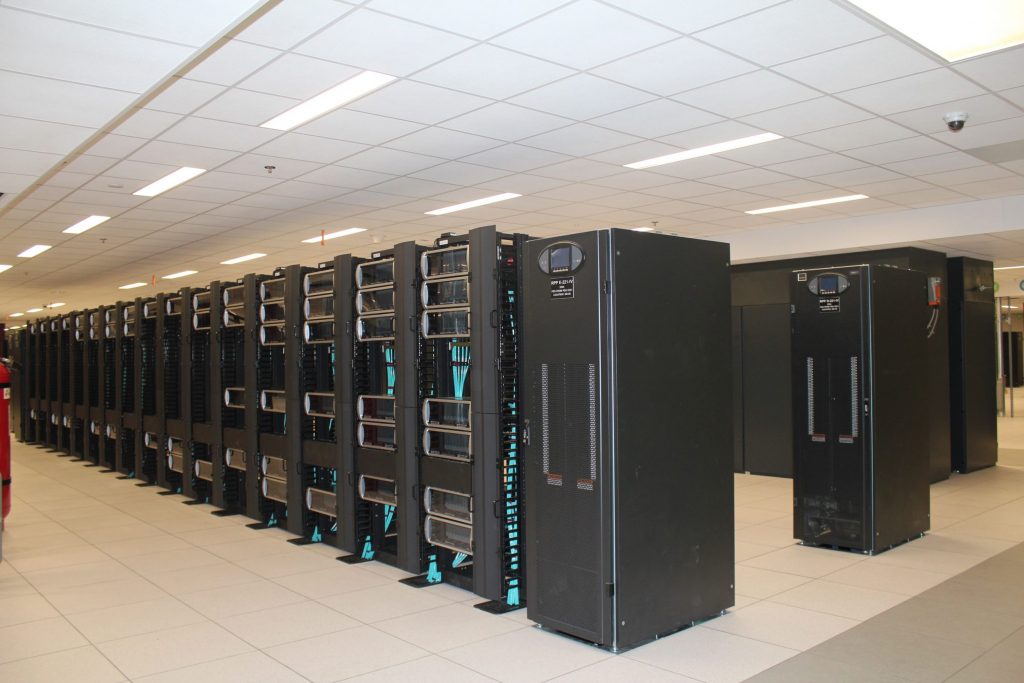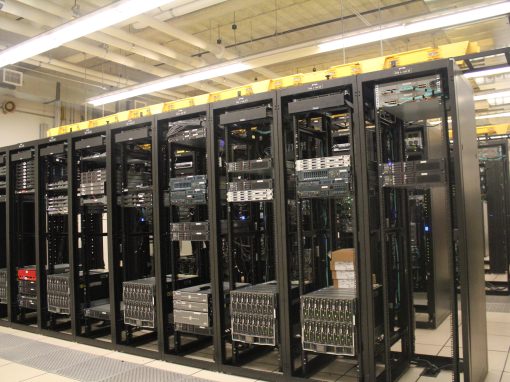 Let WBE Be Your One Source Solution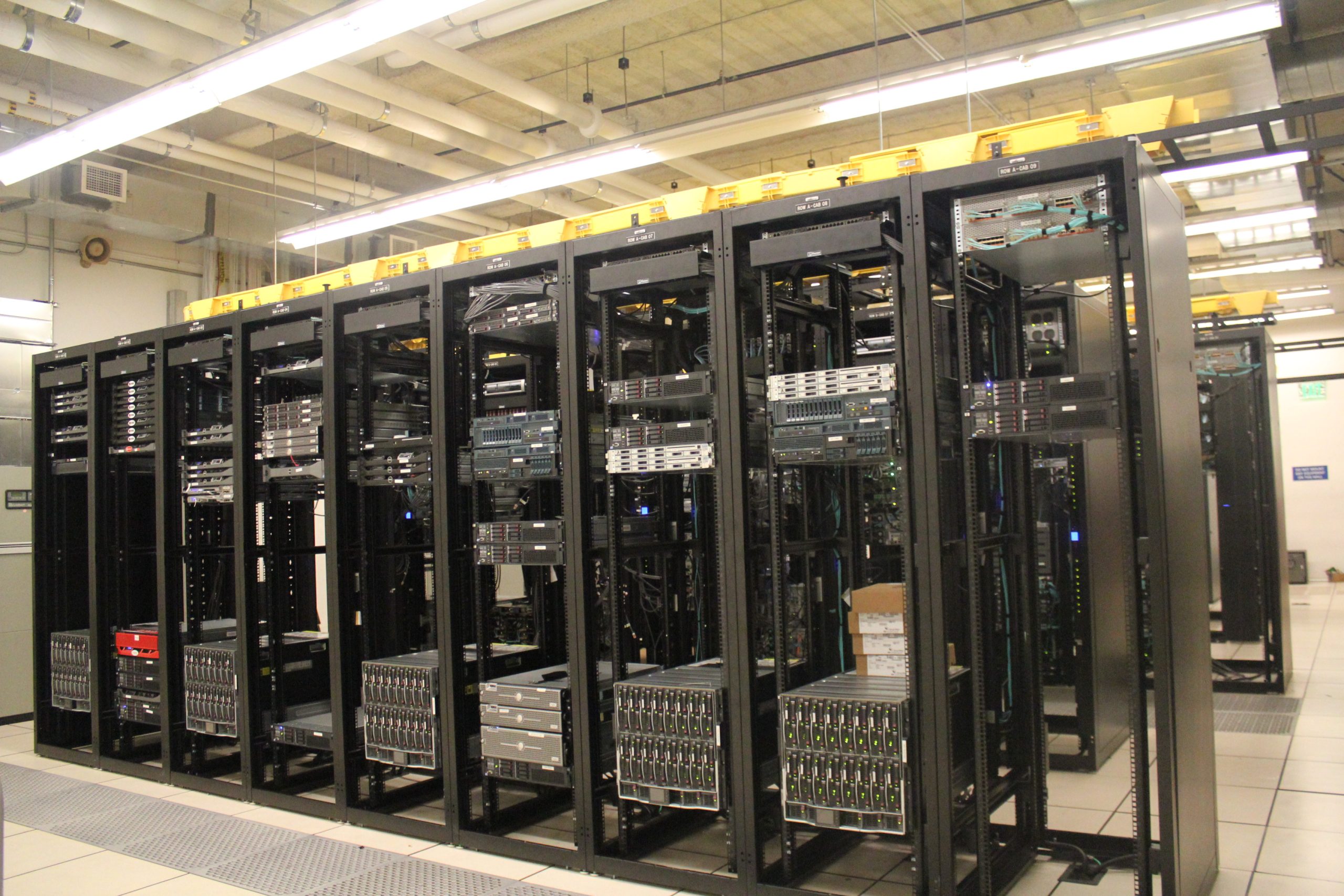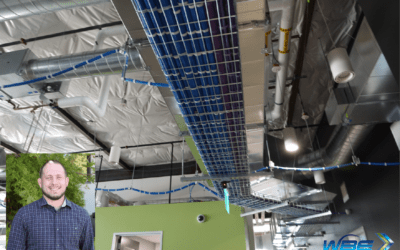 By Paul Gigliello Jr. | VP Telcom Division What category of cabling do you prefer? To some clients this might be like picking a flavor of ice-cream. As professionals in the industry, we need to be able to communicate the different types of category cabling and what...
read more