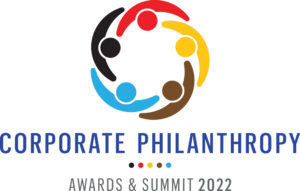 Making a Difference
WBE is very much involved in corporate giving both in time and money to non-profits and community programs. We have made the San Francisco Business Time's Top 100 Bay Area Corporate Philanthropy list for the 8th time this year and donate more than any other subcontractor in the Bay Area. The reason for this is that everyone participates in giving back including our CEO/COO, executive team, managers, and employees. Our company has created a program in which each executive team member leads teams of employees to donate four hours of time each to local causes such as Marin Food Bank, North Bay Conservation Corps, St. Vincent DePaul, COTS, Homeward Bound, Earth Day, Novato Human Needs Center, and North Bay Children's Center.
WBE Giving and Random Acts of Kindness Committees
In 2021, WBE donated over $409,400 and has donated over $1,748,000 within the past five years. Our giving supports nonprofit organizations in our community as well as members of the WBE Family who are involved with their own personal volunteer efforts. As part of our community involvement, we're privileged to work with a variety of nonprofits whose work helps enhance the lives of many in times of need. We also support organizations that provide important services to our communities through sports, awareness, and education.
Our Giving Committee and Random Acts of Kindness Committee are great examples of how WBE likes to go above and beyond. The Giving Committee meets on a regular basis and selects worthy programs and charities to donate to. They also hold "Lunch and Learns" in our Novato office in which the organization is invited to come and share information about their cause and all lunch proceeds are donated to them afterwards. The Random Acts of Kindness Committee randomly selects individuals/organizations and surprises them with unexpected benefits. These benefits can range from passing out gift cards to donating supplies to the local animal shelter.  Everyone is encouraged to participate as reflects in our Core Value #5: "We share a mission to make an impact on our local and regional societies. We strive to mentor, give back, donate, coach and serve others so that this world is a better place because of our existence."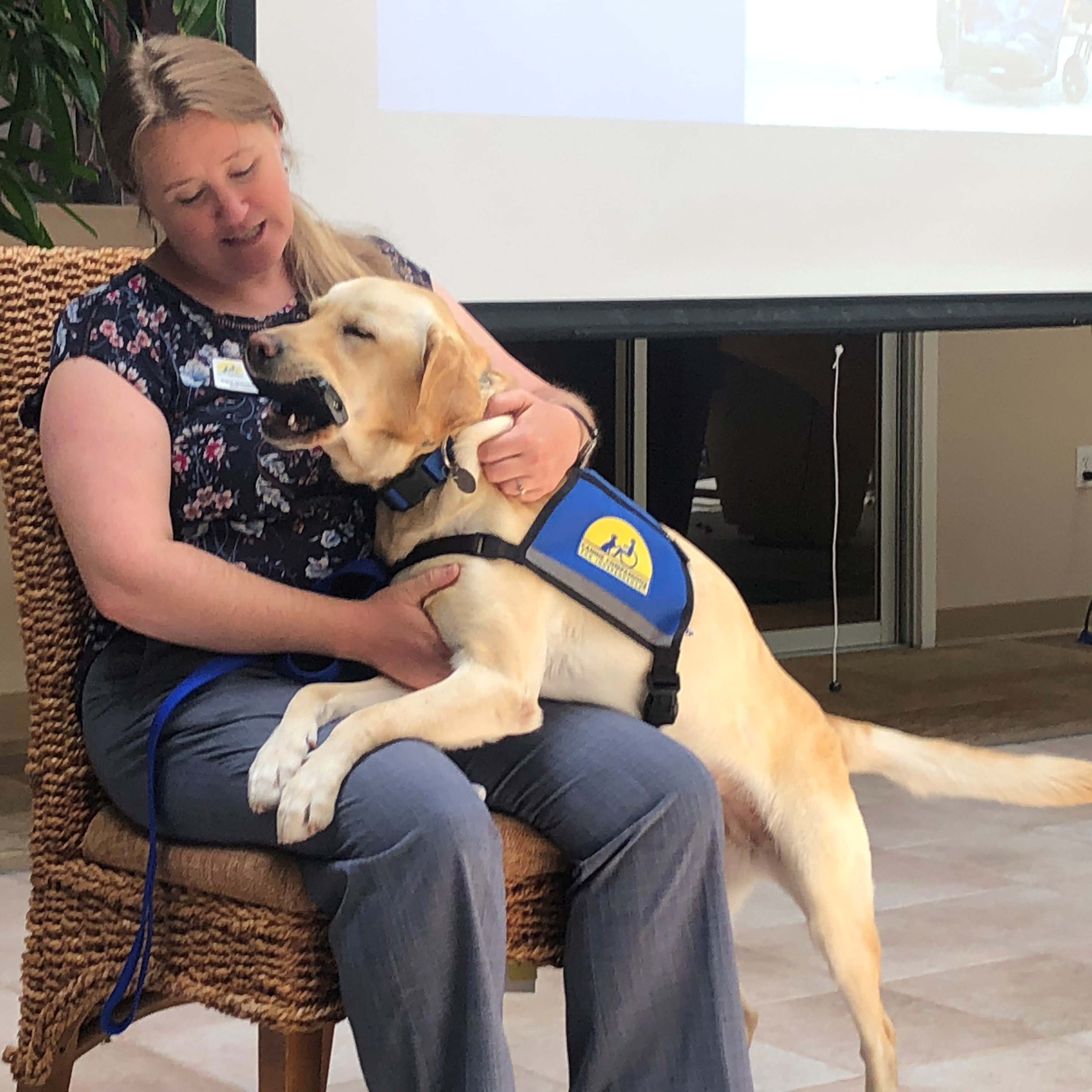 Canine Companions

Our Giving Committee recently welcomed Angie Escudero and her partner Grace from "Canine Companions for Independence" to come speak at on of the lunch and learns they host for our office. We all enjoyed learning about what they do and we are proud to support this wonderful organization.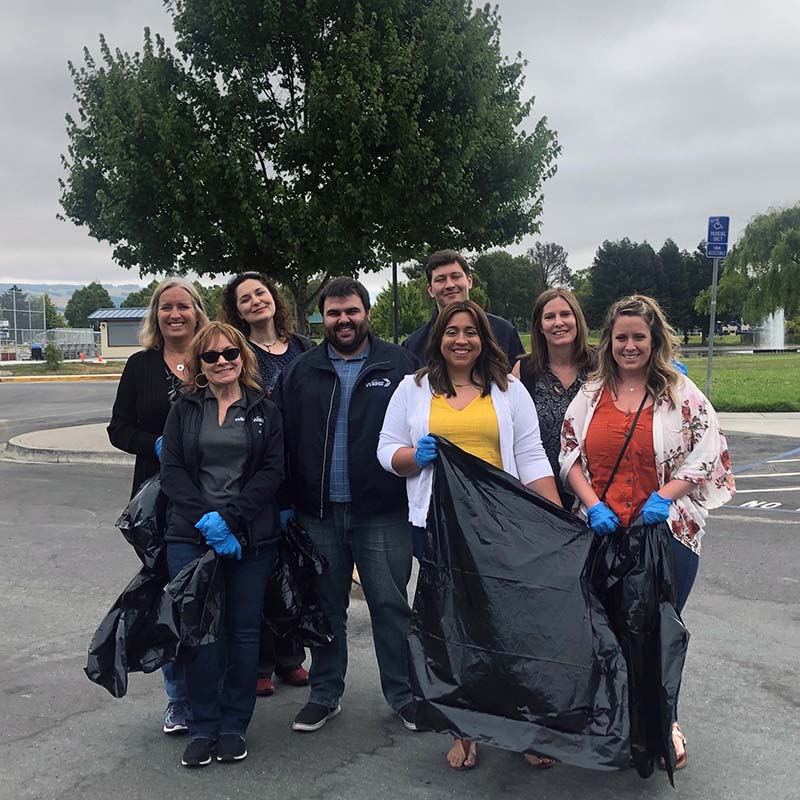 Lucchesi Park Clean Up
Our RAK Committee went to Lucchesi Park in Petaluma to clean up litter and pass out toys to the kids that were playing there. As they were picking up trash a group having lunch felt inspired and asked to participate in the park clean up as well. This was awesome to see as spreading good and kindness is what this group is all about!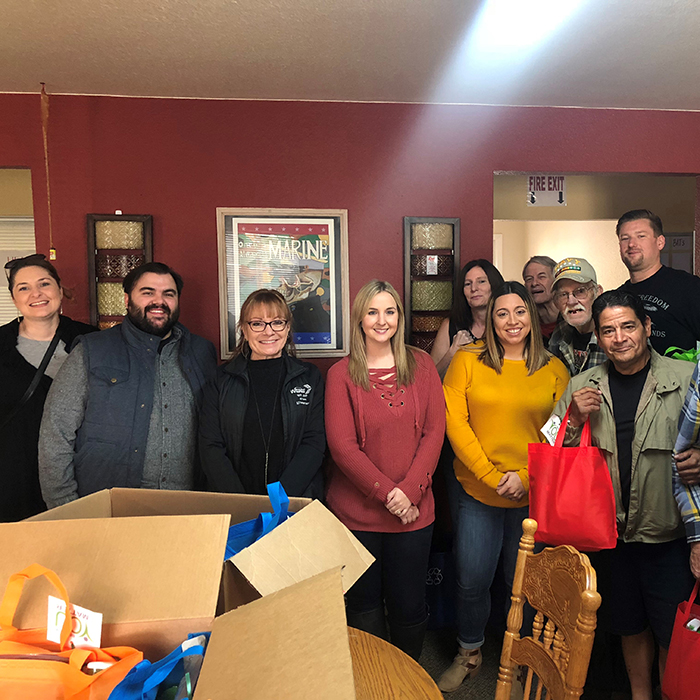 Care Package for Veterans
Our RAK committee stopped by the Veterans Resource Center's Hearn House in Santa Rosa to drop off some gift bags to some of our local veterans. We wanted to take a moment to let them know we appreciate their service for our county. It was a heartwarming visit where we got to share some stories and get to know them better.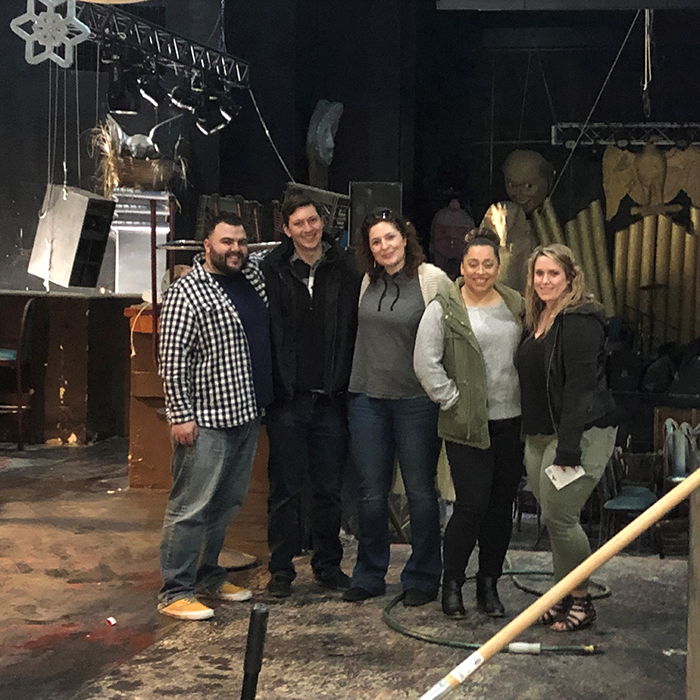 Guerneville Flood Victims

In the Guerneville floods many people lost their homes and their belongings. Our RAK committee wanted to do something to help. We walked the streets and handed Safeway gift cards to people who were there cleaning up. We stopped inside the River Theater to treat them as well. We were happy to help!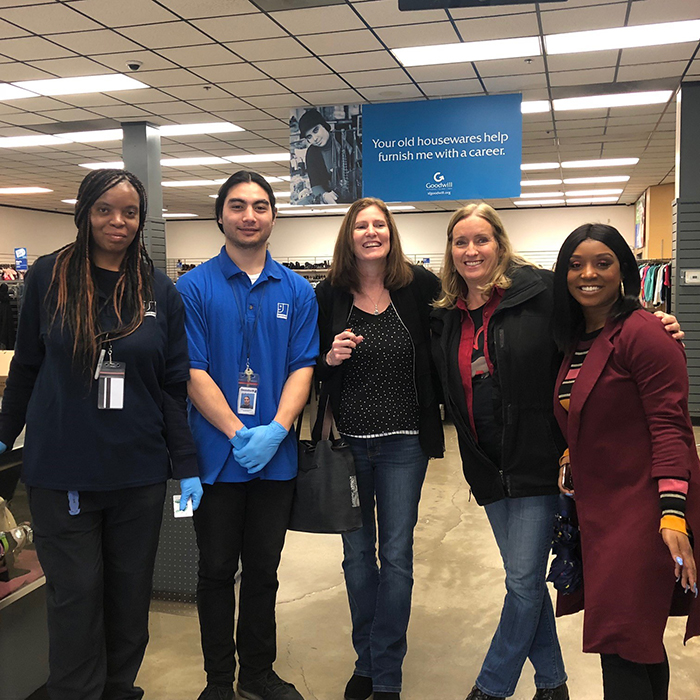 Paying it Forward

One of our activities included paying it forward at multiple locations. We were able to give gift cards to hotel staff, treat some people to go see a movie, cover some meals at a local restaurant and bought items for those who were in line at Goodwill. It was fun to see the smiles on everyone's faces they were all so surprised and grateful.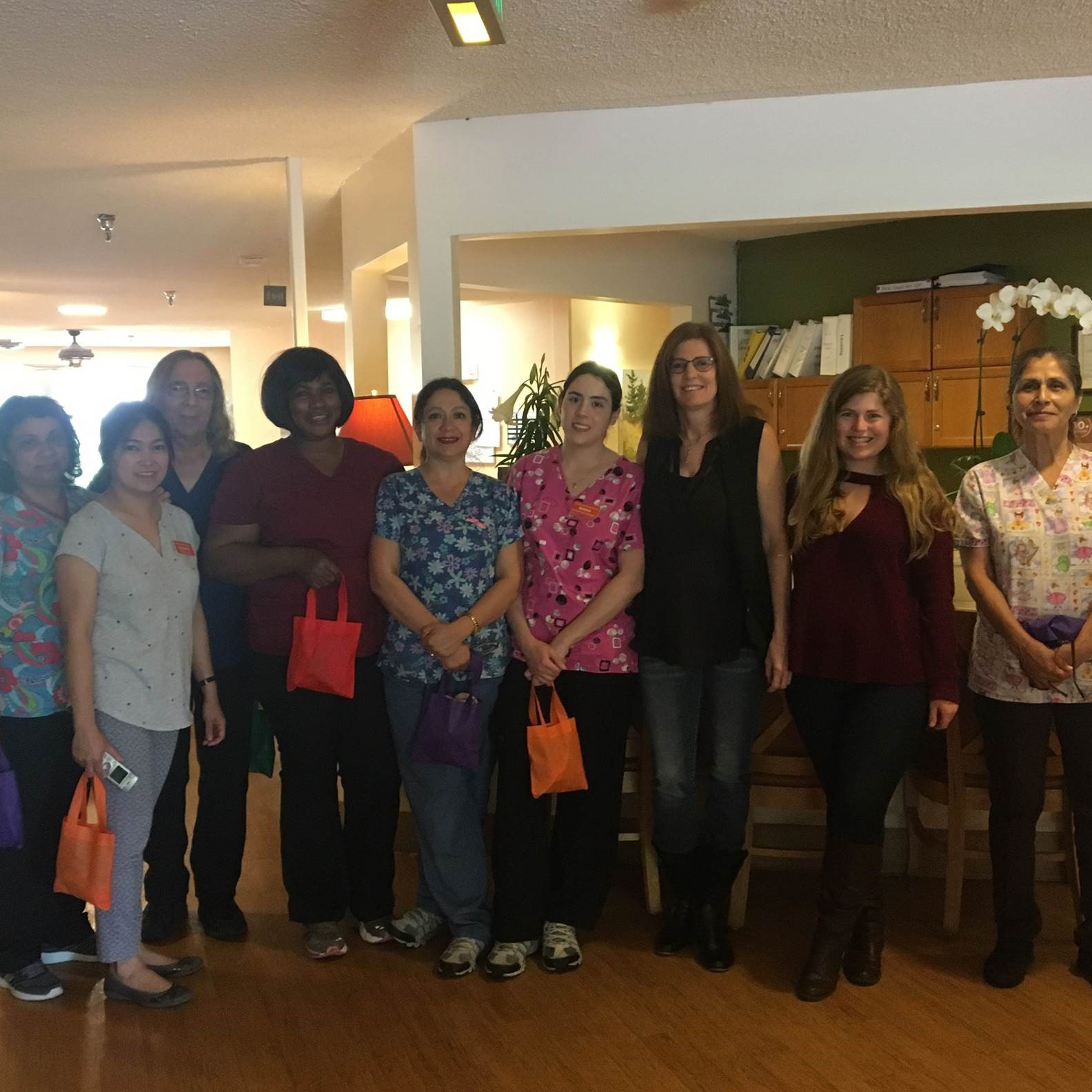 Caring for Caregivers
A few members from our RAK Committee visited the Creekwood Senior Home in Novato and brought bags stuffed with items that we thought the caregivers might enjoy such as lotion, gift cards, magazines, etc. Caregivers are often overlooked and we wanted to show them that we are thankful for them.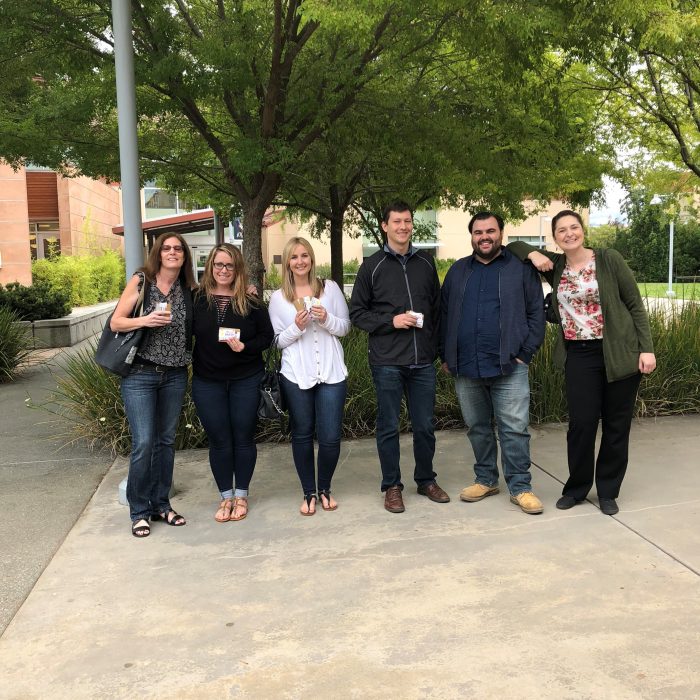 SRJC School Begins
Our RAK committee went over to the SRJC Petaluma campus the day after school began to pass out gift cards to the students on campus.We gave them each gift cards to Starbucks, Amazon, and their campus bookstore to help with some of the start up costs of being back to school.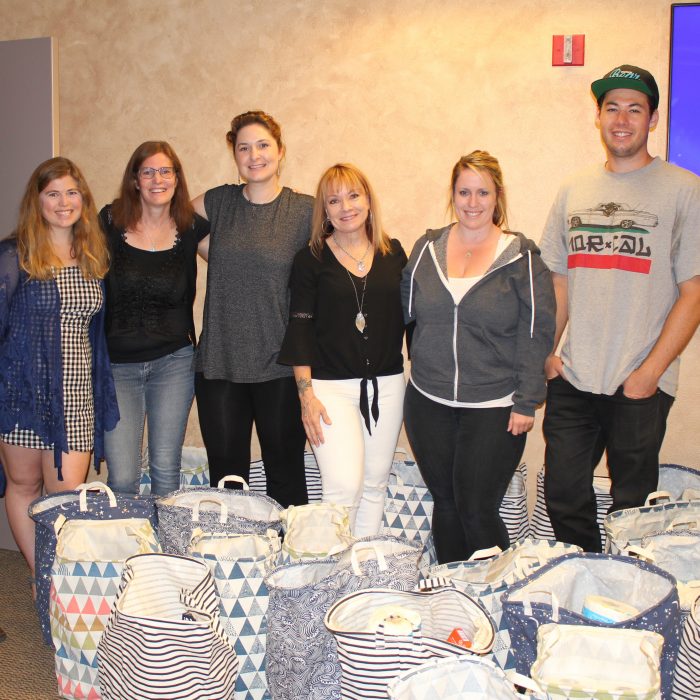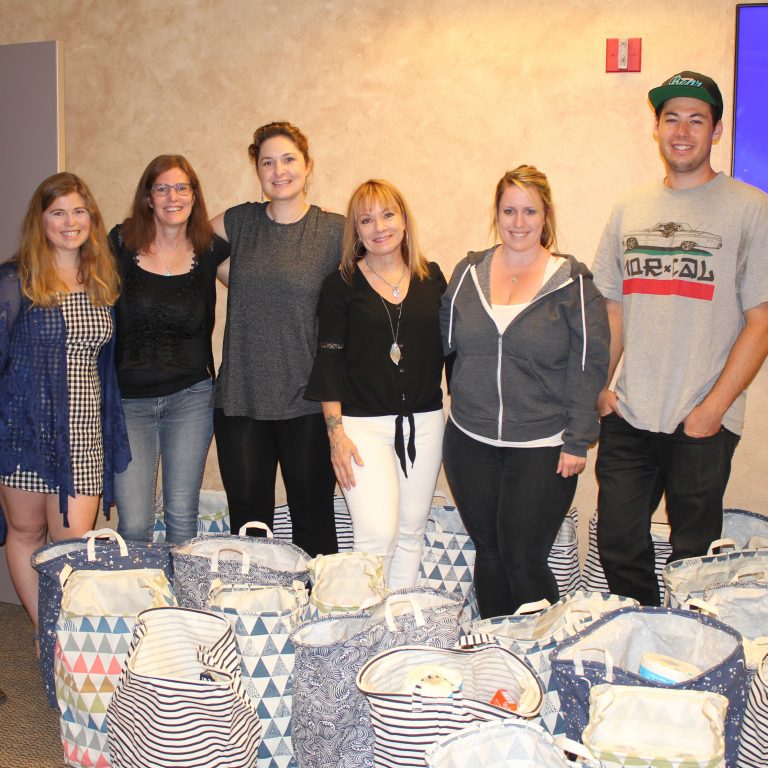 Welcome Home Baskets
The RAK committee teamed up with COTS to fill baskets full of household items and give them to families who will be re-entering a home after the tragic fires. These baskets were filled with dish soap, sponges, detergent, etc. This was for a great cause and we all had fun putting them together!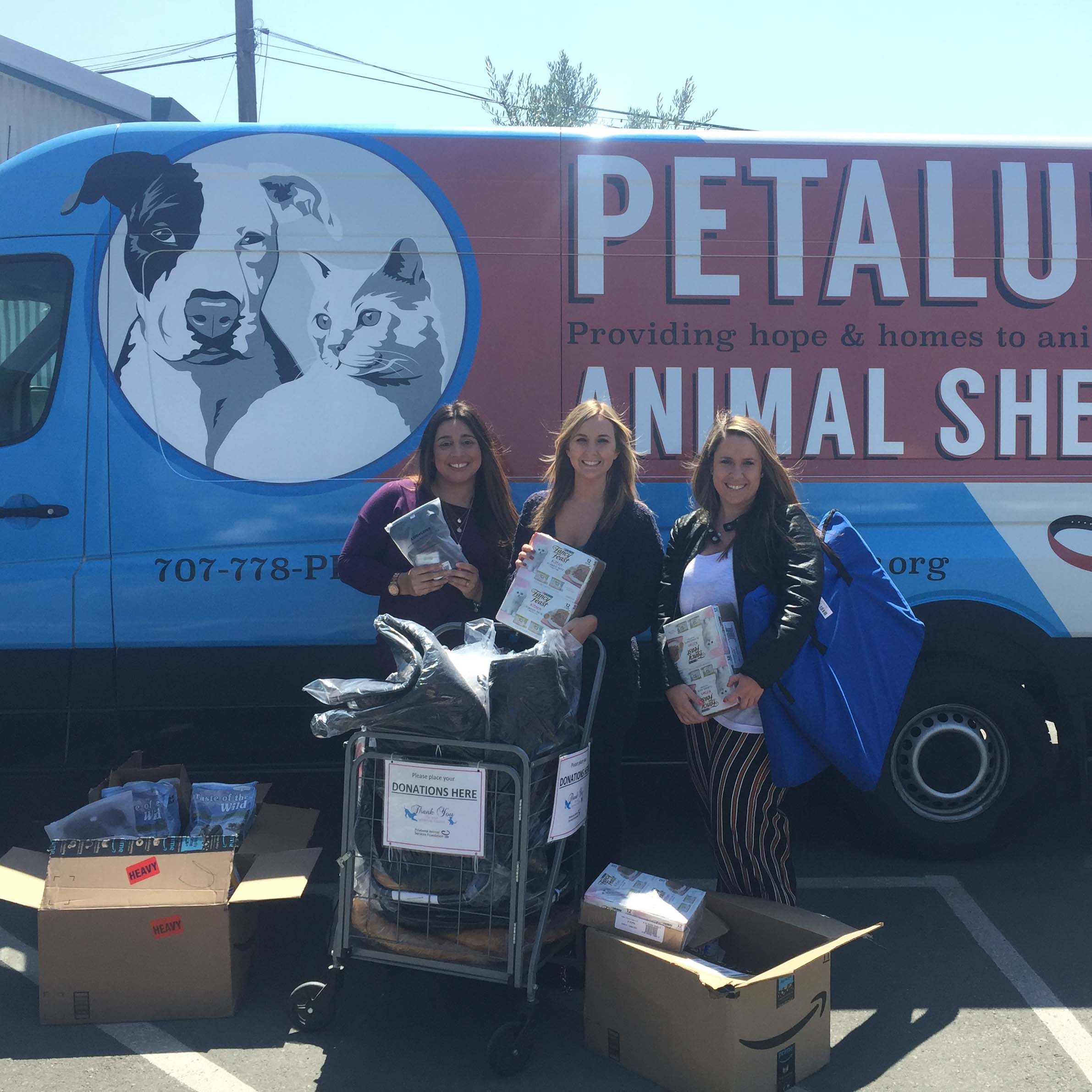 Petaluma Animal Services
A few members from our Random Acts of Kindness Committee delivered over $1,000 worth of supplies to Petaluma Animal Services in order to help cover some of the items listed on their Amazon wish list for the animals there. The supplies ranged from food and toys to beds.

Causes We Support
Boys and Girls Club

The mission of the Boys & Girls Clubs of Marin and Petaluma is to inspire and enable all young people, especially those who need us most, to realize their full potential as productive, responsible and caring citizens.
COTS

COTS is an organization that empowers homeless families, veterans, and adults to rebuild their lives and find housing. COTS is nationally recognized for their programs that consistently achieve housing results at twice the national average.
SF-Marin Food Bank

SF Marin Food Bank advocates at the local, state, and national levels for policy reform and program improvements to assist people at risk of hunger.
Redwood Empire Food Bank

The Redwood Empire Food Bank is Sonoma County's largest hunger relief organization, serving 82,000 individuals and families.
Matrix Parent Network

The Matrix Parent Network empowers families of children with Special Needs to successfully understand and access the systems that serve them.
Social Advocates for Youth

Social Advocates for Youth provides support, opportunities and hope to children, youth and families. We are dedicated to creating and supporting a caring community where all children, youth and families grow, thrive and succeed.
North Bay Children's Center

Since 1988, North Bay Children's Center programs have demonstrated success inspiring young minds and transforming the lives of thousands of children.
Community Action Napa Valley

Since 1965, Community Action of Napa Valley has been helping to increase self-determination and self-sufficiency for low-income families, disadvantaged people, and senior citizens in our community.
Novato Human Needs

Novato Human Needs works to help low-income people overcome their crises and confidently move forward to achieve self-sufficiency.
Novato Youth Center

Novato Youth Center's mission is to inspire and prepare youth to succeed. Annually they serve 2,800 youth and their families.
Marin Summer Theater

Marin Summer Theater is an award winning non-profit theater company for students of performing arts between the ages of 13 and 23. The MST company prepares and presents three fully-staged productions in a six-week summer season. MST's mission is threefold: To present exciting, professional quality drama, musical theater and musical revue productions; to keep tuition as low as possible so that cost is not a barrier to participation; to create a diverse company of college and high school students.
Big League Impact

Big League Impact is dedicated to creating VIP physical and digital experiences that unite fans with professional athletes, celebrities and musicians in an effort to raise money and awareness for effective organizations in the US and abroad.
Bowl for Kids' Sake North Bay

For over 40 years, Bowl for Kids' Sake has supported Big Brothers Big Sisters agencies throughout the country, serving as the premier fundraising "Thank You" party.
CYO Camp

CYO Camp is is a community where children of all religious backgrounds feel comfortable participating in youth-centered programming-including our value based themes of community, stewardship, and friendship.
Westminster Woods Camp

The mission at Westminster Woods is to foster the development of character, community, and science literacy in students through experiential outdoor education.
YMCA

YMCA community initiatives are for youth development, healthy living, and social responsibility. Their organization priorities address holistic health for all, young and old.
Valley of the Moon Children's Home Foundation

The Valley of the Moon Children's Home Foundation is committed to continuing efforts to positively impact the present and future lives of abused, abandoned and neglected children in Sonoma County.
Beyond Differences

Every student should feel accepted, included, and valued by their peers. Beyond Differences works directly with middle and high school students, on campuses and online, to help them promote social inclusivity within their schools.
Dominican College

With specialized academic tracks geared towards particular professions, Dominican College provides the benefits of a broad-based liberal arts education.
Voices Foundation

The Voices Foundation helps children and young people to learn to sing and develop as musicians.
Petaluma Animal Services Foundation

Petaluma Animal Services Foundation is a 501c3 nonprofit, with an emphasis on no-kill, high outcomes sheltering in our service ares. Petaluma Animal Shelter handles all animal control and adoption services for the city of Petaluma and animal control services for the cities of Calistoga, Cloverdale and Healdsburg.
Rip City Riders

Rip City Riders California strive to establish a positive image for motorcycle enthusiasts and are not affiliated with any clubs or organizations. Their mission is to benefit Marin and Sonoma counties through charitable events and donations and to support other organizations that help the less fortunate in their communities.
Judy Fund

The Judy Fund was established by Marshall M. Gelfand and his family at the Alzheimer's Association in 2003 in loving memory of his wife, Judy Gelfand. Since its inception, this family fund has raised and invested more than $7 million in partnership with the Alzheimer's Association with one clear mission: To help create Alzheimer's survivor-ship for future generations.
Miracle League

The Miracle League's mission is to provide opportunities for children with disabilities to play Miracle LEague baseball, regardless of their abilities.
Be The Match

Be The Match saves lives through cellular therapy. Every three minutes, someone is diagnosed with a blood cancer like leukemia. It can happen to anyone, at any time. But so can a cure- a marrow or cord blood transplant.
Mentor Me

Mentor Me's mission is to match every child who needs a mentor with a caring adult. 1 in 3 children will grow up without a mentor.
CalSERVES

CalSERVES programs are designed to meet the needs of California's children, families and communities facing the complex challenges associated with poverty.
Conservation Corps North Bay

Conservation Corps North Bay achieves their mission by providing a diverse group of youth and young adults with opportunities to transform their lives through paid work, education, employability, civic engagement, and leadership.
Friends of Stafford Lake

The Friends of Stafford Lake Bike Park is a nonprofit organization specifically formed to support the Marin County Parks and Open Space District's efforts to build and maintain the Bike Park at Stafford Lake County Park.
San Francisco SPCA

As the fourth oldest humane society in the U.S. and the founders of the No-Kill movement, the SF SPCA has always been at the forefront of animal welfare. As a result of their efforts and those of their community partners, San Francisco has the lowest euthanasia rate of any major city in the United States. No adoptable dog or cat in San Francisco goes without a home, even if they have medical or other issues.
Salvation Army

The Salvation Army assesses the needs of each community in which they serve. They work to understand the obstacles, hardships, and challenges native to the area's particular population.
Marin School of the Arts

As a specialized program within the Novato High School, MSA offers students who are passionate about the arts the benefits of a traditional high school with strong academics combined with college-level arts training.
North Bay Leadership Council

Over twenty five years ago, business leaders founded the North Bay Leadership Council (NBLC) on a simple premise: We can accomplish more by working together. Their members represent a wide variety of businesses, non-profits and educational institutions.
American Foundation for Suicide Prevention

The American Foundation for Suicide Prevention funds research to improve interventions, train clinicians in suicide prevention and advocates for policy that will save lives.
Lazarex Cancer Foundation

Lazarex Cancer Foundations improves the outcome of cancer care, giving hope, dignity and life to advanced stage cancer patients and the medically underserved by providing assistance with costs for FDA clinical trial participation, identification of clinical trial options, community outreach and engagement.
Casa Allegra Community Services

Casa Allegra Community Services provides community, education, and employment opportunities for people with intellectual and developmental disabilities.
Leukemia & Lymphoma Society

LLS exists to find cures and ensure access to treatments for blood cancer patients. They are the voice for all blood cancer patients and they work to ensure access to treatments for all blood cancer patients.
911 Day at Home

The 9/11 Nation Day of Service and remembrance is dedicated to making the world a better place in tribute to those lost and heroic. 
I continue to be impressed with your firm's community outreach activities. Keep it up!
It's gratifying to know that we have the support of everyone at WBE. You're the best!