Integrated Project delivery
Maximize Project Outcomes
Integrated Project Delivery (IPD) is a key working framework to fully integrate teams and maximize project outcomes. With IPD, the owner, architect and constructor align their project vision within a single contract. 
By bringing together all parties under a common goal and agreed-upon incentive pool, professionals like us are able to achieve:
Greater accountability from each party to validate and iterate
Enhanced, open communication about scope and limitations
United, multi-disciplinary teams that are well-structured
Reduced numbers of disputes and mid-project change orders
More accurate project timelines with fewer delays
More precise, cost-effective budgets
A shared mission of success through a defined incentive pool
At WBE, we believe our people power is our greatest strength. From start to finish, we weave IPD into everything we do in order to leverage our team members' expertise and accomplish the best possible project results.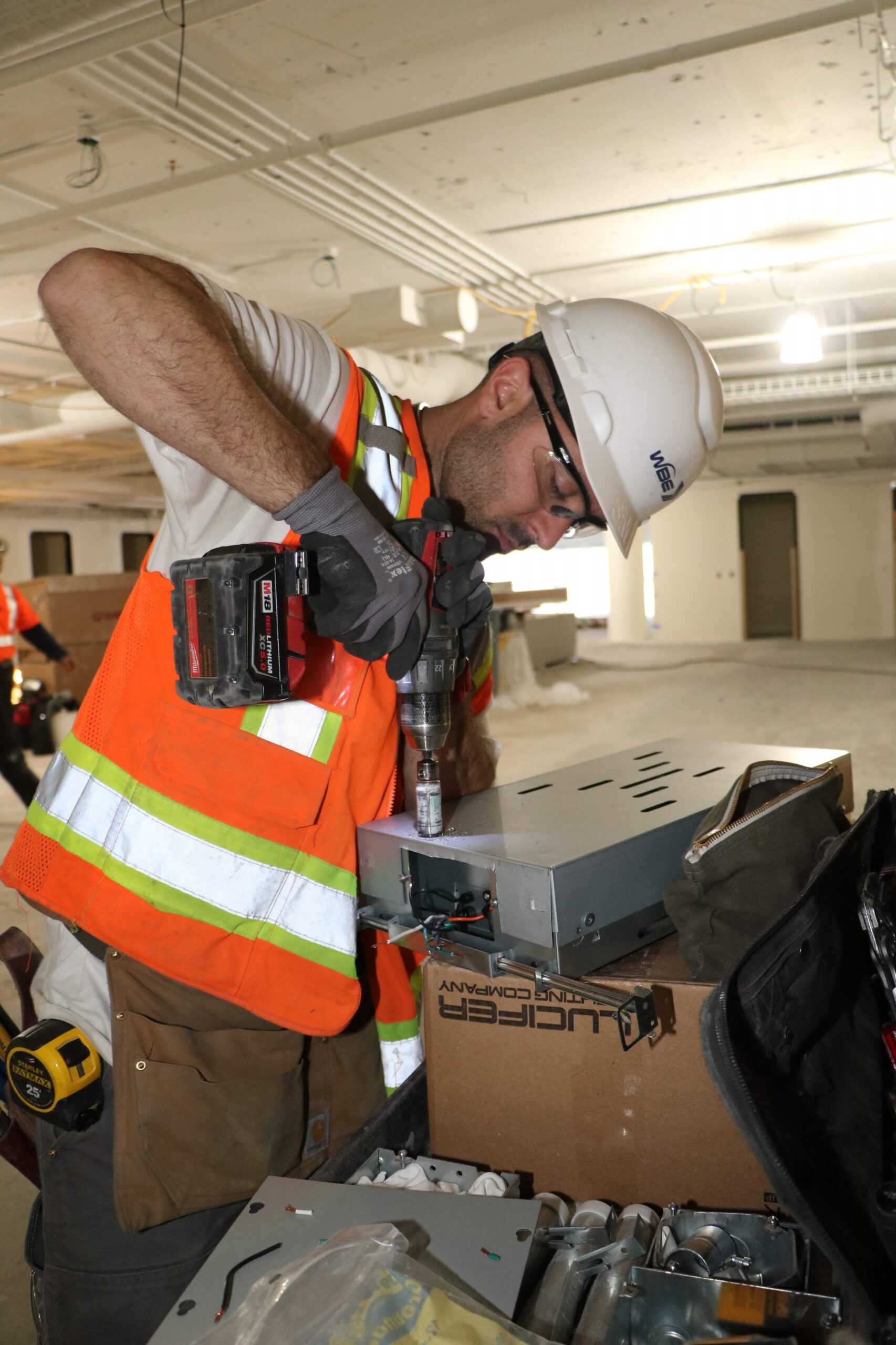 Planning – Creation of an IPD action plan

Execution – Setting the plan in motion
Quality Control – Ongoing analysis of plan results

Iteration – Plan refinements to ensure an optimal outcome
Let WBE Be Your One Source Solution