BUILDING INFORMATION MODELING
Cutting Edge Construction
Building Information Modeling (BIM) is essential for achieving top outcomes in today's complex, multi-faceted construction environment. BIM involves defining and leveraging information-rich 3D models of buildings. These smart models allow multi-disciplinary teams to plan assets and make informed decisions during the pre-construction phase.
By having a single source of truth, different contractors can refer to BIM and work in tandem to build the most efficient systems where all the pieces fit together. Specifically, BIM provides a wealth of features that can aid diverse project teams in:
Analyzing and designing systems, infrastructure, materials and more
Boosting efficiency during the construction and/or installation process
Streamlining collaboration and safety among multi-disciplinary teams
Reducing budget costs and carbon emissions through precise decision-making 
Enhancing overall quality and user experience of the building
Simulating predictive maintenance in the long term
At WBE, we're early adopters of BIM technology in order to lead the industry and achieve the most efficient, cost-friendly and green construction results for our clients.
Whether we're planning electrical infrastructure, Telecom, AV, DAS, Security systems or more for your building, our professional teams have 45 years of experience in utilizing cutting-edge tools like BIM for projects like yours.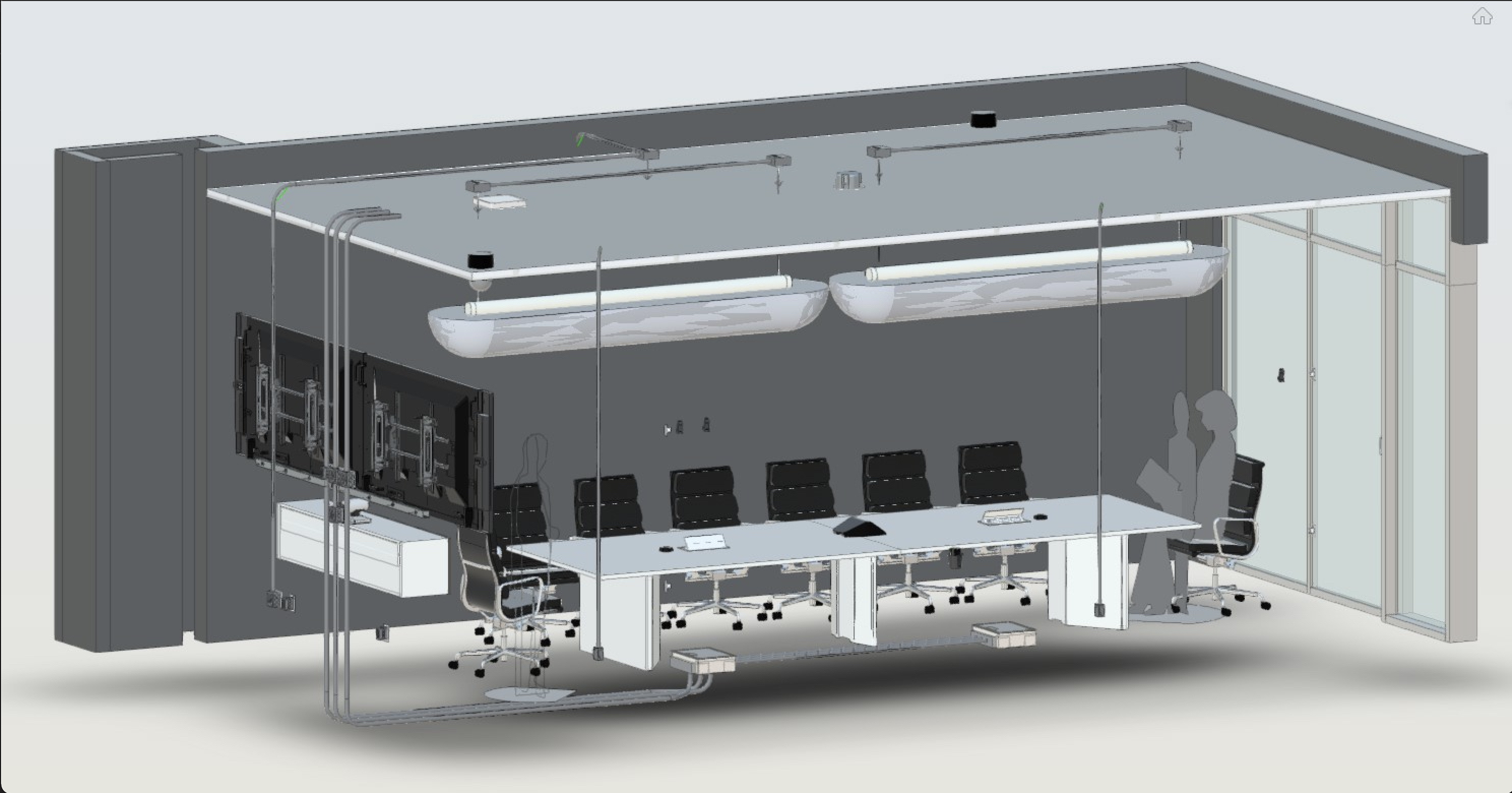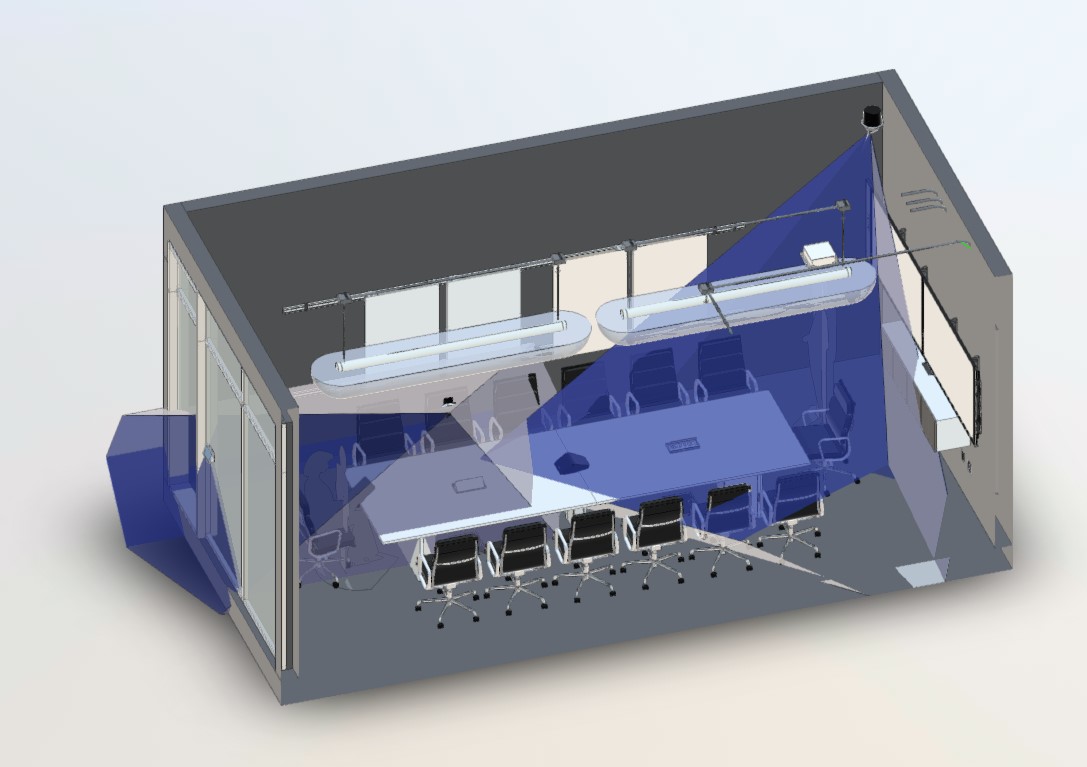 3D modeling, coordination and installation drawing creation

2D detailing

As-builts

Design support

Revit

Autodesk CAD

Trimble Point layout

BlueBeam

 
360 Docs

360 Glue

C4R

360 Field

Navisworks Manage

Dynamo

SharePoint

BIM 360 Layout 
Let WBE Be Your One
Source Solution