Collaboration is Critical
Design Assist involves collaborating with specialized professionals and leveraging their expertise before construction is underway. In this stage, experts can identify any issues, give advice on suitable materials and systems, and improve design plans to avoid costly change orders – all before implementation has begun. 
At WBE, our comprehensive Design Assist expertise starts with defining methods, equipment, systems, timelines, costs and more for top construction outcomes. By integrating professionals like us in advance, we can help enhance your project's constructability, reduce costs and completion timelines, and provide proactive advice to add value. 
Take advantage of our professional insights from day one. Our highly skilled electricians at WBE have 45+ years of experience in outlining the design intent for electrical systems across a diverse portfolio of projects.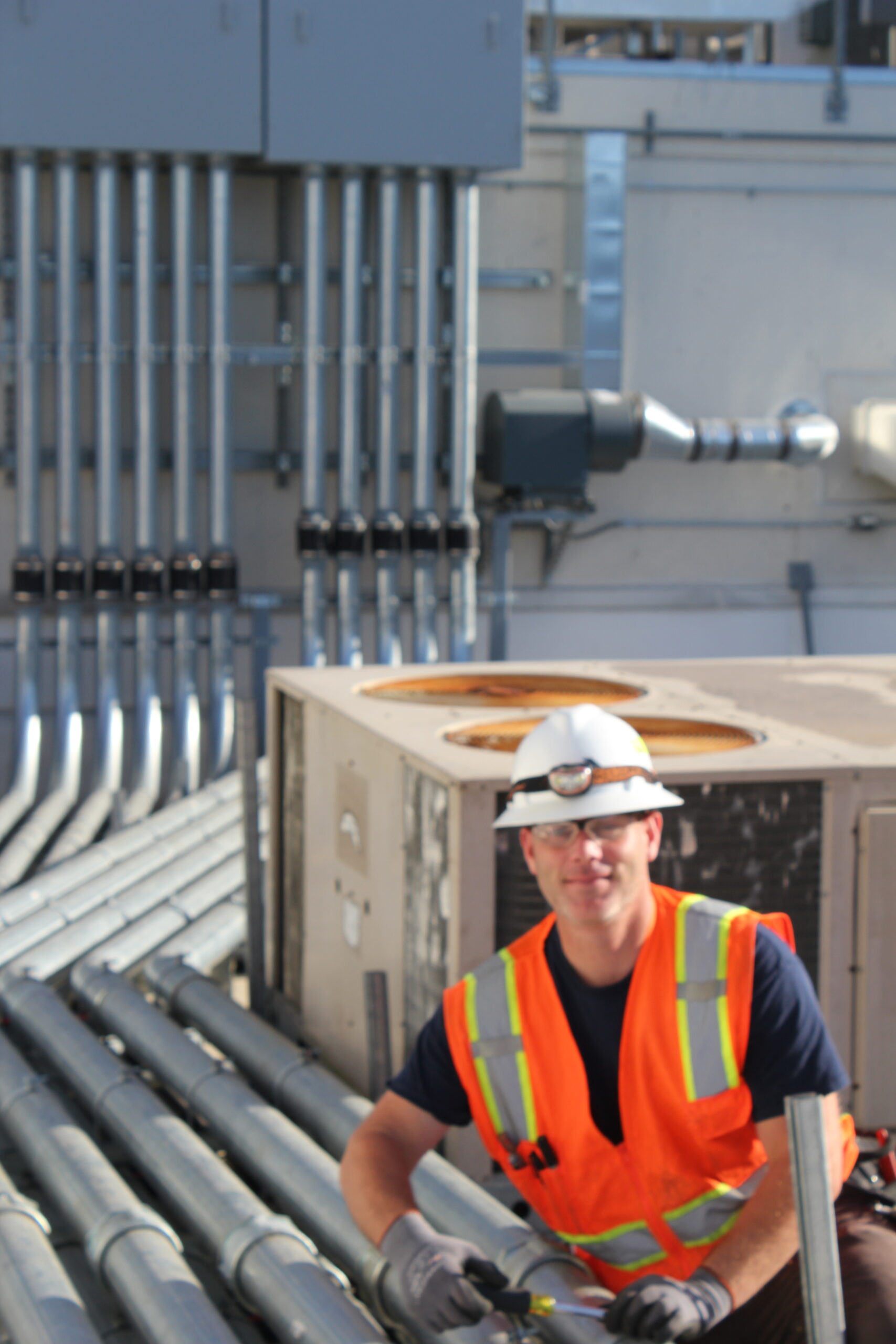 Means and Methods

Estimating

Scheduling
Equipment Selection and Layout

Special Systems
Let WBE Be Your One Source Solution