Electrical Construction for Healthcare Institutions
Creating state-of-the-art healthcare facilities requires expert electrical contractors who keep abreast of regulatory standards, utilize cutting-edge technology for design and construction, and understand the importance of quality spaces for compassion-driven care. 
At WBE, our team of seasoned veterans has extensive experience in delivering top-of-the-line electrical services to the healthcare industry. For every project, we align all key institutional goals (including safety, access security, regulatory codes, quality standards, etc.) in order to provide tailored services such as virtual design and construction, prefabrication, equipment expertise, intelligence platforms and more. 
To date, we've designed, implemented and maintained world-class electrical solutions for organizations including Blue Shield, Washington Hospital, Petaluma Health and more. Ultimately, our expert team has 45+ years of experience in designing industry-leading turnkey electrical services that support the life-saving work of healthcare institutions.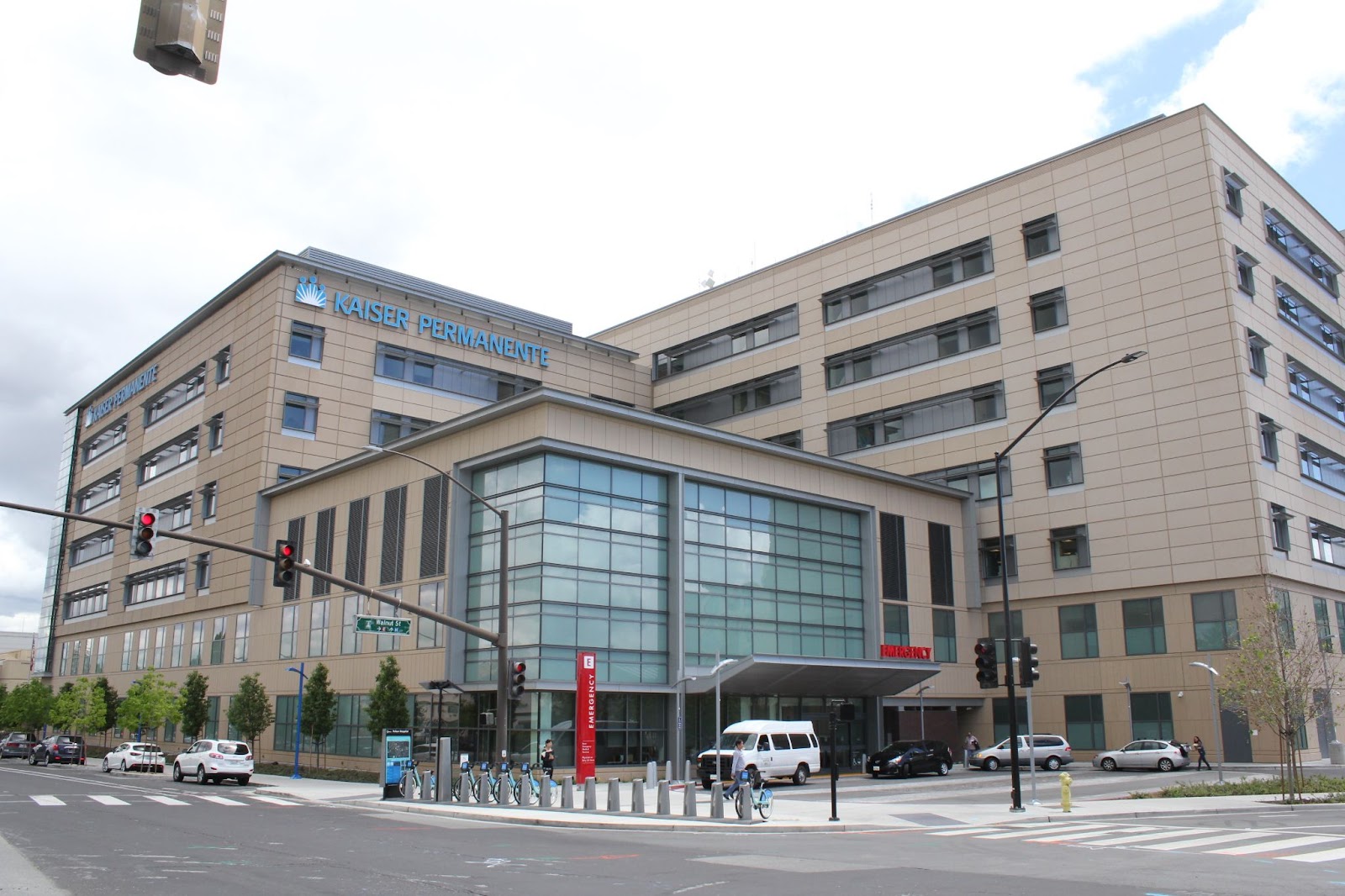 Hospitals

Medical Office Buildings

Cardiovascular Care Facilities
Urgent Care Facilities

Surgery centers
Let WBE Be Your One Source Solution