Electrical Maintenance & Shutdowns
Future Proof Your Electrical Infrastructure
Performing regular electrical shutdowns and maintenance is a crucial safety measure for building owners in order to prevent unplanned outages, fires, electrocution danger and the risks of damaged equipment. 
At WBE, we develop full-scale shutdown solutions in order to check that your electrical infrastructure is in proper working order. We customize shutdown plans for your specific building by detailing one-line diagrams and a Method of Procedure (MOP) so that day-of maintenance tasks run smoothly. This is especially important for buildings with large, complex or high-rise structures.
Every shutdown involves cleaning, torquing, adjusting and checking equipment throughout the building, per the manufacturer recommended settings . Our professional team will also address any unexpected issues and prepare a close-out report so that building management has full vision into the performed maintenance and any recommended next steps. Overall, we work closely with building management, engineering and tenants in order to ensure minimal disruption during the planned shutdown. 
Let us future-proof your electrical infrastructure and prevent potential problems before they become a reality. At WBE, our professional electrician teams have 45+ years of experience in safely performing electrical maintenance and shutdowns. In this time, we've developed comprehensive, optimized procedures to ensure our work follows the highest industry standards and keeps buildings like yours safe from hazards.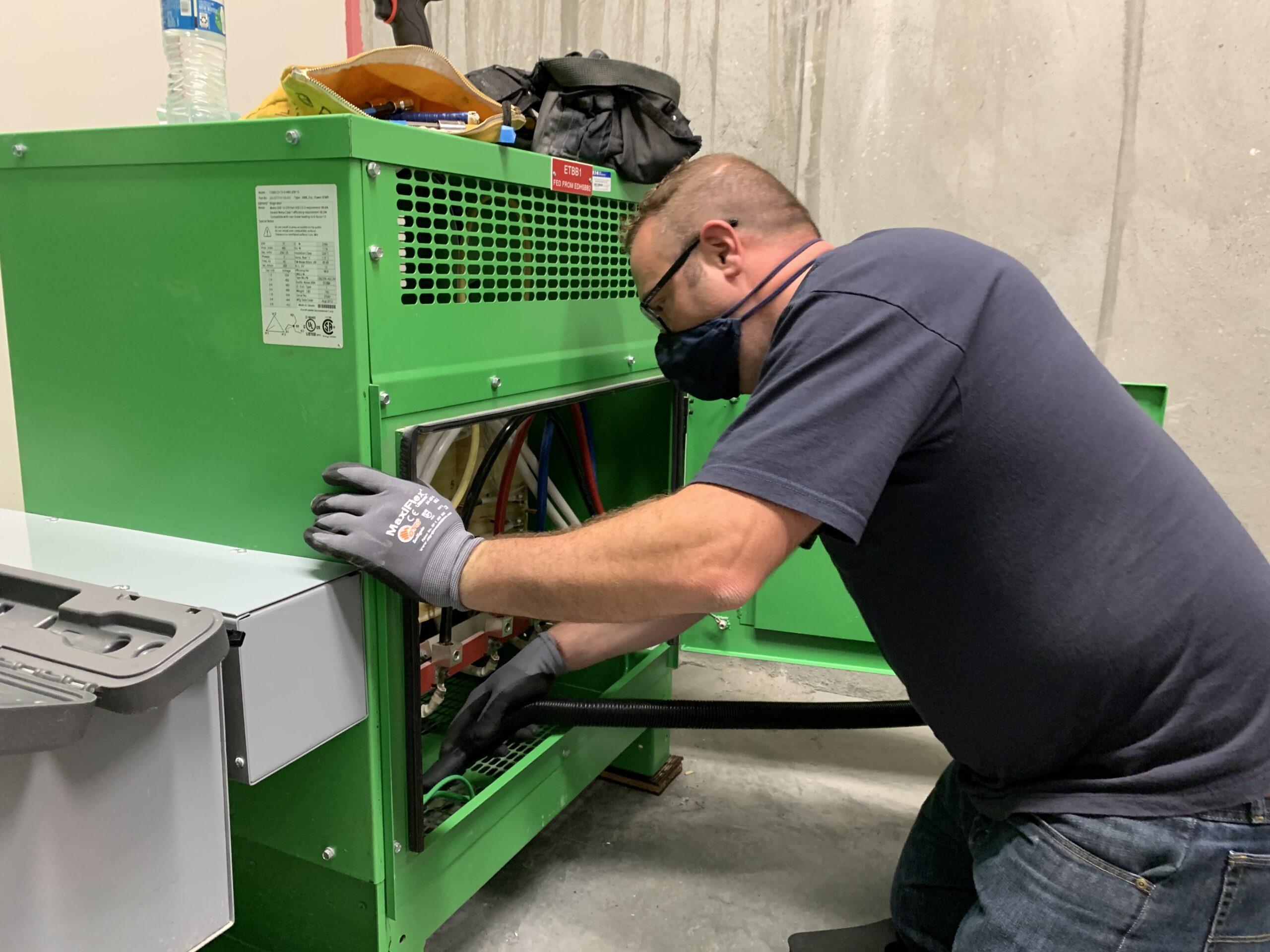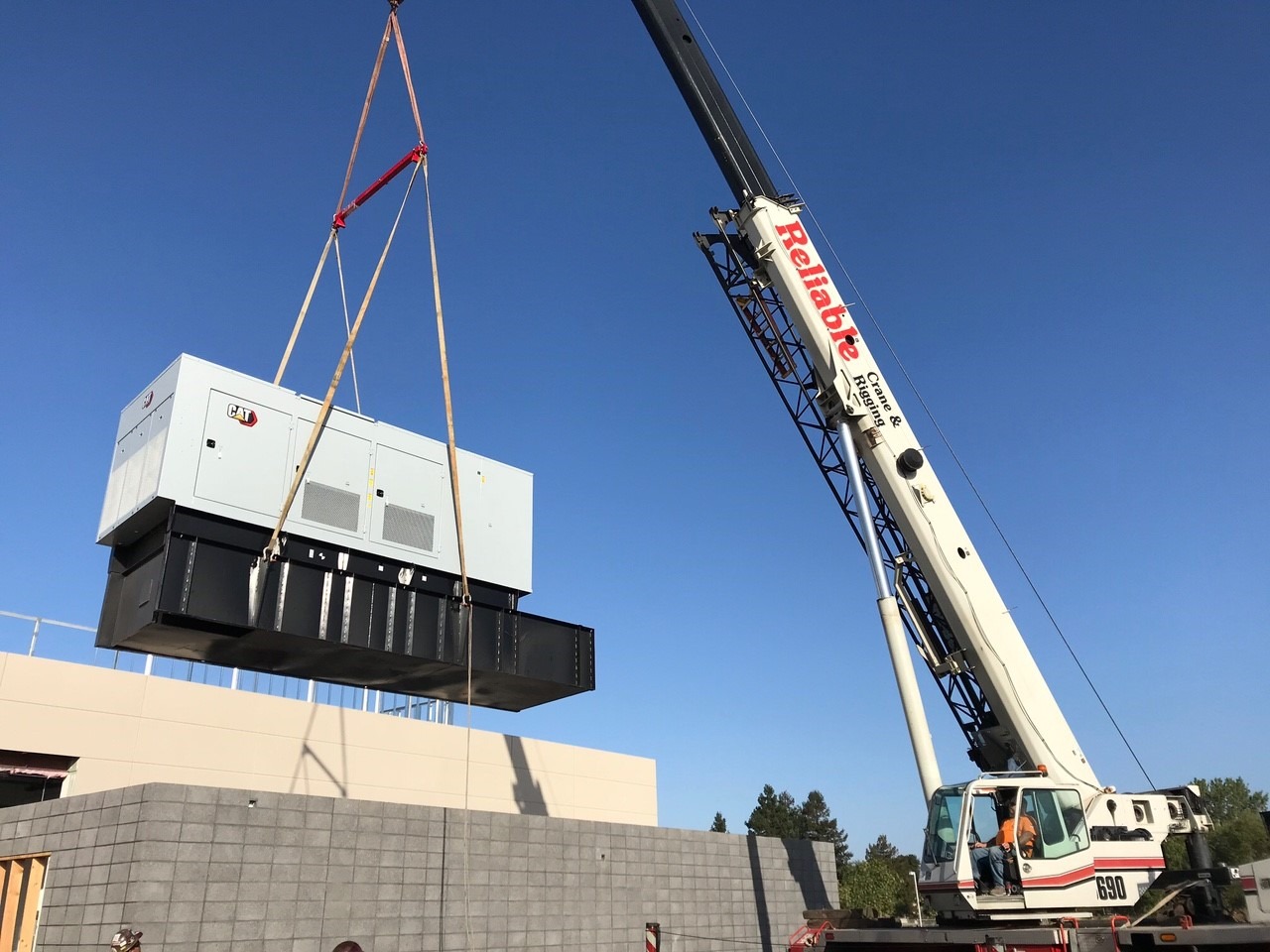 Control Wiring

Critical Outage Work/Coordination

Cubicle/Furniture Wiring

Dimming Systems

Emergency Generators

Emergency Management Controls

Grounding System

UPS Systems



Infrared Thermography

Lighting Controls

Lighting Retrofits

Medium Voltage (up to 35kv)

Parking Lot and Security Lighting

Power Quality Analysis

Preventative Maintenance

VFDs and Motor Controls
Process Control

Service Upgrades

Special Events

Surge Protection

Temporary Wiring

Tenant Finish-out

Underground Utilities (Trenching, Boring, Conduit, Pull Boxes, Manholes)
Let WBE Be Your One Source Solution