Powering the Workplaces of Tomorrow
Powering commercial facilities that are beautiful, safe, sustainable and people-oriented requires masterfully-planned solutions. At WBE we have experts in multiple divisions working together to help you achieve your electrical, telecom, AV and security goals for your facility.
Our custom-designed turnkey solutions center every institution's dynamic goals for top performance, sustainability and user experience – whether an office, co-working space, high-rise, hotel, residential building or mixed-use facility. 
At WBE, we bring 46+ years of experience and an innovative spirit to every project in order to build the workplaces of tomorrow. We leverage cutting-edge construction practices, such as WELL and LEED, building automation, space adaptability, virtual design and construction and more, so that your workplace climate goes above and beyond your vision. 
Join big-names such as Blue Shield, WeWork, AirBnB, Google Pacific Shores and LinkedIn in choosing our best-in-class electrical solutions.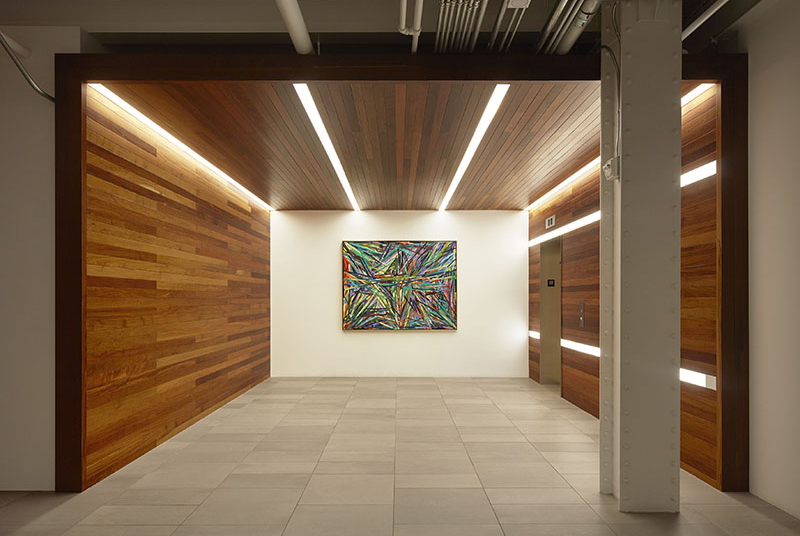 Electricity and lighting (including installations, distribution boards and control systems) 

Telecoms (such as wireless access points and Distributed Antenna Systems)

Data Center/server room solutions

Fire/Life-Safety (FLS) systems 
AV systems (including LED displays, sound masking and app/video conference technology)

Advanced security systems

User experience design

Unique installations (such as video walls)
Let WBE Be Your One Source Solution