Preventative Maintenance: How often and the importance to prevent down time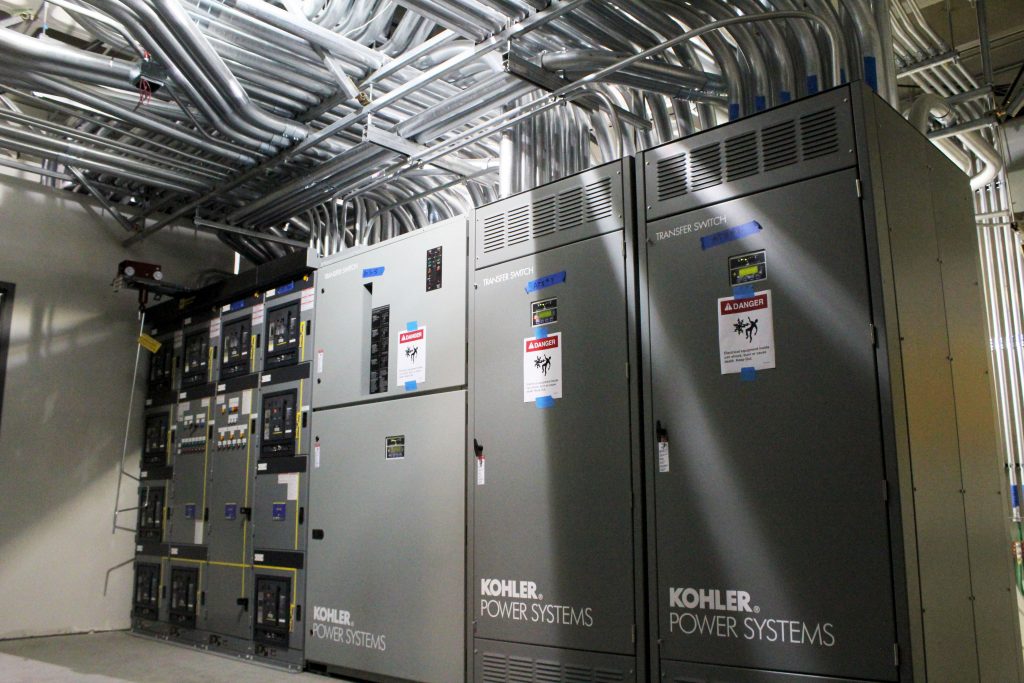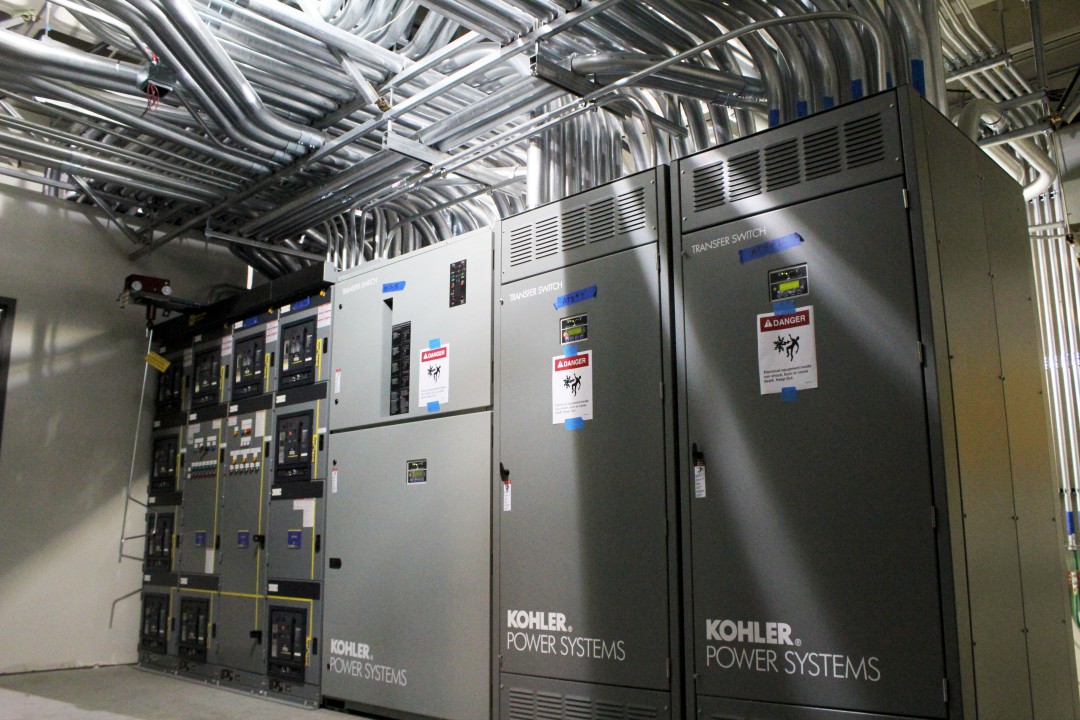 The principal reason for electrical system failure is lack of maintenance. All electrical equipment requires regular maintenance to optimize operations, avoid outages, and ensure safety. With cost cutting, smaller maintenance budgets, and deferred maintenance, the question is not if a failure will occur, but when.
What are the two top electrical equipment failures?
Loose connections
Exposure to moisture
A building's electrical infrastructure is not a static system. It moves, contracts, and expands due to everyday use, heating/cooling and moves as the building moves causing loose connections that can lead to resistance causing excessive heat and possible fire.
The time frame for maintenance is two to five years depending on the use and complexity of the system. The maintenance program starts by identifying any potential problems by performing a thermographic scan of the electrical equipment. Maintenance of your electrical infrastructure consists of shutting down the entire system, cleaning, inspecting and tightening all connections in panels, transformers, and motor control centers. At this time a third party testing company performs inspection testing and servicing of various pieces of equipment.
Upon completion, a written record is provided and is a means for the customer and WBE to spot trends in the system that may require repairs or replacement before any unexpected outages occur.