LaborChart proves to be essential for workforce management during COVID-19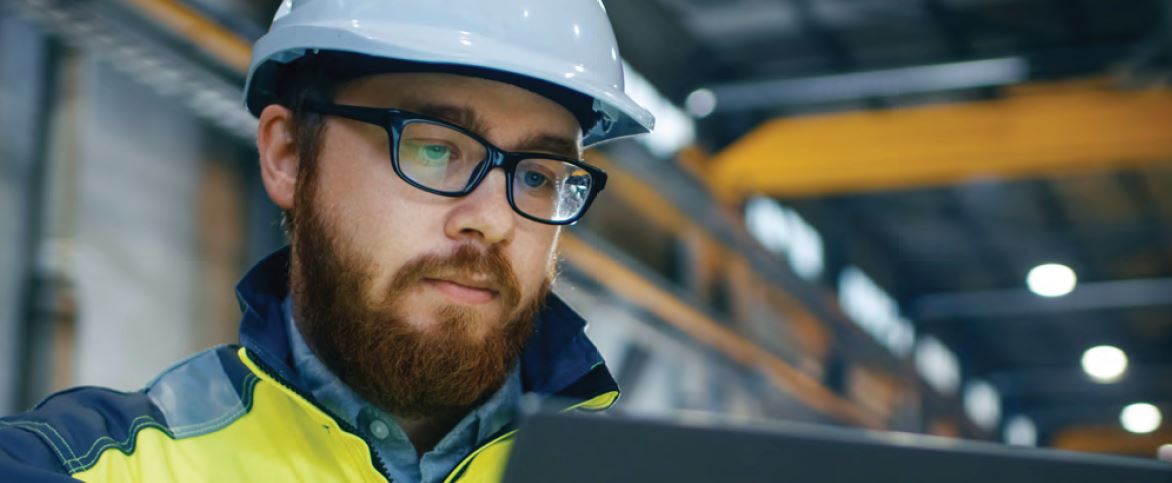 COVID-19 changed the world, and contractors were hit hard by the impact. Coronavirus, like other crises the industry has endured, required contractors to adapt to a rapidly shifting commercial landscape, develop new safety protocols and reinvent processes overnight.
It's more important than ever to have a digital platform for workforce management that is flexible and available when you need it. The pace of decision-making today requires you to have accurate, real-time information. LaborChart partners have discovered useful and innovative techniques to help them navigate the staffing challenges raise during COVID-19.
W. BRADLEY ELECTRIC: WORKING WITHOUT AN OFFICE
When stay-at-home orders were first issued in San Francisco, California, Liz Hartmann was faced with a unique challenge. The Vice President of Field Operations for W. Bradley Electric, Inc., had to manage her workforce without access to the office where projects were laid out on a pair of floor-to-ceiling whiteboards.
While the office team at WBE, had shifted operations, there were still laborers and safety monitors working on critical projects. Hartmann needed a way to track where her teams were going to be on a daily basis.
If I was working at home without LaborChart, I couldn't have done what I did," Hartmann says. "I would have had to come into the office and that wasn't possible at the time."
With LaborChart, she was able to get an overview of where labor was located and export project schedules to Excel. She then issued a daily workforce report that could be sent to team members working office positions remotely and on job sites in the field.
It was literally changing day-to-day," Hartmann says. "Project managers could log on each morning and get information about who was actually working and who wasn't working. LaborChart has been huge for us during COVID-19."