Office Details
90 Hill Road
Novato, CA 94945
(415) 898-1400
Office Hours
Monday 7:30AM–5PM
Tuesday 7:30AM–5PM
Wednesday 7:30AM–5PM
Thursday 7:30AM-5PM
Friday 7:30AM-5PM
Saturday Closed
Sunday Closed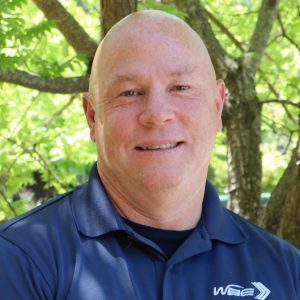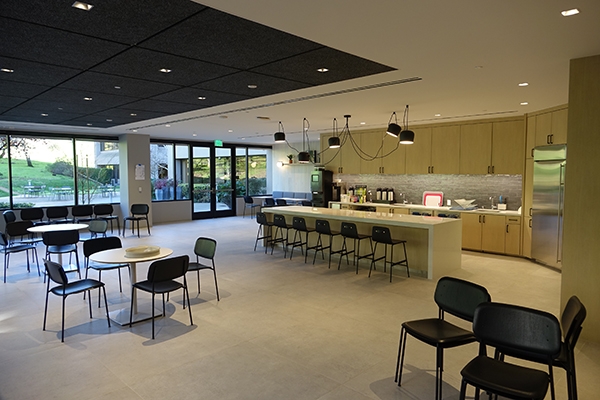 This project was of a remodel of 2 floors in an existing building (41,866 sq ft). Complete tenant improvement including state of the art lighting fixtures/lighting controls…
WBE Traffic Division teamed up with BHM Construction on the installation of new (Musco) stadium field lighting for our local San Marin High Mustangs….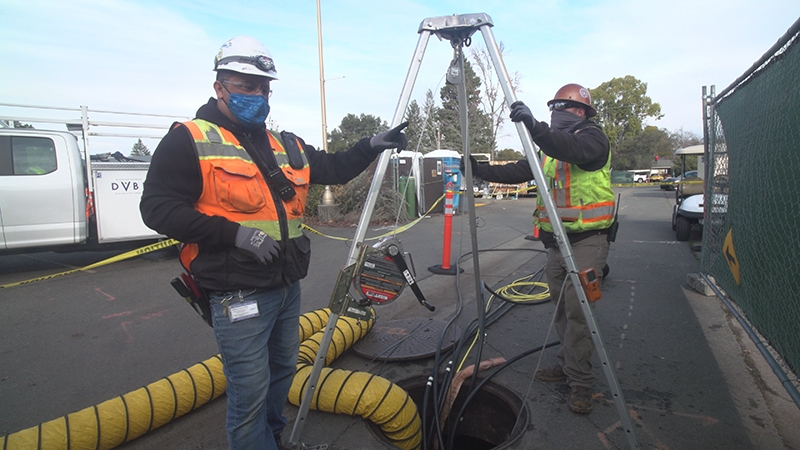 WBE installed a new redundant fiber-optic system to support over 30+ buildings. The core of the system is a 288 fiber strand cable that creates a…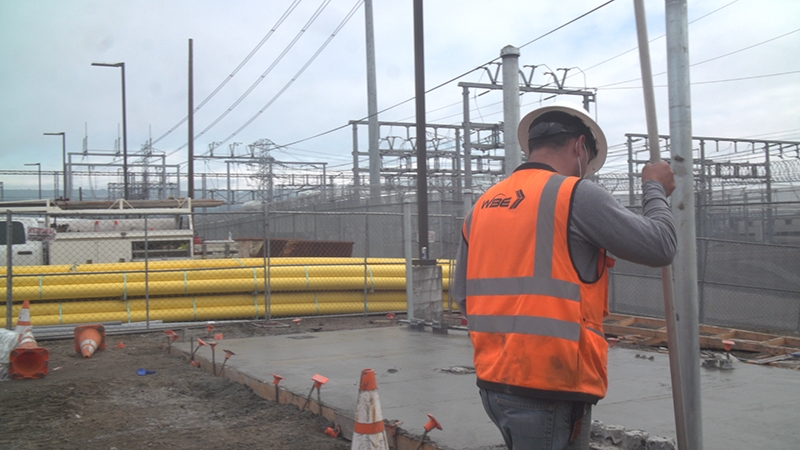 W. Bradley Electric provided new electrical service & distribution to incorporate full site backup capabilities via portable generator. Installation of new service switchboard, automatic…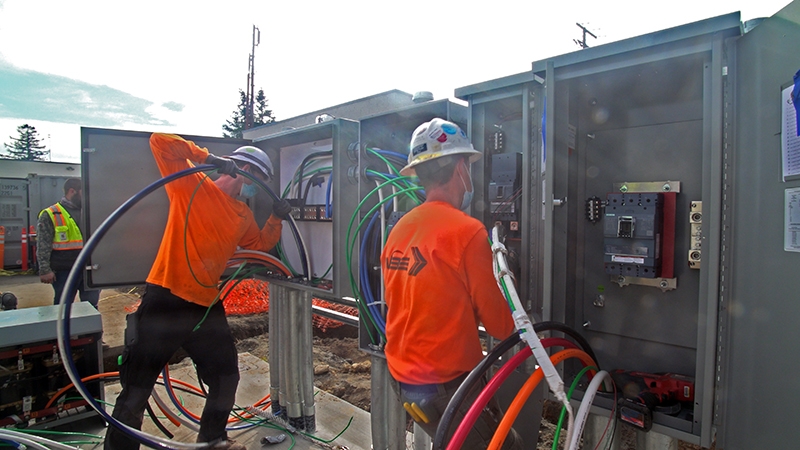 Electrical distribution and gas service upgrades to incorporate full site generator backup. Installation of (1) new 300kw natural gas generator…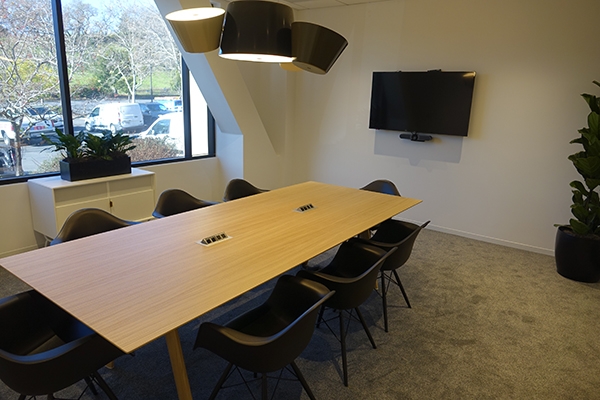 This project was of a remodel of 2 floors in an existing building (41,866 sq ft). Complete tenant improvement including state of the art lighting fixtures/lighting controls.
What Is Ground-Up Construction? When you start construction from a blank canvas, your company has...