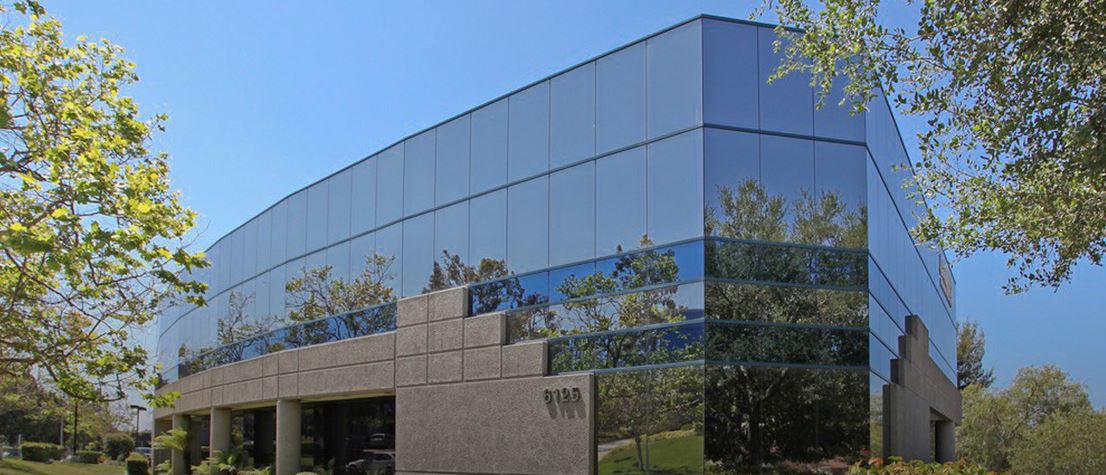 Our Electrical, Telcom and Security divisions are all working at Miltenyi San Jose. This project involves an interior fit-out of approximately 50,000 sq ft. of offices, laboratory areas and support areas, lunch rooms, a new electrical closet, IT room and the addition of a new service elevator. Our electrical team has provided new switch gear to tie into the existing main switchboard, new lighting and lighting controls, a 2-way communication system, complete fire life safety system, installation of a Building Management System, a new UPS and relocation of a 500kw Standby generator. 
Project Manager, Vu Do, took the lead on addressing the needs to a successful installation of the Emergency Radio Responder Communication System (ERRCS). ERRCS inside buildings requires in-depth knowledge to ensure code compliance and high-quality installation. The ERRCS inside building requires in-depth knowledge to ensure cod compliance and high quality installation. The ERRCS scope of work entailed: benchmark testing to verify integrity, permit submission to the City of San Jose, addressing all plan check comments, design and installation, and commissioning the system. 
For our Telcom team, the job scope entails 600 plus Belden 10GTX Cat6A Plenum cables being installed from the second floor MDF of (which we built out) with (3) 19″ Equipment racks, 8″ double sided vertical wire managers, overhead ladder rack(which also tied into the clients server cabinets) along with Cat 6A patch panel ties. Our team tied into the MPOE using single mode armored fiber and Cat6A cable ties.
Our Security team installed Avigilon Access Controls and Video Management System consisting of 30 plus doors and 20 cameras. All security systems are integrated within one another.