Keep students engaged, even from home!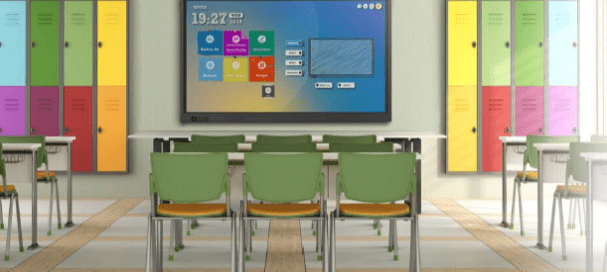 All You Need To Teach
Newline has made it easier than ever to get a single classroom up and running. With an integrated classroom, your customers get everything they need to transform a classroom, lecture hall, or lab into an interactive center that actively engages students in learning.
Featuring Products From:
What's Included
Newline RS+ Series interactive display
Bose Premium Sound Speaker
Logitech MeetUp Camera +XL Mount
Newline In-Room Display Controller
Newline Wall Mount
Integrated Classroom Bundles
65″ – ICB-650RS
75″ – ICB-750RS
86″ – ICB-860RS
98″ – ICB-980RS
Get in touch now for pricing and information! Contact Joe Murphy, jmurphy@wbeinc.com