DAS/5G Resource HUB
Everything you ever wanted to know about DAS/5G. All in one place.
Browse our extensive library of DAS/5G resources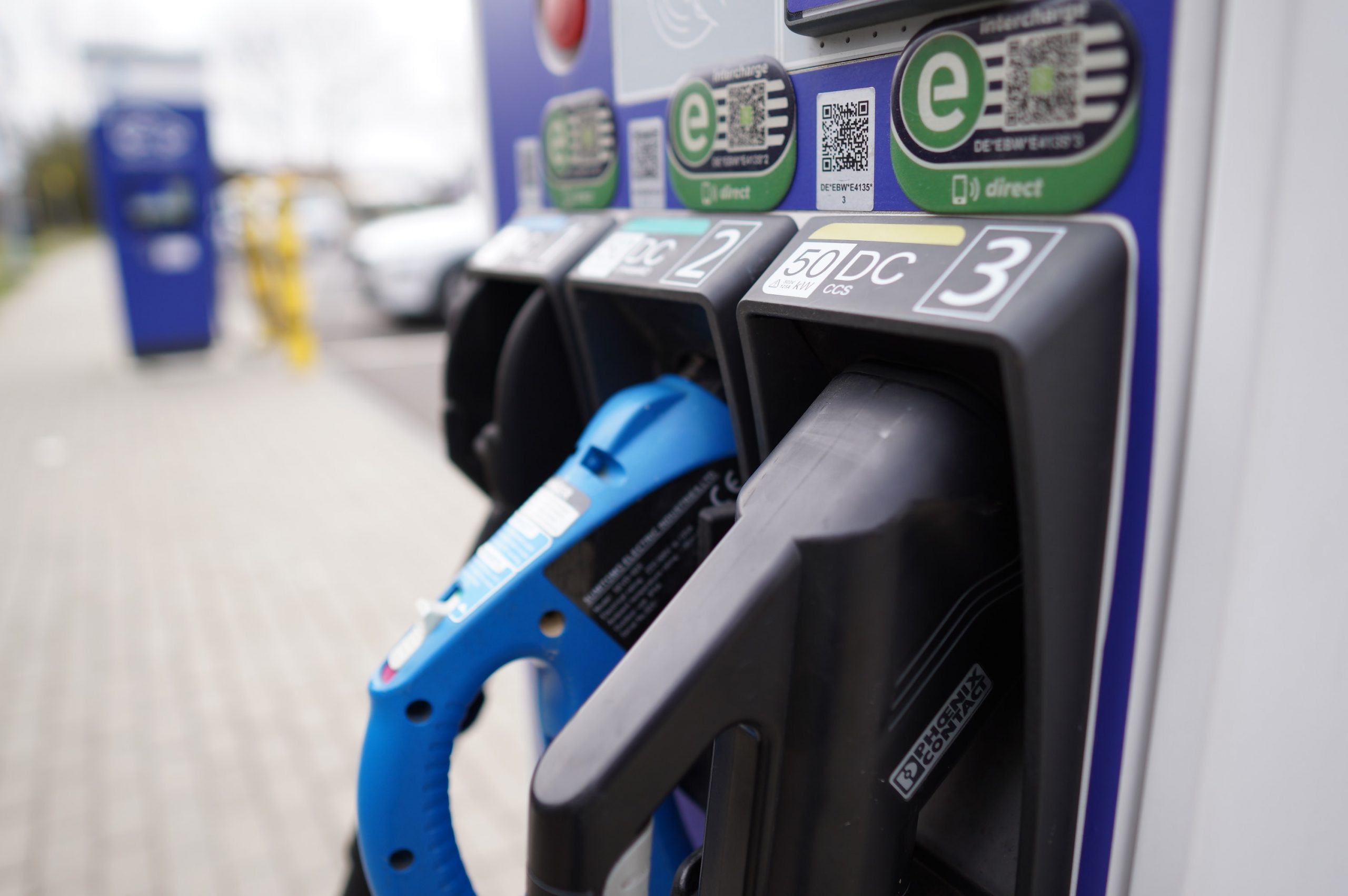 The answers to your most frequently asked electric vehicle questions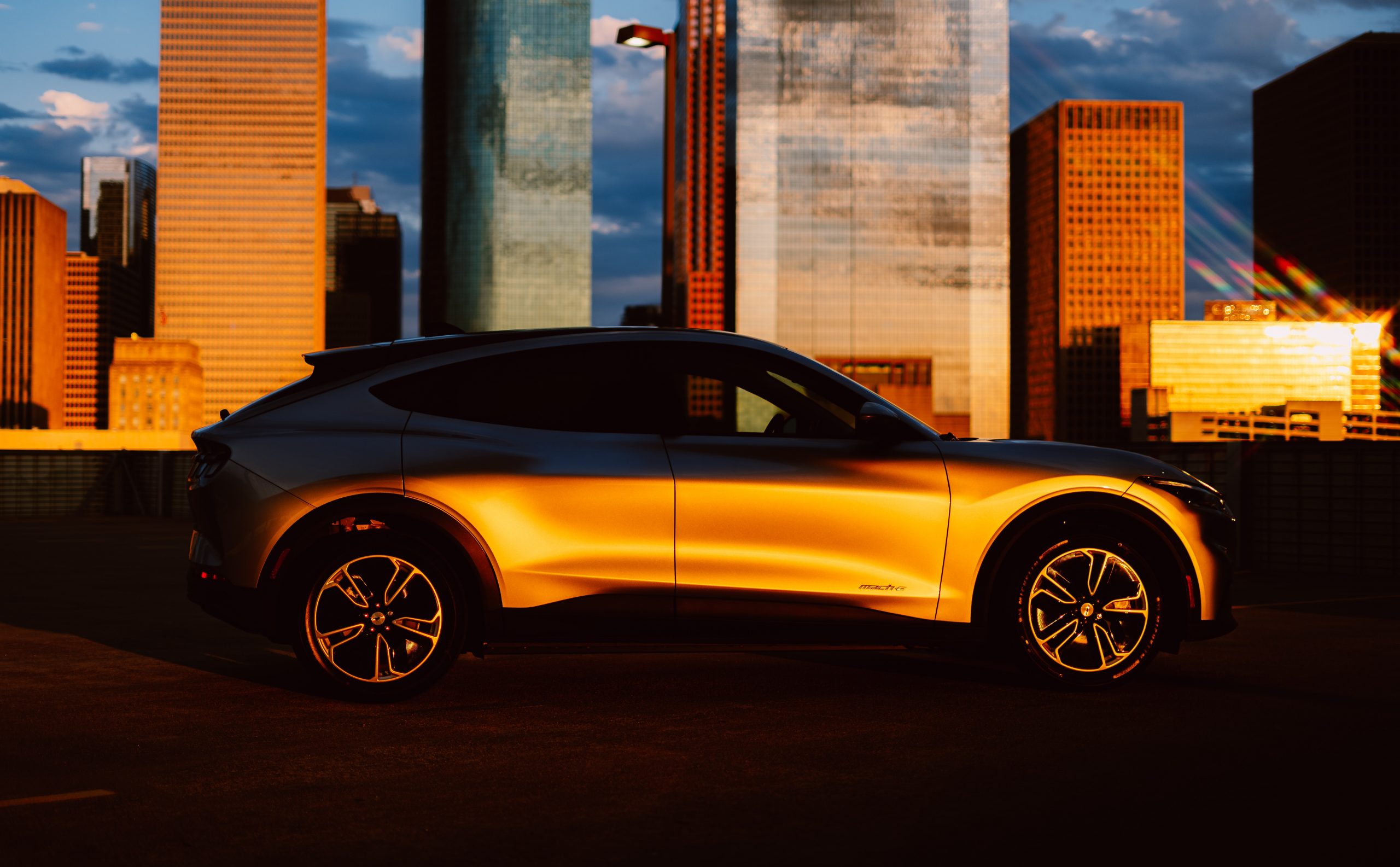 Will you get a tax credit for purchasing an EV? Well, it depends on a number of factors. In this article, we explain what these are and exactly what you need to obtain a credit.
Tesla vs. EVgo vs. Chargepoint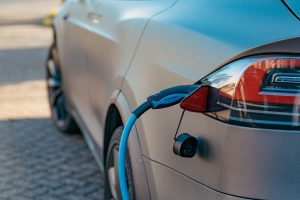 If you're an EV owner you're probably familiar with the different brands of charging stations – Tesla, EVgo, and Chargepoint are among the most popular. But what's really the difference between them?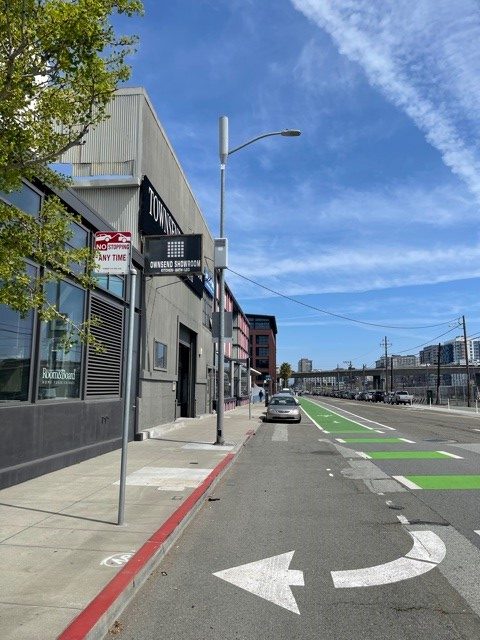 How long does my electric vehicle last on a single charge? Can I get a tax credit for purchasing an EV? Can I plug my EV charger into a regular outlet?
We've answered all of these for you. Below you'll find the most frequently asked questions we've come across from consumers and our customers.
Is 5G different from 4G?
5G is up to 100 times faster than 4G. There is less latency and capacity for a much larger number of connected devices.
How does 5G work?
5G operates much like it's 4G LTE predecessor and often reuses some of the Radio Frequencies (RF or Spectrum) that were used or repurposed from 2G, 3G or 4G LTE. 5G will work together with 4G initially while 5G evolves to better integrate with internet and cloud base services. Some Wireless Carriers will utilize higher RF bands called 'millimeter waves' (mmwaves) through small cell on streetlights and buildings. Through Network Densification, Wireless Carriers will provide customers will faster data speed and lower latency.
How are 5G networks installed?
5G networks will co-exist side by side with 4G LTE's Evolved Packet Core (EPC) as 5G Core evolves into a common multi-access, cloud based platform. Small cells and tower sites will be installed or upgraded into the existing carrier network to support 5G services.
Does 5G require a new phone?
The first Samsung 5G phones were released in 2019 and 2020 for iPhone.  If you have an older phone, you will need to upgrade your phone for 5G Services.
Is 5G worse than WiFi?
5G can actually be faster than your home WiFi network.  The average speed of US Carriers are about 70Mbps and can theoretically reach speeds of 10Gbps.
Which cities have 5G?
5G has been rolled out to most Metropolitan areas in the US and Worldwide today.
How much does it cost to install 5G?
The  cost to install 5G varies, 5G comes in many different forms as simple as small cells to tower upgrades and can range anywhere from $20,000 to several hundreds of thousands.
What are the benefits of 5G?
Coverage inside buildings and structures, especially those with areas of poor or intermittent connectivity
Increased data speed (up to 100 times more throughput)
Increased uplink and downlink speeds
Improved latency (device response over wireless) as low as 1 millisecond, as compared with 30 milliseconds on a 4G network
Additional cell sites for increased capacity using network densification solutions
What are the disadvantages of 5G?
Millimeter (mmwaves) have a higher band radio frequency and are being utilized for 5G signal but do not penetrate buildings well. To address this issue, more small cells and in-building DAS will need to be installed to provide adequate coverage and throughput.
How to find a 5G coverage map near me
Each Carrier has coverage maps posted on their website.
Do I have to worry about 5G radiation?
No.  For all radio frequencies (0 to 300 GHz), international maximum levels are designed to avoid any adverse health effects. 
How is 5G transmitted?
5G will leverage the Wireless Carrier's existing tower sites and a network of small cells to provide additional bandwidth and coverage that is needed for 5G speeds.
Let WBE Be Your One Stop Shop
Consider one-stop shopping for electric vehicle charging stations. There is no need to contract with three or more vendors for charging station services and electric vehicle supply equipment (EVSE).
The advantages in finding a qualified electrician experienced in charging stations is that you also get expert consultation to align with your specific personal or business needs.
For enterprise level shipping, packaging and mailing companies, a certified electrician is the best approach. Avoid the red tape, find out the city and state legal requirements, acquire consultation, and receive a thought-out strategy that works for you.
Choose an experienced electrician that is familiar with the construction aspects of outlet installation, so your EV charging station setup is a success the first time! We employ resources in all disciplines—electrical, telecommunications, network, security, and audio visual—under one umbrella. We offer companies of every scale a seamless design for various EV charging station scenarios. Count on W. Bradley Electric for a sustainable future.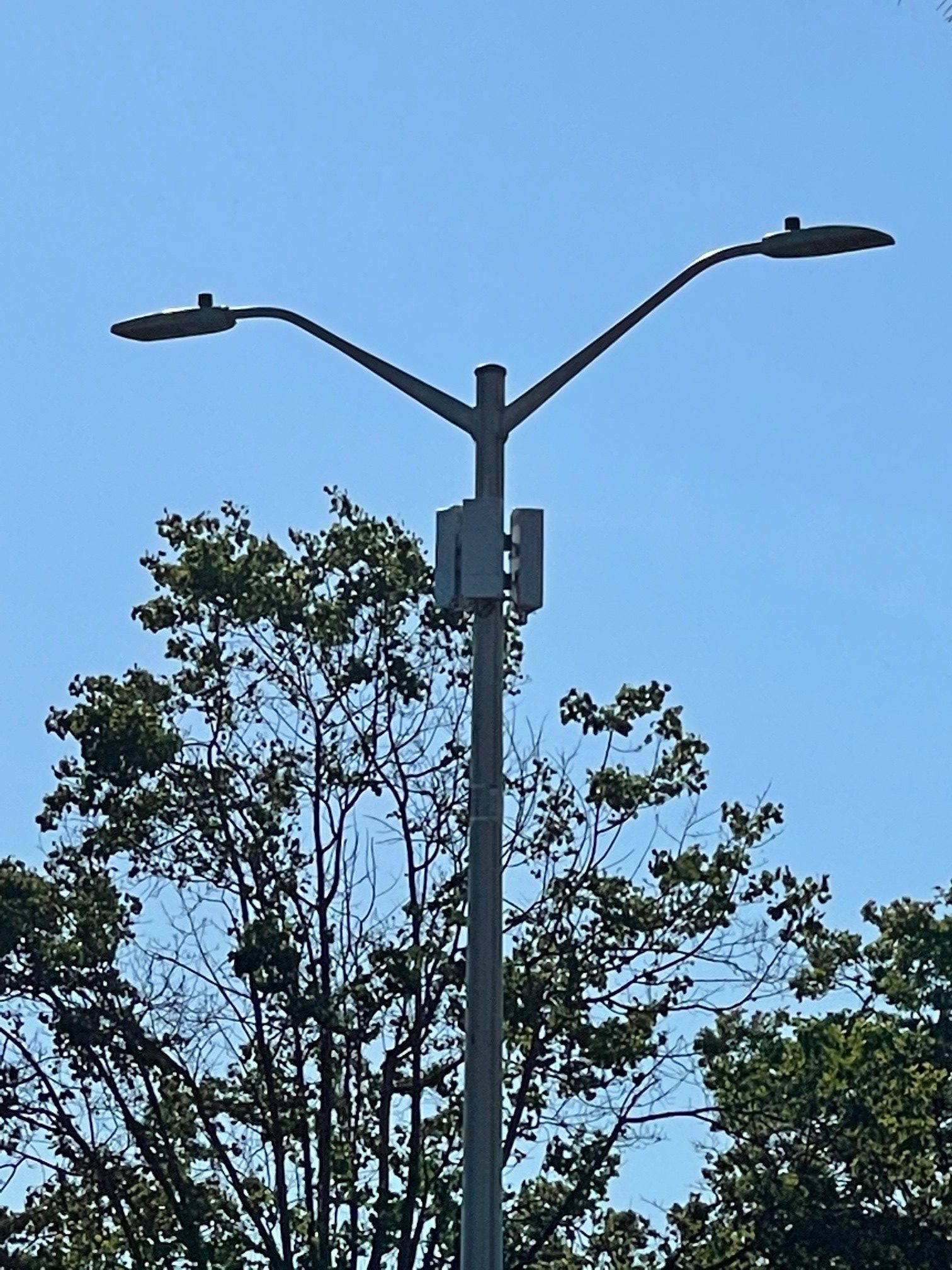 Interested in learning how we can help with your own DAS/5G needs?