Building a Stronger Community Together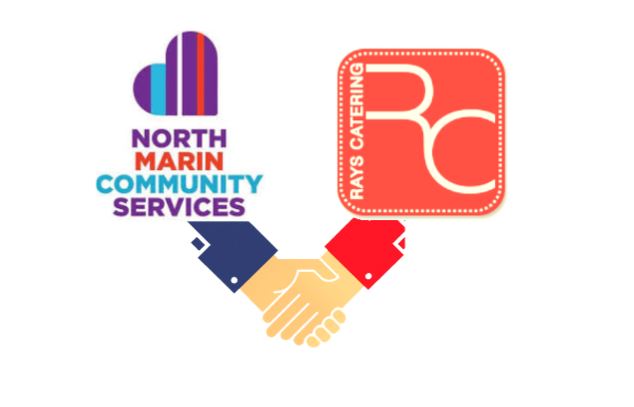 WBE facilitated a partnership between North Marin Community Services and Ray's Catering with the goal of raising money for the NMBS COVID-19 relief efforts. Ray's prepared delicious meals for dinner such as BBQ ribs with beans, chicken with rice pilaf, and grilled veggie kabobs. The NMCS informed their community about the free meals event. We were thrilled ot support a local catering business and their staff. Ray's had prepared a total of 346 meals. The community was excited to get the night off from cooking and to bring their families together.
It's events like these that keep our communities strong and together, especially during this time.
Ray's donated 15% of the profits and with additional donations, they raised $2,800. All proceeds will benefit the North Marin Community Services with their weekly food pantry, emergency rental assistance program, and other key support for those in need. This even was a great success!