Let's Talk Covid-19 Safety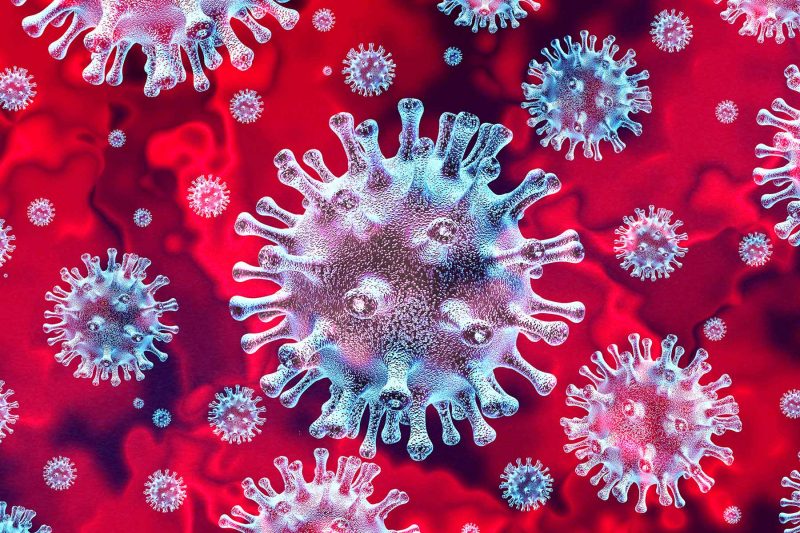 Your safety continues to be of the utmost importance. Here are some reminder of the safe practices you should continue to follow at home at job sites.
Social Distancing – Due to the shelter in place, social distancing (maintain 6′ or greater) must followed at all times.
Face Masks – Face masks must always be worn when not at home. This includes job sites as well. 
Wash your Hands – Always wash your hands before and after touching your face or face mask. Was your hands with soap and water for at least 20 seconds. Make sure to get in between your fingers.
Use Hand Sanitizer – If you are not able to wash your hands immediately, hand sanitizer is the next best option. This needs to be alcohol based (62% alcohol or greater)
Use gloves when going to the grocery store and touching any surfaces/items – If you do not have gloves, avoid touching your face and immediately wash your hands afterwards.
Wipe down items – To prevent the spread, it is advised to wipe down your shopping cart when grocery shopping and wipe down items too. COVID-19 can live in the air for up to three hours, on cardboard for up to 24 hrs., and on plastic and stainless steel for up to 3 days.