Certifications
We are proud members and award winners of the following: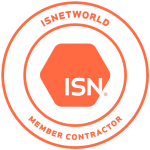 ISN provides an online contractor management platform, ISNetworld, to help organizations manage internal and governmental compliance requirements.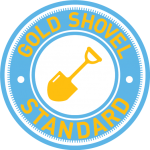 PG&E Gold Shovel Standard
GSS is committed to improving workforce and public safety and the integrity of buried infrastructure.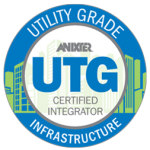 Utility Grade Infrastructure is a new technology platform, assurance program and design approach that redefines the infrastructure layer to support building subsystems, technologies and applications.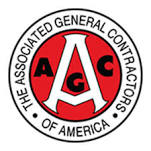 AGC is the leading association for the construction industry and provides members with professional development opportunities, and up-to-the-minute information and trends in the industry.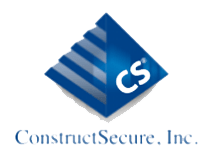 ConstructSecure provides clients with unprecedented assessment results with loss reduction of up to a factor of 10.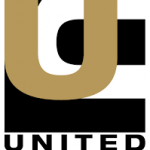 This award honors the safest companies in the industry by recognizing excellence, awareness, and leadership in safety.