Renewable energy solutions
Renewable Energy: A Win-Win
Renewable energy isn't just better for the planet, it's a key business strategy for producing affordable energy in the long term. To harness renewable sources with maximum financial returns, it's vital to take advantage of end-to-end expert EPC (Engineering, Procurement, Construction) services.
As an experienced renewable energy contractor, WBE empowers businesses to harness solar, wind and battery energy with sustainable, future-proof methods – whether for a small-scale 50 megawatt (MW) project or a massive 500+ MW site.
Leveraging significant technical resources and energy industry veterans, our EPC solutions include project feasibility studies, energy performance analysis, critical design and construction, component procurement, maintenance services and more.
Electric Vehicle Charging Station Installation
Lean on WBE's EV expertise to meet your corporate sustainability goals. As commercial EV charging station contractors in the Bay Area, we have 40+ years of electrical experience and specialization in providing turnkey EV solutions.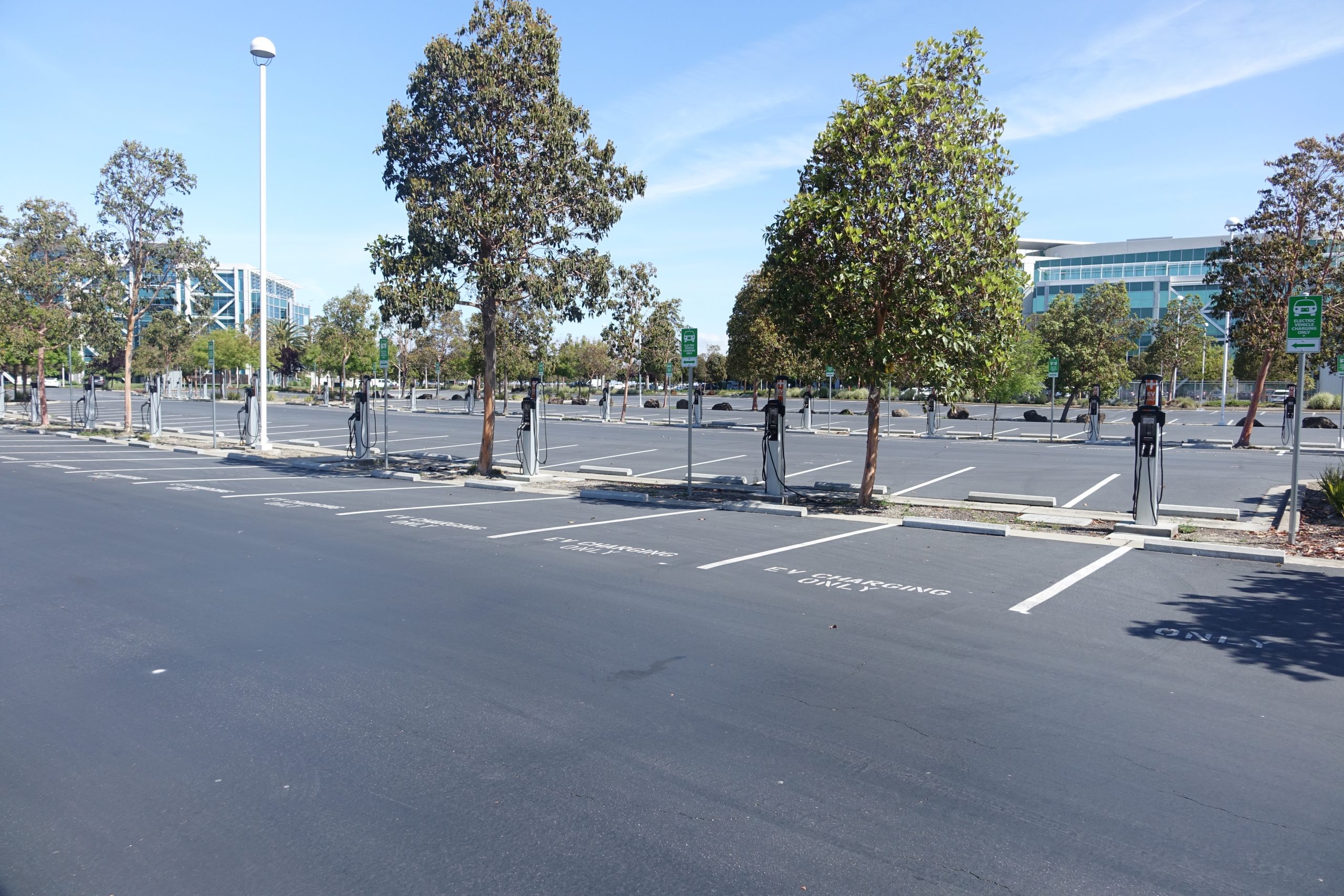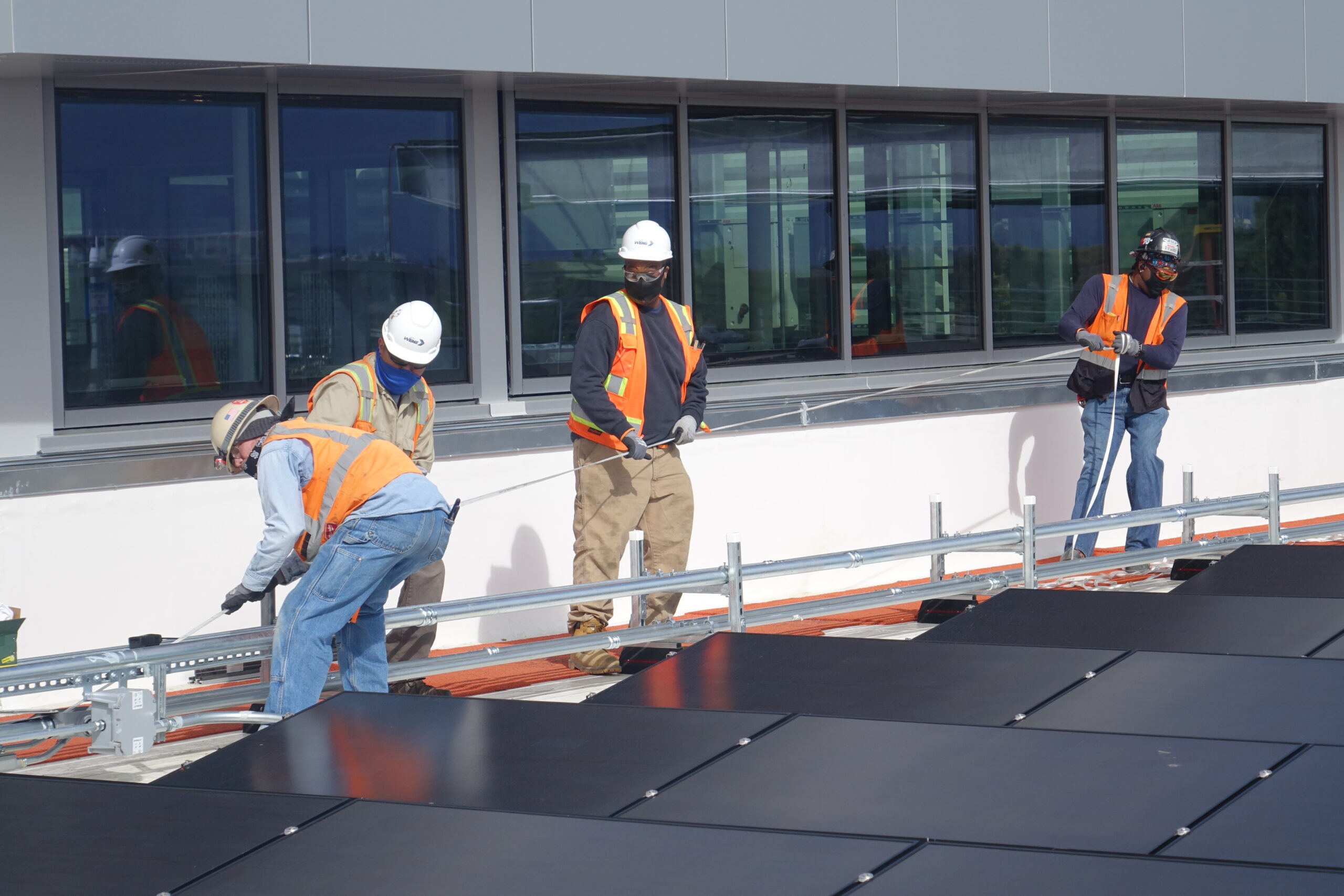 Solar Power Solutions for
Your Business
Get tailor-made solar energy solutions that meet the challenges of your unique location, industry, project size, and budget.
WBE is your one stop shop for design, engineering and construction of commercial photovoltaic (PV) projects.
Battery Energy Storage Systems
Safeguard your renewable grid with expert-designed battery energy storage systems (BESS).
To mitigate the numerous challenges of energy production and integration, our WBE team crafts industry-leading storage solutions tailored to your facility requirements and long-term goals.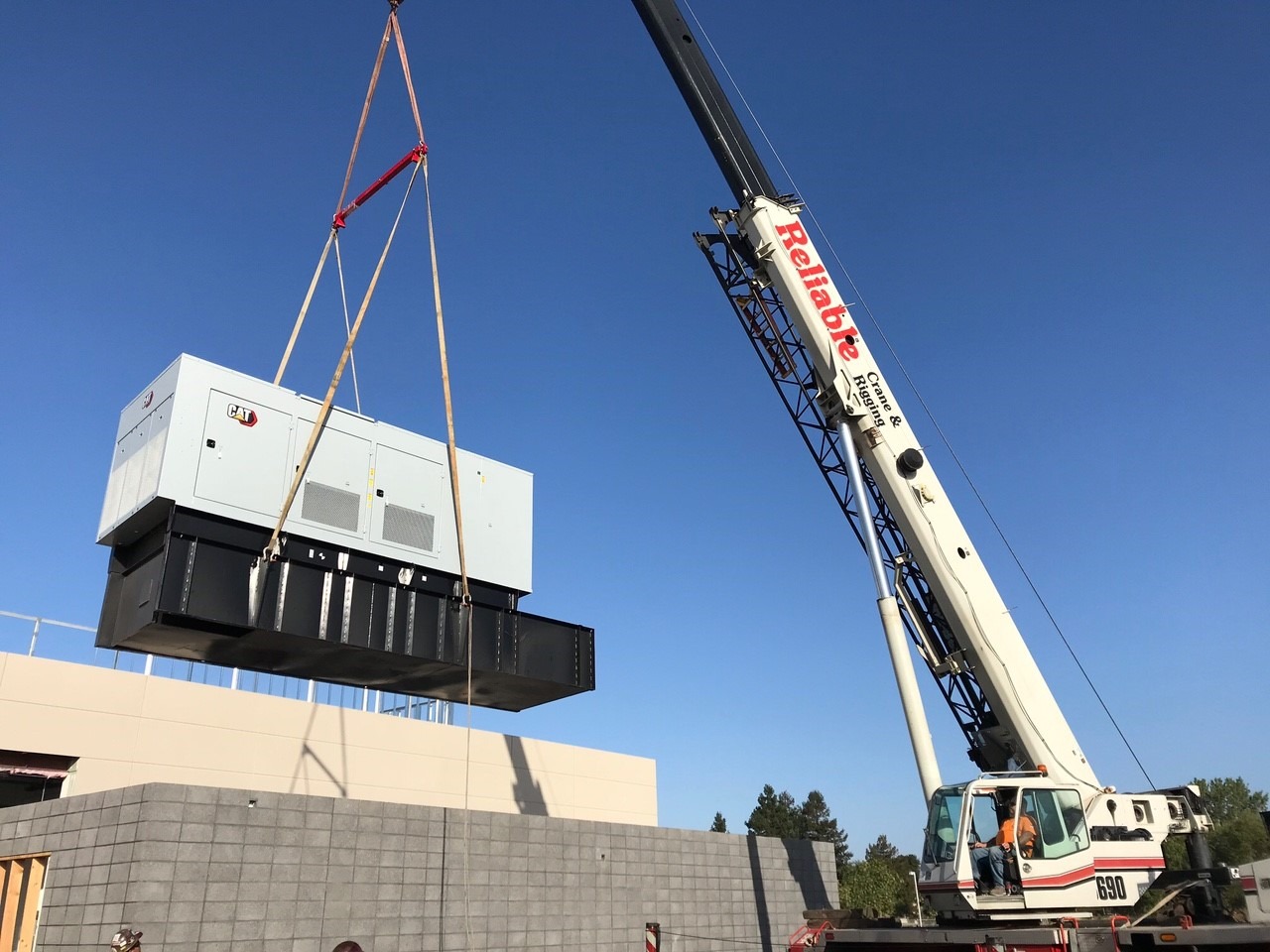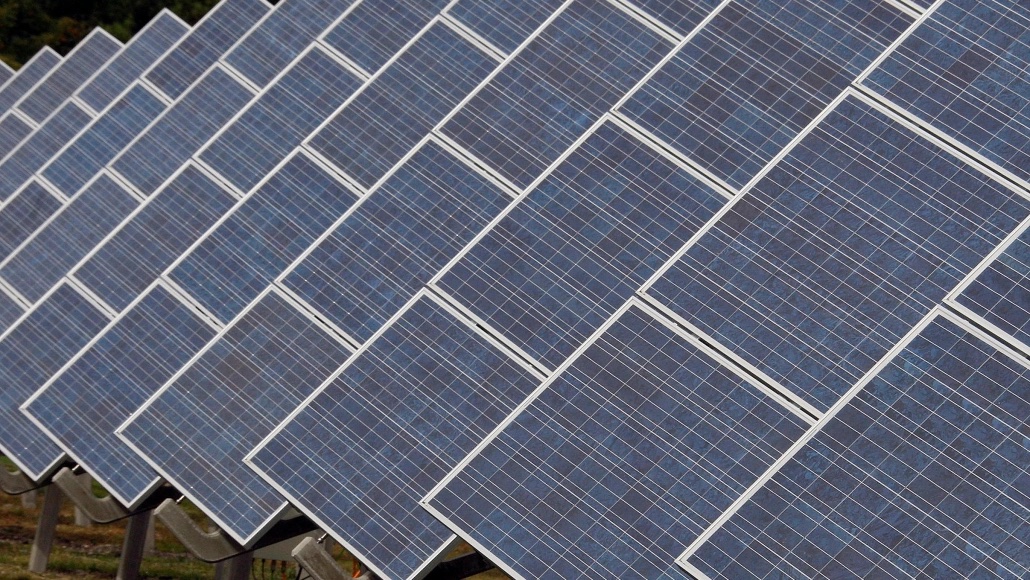 Microgrid Installation
Achieve high-performing microgrid solutions that optimize costs and boost energy efficiency in the long term.
At WBE, we work with an experienced group of engineers, providing the best sizing and configuration options for your microgrid.
Let WBE Be Your One Source Solution
Consider one-stop shopping for electric vehicle charging stations. Choose an experienced electrician that is familiar with the construction aspects of outlet installation, so your EV charging station setup is a success the first time!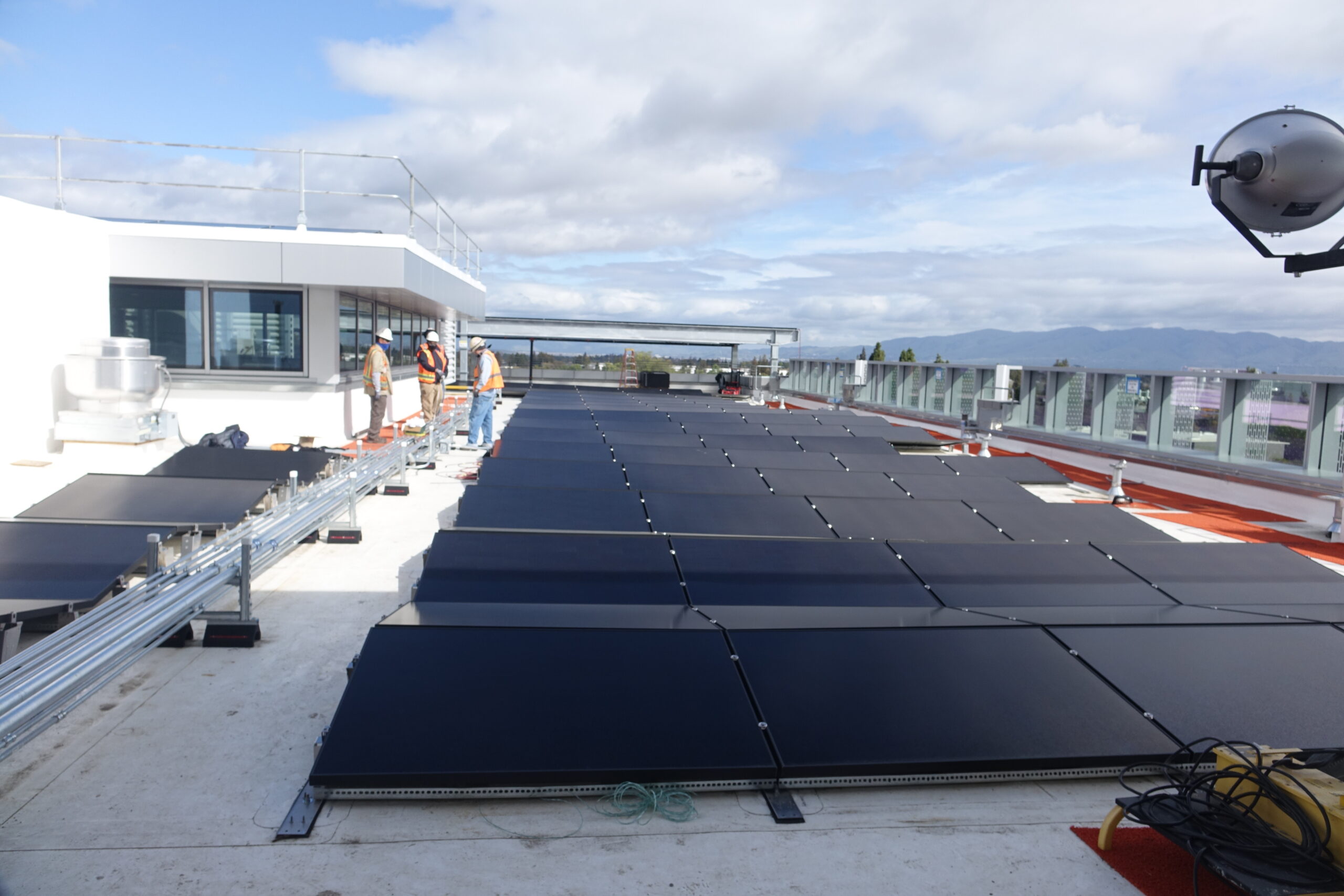 EV Charging Learning Center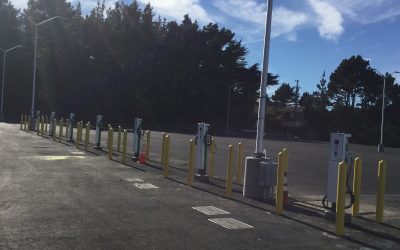 As the nation transitions to a more energy efficient and self-sustaining environment, electric...
read more