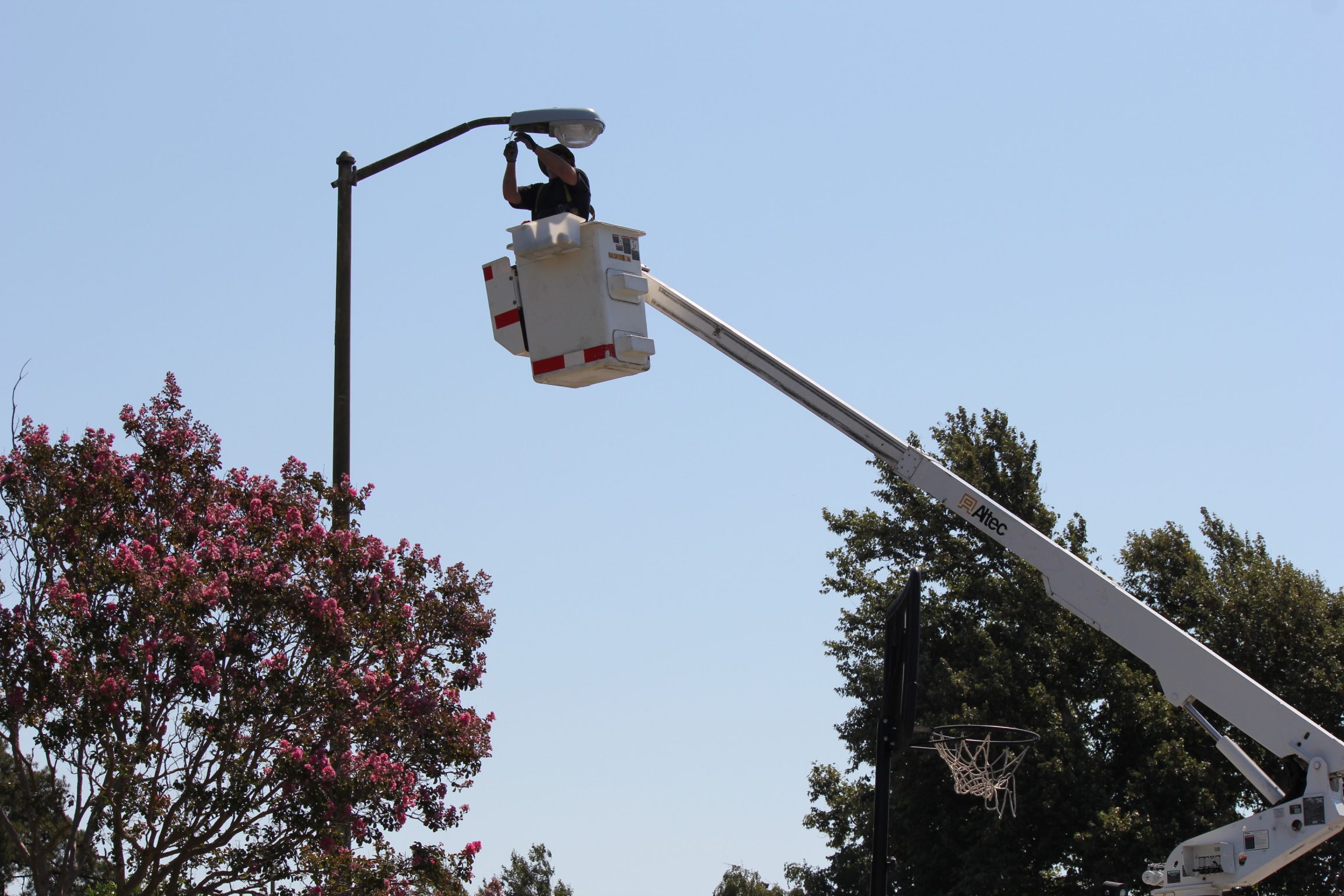 City of Fairfield

Division:

WBE Traffic Signal & Street Light Division
---
Location:
Fairfield, CA
---
Project Cost:
$3,076,399.00
---
Project Description:
9,000 street light upgrades is not only a large project, but it requires an organizational system that worked for both WBE Traffic Signal and the City of Fairfield. WBE Traffic used some of Steve Job's genius, bringing in a Garmin Oregon 550t GPS camera and Apple iPads to help monitor progress on the project. Not only did our solution do the job and do it well, it introduced a new system to the City of Fairfield that they can use to monitor their street lighting throughout the city.