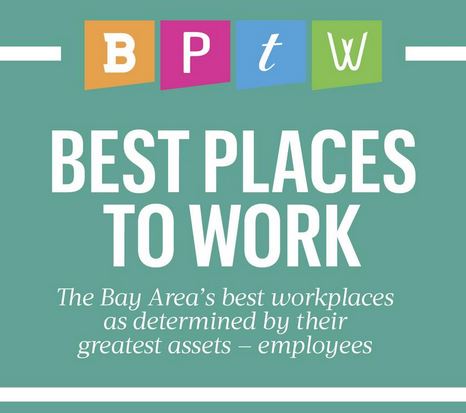 September 26, 2017
2017 NBBJ Best Places to Work 10 Time Winner

For the 10th year in a row now, W. Bradley Electric has been voted as one of the Best Places to work by the North Bay Business Journal. What makes WBE one of the best places to work one might ask? According to Leslie Murphy, CEO "It's the people. They are our greatest asset and mean so much to the company both professionally and personally. The relationships and camaraderie they share amongst themselves and with the company's executive team keeps the environment light and fun. It is one of the things I look forward to each and every day. I feel fortunate to be surrounded by some of the most genuine, liked minded, professional, and fun people in our industry."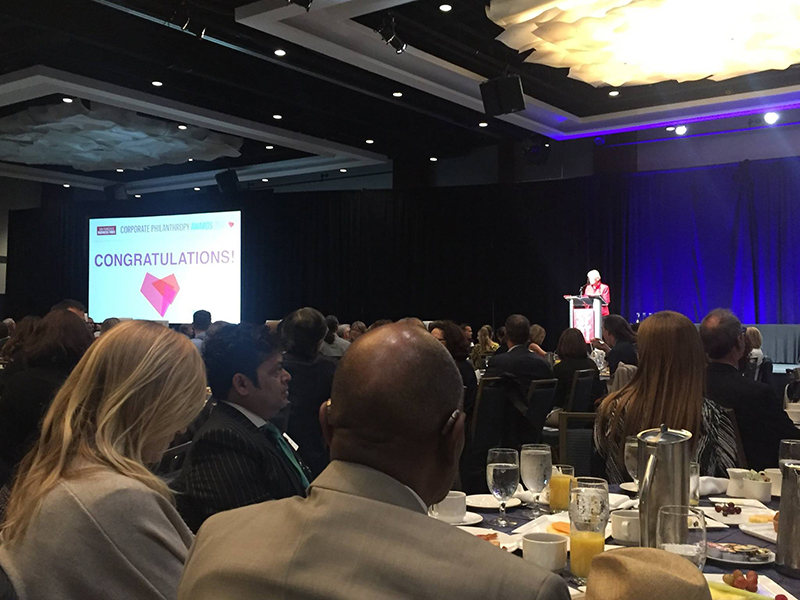 July 28, 2017
WBE Ranks on the List of Top Corporate Philanthropists!

It was a great honor to have our name show up on the San Francisco Business Times Bay Area Corporate Philanthropy Awards list. This year we ranked at 72 out of all businesses in the Bay Area and were the highest ranking electrical and subcontractor. In 2016 we donated over $250,000, placeing as the highest ranking Electrical Contractor that year. It is an honor to be among the other great companies that care for the well-being of our community.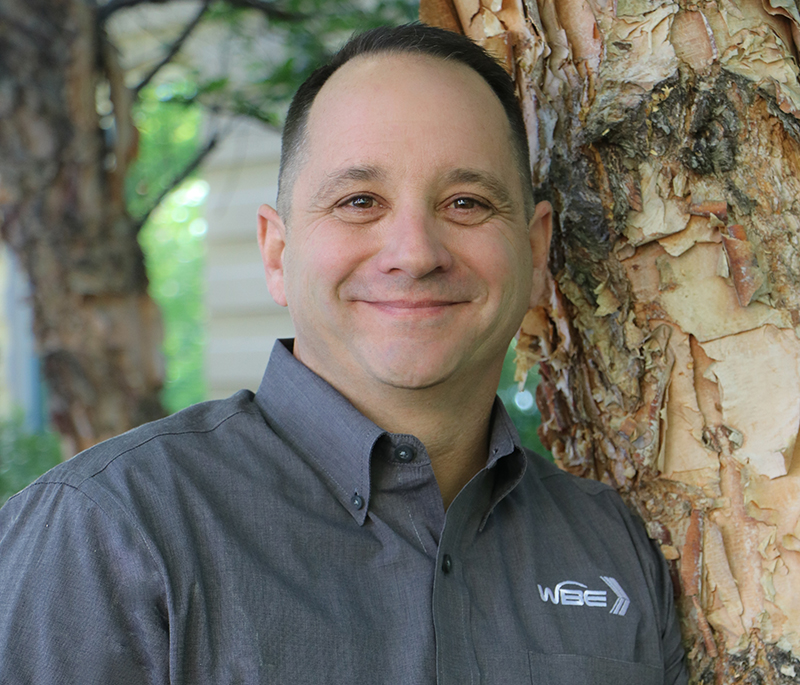 May 25, 2017
People On The Move!
Congratulations to Todd Garrett on his promotion to Vice President of WBE Audio Visual. By leveraging his vast experience and evolving knowledge of AV design, engineering and installations, Todd will bring significant vale to the Executive Team. According to Leslie Murphy, CEO "We are excited to be working with him. He brings front line experience and technology expertise to the team." All of us here at WBE offer our congratulations to Todd in this new role.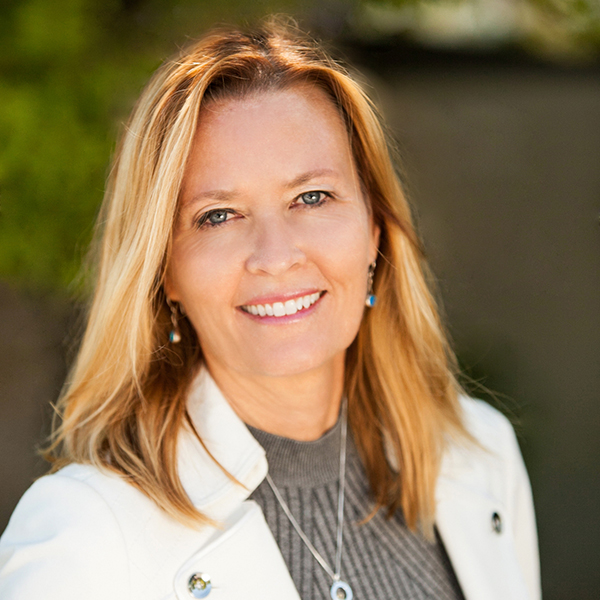 January 25, 2017
Leslie Murphy Joins Bank of Marin Board of Directors
The Board of Directors of Bank of Marin Bancorp, parent company of Bank of Marin, announced the appointment of Leslie Murphy to its Boards of Directors, effective January 20,2017. Murphy, Chief Executive Officer of W. Bradley Electric, Inc. brings 32 years of business experience to the Bank Board. She will join both the Bank's Audit Committee and Asset and Liability Committee.