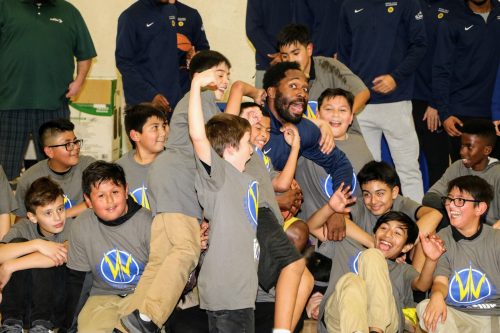 January 31, 2020
Santa Cruz Warriors team with WBE for a fun filled day with kids
WBE teamed up with the Santa Cruz Warriors to bring a fun day for the kids at the Boys & Girls Clubs of Silicon Valley. This was a first for them, going through drills and getting autographed basketballs. Thank you to Adam Hernandez, Director of the Boys and Girls Club Smythe Clubhouse for helping to make this happen and special thanks to our volunteers Joe Murphy, Kevin Daily, Kevin Bradley, Vu Do, and Melissa Do.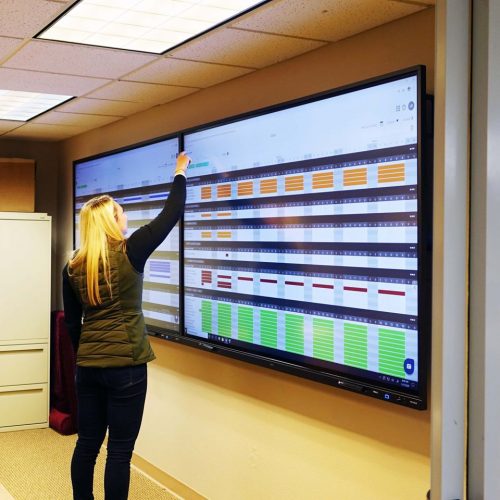 January 27, 2020
Game changing innovation with Labor Chart Software
We recently installed smart board touchscreens to be used with out Labor Chart software in our manpower room for scheduling. We are the first to have a set up like this! It's a game changer, innovation by our very own VP Liz Hartmann and VP Todd Garrett.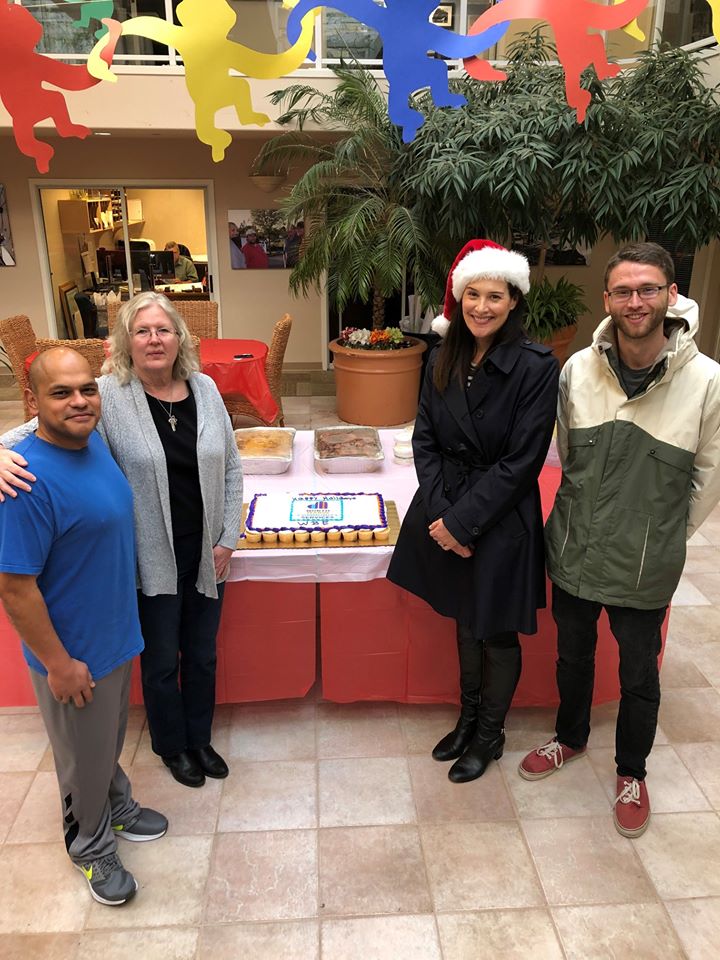 December 20, 2019
North Marin Community Services
North Marin Community Services stopped by our HQ and brought a 50 cupcake/cake to thank us for our support. What a wonderful treat delivered by NMCC's Stephanie and Eric, greeted here by Kathy and Alberto of our Giving Committee!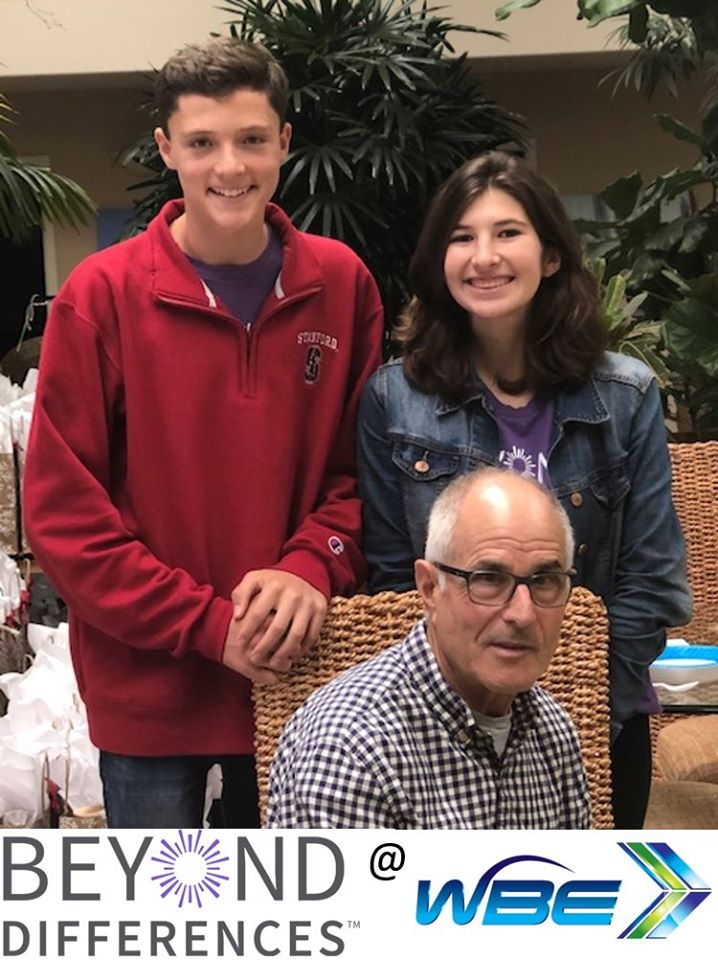 December 9, 2019
Beyond Differences
We held a Lunch & Learn at our Novato office with Beyond Differences David Tarpinian, who brought along student leaders Jack and Clara, to tell us why it's so important that every child in middle school feels accepted and included by their peers. 
https://www.beyonddifferences.org/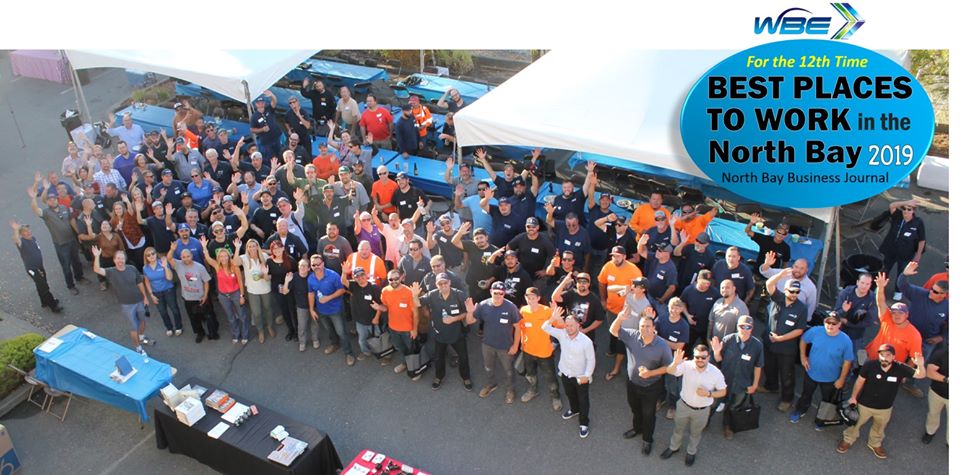 November 4, 2019
Best Places to Work
Thank you to our WBE Family for nominating W. Bradley Electric as one of the Best Places to Work in the North Bay (North Bay Business Journal) for the 12th time!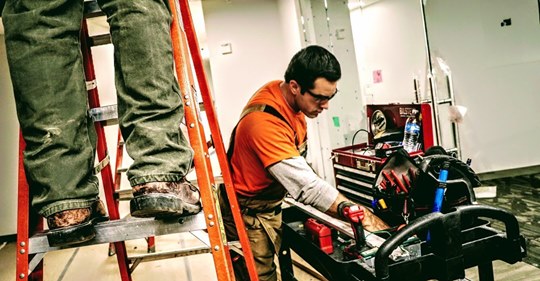 October 25, 2019
100 Fastest Growing Private Companies

Check it out! W. Bradley Electric made the list of 100 Fastest Growing Private Companies in the Bay Area!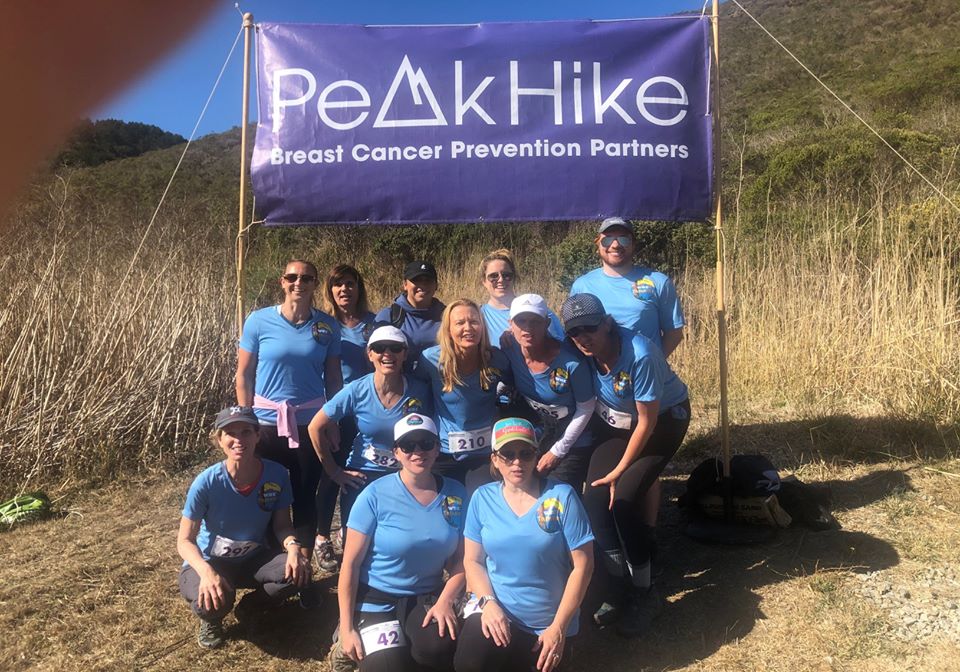 October 21, 2019
WBE Trekkers hit Mount Tam

The WBE Trekkers team hit Mount Tam for Breast Cancer Prevention Partners' Peak hike! They raised money to help support BCPP's work to prevent breast cancer by protecting our bodies and environment from toxic chemicals and radiation linked to the disease.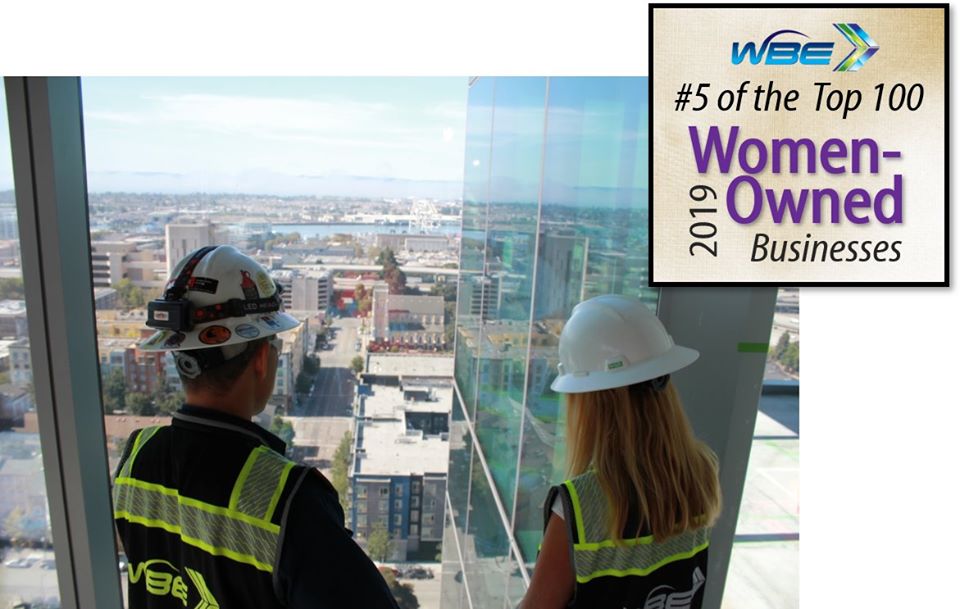 October 4, 2019
#5 Women Owned Business in the Bay Area

WBE is proud to be a woman owned business and are excited to place #5 on the list of Women Owned Businesses in the Bay Area by the San Francisco Business Times!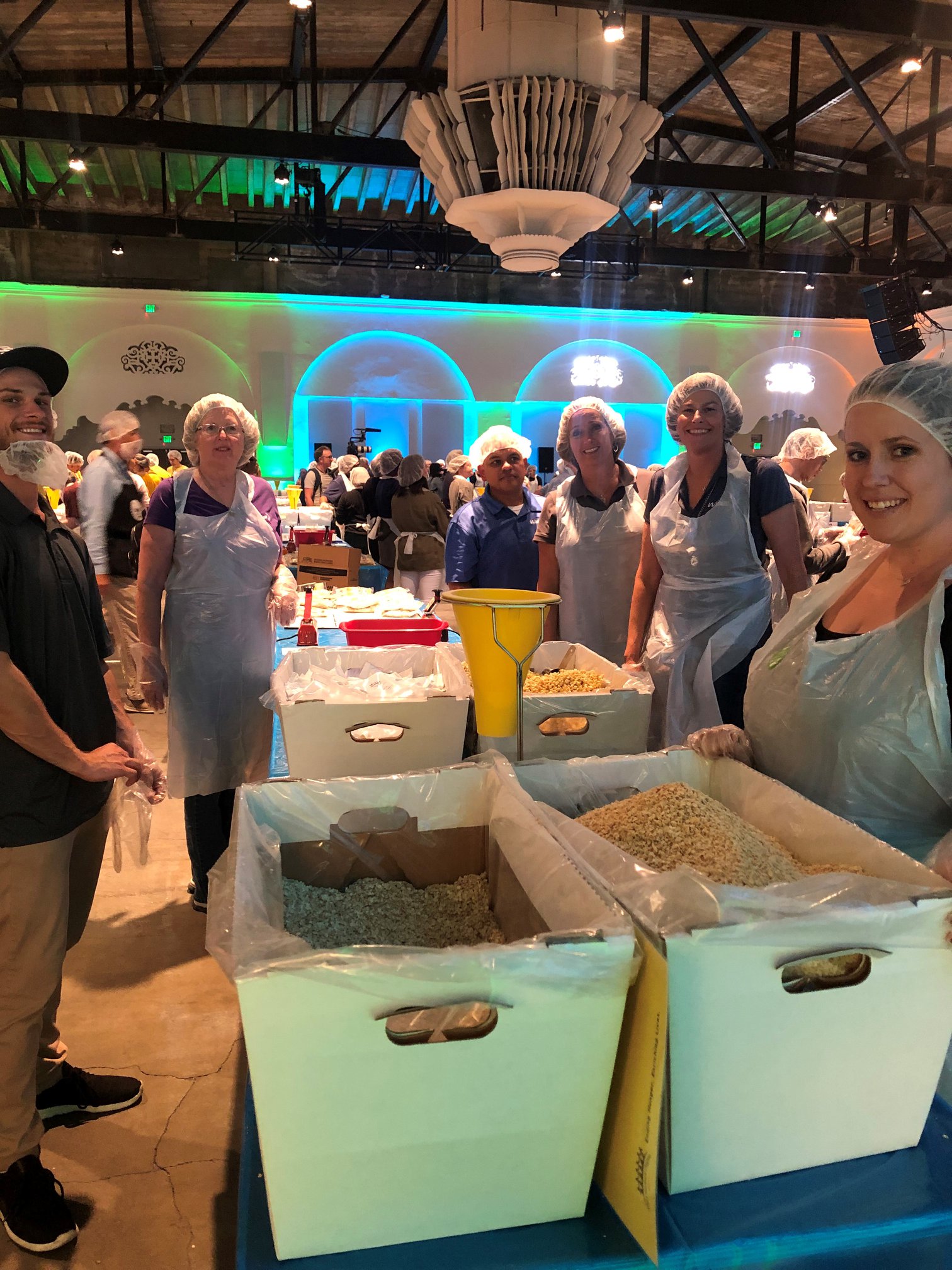 September 12, 2019
Bay Area Meal Pack for 9/11

We are proud of our folks at WBE who spent the day with Bay Area Meal Pack for 9/11 Day, helping to pack up 300,000 meals in remembrance of the victims and responders to the 9/11 attacks.
August 21, 2019
WBE Supports Canine Companions

We recently welcomed Angie Escudero and her partner Grace from "Canin Companions for Independence" to come speak at one of our office lunch & learns. We enjoyed learning about what they do and are proud to support this wonderful organization.