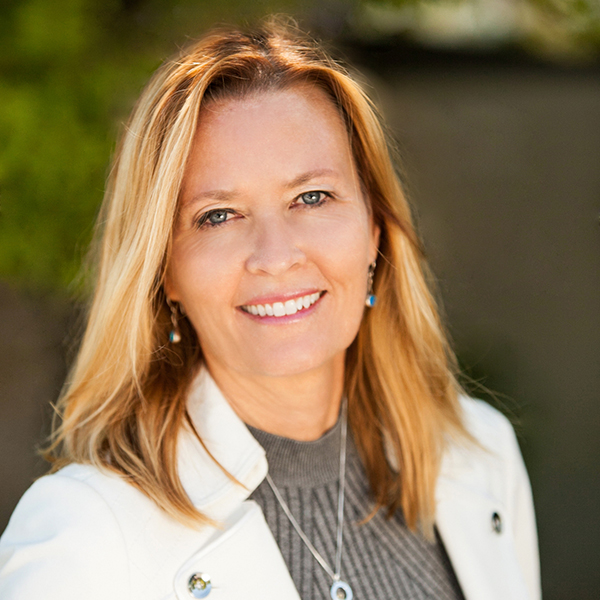 June 25, 2019
What makes WBE one of the best places to work?

Click here to read the article published by "As seen in Forbes" and learn more about how our CEO, Leslie got her start in the construction industry, how she has grown to lead the company, and how she works to keep WBE as one of the best places to work!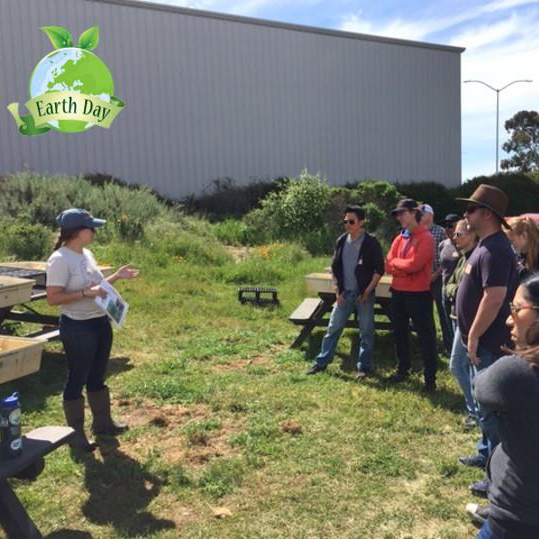 April 22, 2019
Let's save the earth!

Teecom planned an Earth day even with Save the Bay on Friday and WBE was happy to be able to participate! The group gathered together to help the environment by removing invasive grasses, cleaning pots for the native plant nursery and picking up micro plastics.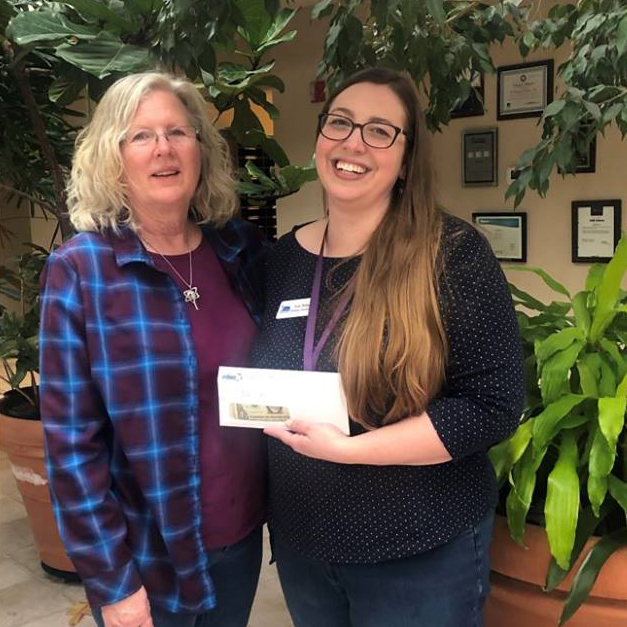 April 10, 2019
WBE welcomes the Living Room
The Living Room is a wonderful organization which welcomes homeless and at-risk women and their children into a safe environment during the day when shelters are closed and gives them the opportunity to learn new skills and move toward independence. We had Katie Phillips from The Living Room come to a lunch & learn to talk to us about what they do, and we were able to help them with donations from the attendees as well as the company!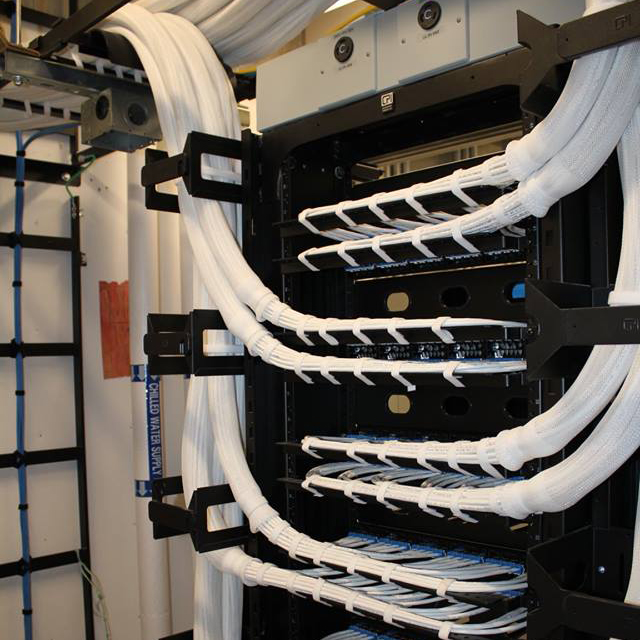 April 4, 2019
WBE puts final touches on Workday's new HQ

WBE is putting the final touches on Workday's new corporate headquarters in Pleasanton. In addition to the Category 6A network infrastructure, we installed Berk-Tek's "OneReach" PoE Extender System capable of reaching beyond 100 meters for all campus wide exterior wireless access points.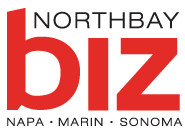 March 21, 2019
WBE places #53 on the North Bay Biz's Top 500 List!

The list is out and we are moving on up! WBE came in at #53 on the North Bay Biz's Top 500 list this year up 4 spots from last year. The list is based on revenue and we exceeded our previous years amount by over 20%!
March 11, 2019
WBE supports COTS!
We had a few members from out office volunteer to help out at COTS in Petaluma with food sorting and prepping. We are so proud of our team for putting in their hard work!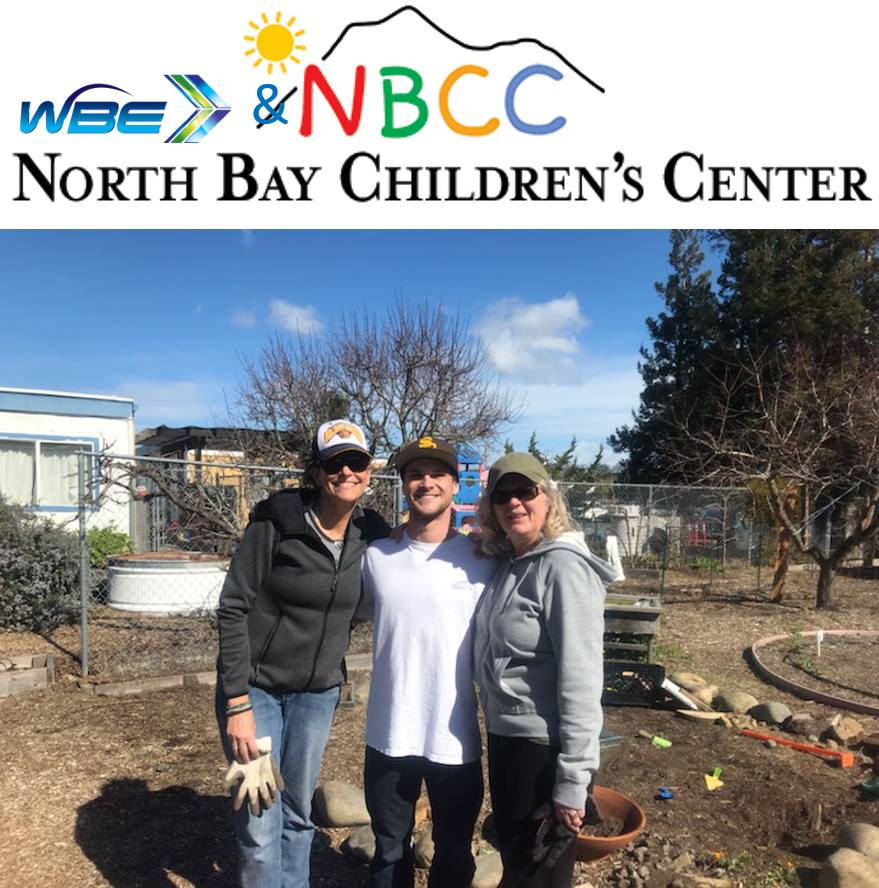 February 26, 2019
WBE volunteers in the North Bay Children's Center "Garden of Eatin"

Recently we sent some WBE volunteers to help out the North Bay Children's Center with weeding and pruning! They were there all morning doing their best to help clean up the children's "Garden of Eatin". Giving bak to our community is one of our core values!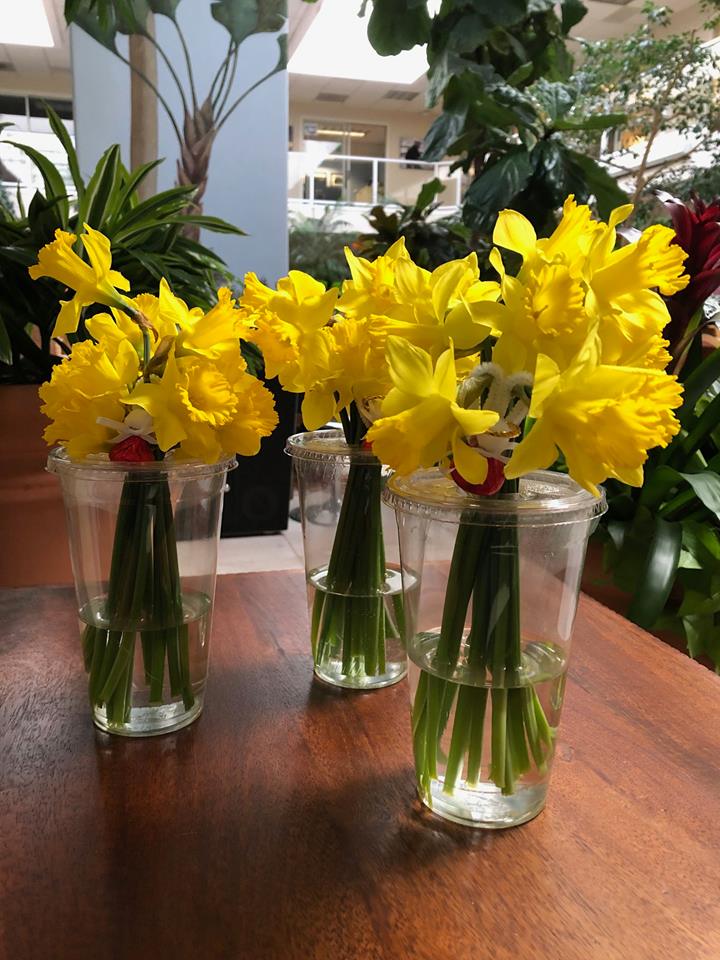 February 19, 2019
WBE PM, Dave Reuser gives away Daffodils to spread happiness

Dave Reuser carries on his dad Merle's tradition of giving Daffodils away to people he comes across to help brighten their day. For some, these flowers are a symbol of hope or remembrance and for others they are just pretty yellow flowers. Either way, we love this act of kindness and hope this tradition spreads.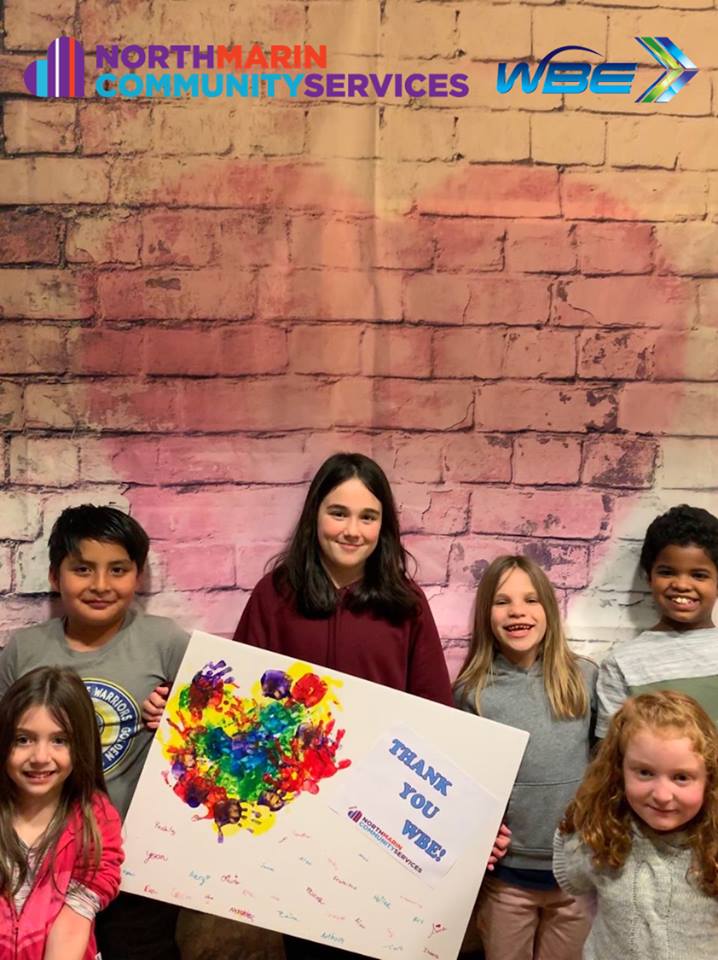 February 13, 2019
WBE supports North Marin Community Services

North Marin Community Services is a wonderful organization which serves 5,500 people in our community each year! We are proud to support them in their work with the community and we thank the kids for this wonderful piece of artwork they made and dropped off for us!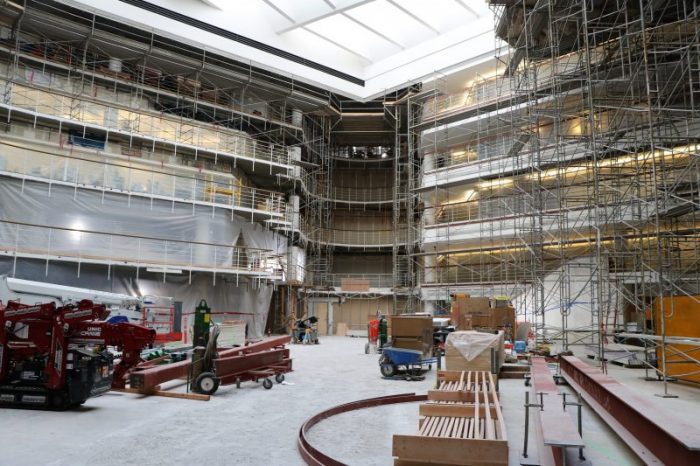 January 22, 2019
AirBnb Atrium takes our work to new heights!

We are in the midst of a complete redesign of the 16,500 sq ft. space. Installing new lighting, fire alarms and a staircase system with 220 specialty LED handrail lights. We can't wait to see the finished project!