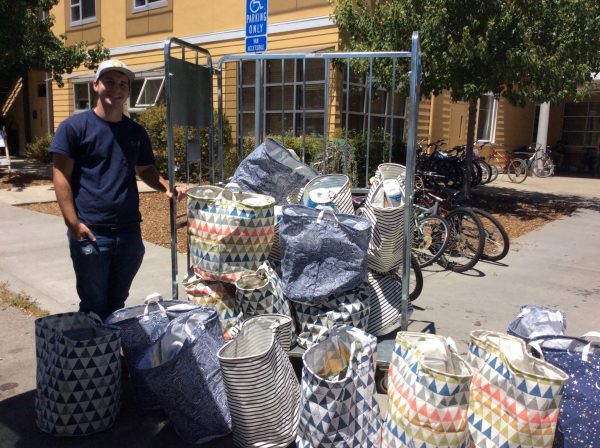 July 26, 2018
WBE Random Acts of Kindness Committee delivers "Welcome Home" bags to COTS

The perfect gift is the gift you need. And when you first move into a new home, you need dish towels, a flash light, toilet paper, cleaning products, aluminum foil, baking sheets, etc. The WBE Random Acts of Kindness Committee gifted COTS with over 20 Welcome Home baskets for the people who will find housing through their Laure Reichek Housing Hub which opened last week and will house at least 572 fire victims over the next three years.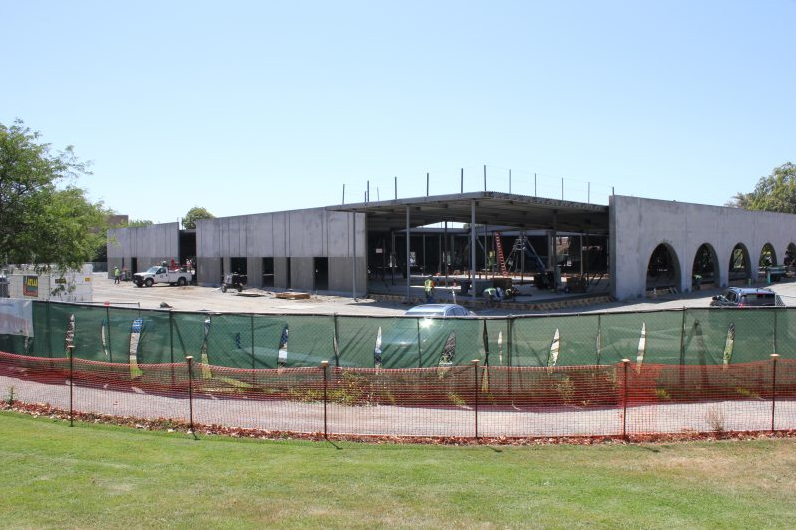 July 18, 2018
WBE teams with DPR to construct the new Solano Community College Science Building

This project includes the design and construction of a new ground up, design-build science building. The new construction includes a 45,000- sq-ft. building that will house science laboratories for biology, chemistry, anatomy, geology and geography, as well as two general laboratories, a lecture room, and general support spaces. The building features faculty offices, restrooms and interactive social meeting spaces located in the lobby area. A Veteran's Center will also be a part of this building to provide support services for veterans attending the college.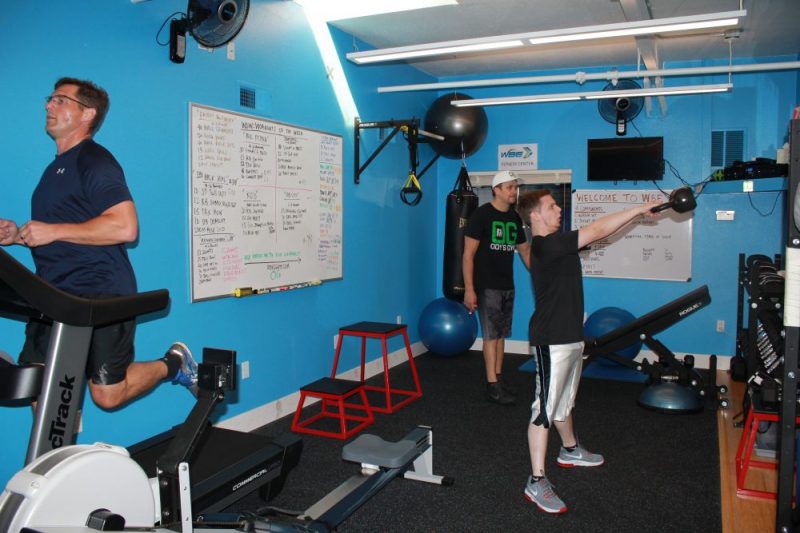 November 20, 2017
WBE voted as Seven Time winner for Healthiest Companies Awards

As stated by the North Bay Business Journal, "W. Bradley Electric, Inc's work environment includes wellness in every day operations, one that provides support and encourages a better life style for body and mind at work as well as at home." At WBE we talk about daily exercise, eating right and getting enough sleep with our employees on a frequent basis. Our comprehensive wellness program includes employee's families, who are an integral part of our people's success. As a company, we are at our best when our employees are at their best. This year we have done some new things such as bringing in a personal trainer twice a week and remodeling our in-house gym with new equipment. This has increased the use of our gym to full occupancy during the day and even after hours. Over the years we have found that we have to keep variety to our wellness program to maintain a high level of active interest. Today, 80% of our employees participate in one or more of what is offered. For 2018, the slate of activities will not just be on physical and nutritional aspects of total health, increased emphasis will be placed on managing stress, including ergonomic tools- such as sit/stand desks to help relieve back, neck and leg tension in the workplace. Anyone who wants one of these adjustable desks can have one – all you have to do is ask.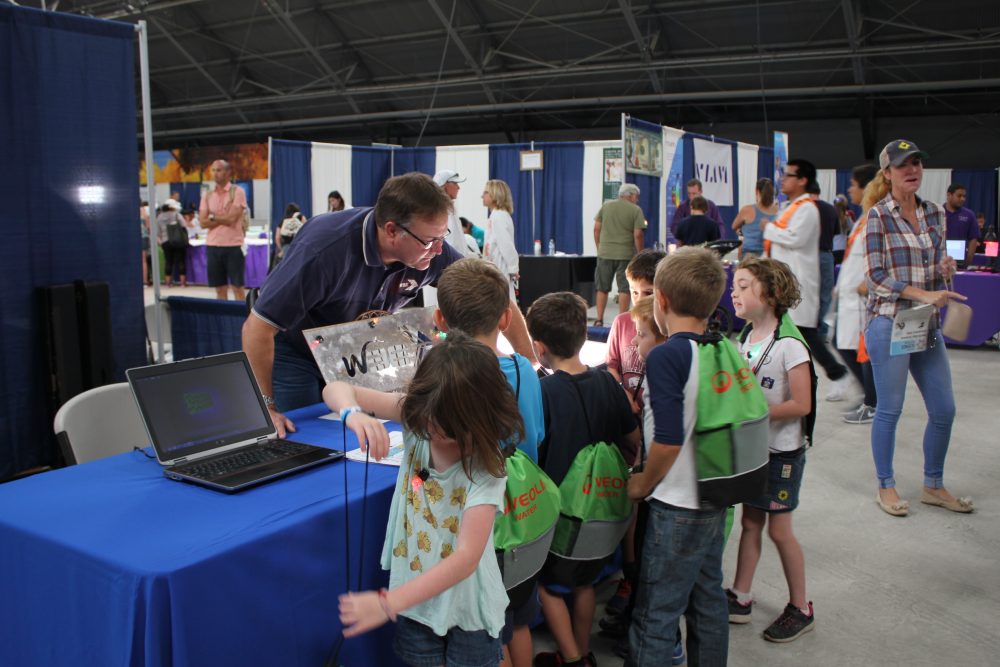 October 28, 2017
Kids Learn How Electricity Is Created At North Bay Science Discovery Day
W. Bradley Electric came on board as a sponsor and exhibitor for the North Bay Science Day. We had a team of 10 people volunteer to show the kids how electricity works by building "Simple Circuit" lights out of magnets, batteries, and LED lights. This event brought in over 14,000 in attendance and was a great time for all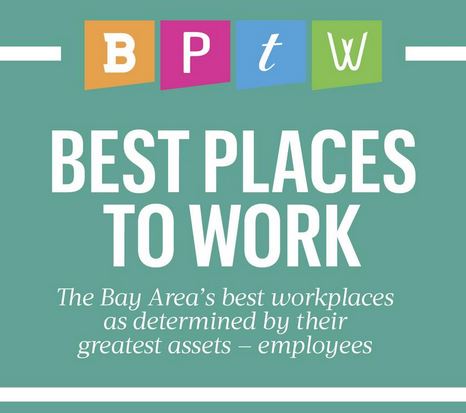 September 26, 2017
2017 NBBJ Best Places to Work 10 Time Winner

For the 10th year in a row now, W. Bradley Electric has been voted as one of the Best Places to work by the North Bay Business Journal. What makes WBE one of the best places to work one might ask? According to Leslie Murphy, CEO "It's the people. They are our greatest asset and mean so much to the company both professionally and personally. The relationships and camaraderie they share amongst themselves and with the company's executive team keeps the environment light and fun. It is one of the things I look forward to each and every day. I feel fortunate to be surrounded by some of the most genuine, liked minded, professional, and fun people in our industry."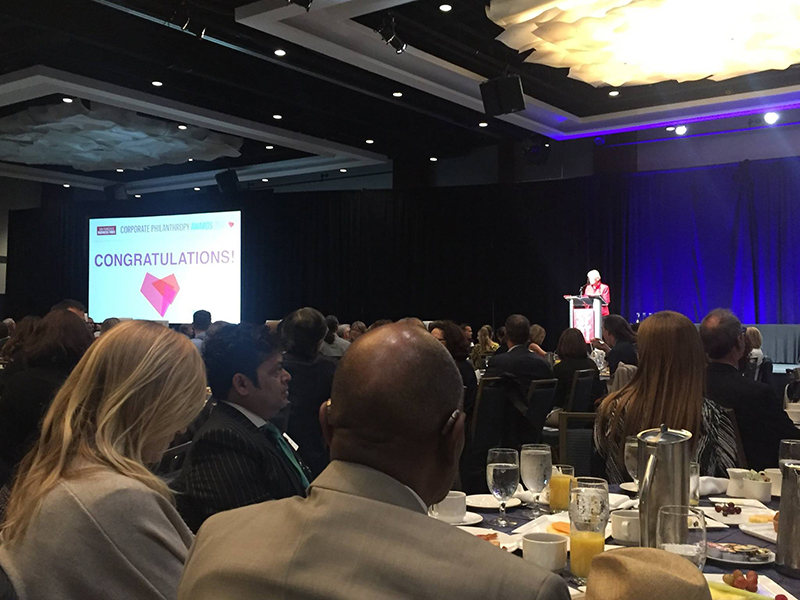 July 28, 2017
WBE Ranks on the List of Top Corporate Philanthropists!

It was a great honor to have our name show up on the San Francisco Business Times Bay Area Corporate Philanthropy Awards list. This year we ranked at 72 out of all businesses in the Bay Area and were the highest ranking electrical and subcontractor. In 2016 we donated over $250,000, placeing as the highest ranking Electrical Contractor that year. It is an honor to be among the other great companies that care for the well-being of our community.