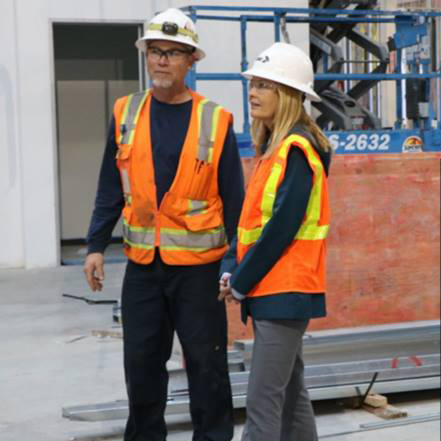 October 15, 2018
WBE makes top 100 Bay Area Women-Owned Businesses List



We are thrilled to be #6 and growing out of the 100 Largest Bay Area Women-Owned Businesses according to the San Francisco Business Time's list.

October 8, 2018
WBE becomes main sponsor of SJMS Bridge Afterschool Program



We are proud to be the main sponsor of San Jose Middle School's Bridge Afterschool program! This is a new program which provides a fun and safe place for the students before they are picked up to go home. They are provided homework help, sports, fitness, recreation, nutrition, art and healthy living skills as well as leadership development opportunities.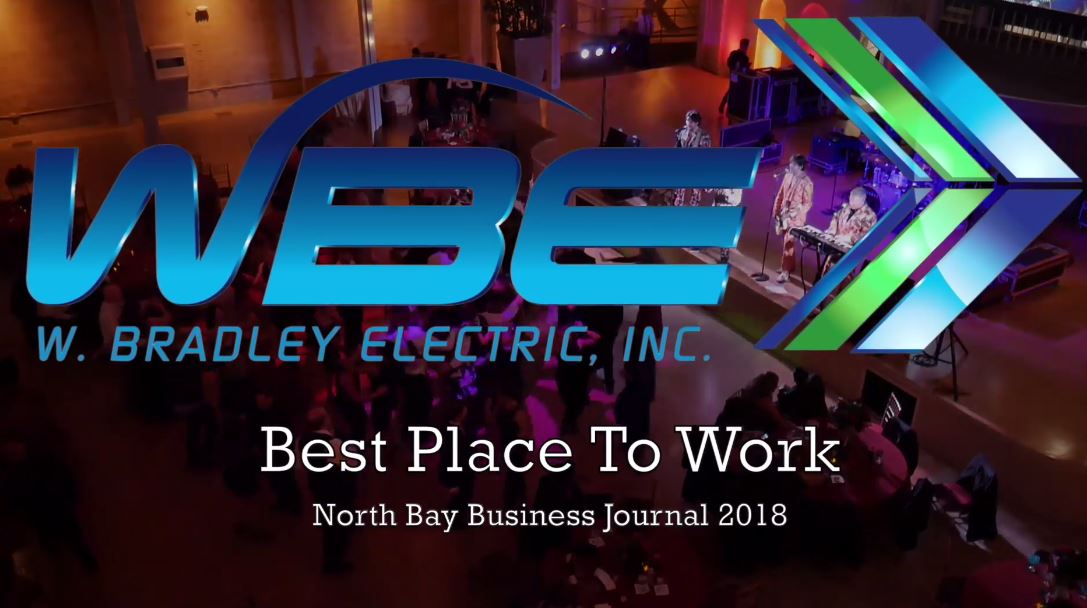 September 7, 2018
W. Bradley Electric voted Best Places to Work for the 11th Time!



Thank you to our WBE Family for nominating us as one of the Best Places to work! We will be attending an awards ceremony held by the North Bay Business Journal on September 20th to see which place we will rank on the list!
September 4, 2018
PlanGrid interviews our VP of Field Operations, Liz Hartmann



Liz was interviewed by PlanGrid about how our team uses technology to improve project communications. According to Liz, "We're able to solve a problem for a client before they even realize that it's there. To work together and using apps like PlanGrid, is a huge benefit for our company because everybody's on one platform and can see when those problems arise." Check out the article
here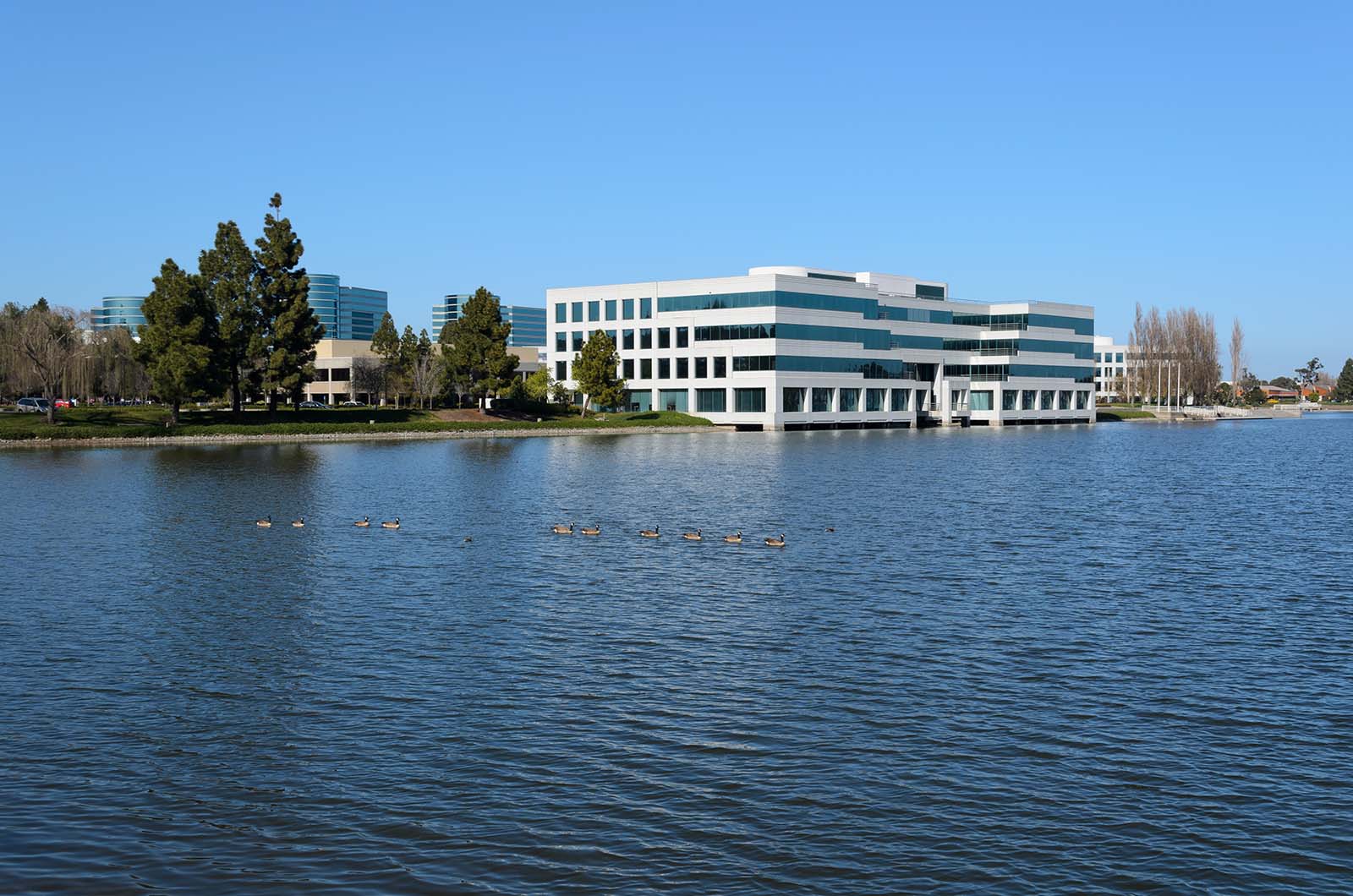 August 14, 2018
WBE adds new office and warehouse in Redwood City



We are proud to announce the addition of a new office and warehouse in Redwood City to better serve our customer and accommodate growth. The new office is located at: 3 Lagoon Drive, Suite 265 and the new warehouse is located at: 1757 East Bayshore Road Units #4 & #6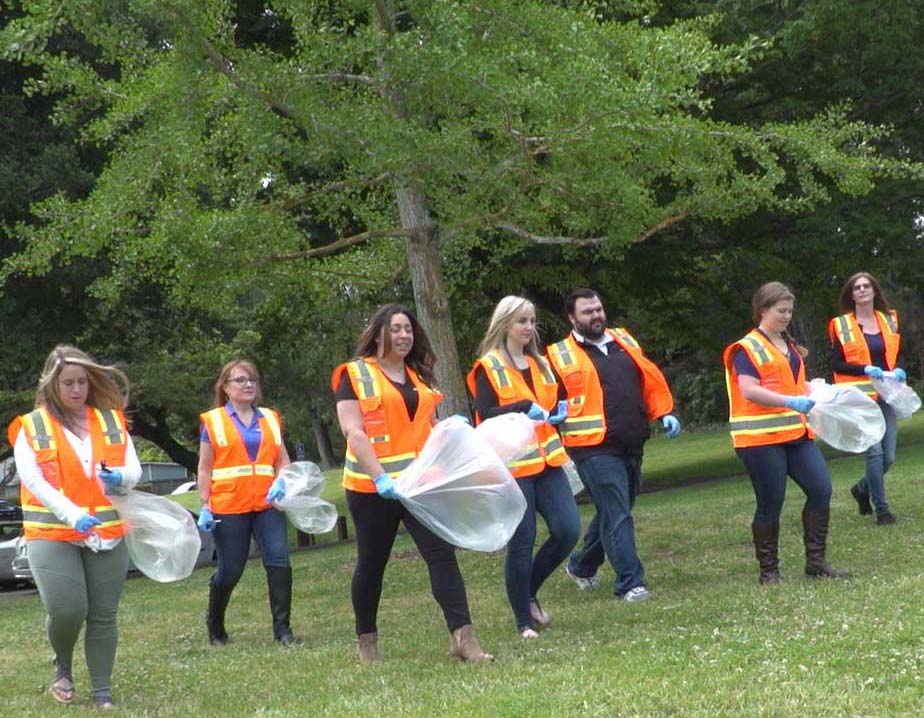 August 1, 2018
WBE makes the Top 100 Corporate Philanthropy List for the 5th time!



For the 5th year in a row, W. Bradley Electric has made the San Francisco Business Time's Top 100 Bay Area Corporate Philanthropy list! We are so proud of all the work our employees do to help us reach our goal of giving back to our community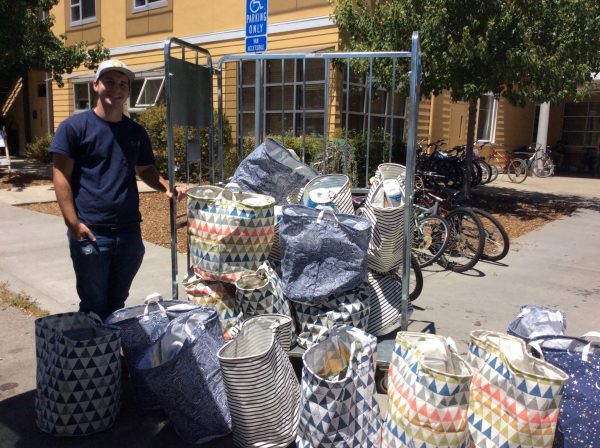 July 26, 2018
WBE Random Acts of Kindness Committee delivers "Welcome Home" bags to COTS



The perfect gift is the gift you need. And when you first move into a new home, you need dish towels, a flash light, toilet paper, cleaning products, aluminum foil, baking sheets, etc. The WBE Random Acts of Kindness Committee gifted COTS with over 20 Welcome Home baskets for the people who will find housing through their Laure Reichek Housing Hub which opened last week and will house at least 572 fire victims over the next three years.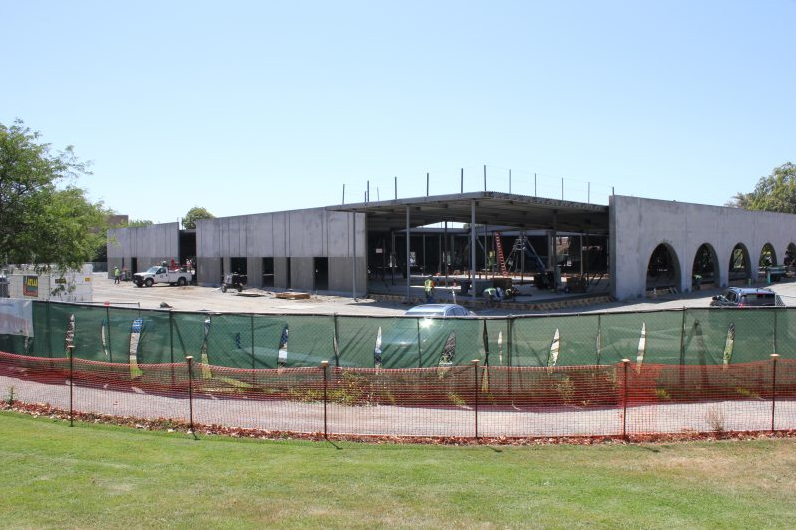 July 18, 2018
WBE teams with DPR to construct the new Solano Community College Science Building



This project includes the design and construction of a new ground up, design-build science building. The new construction includes a 45,000- sq-ft. building that will house science laboratories for biology, chemistry, anatomy, geology and geography, as well as two general laboratories, a lecture room, and general support spaces. The building features faculty offices, restrooms and interactive social meeting spaces located in the lobby area. A Veteran's Center will also be a part of this building to provide support services for veterans attending the college.