A DIFFERENT KIND OF
ELECTRICAL CONTRACTOR
About WBE
A Different Kind of Electrical Contracting Company
Our multiple divisions–Electrical, Telcom, DAS/5G, Security, Audio Visual, Traffic Signal, and IT Services–provide you with a one source solution for a variety of specialty contracting services.
We combine 45 years of company experience and hundreds of years of individual experience, workmanship, and commitment to customer satisfaction to ensure a successful project experience and are proud to be a women owned business.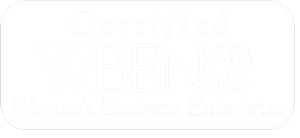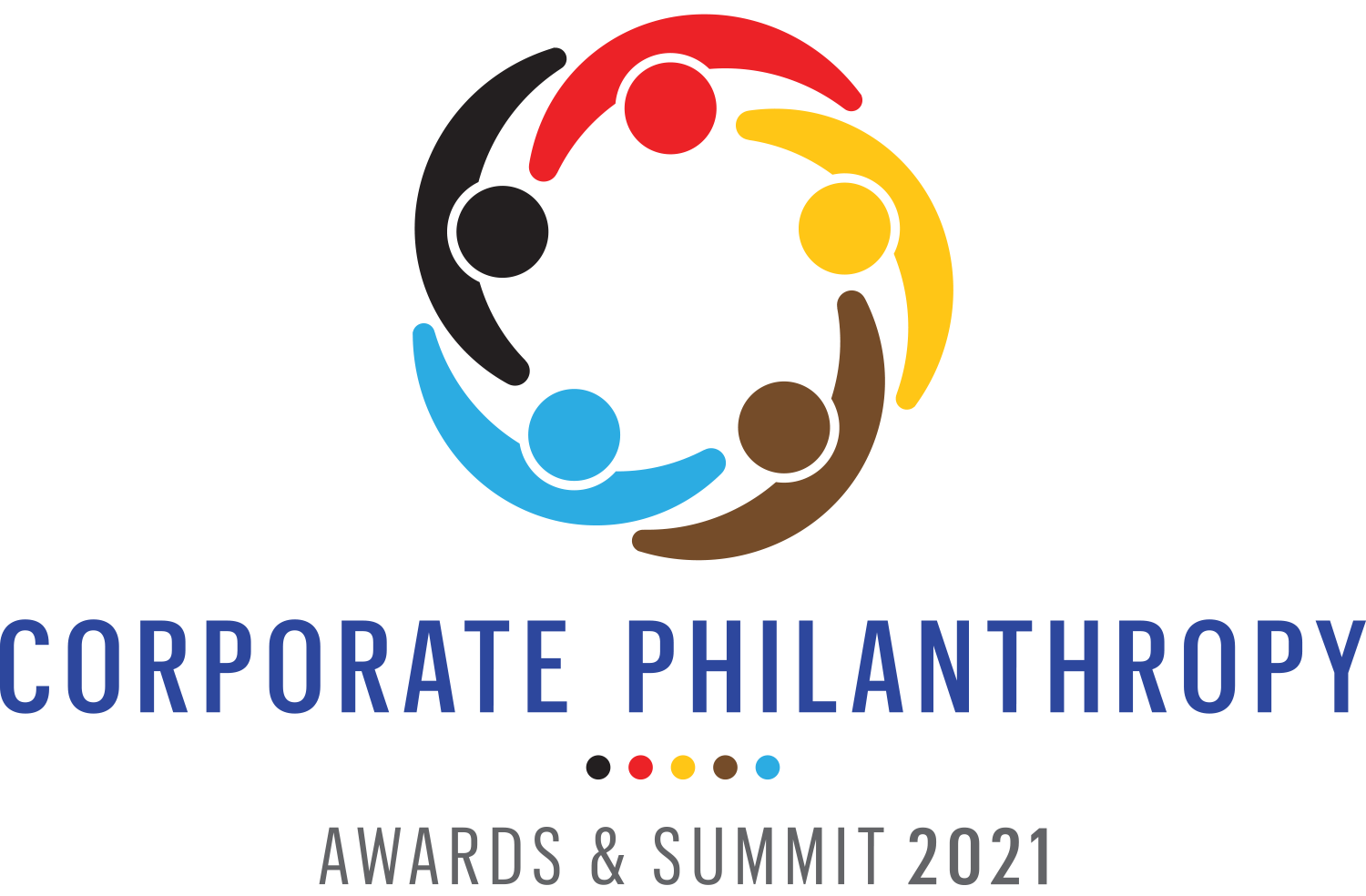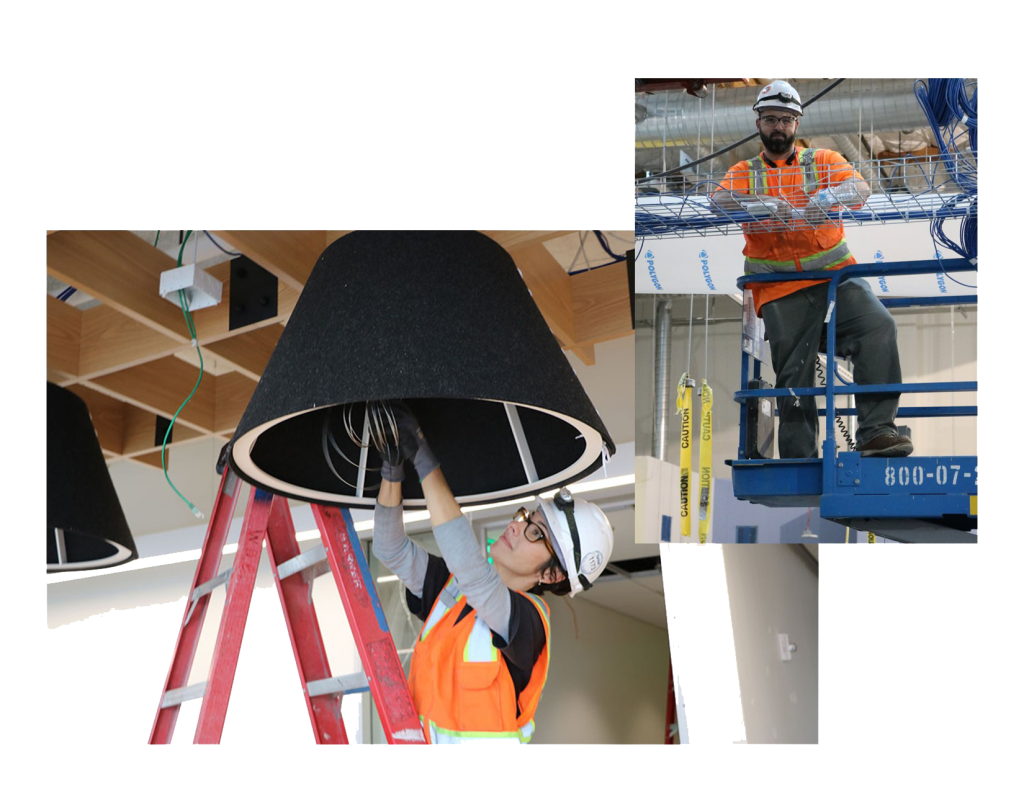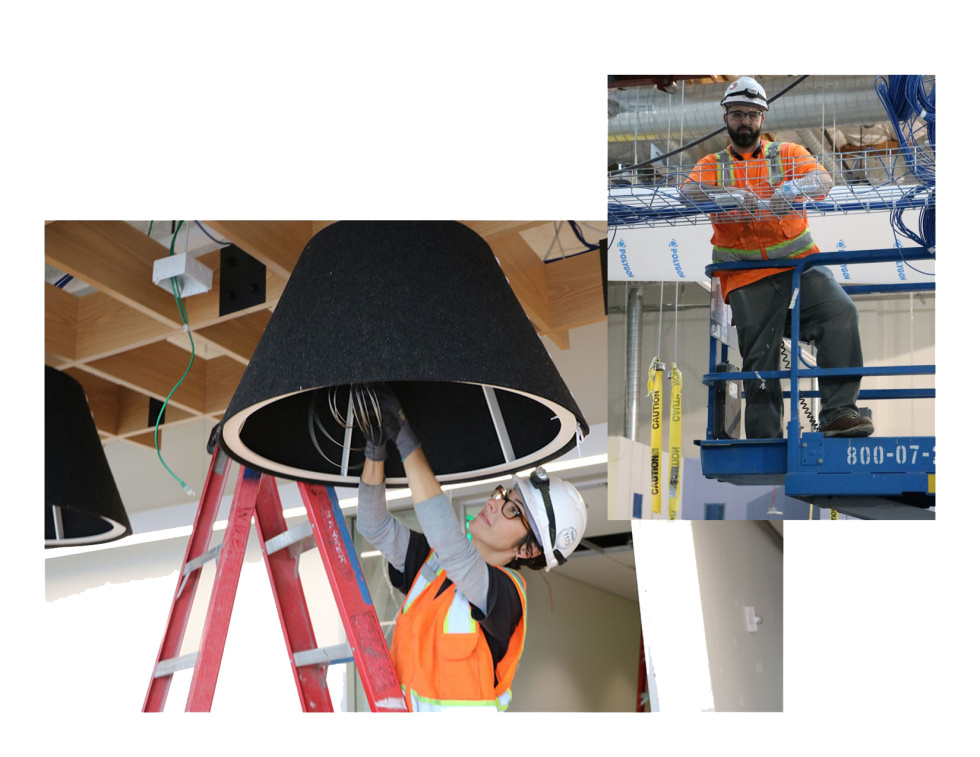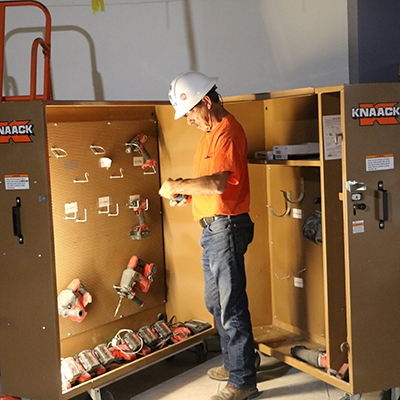 WBE's Electrical Division is qualified and equipped to handle the challenges of any size job.
We offer services such as design build/assist, BIM, pre-construction, engineering, pre-fab, green technologies, new construction, tenant improvement, preventative maintenance, electrical shutdowns, and more!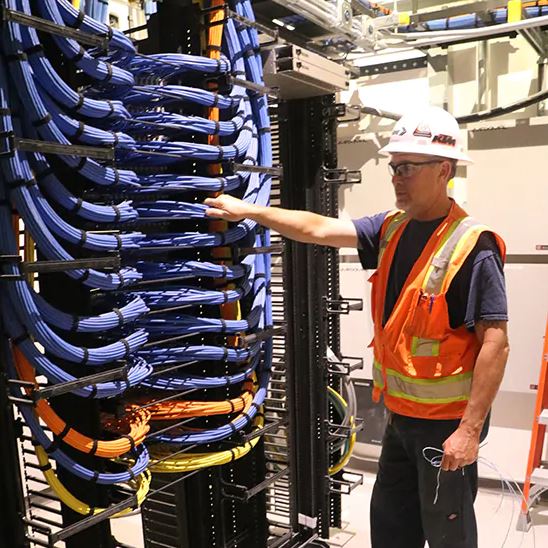 WBE Telcom's depth of experience with copper and fiber optic data cabling installation enables the most flexible designs.
Whether your company is a small business that houses your network gear in an IDF or MDF, or a fortune 500 enterprise with a data center that's tens of thousands of square feet, we have equipment and expertise to meet your needs.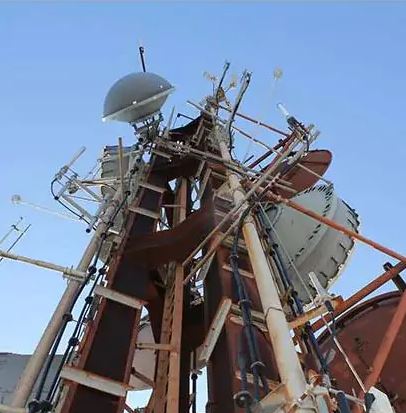 Distributed Antenna Systems will be key to satisfying the demand for faster data and reliable connection.
WBE's DAS/5G division offers everything you need such as 5G/small cell installation, benchmark testing, iBwave design, commissioning, coordination, and remote radio units to help you avoid dead zones and weak coverage.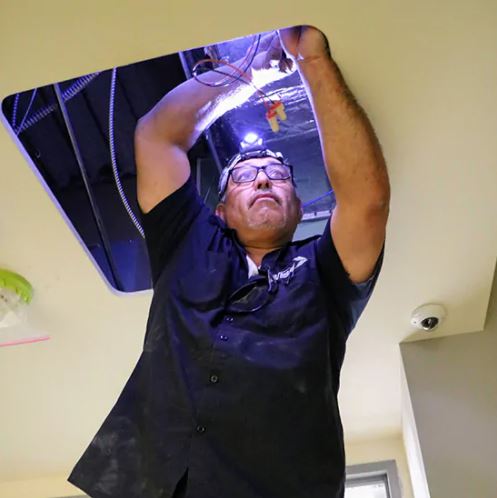 It's time to stop worrying about how to keep your organization safe – WBE's Security Control Systems division has you covered.
We design, install, test, and maintain industry-leading business security systems, intercoms, and life safety/fire control systems of all shapes and sizes.
Let us engage you by providing a turnkey camera security systems design.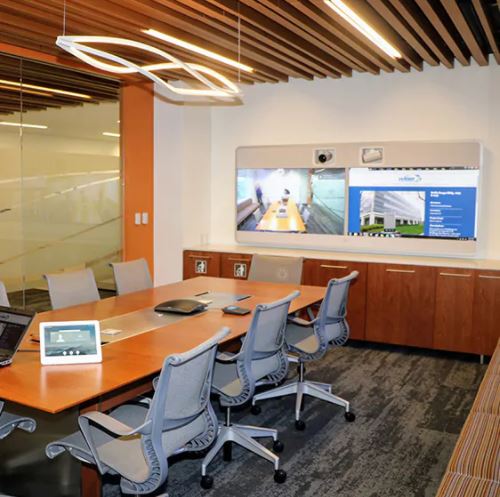 Whether you're in need of initial design support or a beginning to end solution, the WBE Audio Visual team has the experience and know-how to help make your vision a realty.
We can offer services such as implementing video walls, displays, advanced video conferencing systems, paging/sound masking systems, re-installation services and in-house AV programming/commissioning/testing.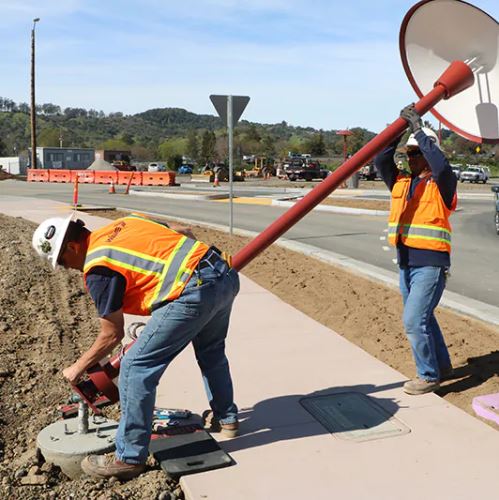 Traffic Signal/St. Lighting
Traffic is a complex problem that demands a smarter solution. WBE's Traffic division offers experts who can design and implement intelligent traffic systems for cities, counties, and state municipalities.
Services include highway surveillance & monitoring, intelligent transportation systems, pedestrian and traffic control, Traffic Signal Installation/Maintenance, street lights, site lights, and stadium lighting.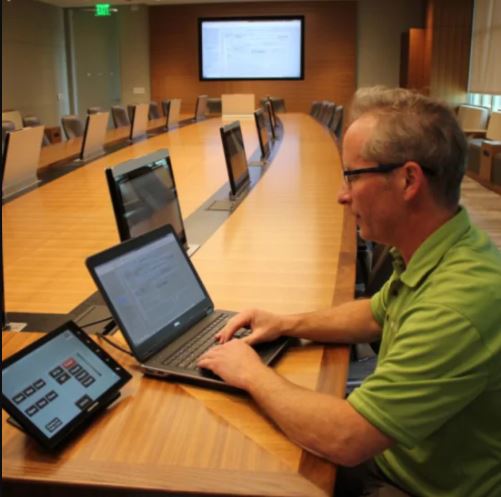 At the heart of every successful business is a dependable network infrastructure.
WBE's IT Services division offers comprehensive networking solutions such as WiFi network infrastructure, data protection plans, converged IP networks, LAN/WAN, cloud solutions, and remote access solutions that will allow users to connect to your organization's resources while keeping your assets secure.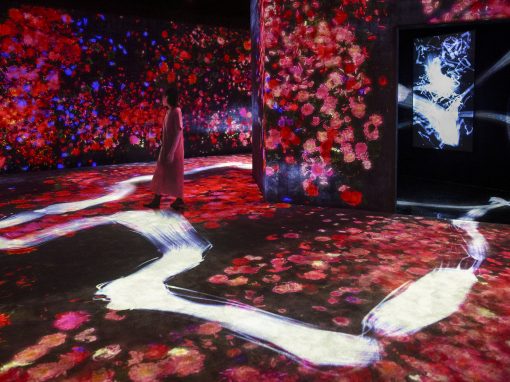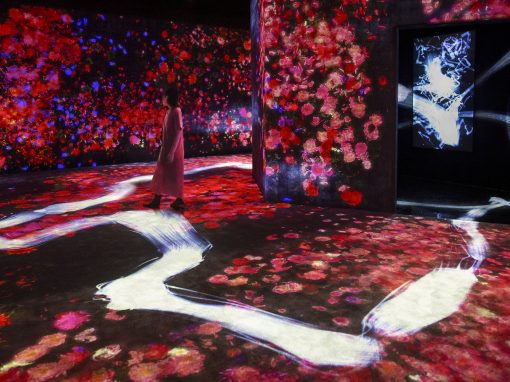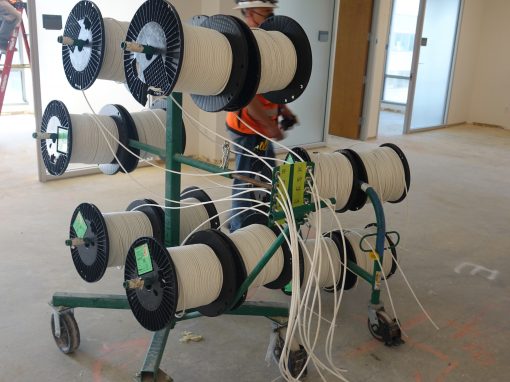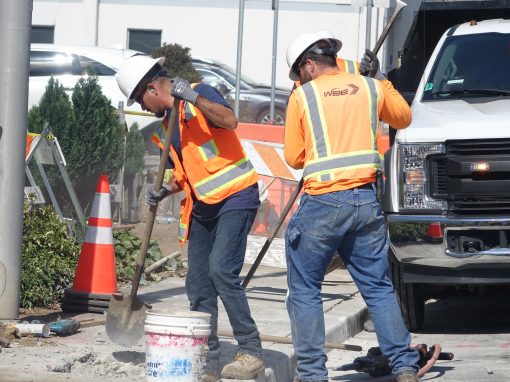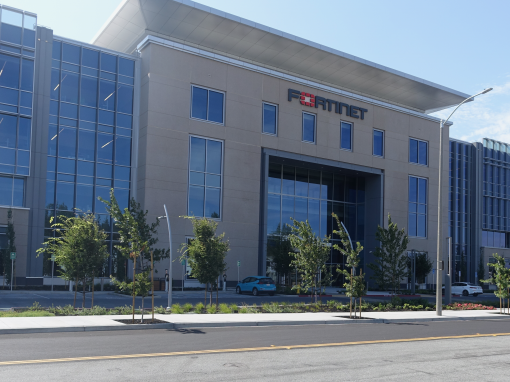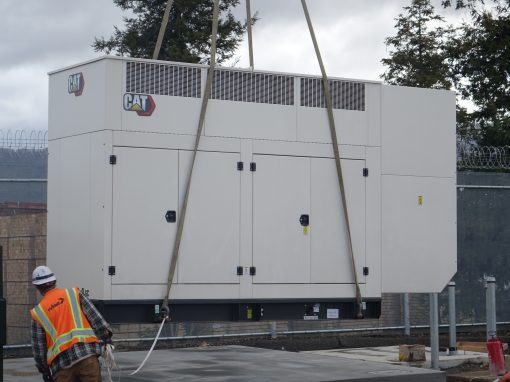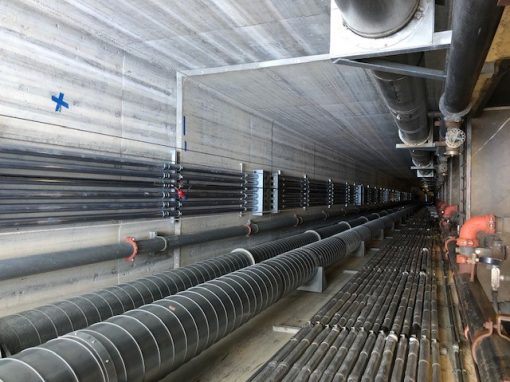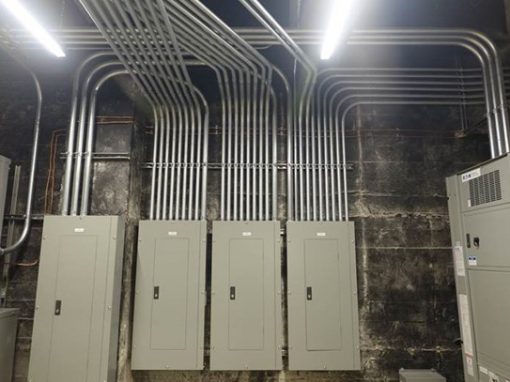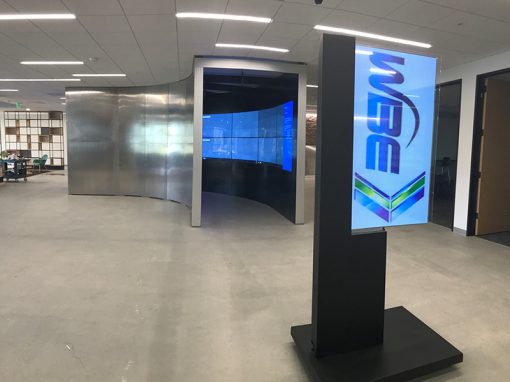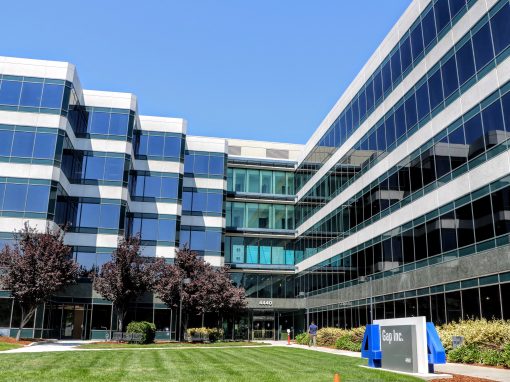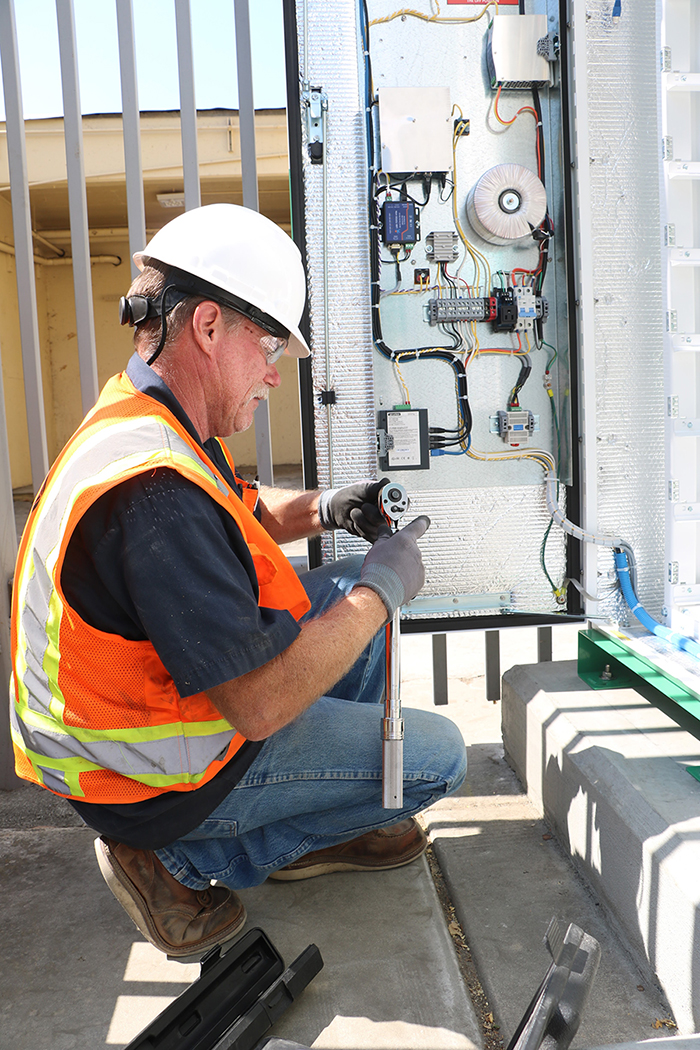 Some of the cities we serve
We stretch from Eureka to Fresno to Los Angeles and even have a global presence. Having served clients as far away as Dublin, Germany, Singapore, and Hong Kong.
Alameda

Antioch

Berkeley

Concord

Daly City

Fairfield

Fremont

Hayward

Modesto

Mountain View

Napa

Novato

Oakland

Palo Alto

Petaluma

Redwood City

San Francisco

San Jose

San Rafael

San Ramon

Santa Clara

Santa Rosa

Vacaville

Vallejo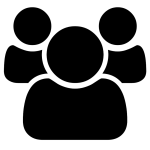 Customers Are Family
We hug our customers and aim to keep them for life. We respect them and never forget it is their choice to be with us.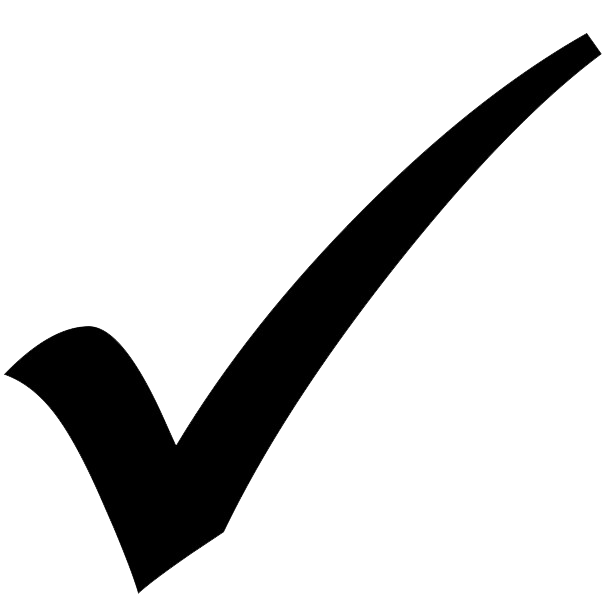 Excellence
We are committed to a flawless execution and won't take short cuts on quality or safety. We train until we are experts and leaders in the industry, and then we train some more.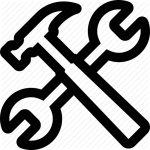 One Stop Shop
Our multiple divisions provide you with a one source solution for a variety of specialty contracting services.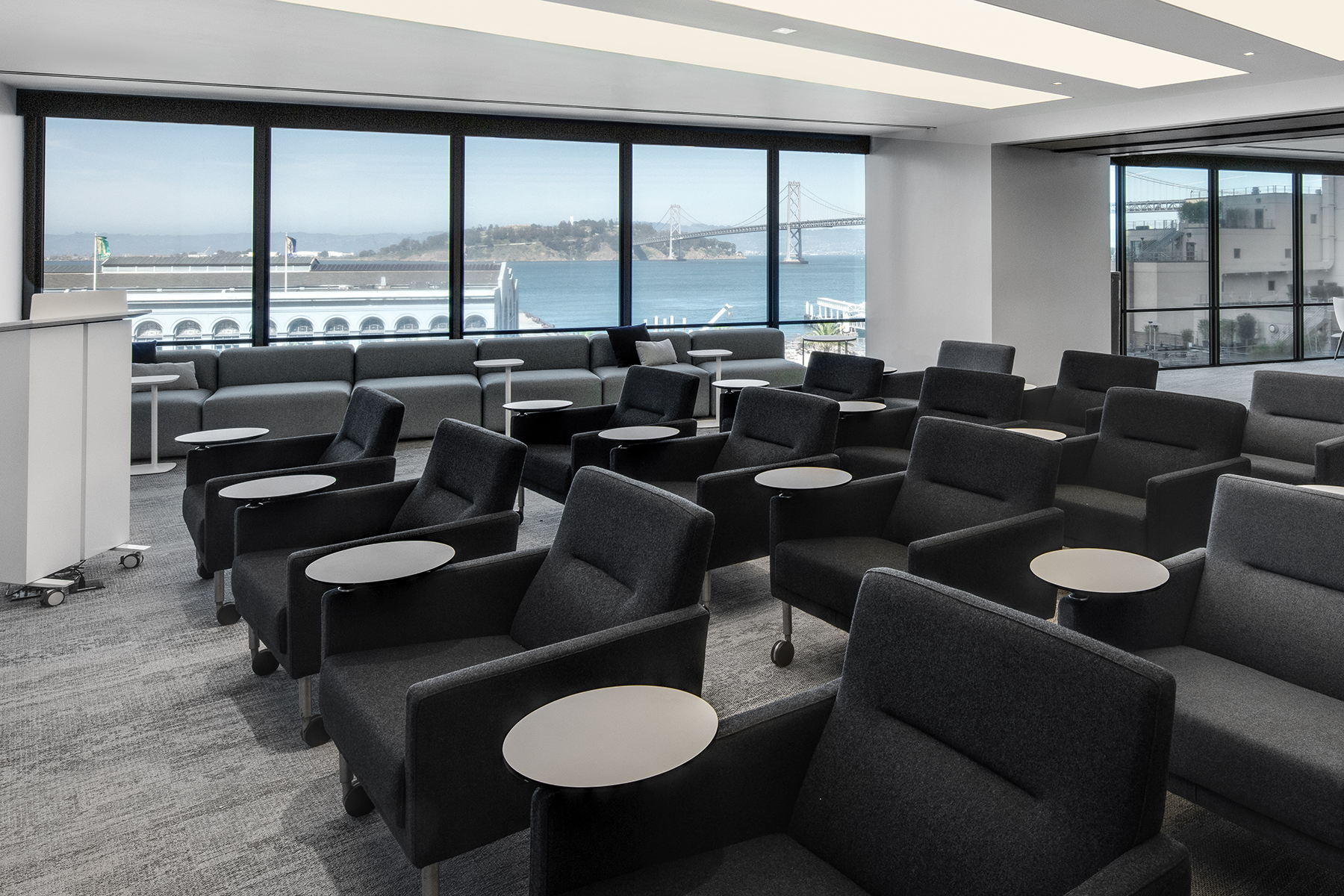 "A Pleasure To Work With"
"WBE has been a pleasure to work with. The attention to detail and responsiveness of their teams is unparalleled.
Jason Rianda
Skyline Construction

"WBE has been one of the best electrical companies I've worked with. Always responsive to my needs and pricing is very competitive.
Santiago Pina
Oracle

"Never an Issue, Only a Solution"
"Interactions with WBE have been proactive. There is never an issue, only a solution"
Christopher Ortega
Roebbelen

"WBE has more of a 'can do' attitude. Their AV division does a better job at offering solutions to challenges, rather than simply identifying problems."
Pete Samaras
DPR Construction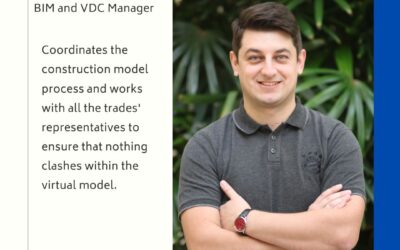 Remember when everything in the building industry was done by hand? When blueprints were genuinely blue, and we used hammers instead of nail guns? How often was there a chasm between the architect's vision and the builder's reality on the ground? PDF construction...