Office Details
300 Montgomery Street, Suite 206
San Francisco, CA 94104
(415) 772-8200
Office Hours
Monday 7:30AM–5PM
Tuesday 7:30AM–5PM
Wednesday 7:30AM–5PM
Thursday 7:30AM-5PM
Friday 7:30AM-5PM
Saturday Closed
Sunday Closed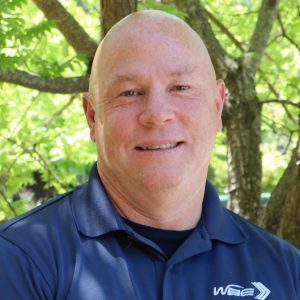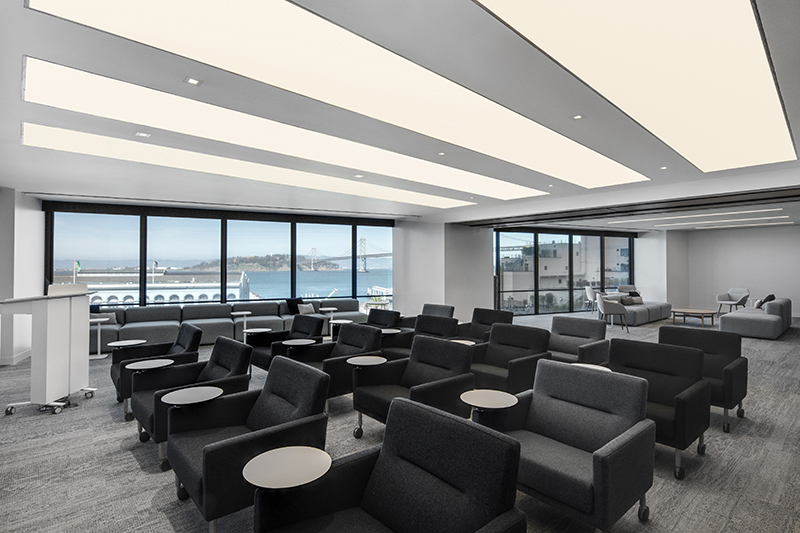 WBE recently completed electrical and data cabling work for a floor of a confidential financial company in San Francisco…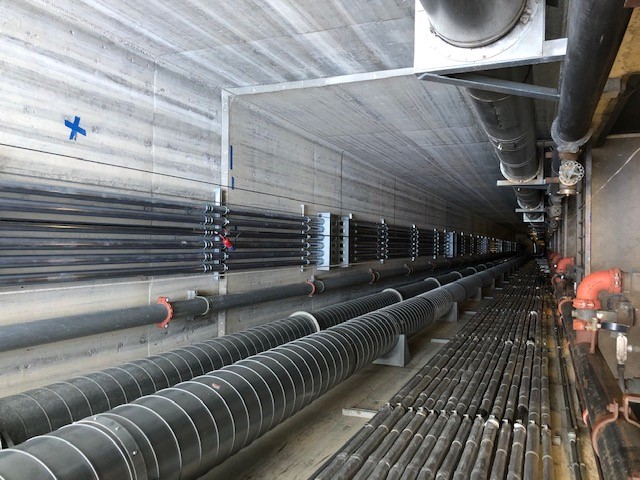 WBE replaced the building's 1200 amp motor control center located on the 19th floor with new 1200 amp distribution..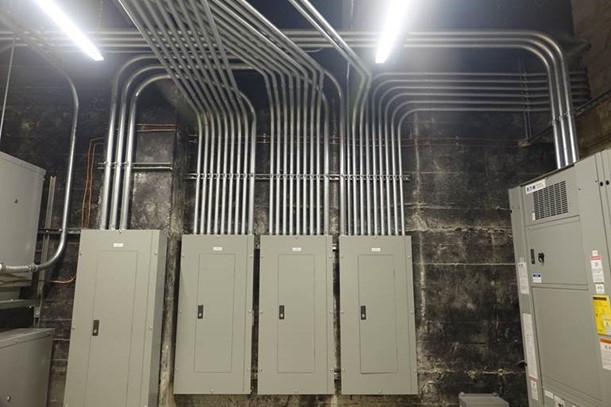 This project was a multi-floor electrical infrastructure project which was completed in various phases. WBE installed a new electrical riser system…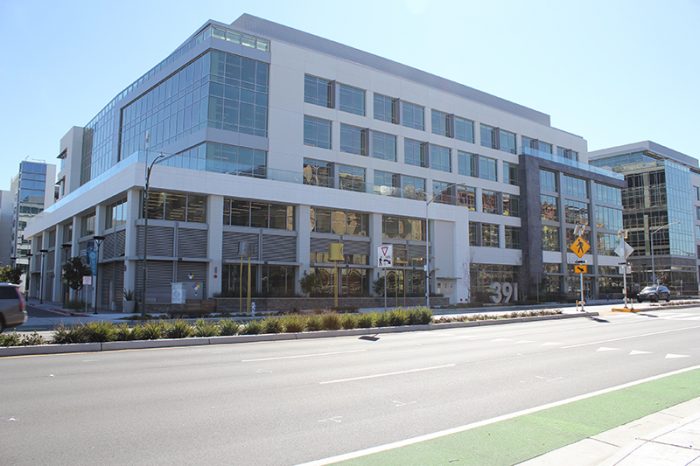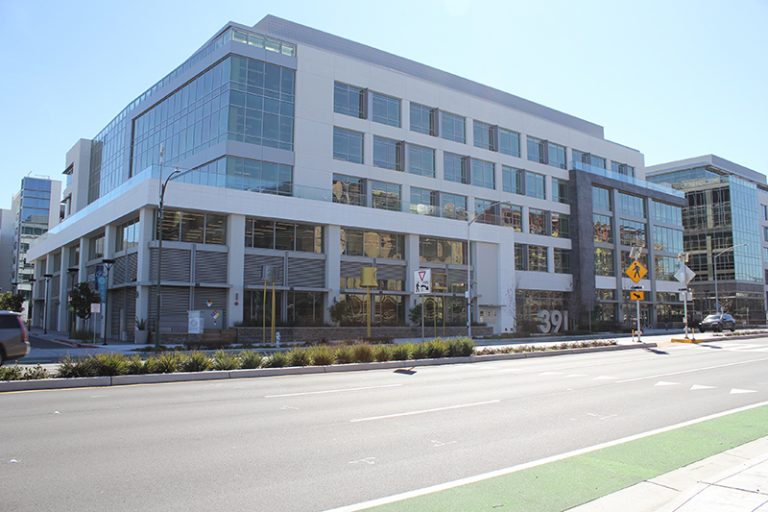 This project consisted of a full floor and a partial second floor of High Level Tenant Improvements with new lighting and Greengate lighting…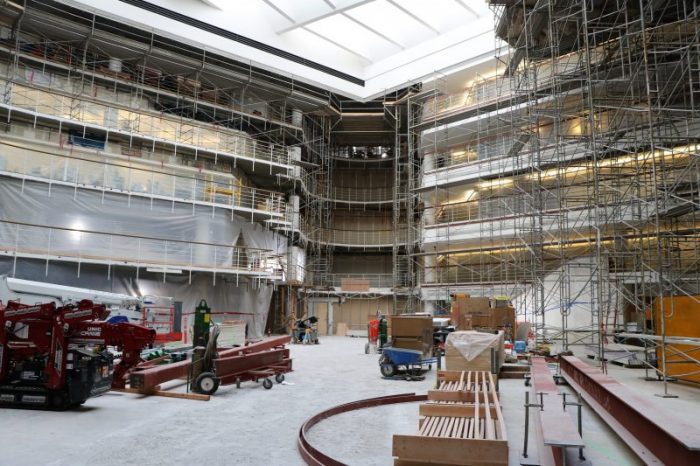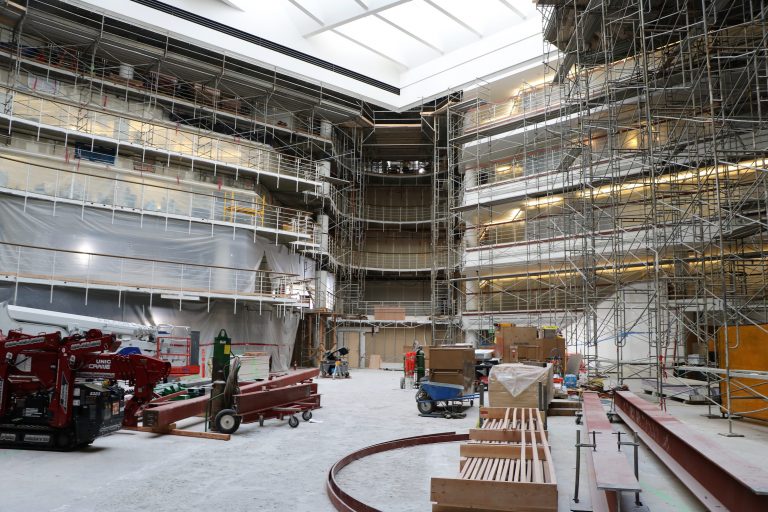 Description:
The AirBnb Atrium project consisted of a complete redesign of the 16,500 square foot atrium in an occupied building. …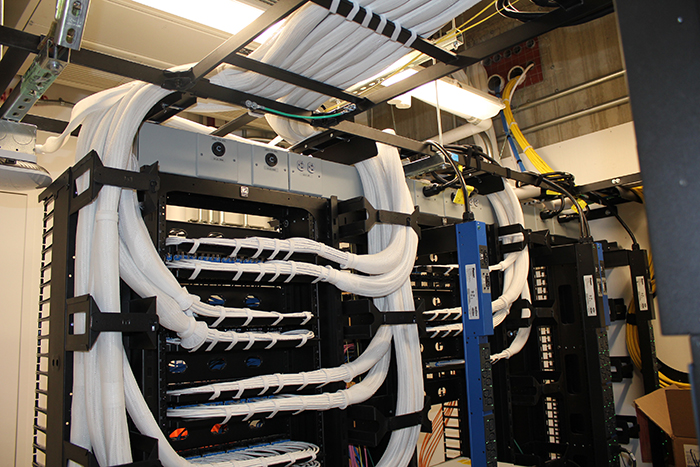 ed ut perspiciatis unde omnis iste natus error sit voluptatem accusantium doloremque laudantium, totam rem aperiam, eaque ipsa quae ab illo inventore veritatis …
Remember when everything in the building industry was done by hand? When blueprints were genuinely...