Office Details
4820 Business Center Drive, Suite 230
Fairfield, CA 94534
(415) 898-1400
Office Hours
Monday 7:30AM–5PM
Tuesday 7:30AM–5PM
Wednesday 7:30AM–5PM
Thursday 7:30AM-5PM
Friday 7:30AM-5PM
Saturday Closed
Sunday Closed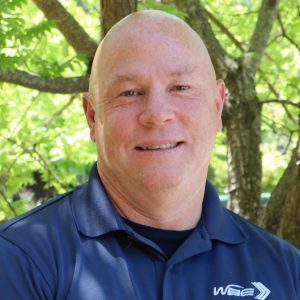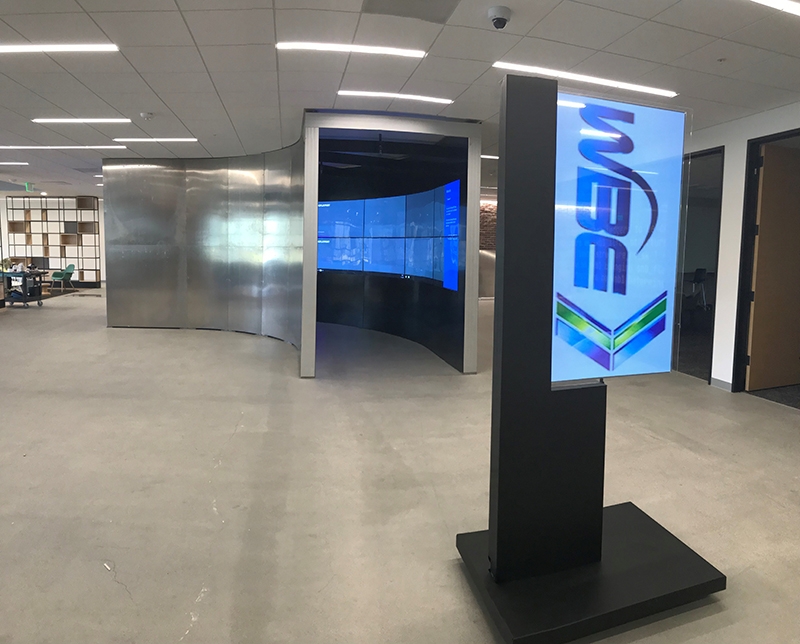 SAP Engineering Academy was a unique project, with many design challenges and interesting spaces. There is a large amphitheater style all-hands space complete with a truss-mounted ring of displays and a raised stage.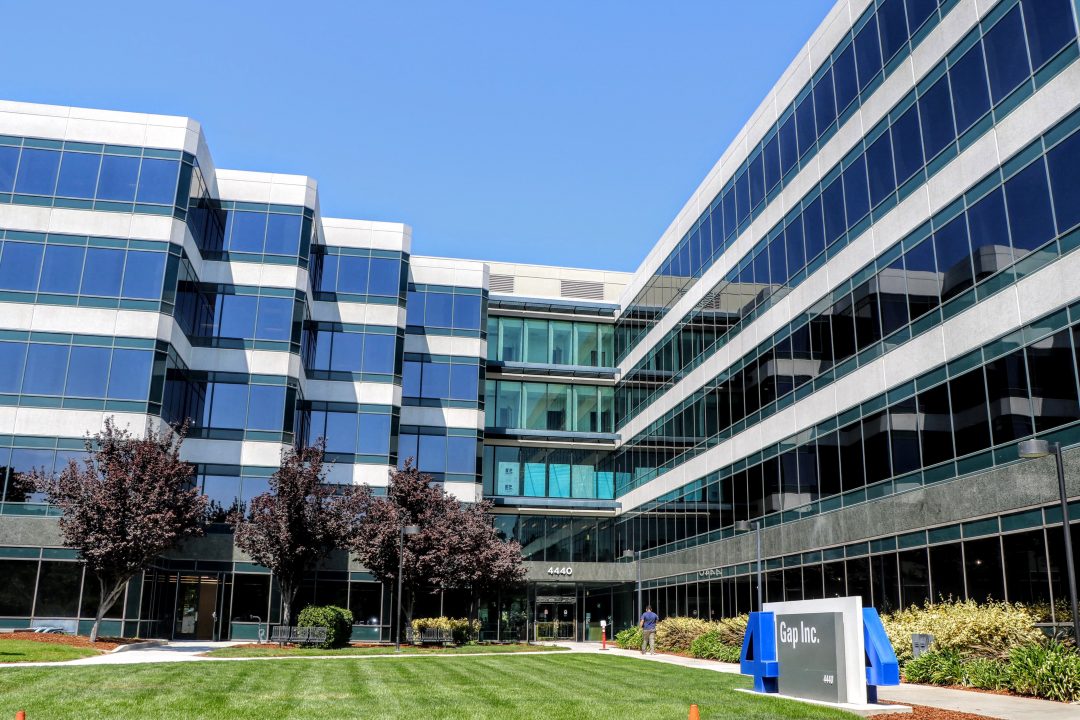 This project was a build out of 2 floors for GAP's office building in Pleasanton. Each of these floors had exposed ceilings with cable trays routing the perimeters. Our Telcom team built …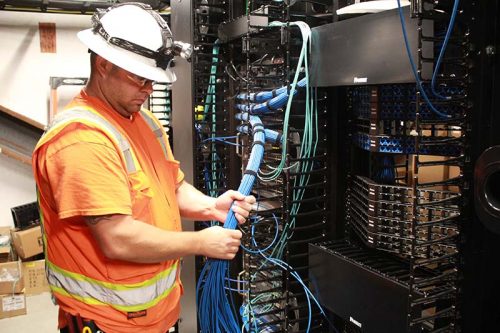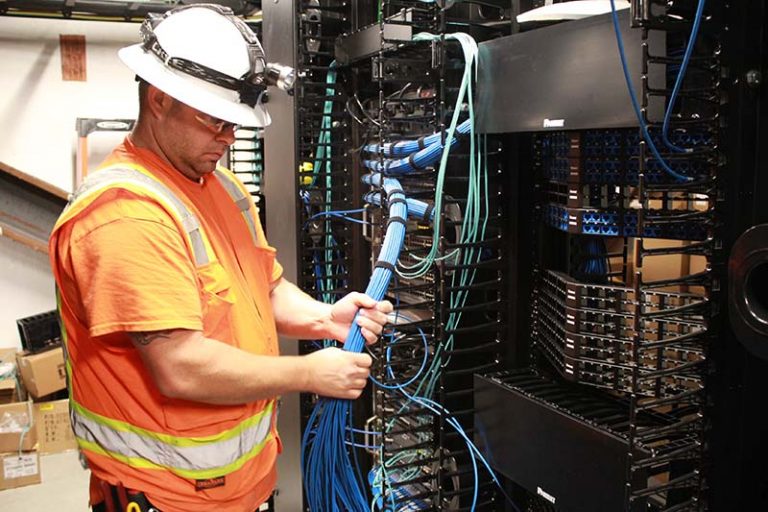 WBE Telcom Division recently completed a project for Blue Shield at their new site located in downtown Oakland. This included installation of…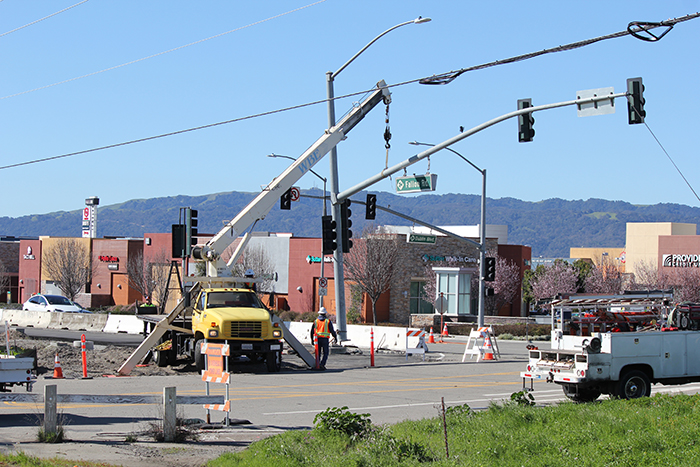 Our Traffic division is working along with a subcontractor on three detector loops. This project includes installation of temp cameras at 3 locations…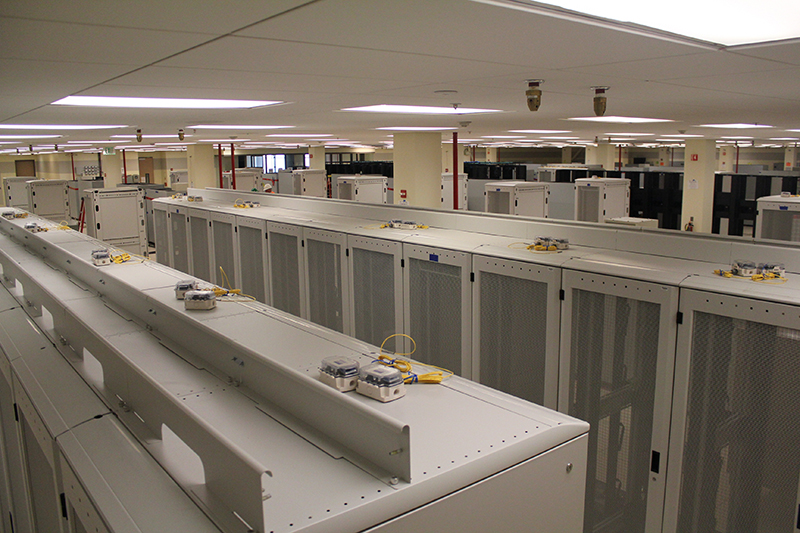 The Telcom installation for Kaiser Permanente in Pleasanton consisted of a total of 30 CPI equipment racks, all retrofitted for zone 4 seismic with a…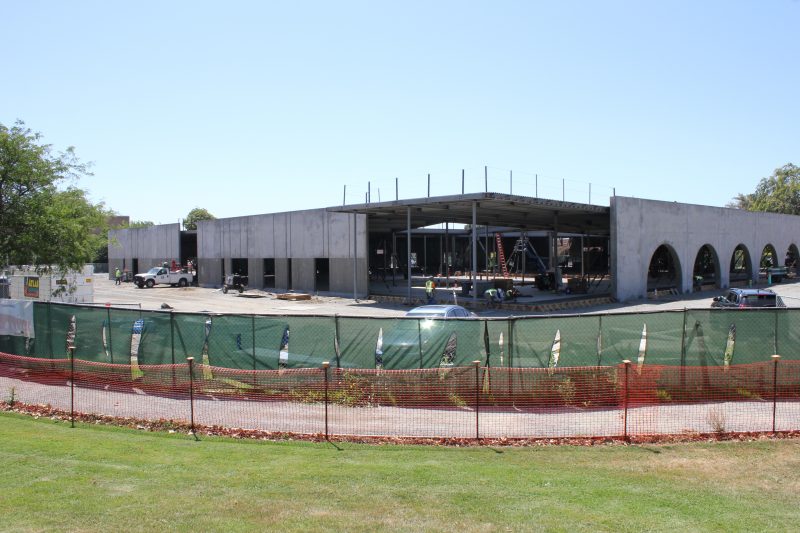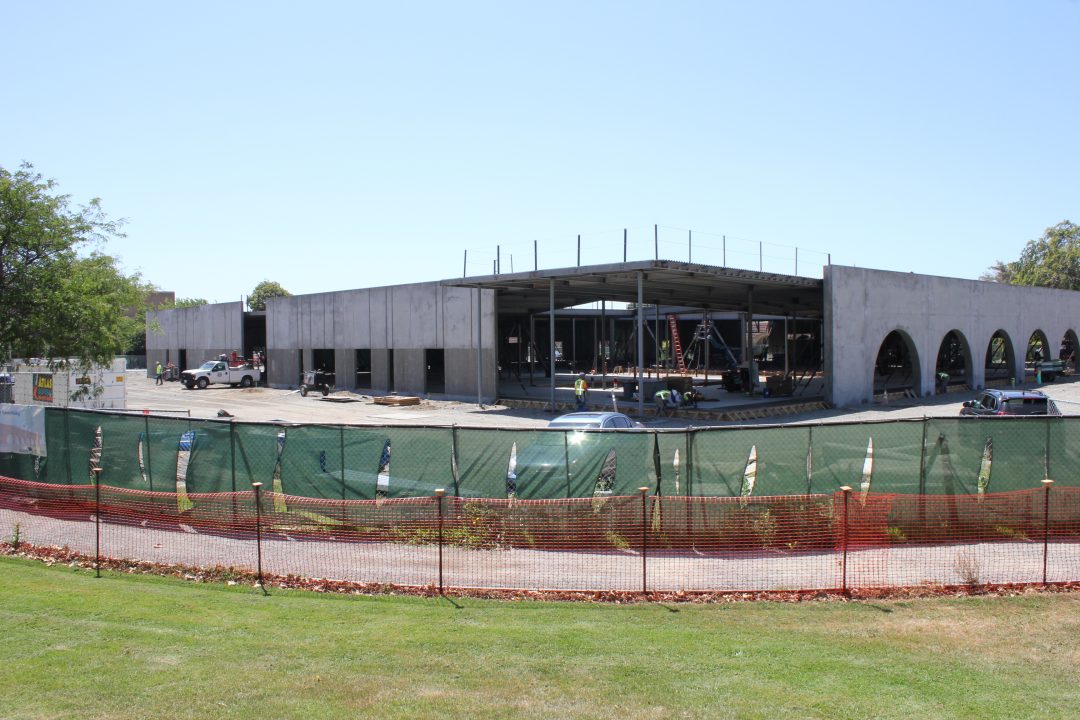 This is a full design-build project for Solano Community College's new 44,000 sf Science Building. The building will house General Labs…
What Is Ground-Up Construction? When you start construction from a blank canvas, your company has...