About the Job
We are looking for an IT Help Desk Technician to join our team!
As the IT Help Desk Technician, you will operate, administer, and support the company's IT infrastructure and systems, and provides technical support internally to WBE employees.
Responsibilities:
Maintains WBE's technical infrastructure including desktop systems, hardware, software, servers, printers, and networking equipment.
Configures, manages, and troubleshoots company-issued technical equipment (e.g. phones and laptops), ensuring proper inventory, licensing, security, and functionality.
Provisions accounts during employee onboarding and offboarding.
Documents issue status and resolution using a help desk ticketing system.
Serves as a resource for projects and supports field staff on-site as required.
Maintains excellent communications with members of the department, company employees, vendors, and customers.
Contributes to the direction of IT at W. Bradley Electric.
Executes other tasks as needed.
Experience and requirements:
Serves as subject matter expert and "go to" person for guidance.
Experience with writing detailed instructions.
Detail oriented to keep detailed documentation/notes on tickets, projects, interactions, etc.
Has in-depth knowledge of / skills in the content areas of: MS suite, Outlook, PC Troubleshooting, Hardware technologies, and Accounting software and databases.
Experience with core Internet and networking protocols
A minimum of 2 to 3 years of experience
Bachelor's degree preferred or equivalent.
Cisco and Microsoft certifications preferred.
Physical Requirements:
Ability to communicate orally with customers, vendors, management, and coworkers is required.
Ability to remain in a stationary position roughly 50% of the time, as well as the ability to move about the office occasionally (accessing files/storage, office equipment, computers, and other office productivity devices, attending meetings, etc.), is required.
Must be able to occasionally lift/ move up to 30lbs. (e.g., picking up mobile devices, laptops, computer monitors, scanners, printers, sit stands).
Pay range in Novato, CA
Exact compensation may vary based on skills, experience, and location.
Base salary
$64,000/yr – $93,000/yr
Apply Now!
W. Bradley Electric is proud to be one of the leading Electrical Contracting companies in the Bay Area.
If you're considering joining our team, submit your resume for one of our open positions below.
We value diversity, equity, and inclusion. We are an equal opportunity employer and do not discriminate on the basis of race, color, religion, gender, sexual orientation, national origin, genetics, disability, age, veteran status, or any other legally protected status. We are committed to providing a workplace free from discrimination, harassment, and retaliation. We strive to create an inclusive environment for all.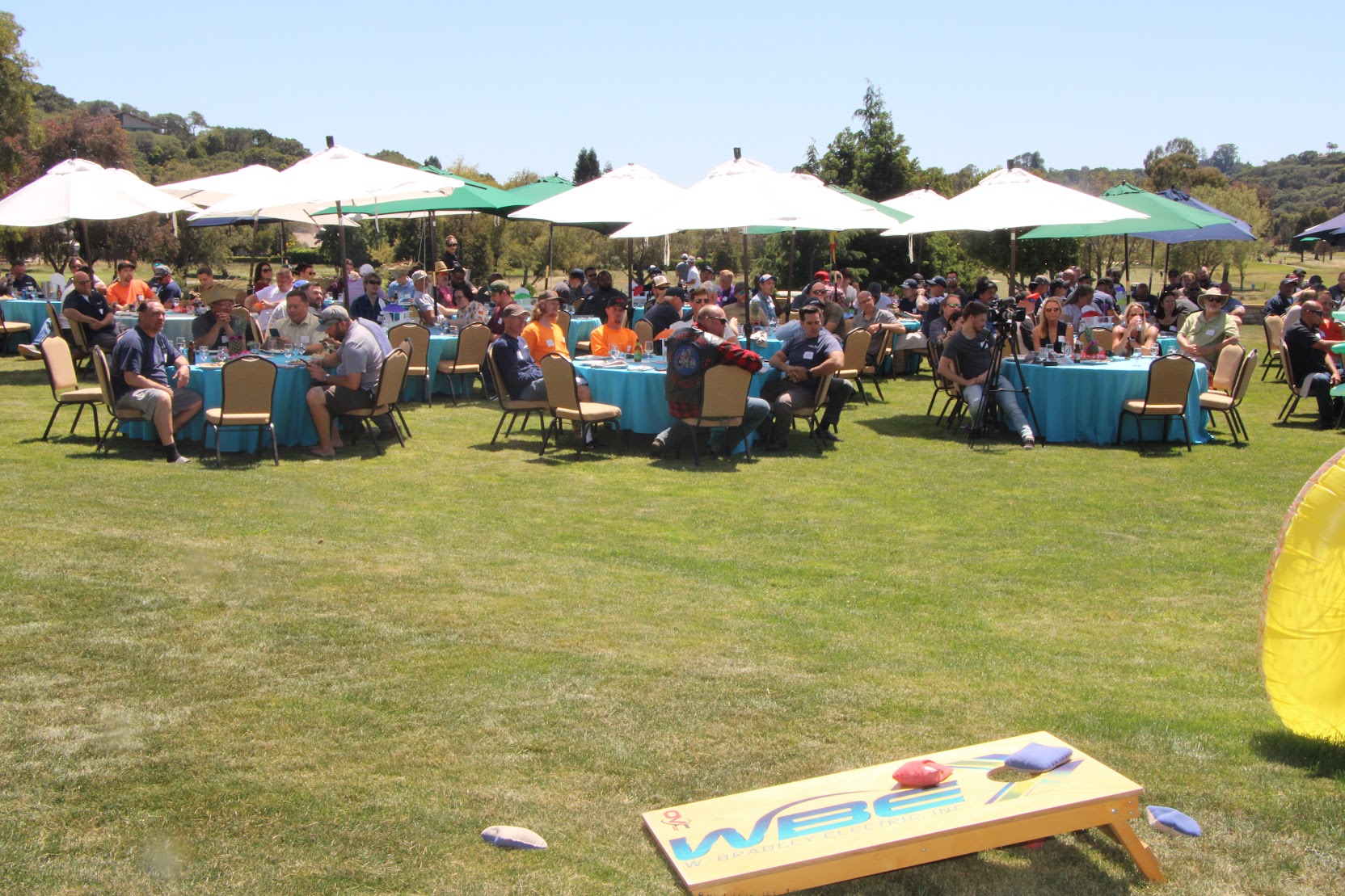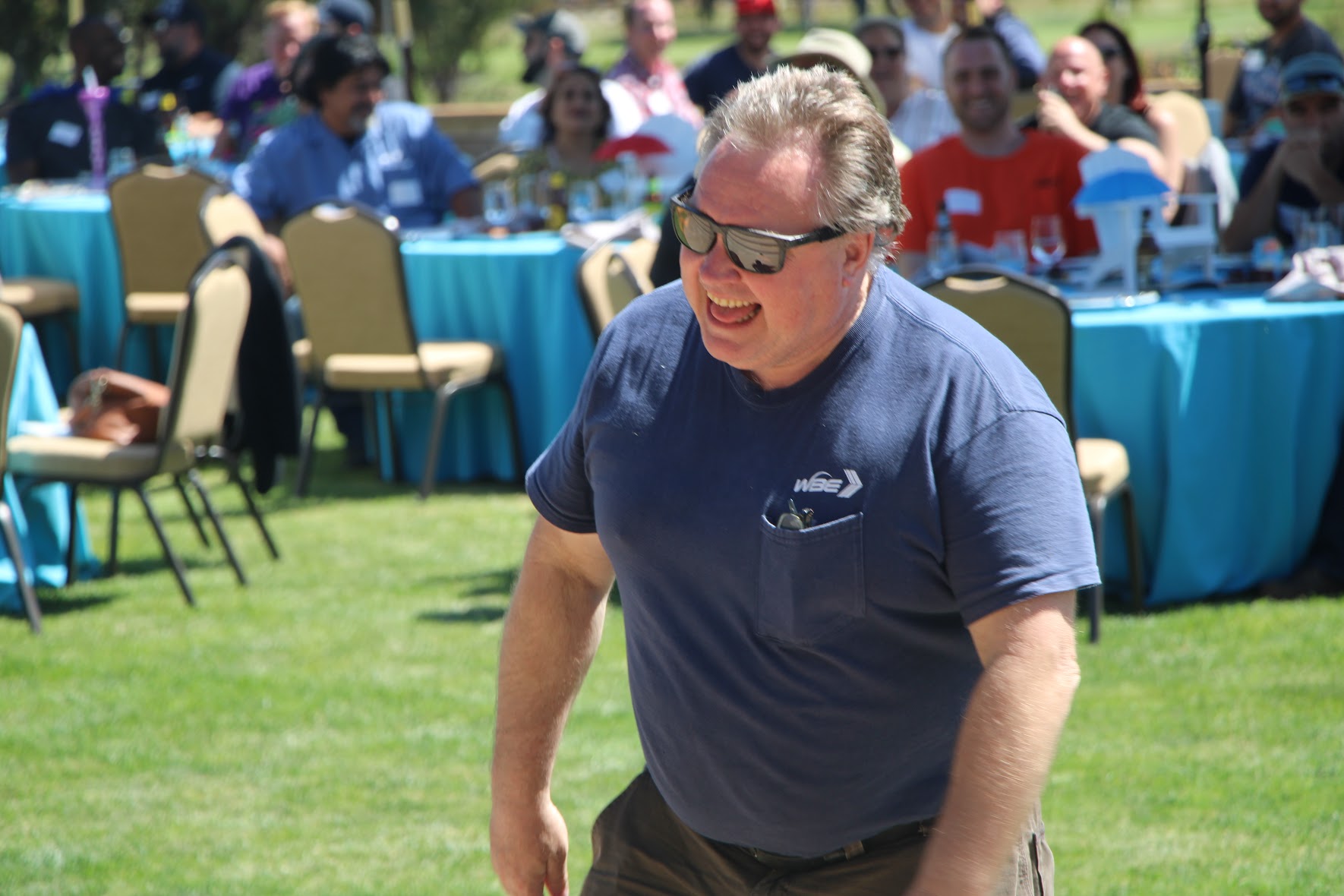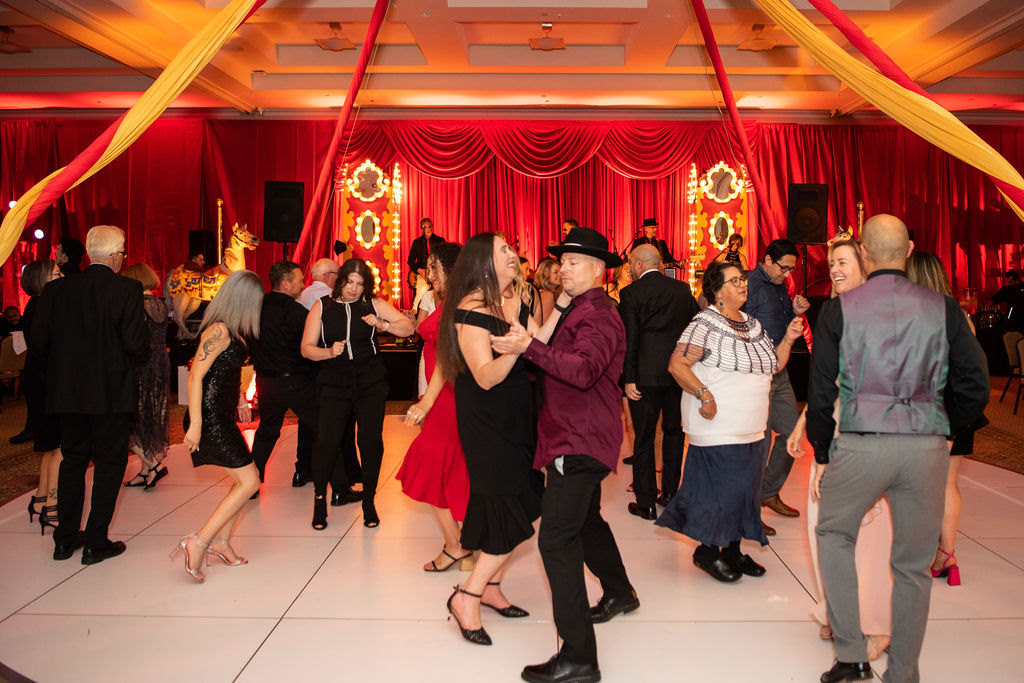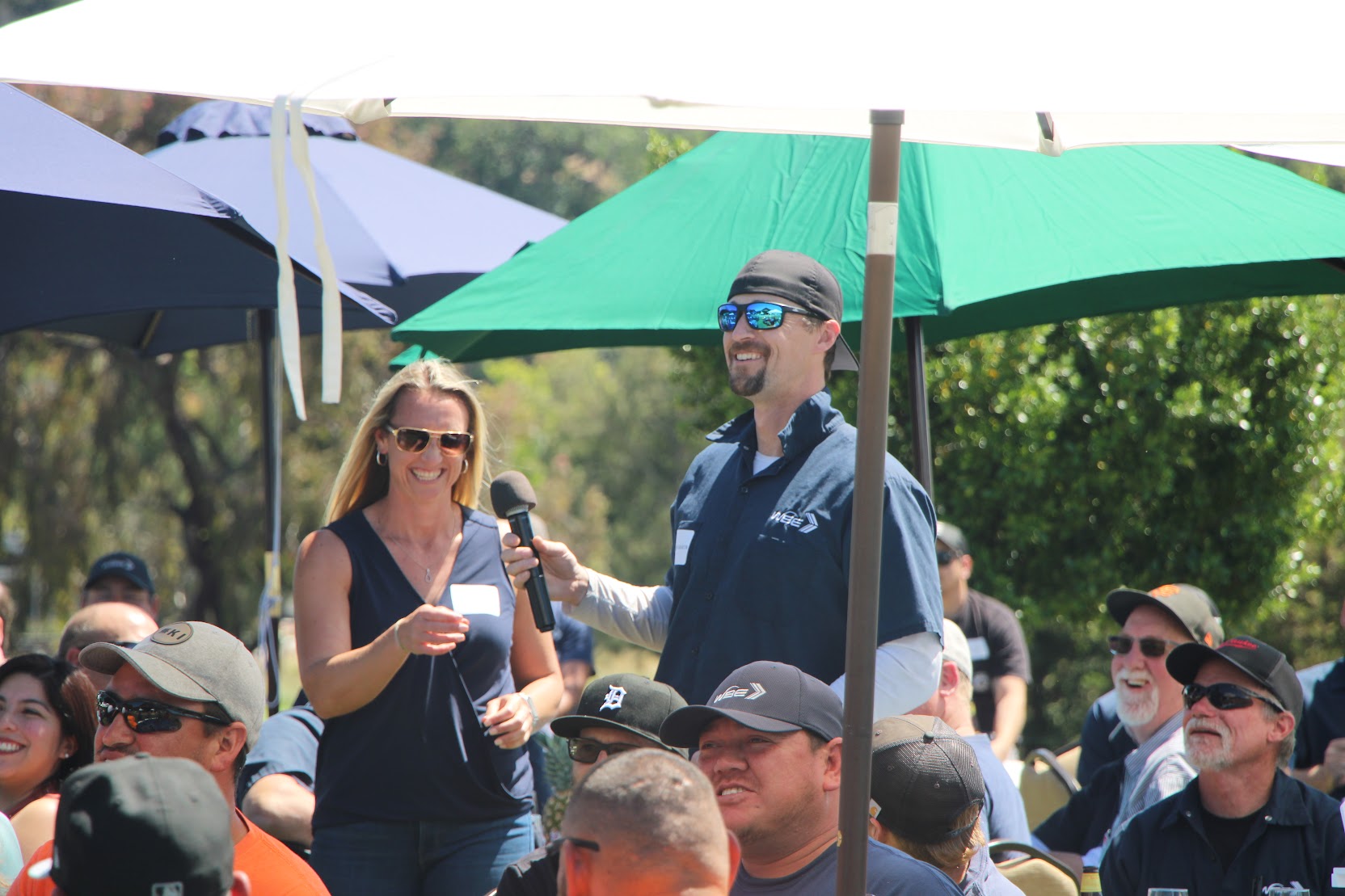 Benefits
The lively-hood and well-being of our employees and their families rank at the top of the employee satisfaction scale at WBE, so much so that these fundamentals are the foundation of our company and its culture ever since WBE, LLC was formed in 1977. WBE strives to provide a full benefits package for our co-workers and their families, which are listed on this page.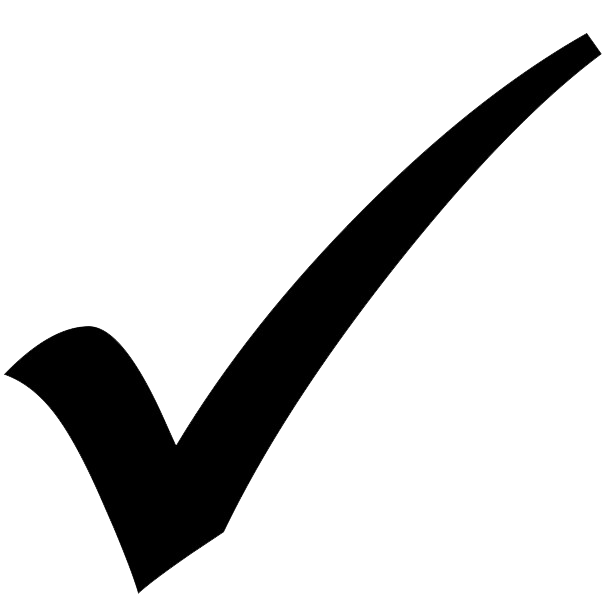 Student Loan Repayment Assistance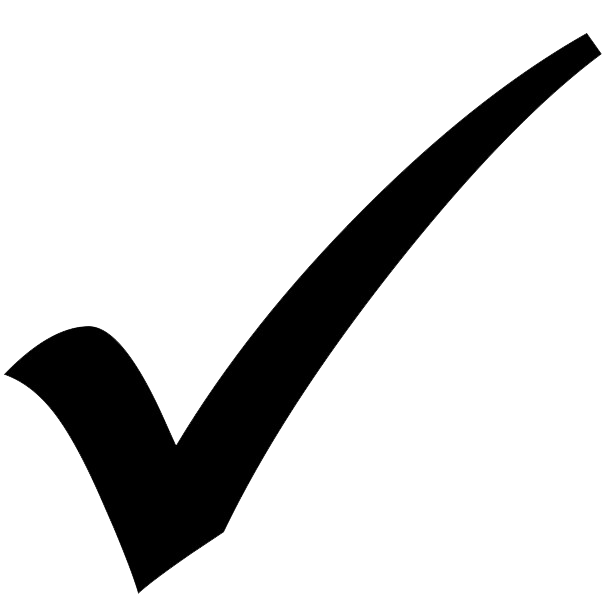 Matching 401k Retirement Plan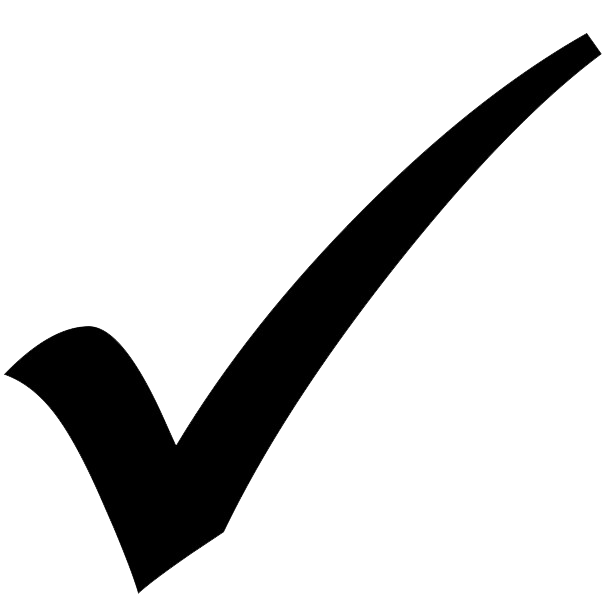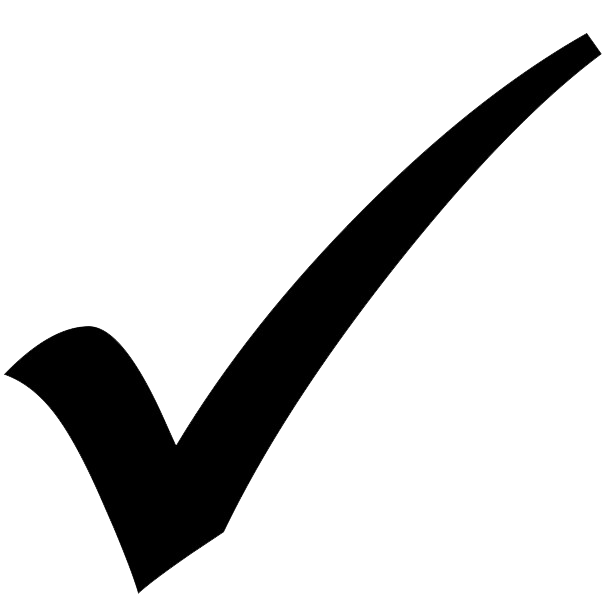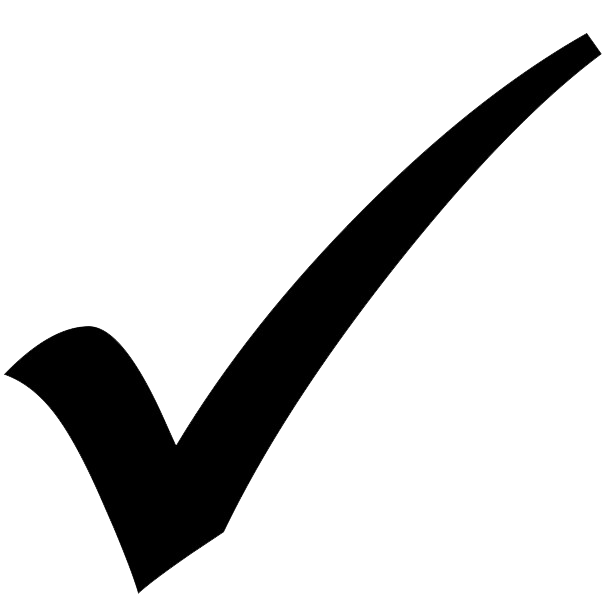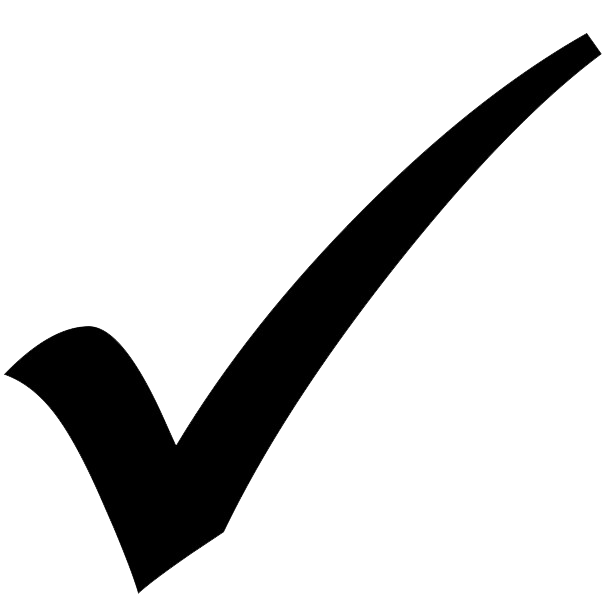 Long Term Disability Insurance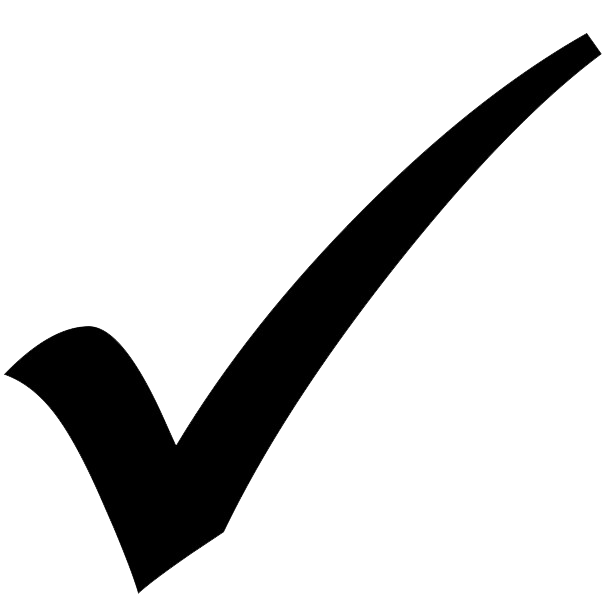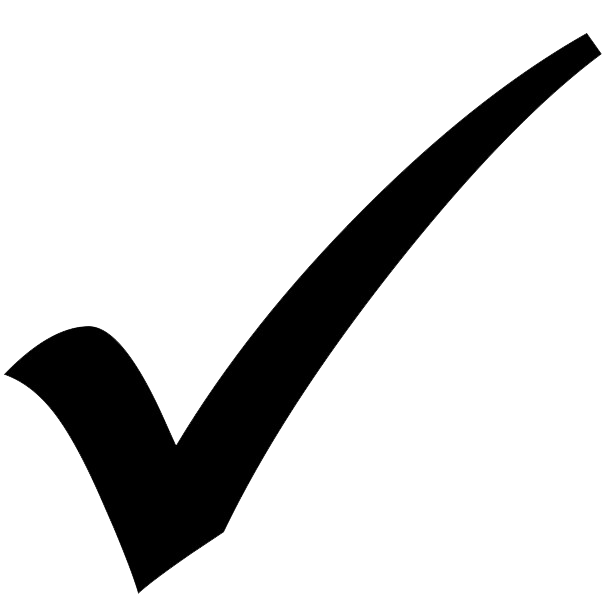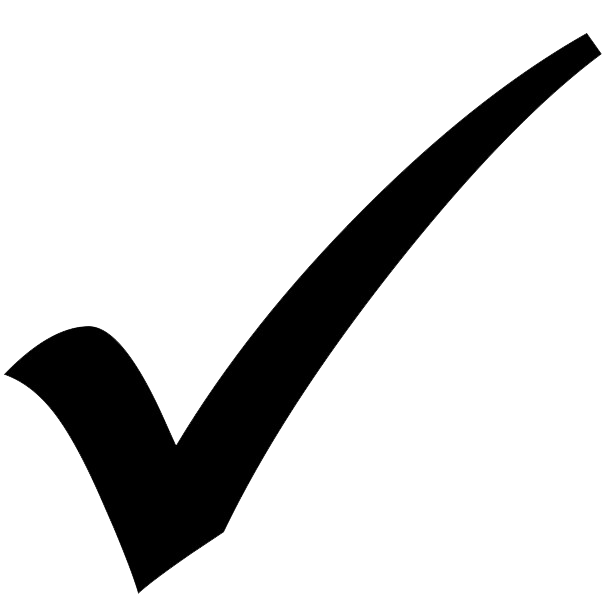 Employee Assistance Program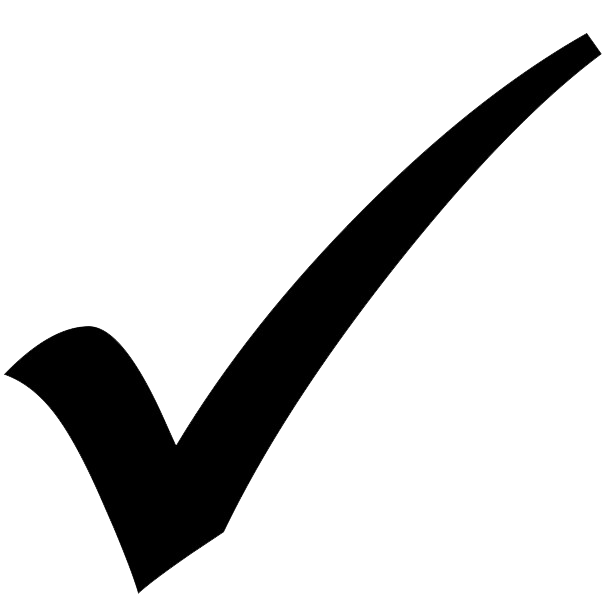 Flexible Spending Accounts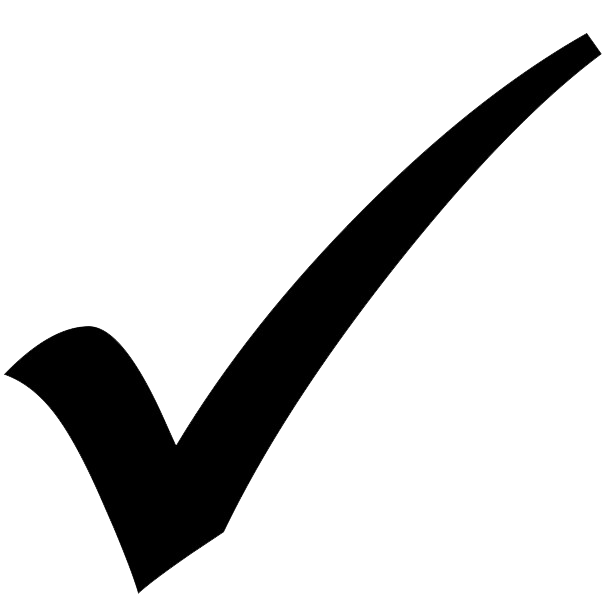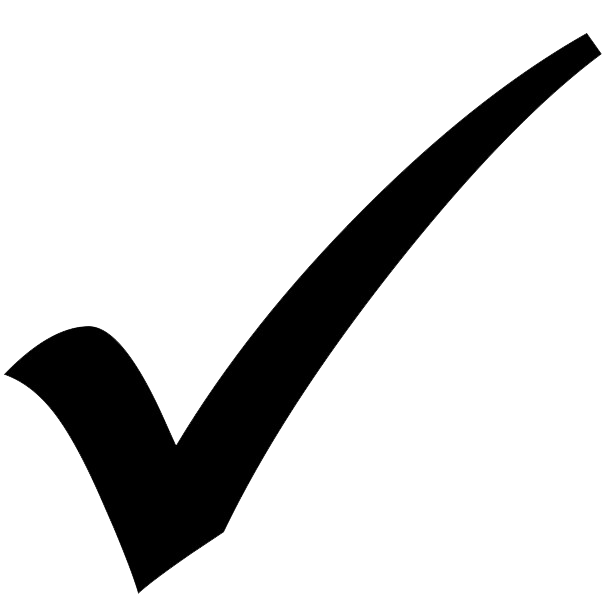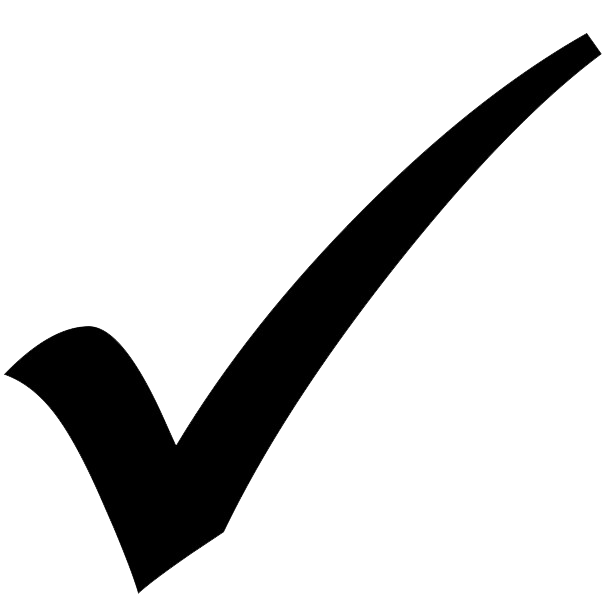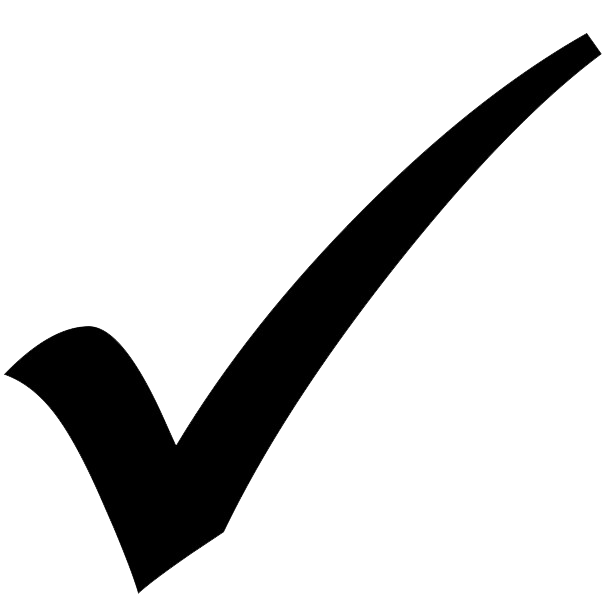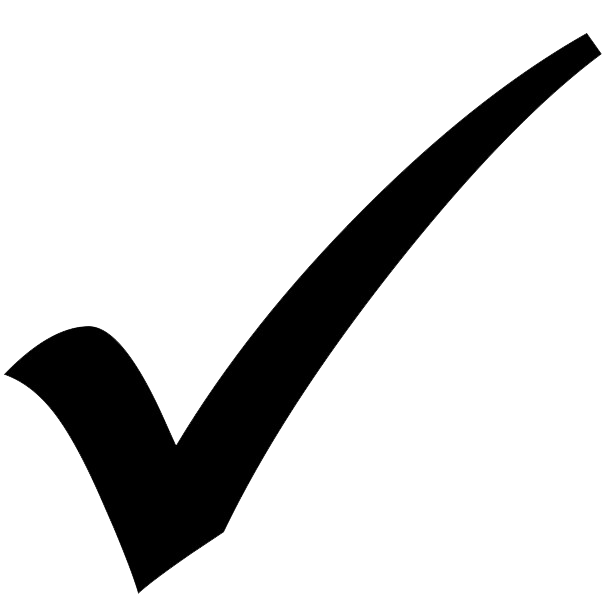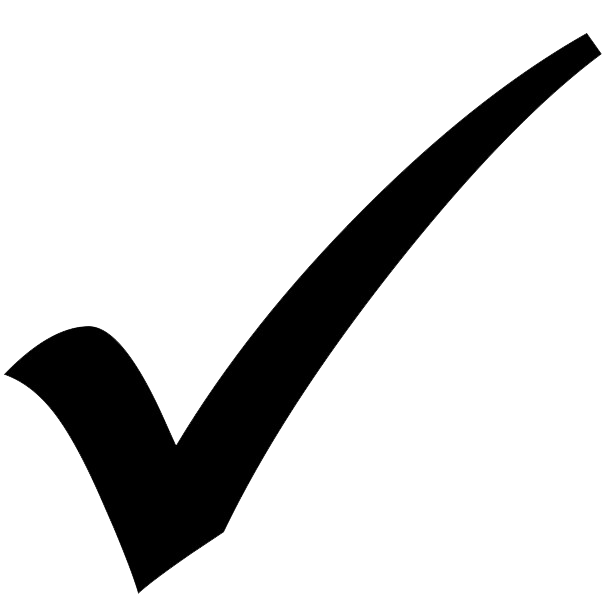 Beer Garden at Novato location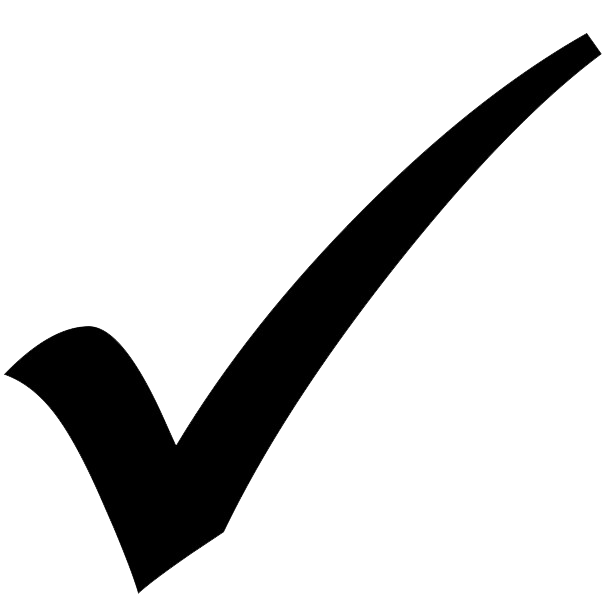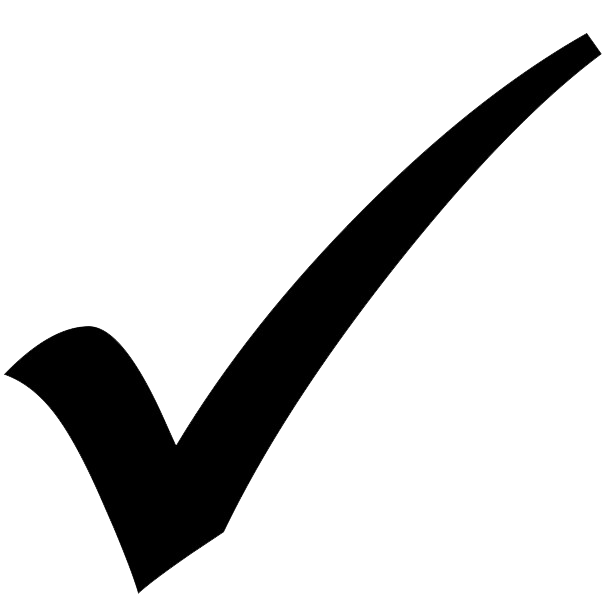 Pets at work (In select locations)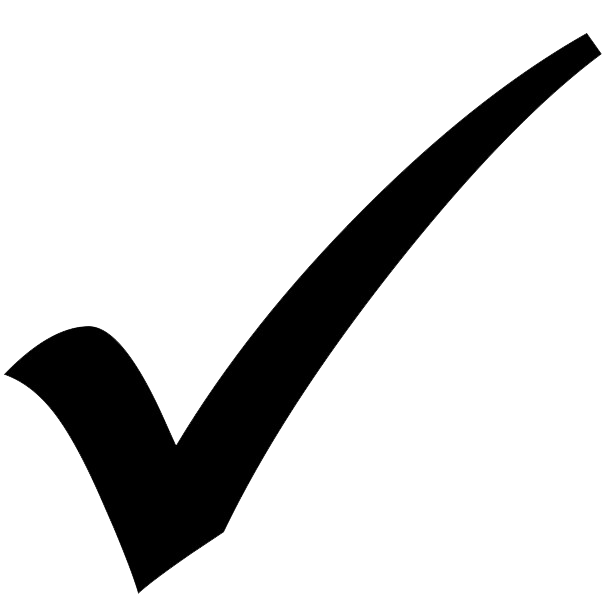 Monthly birthday luncheons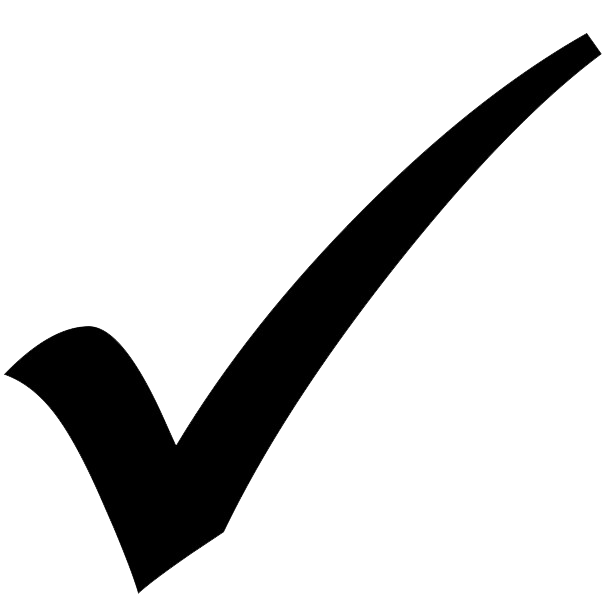 Tournaments: poker, ping pong, horse shoes, kickball, cornhole, etc.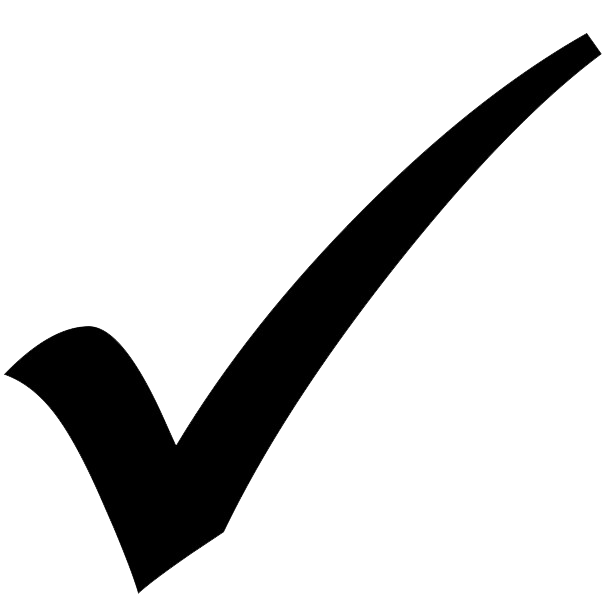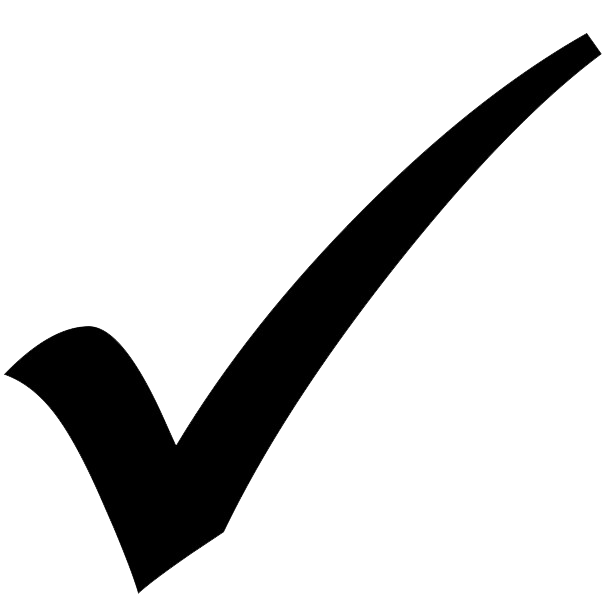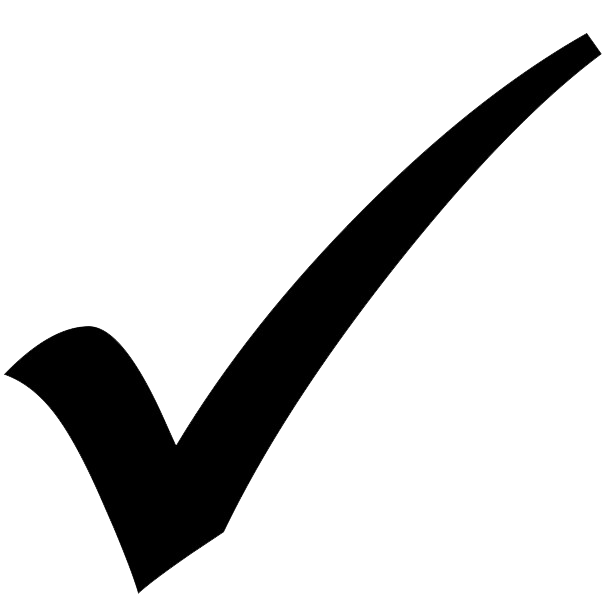 Committees such as Random Acts of Kindness, Giving Committee, Green Committee and more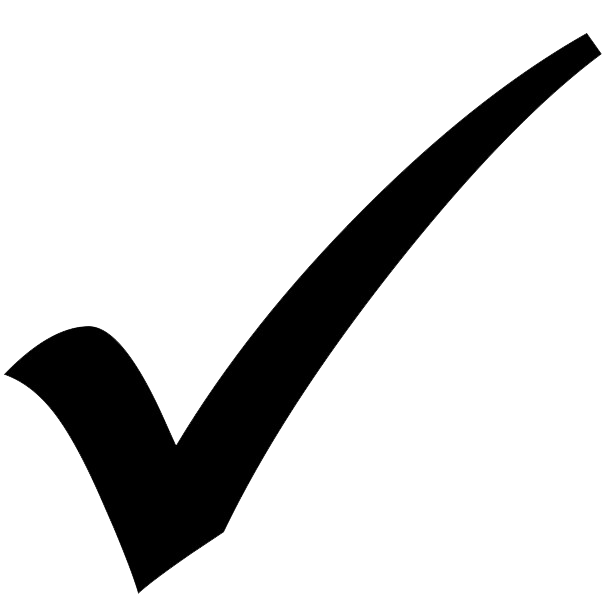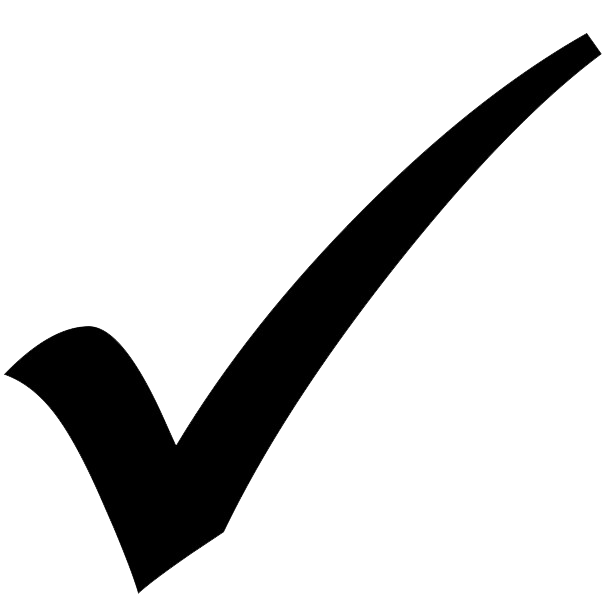 Company vehicles/vehicle allowance (project manager and above)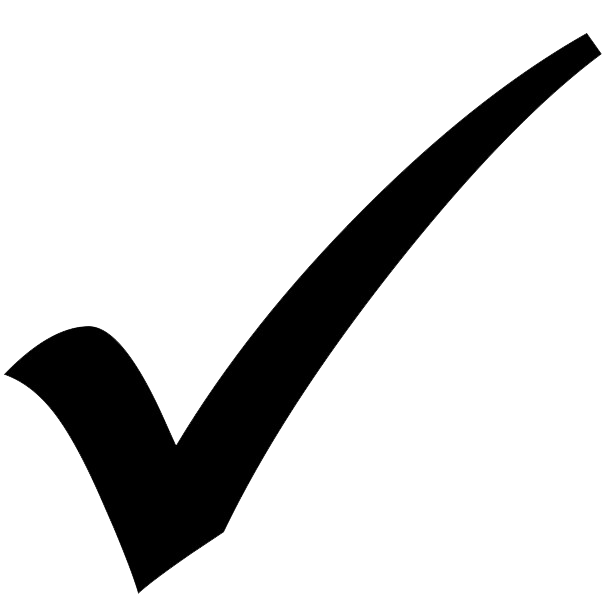 Paid 30 hours of job related training every year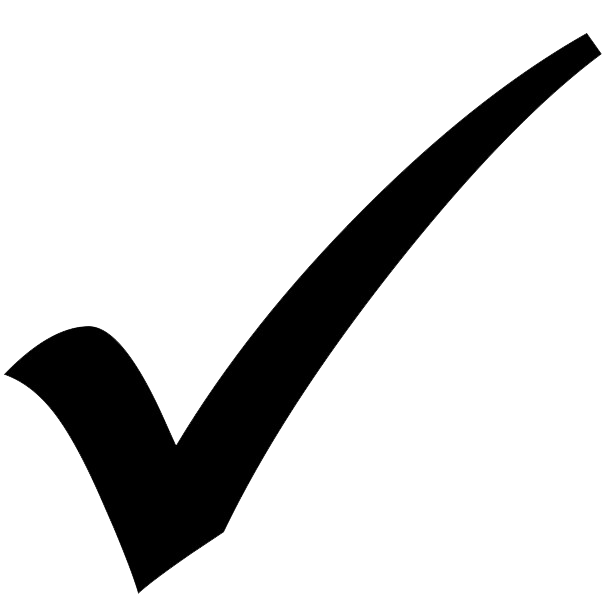 Annual family holiday brunch with a visit from Santa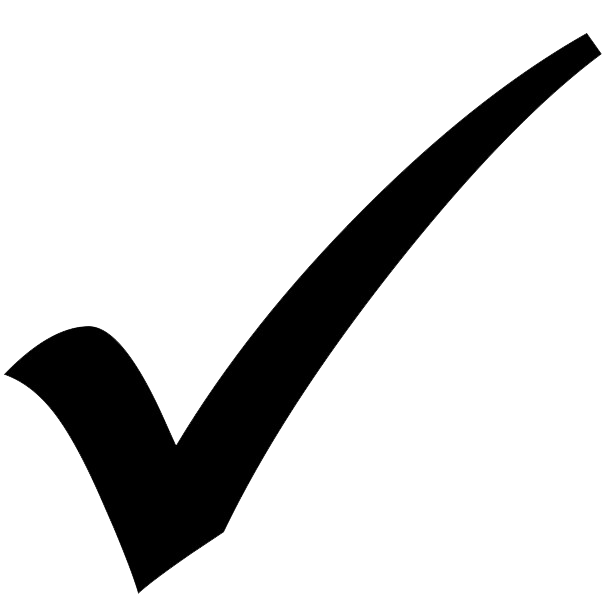 Semi Annual Holiday Luncheon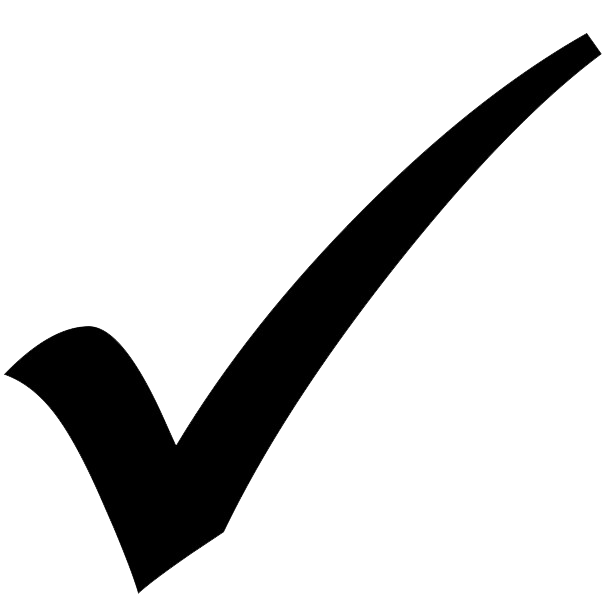 Semi Annual Formal Including Significant Others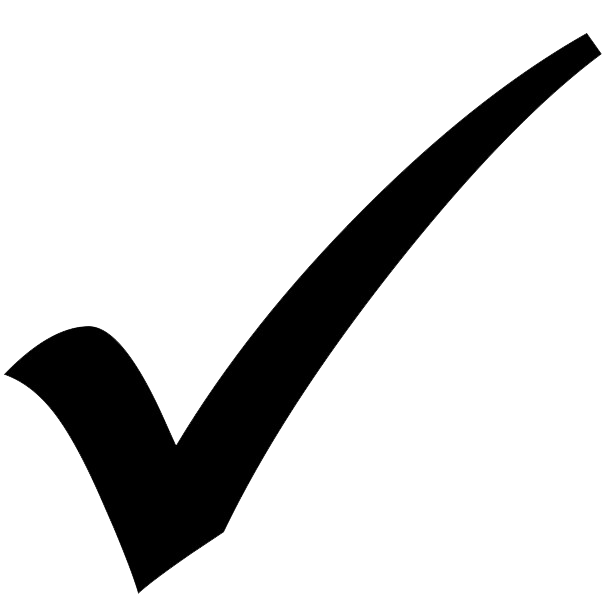 Semi Annual Company Picnics/Events for Families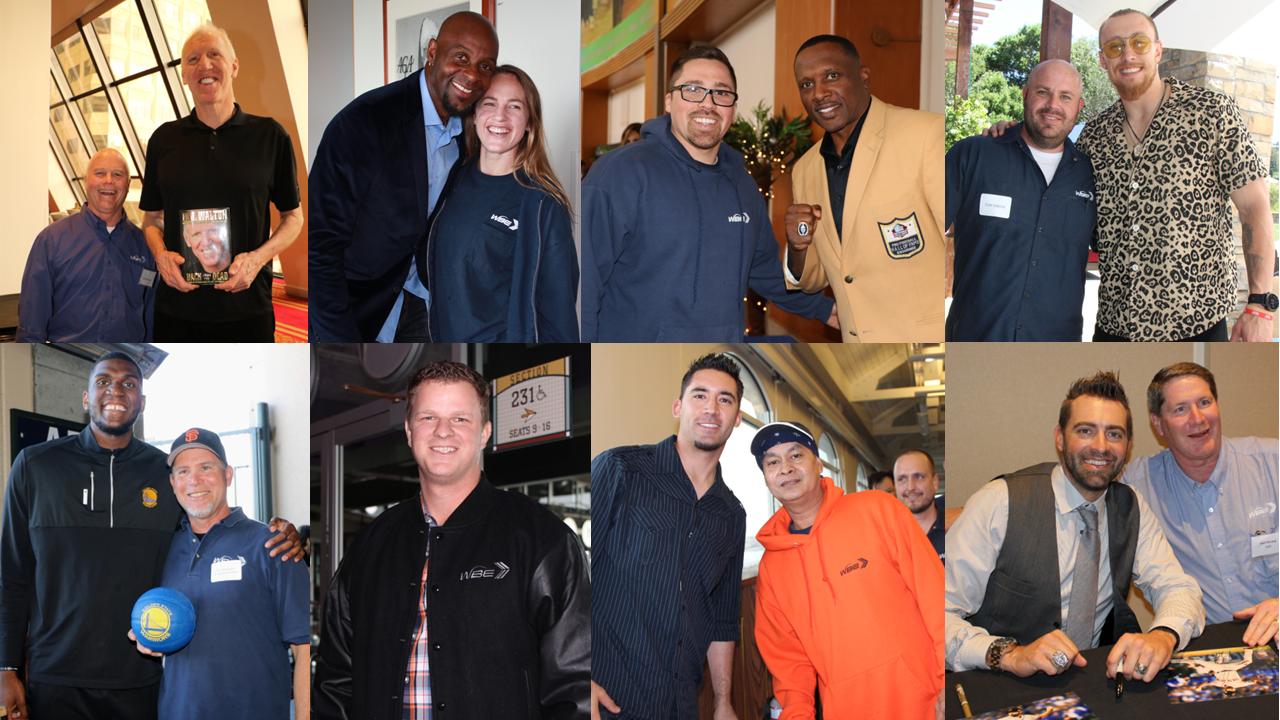 16 Time "Best Places to Work" Winner
Want to know what makes WBE one of the best places to work? According to Leslie Murphy, former  CEO, "It's the people. They are our greatest asset and mean so much to the company both professionally and personally. The relationships and camaraderie they share amongst themselves and with the company's executive team keeps the environment light and fun. It is one of the things I look forward to each and every day. I feel fortunate to be surrounded by some of the most genuine, liked minded, professional, and fun people in our industry."
We like to describe our company culture as family oriented, creative, playful, friendly, supportive, encouraging, kind, giving, and welcoming. Every year that we win this award is an honor.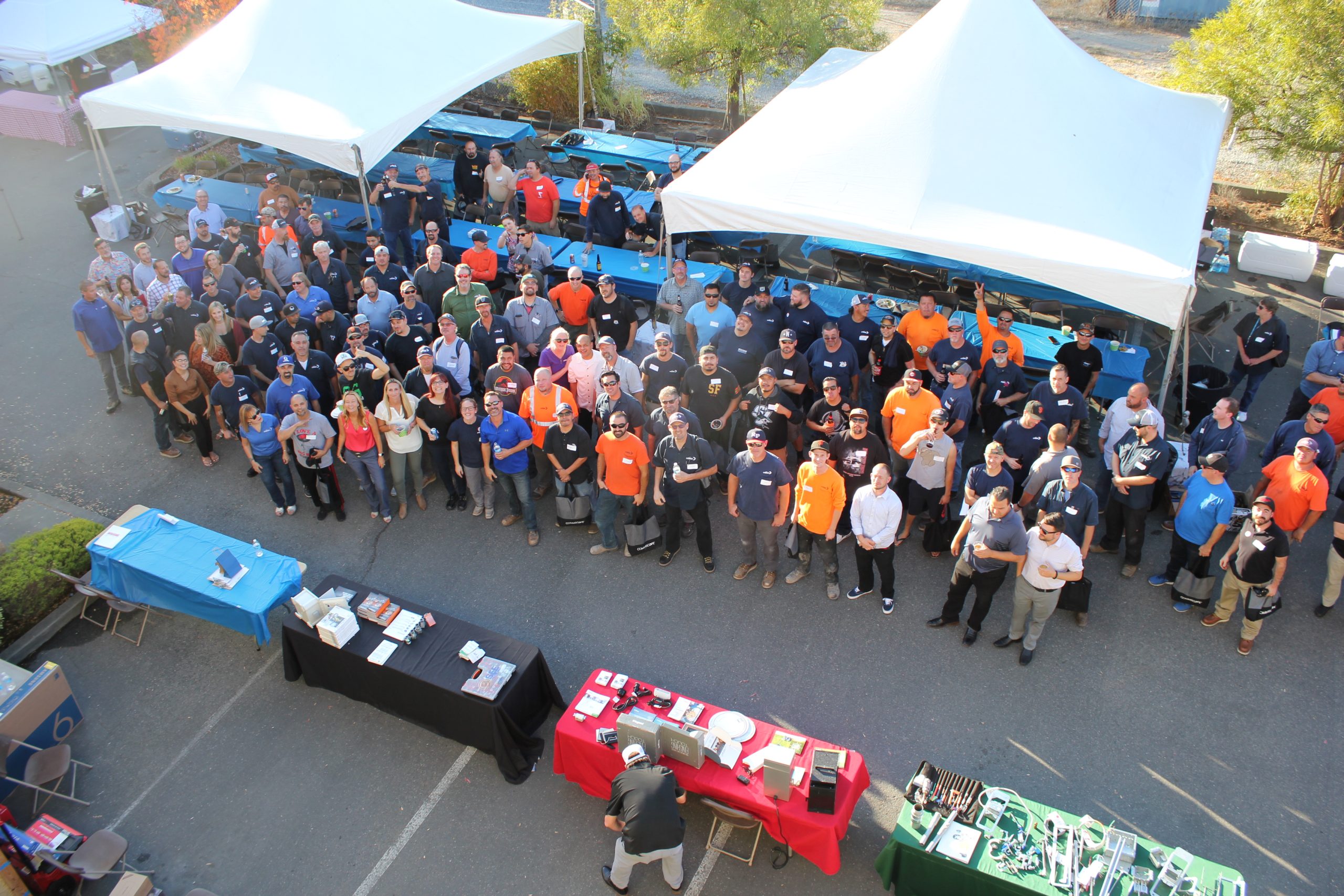 Health and Wellness
WBE is an eight time winner of the North Bay Business Journal's "Healthiest Companies in the North Bay." Our Wellness Committee does a great job of encouraging healthy choices. There is always fresh fruit and healthy snack choices in our office provided daily as well as sponsored activities such as Tough Mudder, Color Runs, Spartan Race, and Battle Frog for everyone to participate in.  Flu shots are offered yearly on site.
Customers are family
We hug our customers and aim to keep them for life. We respect them and never forget it is their choice to be with us. We use technology & priorities to respond at lightning speed to our client's needs. Our job is to solve our clients' problems and blow away their expectations.
Excellence
We are committed to a flawless execution and won't take short cuts on quality or safety. We train until we are experts and leaders in the industry, and then we train some more. We are flexible and learn from our mistakes. We thrive on creativity and encourage quiet time to use the left side of our brains. We value honesty and integrity.
Teamwork
We treat each other with respect and communicate honestly & openly. We collaborate while maintaining individual accountability. We encourage ideas to improve the company & processes.
Employee Life
We are family with a strong bond of loyalty and with a common goal of serving our clients. We embrace the whole person and their families. We emphasize a healthy life and work balance.
Community
We share a mission to make an impact on our local and regional societies. We strive to mentor, give back, donate, coach and serve others so that this world is a better place because of our existence.
Play
We believe we should have fun and play each day. We embrace humor and encourage each other to try new things. We celebrate small and we celebrate large
Training and Career Development
Professional advancement and personal growth is the cornerstone of WBE's foundation. All employees have the opportunity to advance within our company. Whether it is through promotion, or a lateral move as a result from cross training. You will control your future at WBE. Our company offers many tools to assist you. All you need to do is provide the ambition and the talent and we will help with the rest, such as
Paid 30 hours of job related training every year
Tuition reimbursement
Cross training
Online courses
Paid internships
Hundreds of years of industry experience & expertise
Diversity within our industry
Technical and non-technical skill sets
Mentoring program
One on one meetings with supervisor
Manufacturer seminars and presentations
Because WBE has multiple divisions within one company (Electrical Construction, Telecommunications, Security Control, Audio/Visual, and IT Services) there are endless possibilities for you to discover your true potential.