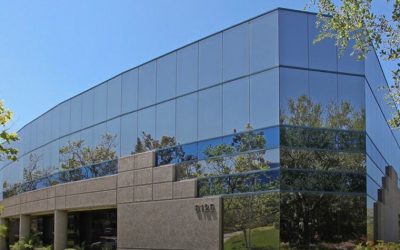 Our Electrical, Telcom and Security divisions are all working at Miltenyi San Jose. This project involves an interior fit-out of approximately 50,000 sq ft. of offices, laboratory areas and support areas, lunch rooms, a new electrical closet, IT room and the addition...
read more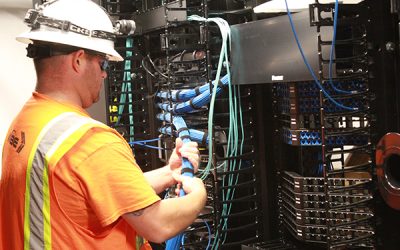 WBE Telcom is working directly for BlueShield for this project. Blue Shield of California is leasing (9) floors of the 24 floor building. Our Telcom team is installing: Panduit Cat6A cabling for the work-stations (4,500 cables), an MDF on the 19th floor which connects...
read more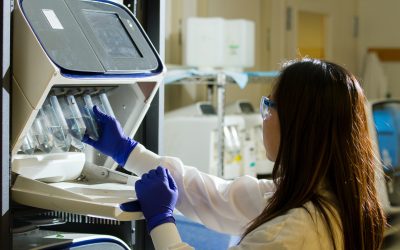 Biotechnology is booming in the 21st century, with the global market predicted to reach $727.1 billion by 2025.  With so many companies racing to expand their facilities, it's more important than ever to get your construction done on budget and on time. That's why you...
read more