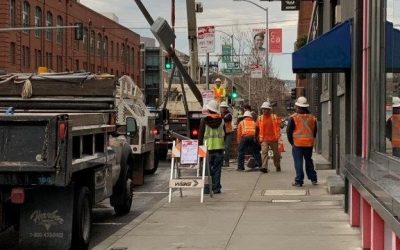 By now, you have discussed 5G (5th generation mobile wireless communication) technology with your leadership, or you have already configured your buildings, structures and spaces for 5G technology. This relatively new technology is an innovative solution designed to...
read more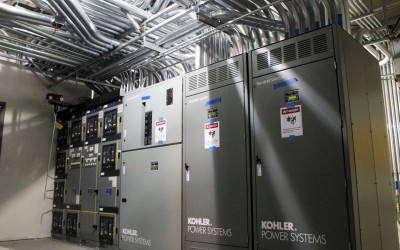 The principal reason for electrical system failure is lack of maintenance. All electrical equipment requires regular maintenance to optimize operations, avoid outages, and ensure safety. With cost cutting, smaller maintenance budgets, and deferred maintenance, the...
read more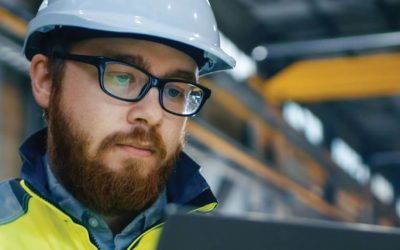 COVID-19 changed the world, and contractors were hit hard by the impact. Coronavirus, like other crises the industry has endured, required contractors to adapt to a rapidly shifting commercial landscape, develop new safety protocols and reinvent processes overnight....
read more