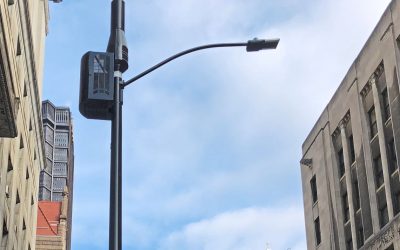 1. How does 5G work? 5G operates much like it's 4G LTE predecessor and often reuses some of the Radio Frequencies (RF or Spectrum) that were used or repurposed from 2G, 3G or 4G LTE. 5G will work together with 4G initially while 5G evolves to better integrate with...
read more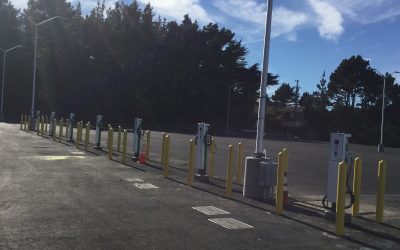 As the nation transitions to a more energy efficient and self-sustaining environment, electric vehicles are taking center stage. While electric vehicle (EV) charging stations (also called electric vehicle supply equipment – or EVSE) are readily available in most...
read more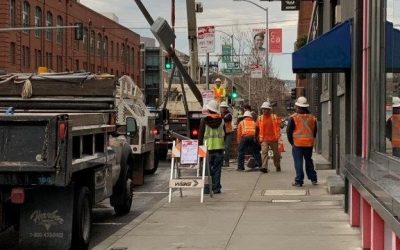 By now, you have discussed 5G (5th generation mobile wireless communication) technology with your leadership, or you have already configured your buildings, structures and spaces for 5G technology. This relatively new technology is an innovative solution designed to...
read more