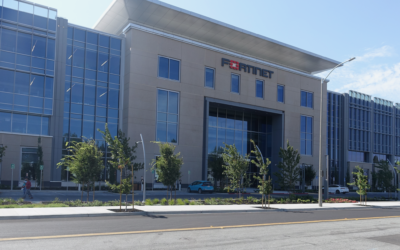 What Is Ground-Up Construction? When you start construction from a blank canvas, your company has 100% control over the details.  Called ground-up construction, this option lets you achieve the perfect purpose-fit for your building according to your vision and...
read more
As companies today embrace remote work, it's increasingly important to equip teams with the right digital tools. In particular, Audio Visual technology plays a key role in building connected workspaces that boost collaboration and innovation.  To leverage this...
read more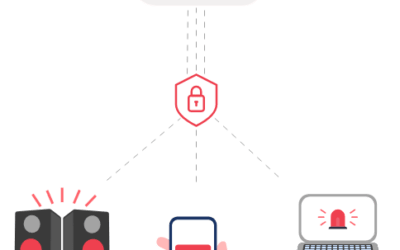 Give your building occupants an extra level of protection by sending mass notifications during an event via pre-recorded phone calls, text messages, emails and more. At WBE, we can implement an effective and reliable mass notification system for your facilities. We'll...
read more