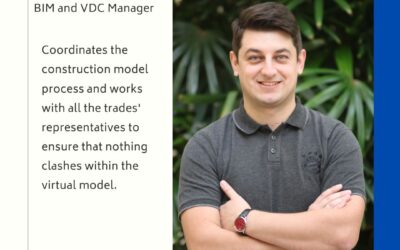 Remember when everything in the building industry was done by hand? When blueprints were genuinely blue, and we used hammers instead of nail guns? How often was there a chasm between the architect's vision and the builder's reality on the ground? PDF construction...
read more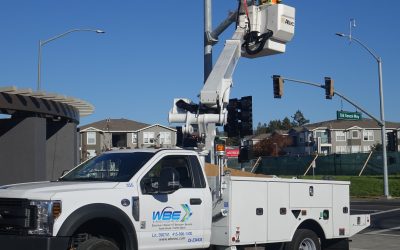 What It Takes to Install a Traffic Signal What do exploding gas lamps and semaphore arms have in common with 21st-century traffic lights? As you might have guessed, all three try to deal with the problem of who goes first at a crowded intersection. The first recorded...
read more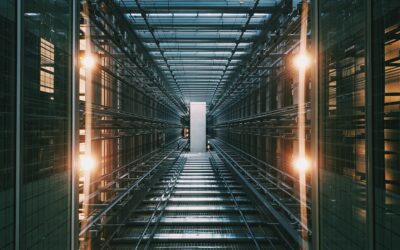 What comes to mind when you think "Data Center?" Is it a fluffy white cloud — "it's in the cloud?" Or maybe countless rows of massive machines whirring and beeping in an eerie blue light, à la The Matrix or Transcendence?  Perhaps you shoot back to the 1940s and ENIAC...
read more