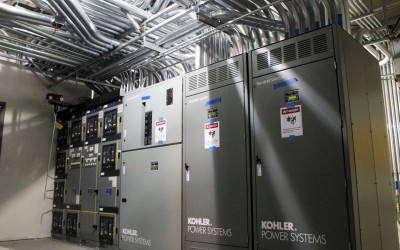 The principal reason for electrical system failure is lack of maintenance. All electrical equipment requires regular maintenance to optimize operations, avoid outages, and ensure safety. With cost cutting, smaller maintenance budgets, and deferred maintenance, the...
read more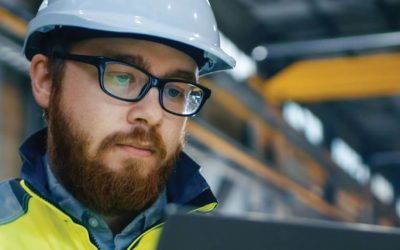 COVID-19 changed the world, and contractors were hit hard by the impact. Coronavirus, like other crises the industry has endured, required contractors to adapt to a rapidly shifting commercial landscape, develop new safety protocols and reinvent processes overnight....
read more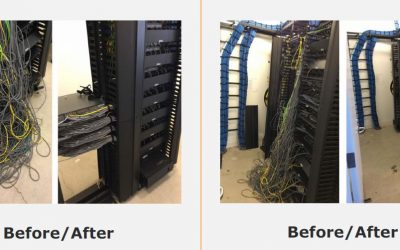 Whether you have a single rack or an entire server room that has become an uncontrollable web of patch cables, missing labels, inactive ports, or users are losing connectivity when changes are made, WBE can help. We'll evaluate the existing conditions and make...
read more