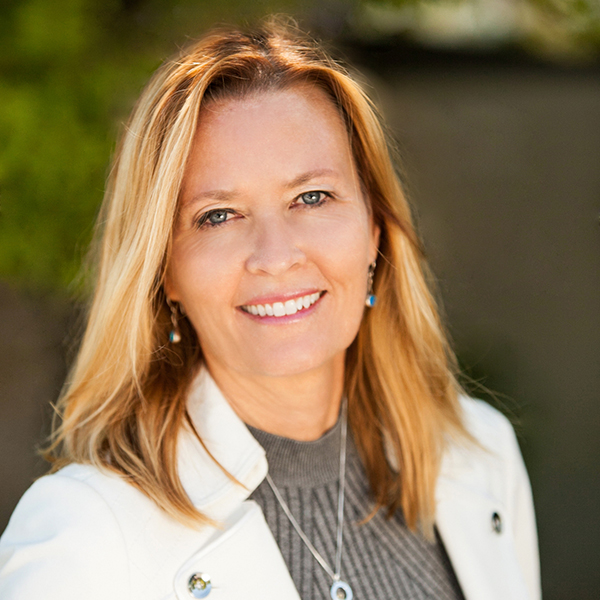 Leslie Murphy
Chief Executive Officer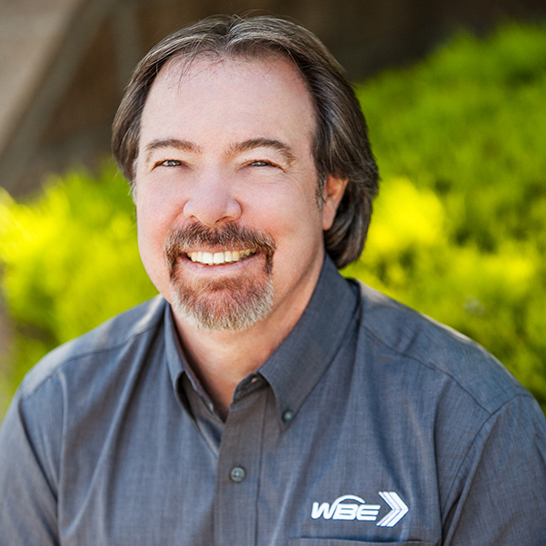 Mike Murphy
Chief Operations Officer
Ralph Greenwood
Chief Financial Officer
"WBE always exceeds my expectations. From the field guys identifying items unforeseen by us, to the always prompt and organized PM, to the office personnel processing COI's and invoices, everything is seamless and timely with no issues. I cannot say that about the other vendors we work with."
Brook Freedman
WBE Division Vice Presidents
Your service and customer support far exceed other competitors. You are far more timely, and always on top of potential issues.
Keith Bowyer
Todd Baker
Principal/ WBE Electrical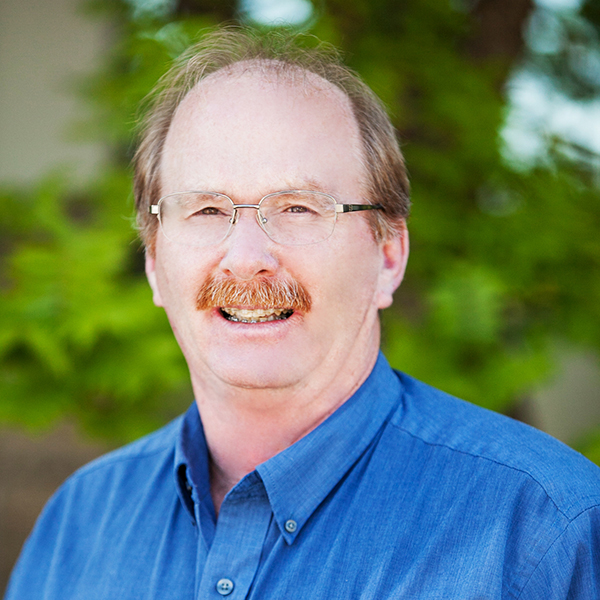 Steven Bradley
WBE Telcom
Michael Nann
WBE Security Control Systems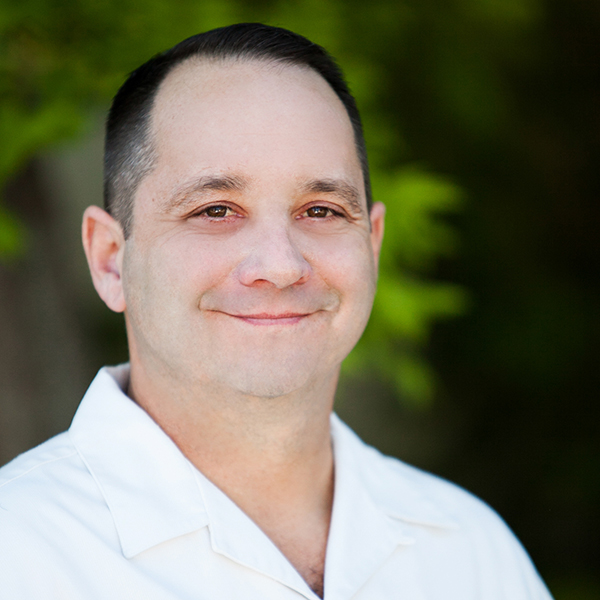 Todd Garrett
WBE Audio Visual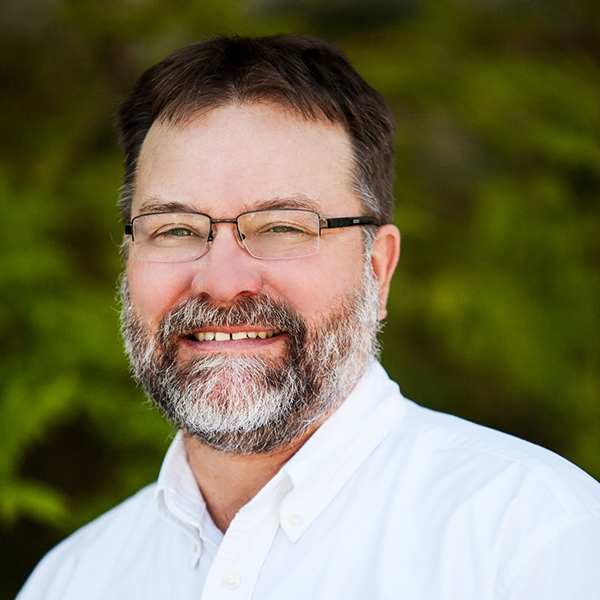 Kevin Bradley
WBE Marketing/Business Development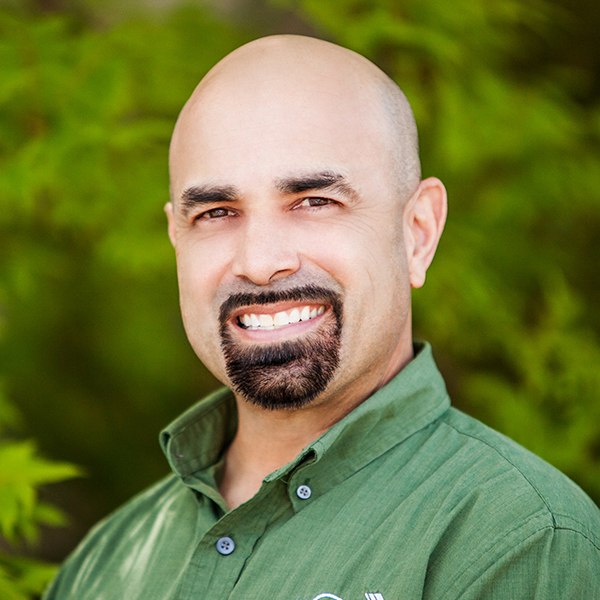 Ken DeGraca
WBE Operations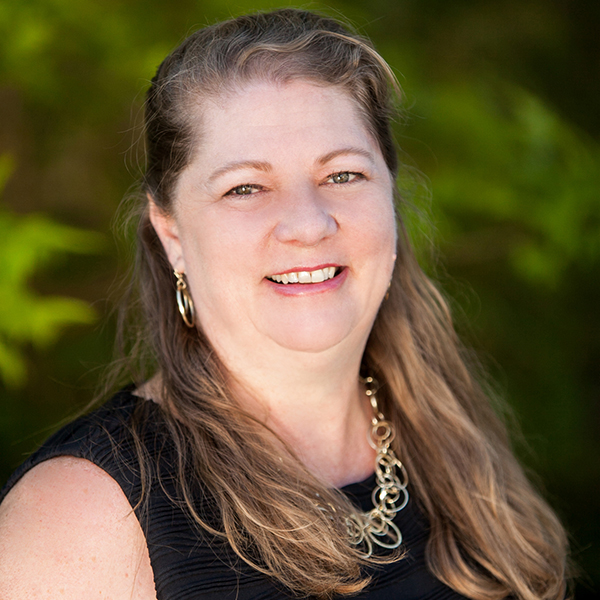 Laura Masset
WBE Human Resources
Rick Brumm
Traffic Operations Supervisor
Vance Angeja
WBE IT Services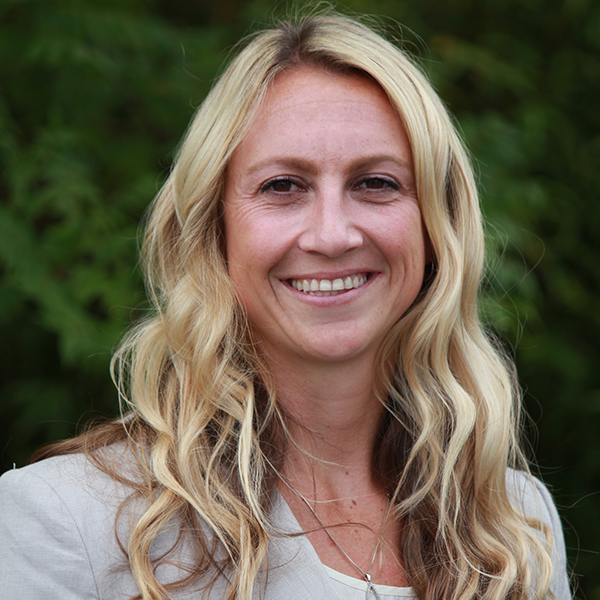 Liz Hartmann
WBE Field Operations Manager
Very professional and respectful staff all around, pleasant to work with, and quality craftsmanship.
Tony Gupta